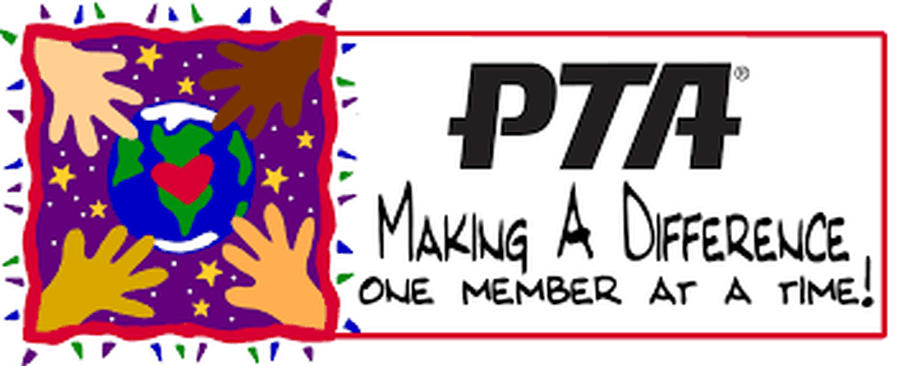 Our PTA are a great bunch of friendly folk made up of teachers/parents/grand parents/friends of the school etc who work throughout the year to provide extra resources. In the last year they have helped fund a dance group for year 5 and 6, extra playground equipment for all the children, extra computer software and more.
We are always on the lookout for new folk to get involved and either be a body at an event, making cakes, helping out or bringing creative ideas for future events. There's no pressure to do everything, just whatever time you can give, even if it's only one event it's a huge help and helps us get extra resources that directly benefits the children in the school. Parents, grandparents, etc very welcome. Whatever time you have is such a help.
So why not come and help at one of your events, it's a great way to get more involved in the school and is usually a lot of fun (with a little bit of work and usually a nice brew and a natter thrown in).
If you can help in any way at an event/coming to meetings/baking/face painting etc etc, please drop a note into the office or send a note in via your child's teacher at any point with your contact details and one of the PTA will be in touch with you ASAP, or just turn up to one of the meetings.
The next meeting is: Tuesday 29th October at 7pm
PTA Film Night - Friday 15th November from 3:30pm - letter to follow
PTA Secret Santa - Thursday 12th December - letter to follow