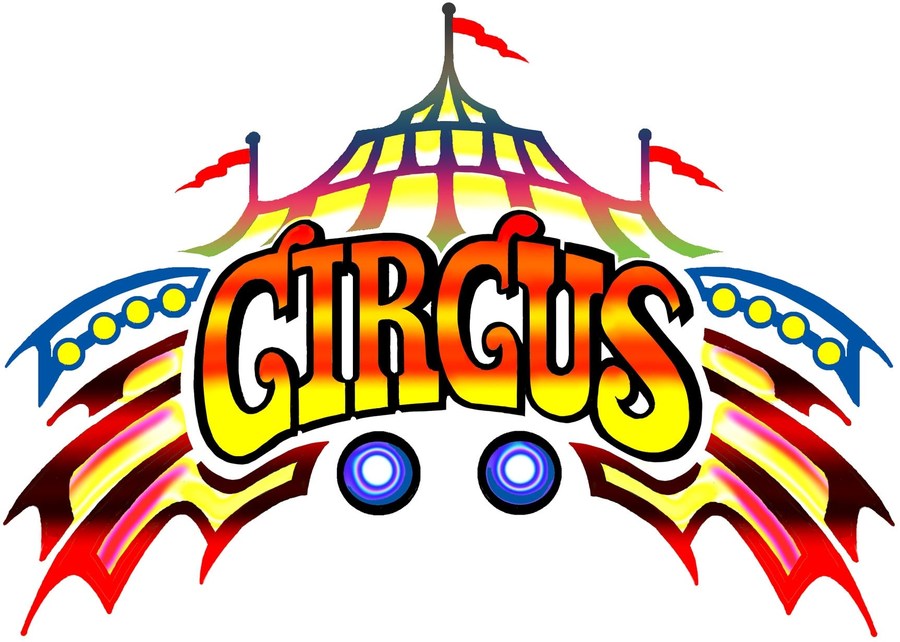 Circus School 2017
Following our current topic 'The Circus' we decided to go to circus school! Before our trip we did lots of learning about the circus and the different acts. We also did some circus training developing our physical development (especially balance) which helped us out a lot when training at Circus School.
Have a look what we got up to!
Blue Class on the trapeze
Red Class on the tightrope
Blue Class on the tightrope
and it didn't stop there..
We also learnt how to balance a feather on one finger.. YES one finger! We did some unicycle training, we used a parachute, we did some plate spinning and we learnt to juggle!
A fun filled and VERY busy day!!
Because we were simply amazing and belong in the circus, we have now also decided to create our own circus show. We have invited our school friends and families to come and watch! look out for the pictures..
(Friday 16th February at 2.30pm)