Year 6
2018-19
Class teacher: Mrs A Gunn
Supported by Mrs J Davies
June 2019
Well done to Adham who was this week's Golden Jumper winner. Adham is a fantastic role model at St Stephen's - he has a brilliant attitude to learning, is enthusiastic ALL of the time and is great fun to be around! Oh, and he's also known as our class 'human thesaurus'!
Elham was asked to showcase her work in Good Learning Assembly this week. Elham has an amazing 'writer's voice' and can adapt her style so naturally depending on the audience. This week we have been writing newspaper reports about the 50th anniversary of man landing on the moon and Elham demonstrated a formal journalistic style which made her sound as though she had been working for The Times for years!
May 2019
We're all going to the zoo
To support our learning on endangered species and zoos, this week we paid a very special visit to the South Lakes Safari Zoo. The day was one we shall always remember for children and teachers alike. Throughout the day the children were a credit to St Stephen's. It was wonderful to witness their fascination with the animals and the passion they showed towards their preservation and welfare.
May 2019
Should animals be kept in zoos?
This is the question Year 6 have been exploring this week in our English lessons, writing their own balanced arguments. The children have spoken passionately about the conservation work done by modern zoos who have been instrumental in the survival of many endangered species around the world.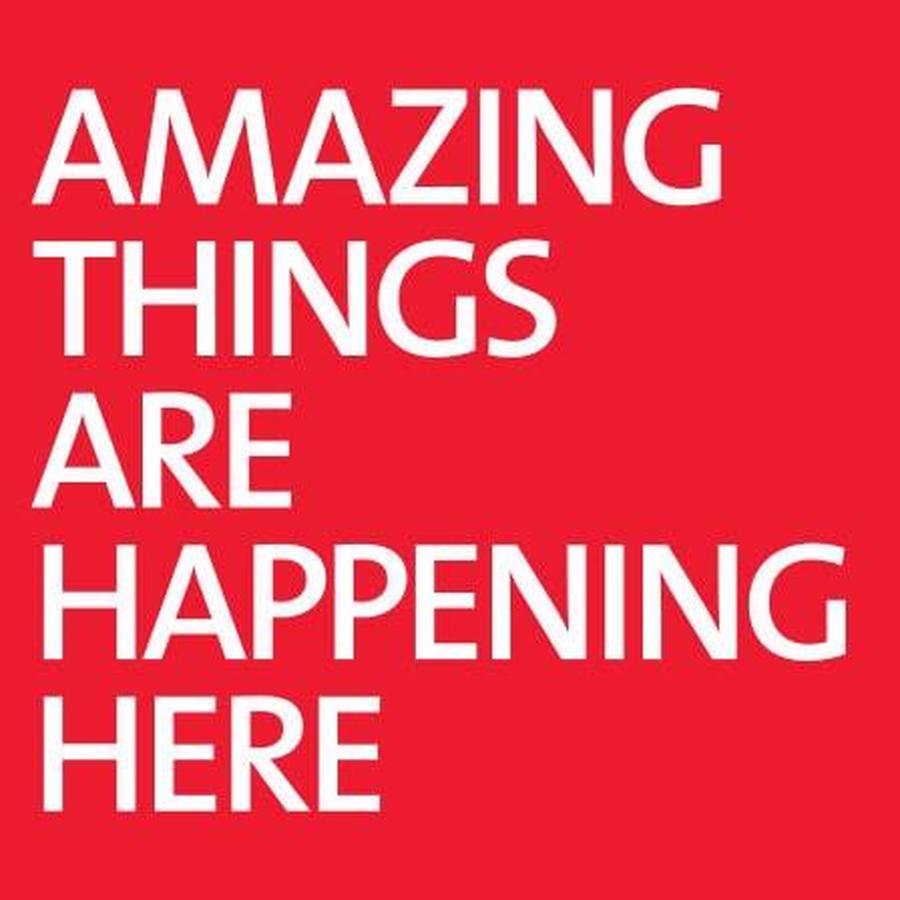 May 2019
Well done to Hollie and Rosie who have been working so hard revising for the forthcoming SATs - they have made outstanding progress particularly in spelling, punctuation and grammar. We are so proud of you. Last week's Golden Jumper winner was Samantha who constantly shows such a dedicated and mature attitude to her learning. You are such an inspiration to us all. Finally, well done to Anthony for his writing this week on the subject of whether animals should be kept in zoos - a fantastic piece of work to be very proud of!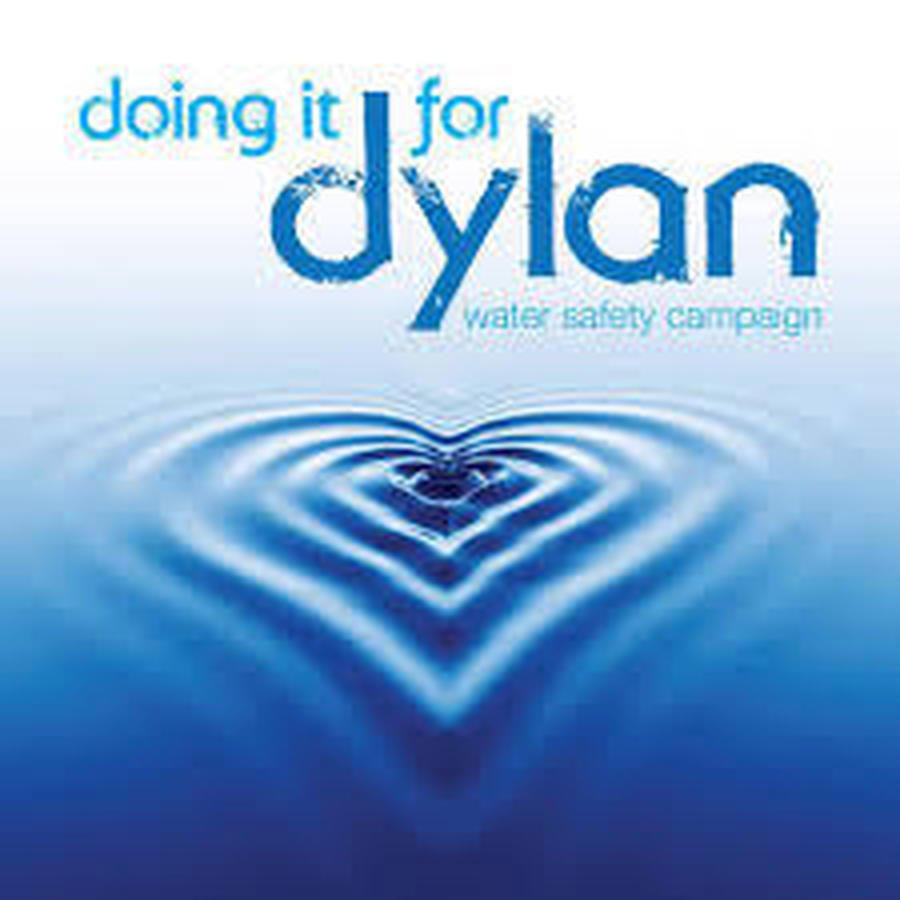 April 2019
This Friday Year 6 spent the day at the Greater Manchester Fire and Rescue Service training headquarters in Bury learning how to stat safe over the spring and summer months. The morning was spent cycling around Elton Reservoir where the children found out about the potential dangers of camping and how to rescue someone from open water using a line rope. In the afternoon the children took part in various fun activities with important safety messages, but by far the most memorable moment of the day was when Rebecca from 'Doing it for Dylan' spoke so movingly of the loss of her son through drowning - we will never forget your advice.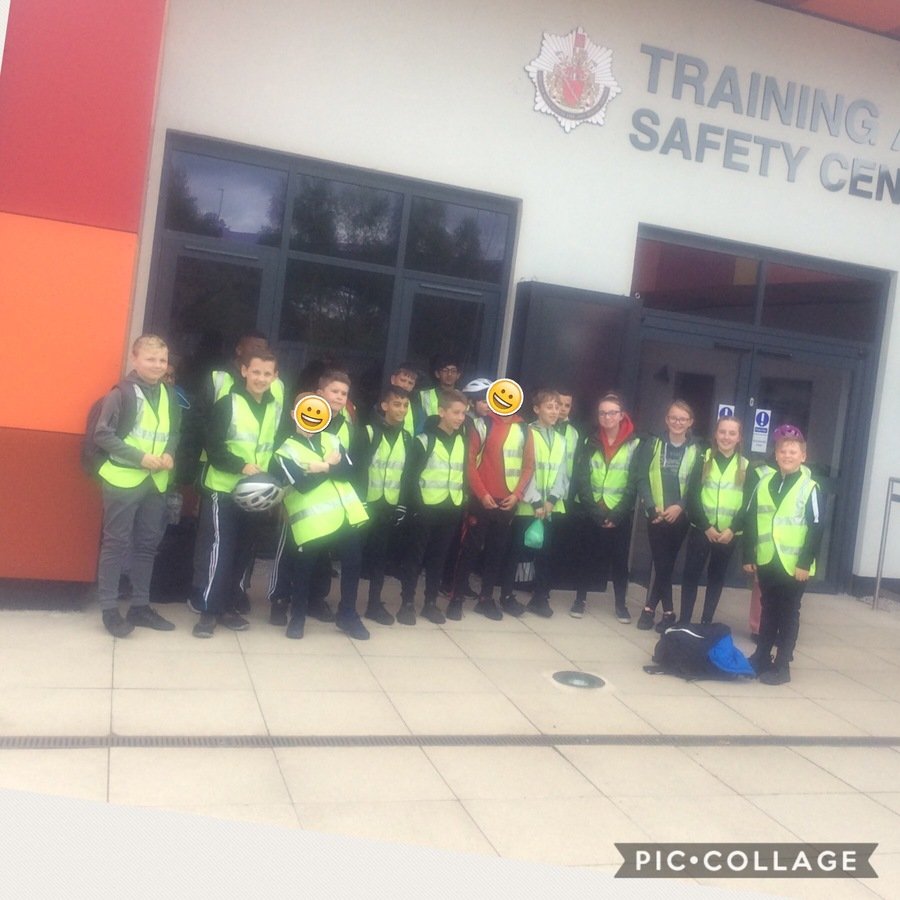 March 2019
This week we celebrated the achievements of Skye in Good Learning Assembly. Skye performed a dance in this week's Greater Manchester School Games, with a small number of other children from St Stephen's, which they showcased in assembly this morning. There wasn't a dry in the hall. We are so proud of you.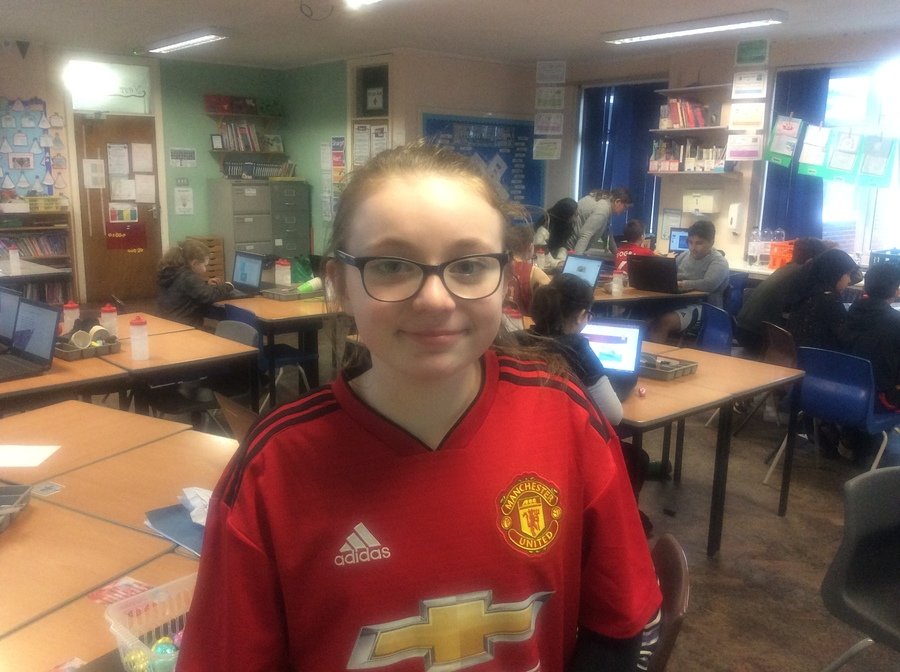 March 2019
This week Year 6 spent an enjoyable afternoon visiting Crucial Crew, Bolton where we learned all about how to stay safe in different situations. Here is Tino, Luca and Adam's powerpoint which they have created with lots of useful information and tips from the day...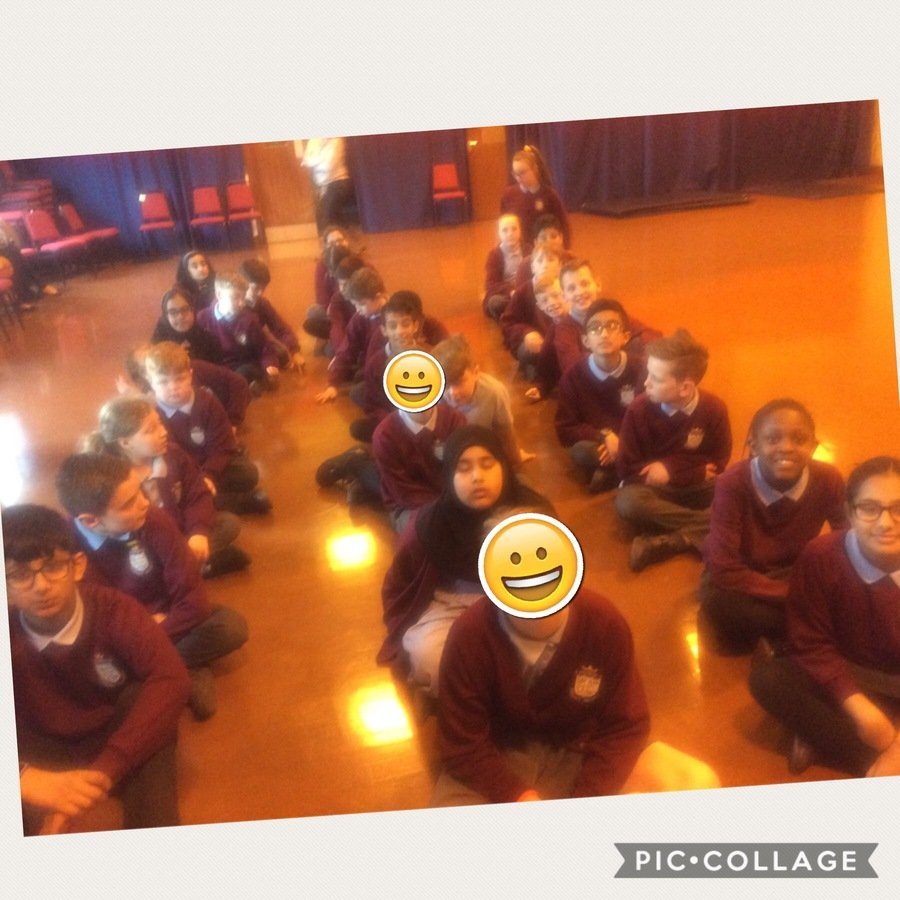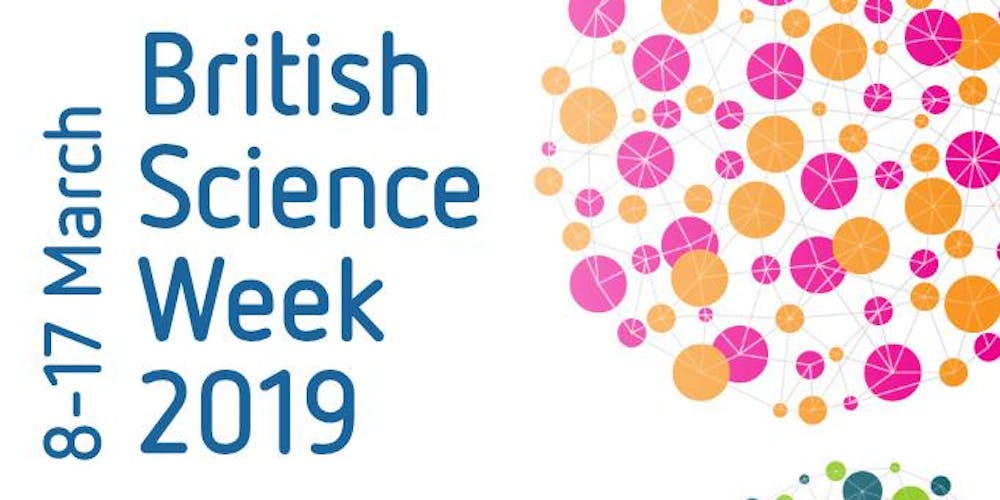 This week Year 6 have loved finding out all about Euro Tunnel which is 25 years old this year, creating amazing infographics to present their data. We chose Ali's fantastic piece of work to showcase in this week's Good Learning Assembly. Well done Ali!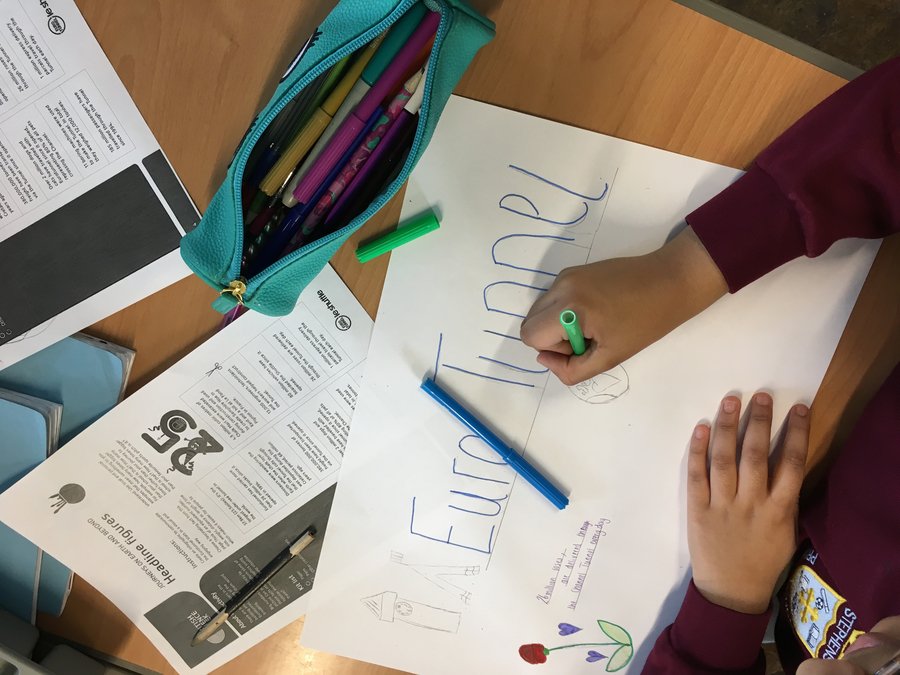 March 2019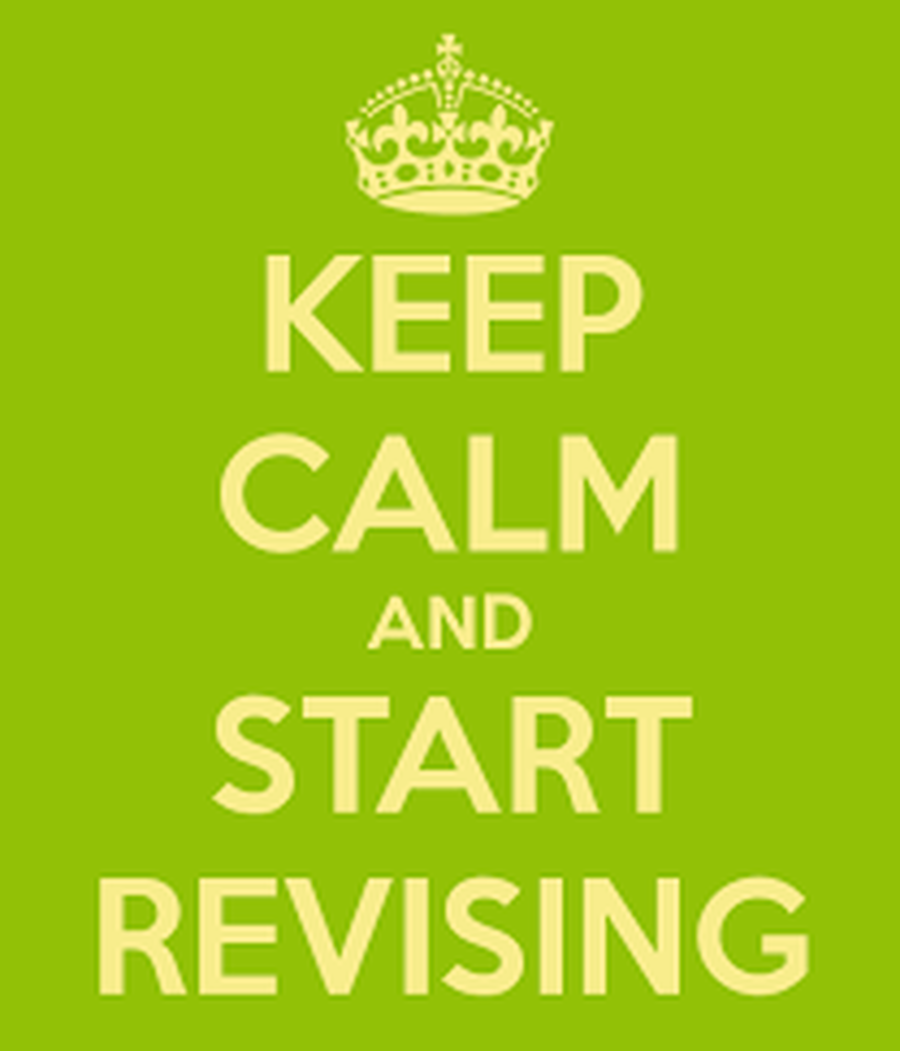 Thank you to those of you who attended parents evening on Wednesday. As discussed, here is a fantastic link to lots of Maths revision activities the children can try at home.
https://www.worcesters.enfield.sch.uk/wp-content/uploads/2018/03/KS2-Maths-SATs-Ultimate-Organiser-2018.pdf?fbclid=IwAR0s92-v_yAGJJ-jcFWpGde-lG29WdVSuwf7svBIdPUtJ3lVmGLq5yBJkKE
February 2019
Congratulations to Adam who we chose to celebrate in our Good Learning Assembly this week. Adam has been working so hard in our SATs preparations and he is one of many children to make amazing progress this term. Keep up the good work Adam. You are an inspiration to us all.
February 2019
This week we marked UK Safer Internet Day by learning about how consent works in an online context. We explored how we can ask for, give and receive consent online. We discussed the ways in which we take and share images and videos online and how to best manage our privacy and data. Children took part in a short drama to highlight how we should seek permission before sharing online images. Please take time to watch and discuss the following video with your child...
January 2019
Congratulations to Ella and Adam from Year 6. Adam was chosen to showcase his excellent comparison report all about the Earth's Polar regions in our Good Learning Assembly. Adam's work is always beautifully presented and he shows amazing attention to detail - definitely a graphic designer in the making! Ella received this week's Golden Jumper for always having such a fantastic work ethic. Even when her work is fabulous Ella is always looking to make little improvements and better herself.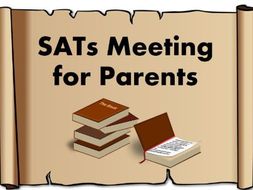 January 2019
We will be hosting a 'SATs Information Evening' on Thursday 17th January. There are two start times to choose from for your convenience: 3.45pm-4.15pm and 6pm-6.30pm. This meeting is for parents only – your children are not required to attend.

During this important meeting we will give you more information about the upcoming SATs Tests, including preparation work we will undertake, and how you can best support your child during the next two terms. It will also provide you with an opportunity to ask any questions that you may have.
We really look forward to seeing you there...
January 2019
Congratulations Luca, you are this week's Golden Jumper winner! Our Christian Value this term is RESPECT and there is no one that personifies it more than you. Your attitude to learning is amazing and the respect you show towards others an inspiration to us all...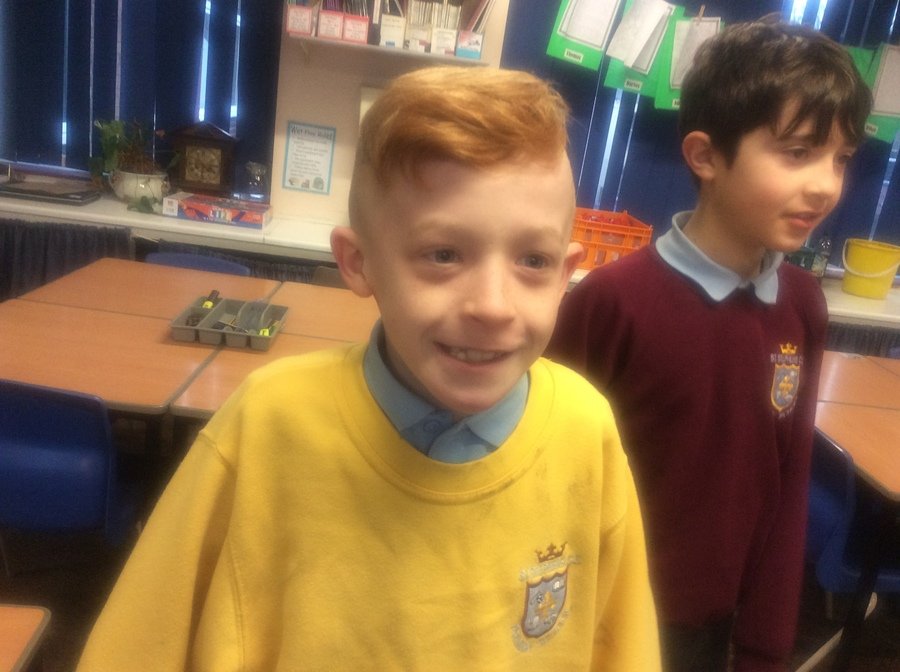 Shackleton's Journey
This term we will be reading 'Shackleton's Journey', a wonderful illustrated non-fiction account of Ernest Shackleton's Antarctic expedition. Our writing will be linked to the novel and other topic themes and will include a range of genres. In addition, the children will be working on independent writing projects and exploring various aspects of spelling and grammar in preparation for the SATs.
January 2019
This week the children have produced some wonderful examples of writing linked to our topic. They have been comparing the two Polar regions and explaining similarities and differences between landscape, weather and wildlife. I am so proud of their finished reports...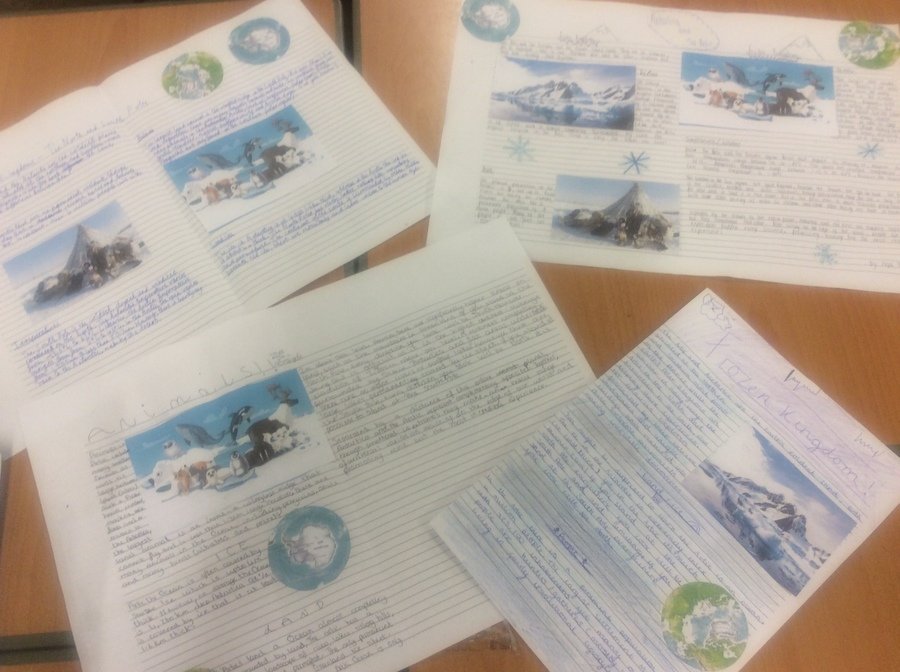 January 2019
A big well done to Hibah who showcased her RE work in our Good Learning Assembly this week. Our topic this term is 'People of Faith'. The children found out all about the adventurer Bear Grylls and the impact faith has on his life. They produced beautiful and thought-provoking artwork to represent his thoughts and ideas.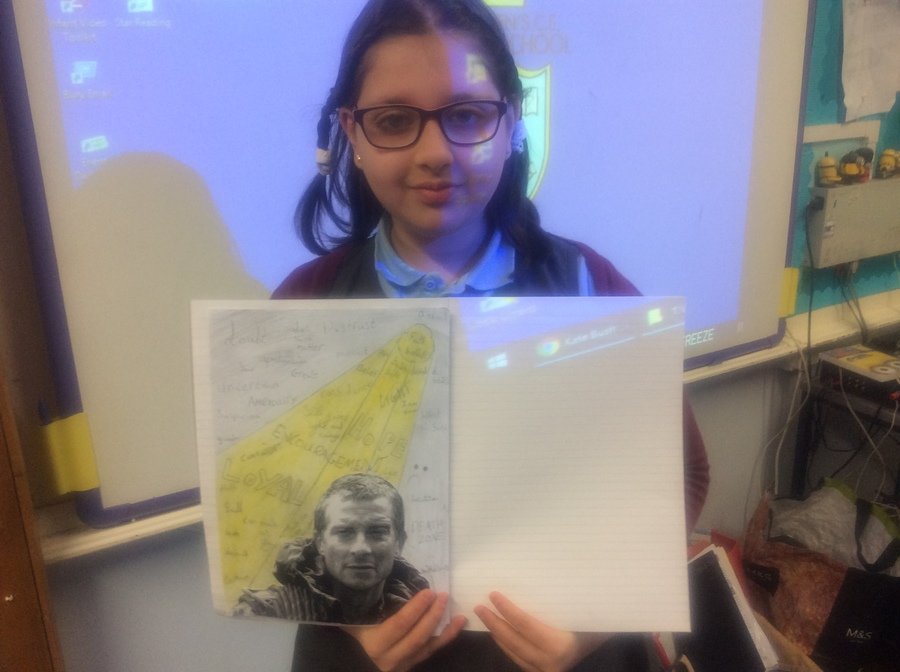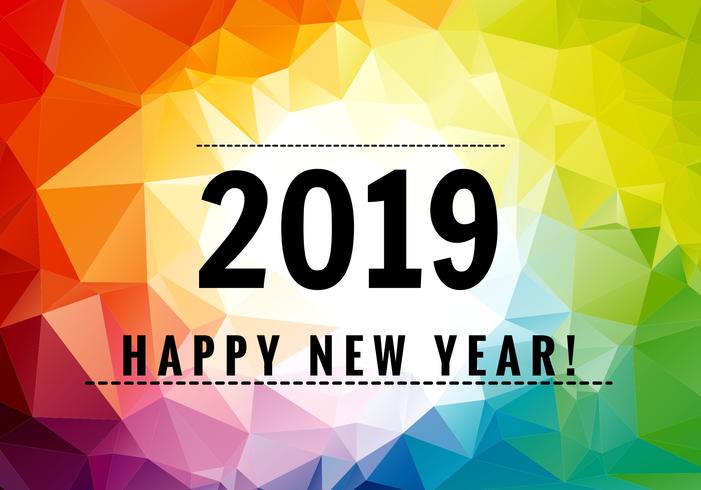 January 2019
A very warm welcome back to the children after their Christmas break. May I take this opportunity to thank the children and their families for all of the lovely and very much appreciated Christmas gifts both myself and Mrs Davies received.
There are lots of exciting learning opportunities to look forward to in the Spring term, as well as various sporting events and competitions which I know some of our children will be very keen to be involved in. Details to follow soon!
Frozen Kingdom
Our topic this term is 'Frozen Kingdom'. The children will be finding out all about the planet's coldest lands… Vast wilds and hostile territories – incredibly beautiful, yet often deadly. We will learn about some of the fascinating wildlife inhabiting thee regions and research facts and figures relating to climate, temperature and ecosystems.
We will get to know about some key events related to the polar regions such as the sinking of the Titanic, Captain Scott's ill-fated expedition to the South Pole and the adventures of Ernest Shackleton.
Remember to visit our class page over the next few weeks to take a look at the children's work.
December 2018
Super scientists!
Today the children proved themselves to be fearless and inquisitive scientists when they dissected hearts to explore the wonders of the circulatory system. We may have some future surgeons on our hands...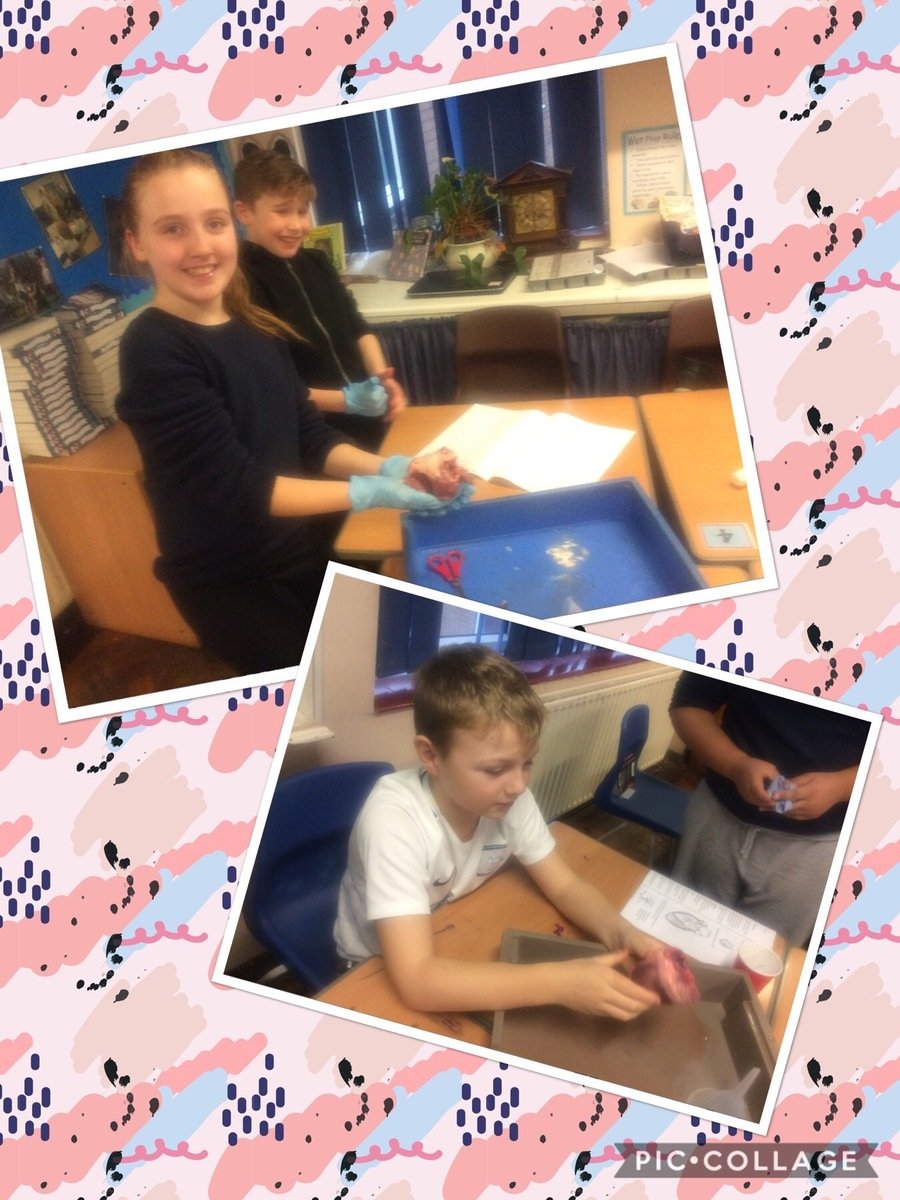 November 2018
This term the children are enjoying reading the amazing 'Cogheart' by Peter Bunzl. When 13-year-old Lily's inventor father vanishes after a Zeppelin crash, Lily's determined to hunt down the truth behind his disappearance, helped by Robert, the local clockmaker's son, and her wily mechanical fox Malkin. But shadowy figures are closing in and treachery lurks among the smoky spires of London - along with a life-changing secret. We are looking forward to being swept away by airships and flabbergasted by dastardly plots in this extraordinary and wildly imaginative novel, bursting with invention and adventure.

Stepping back into our Victorian past at Helmshore Textile Museum
October 2018
This week the children ended the half term by visiting Helmshore Textile Museum which really brought to life some of our learning from the past few weeks. We discovered what life was like for local children and their families during the Industrial Revolution and learned all about the harsh realities of working in a cotton mill.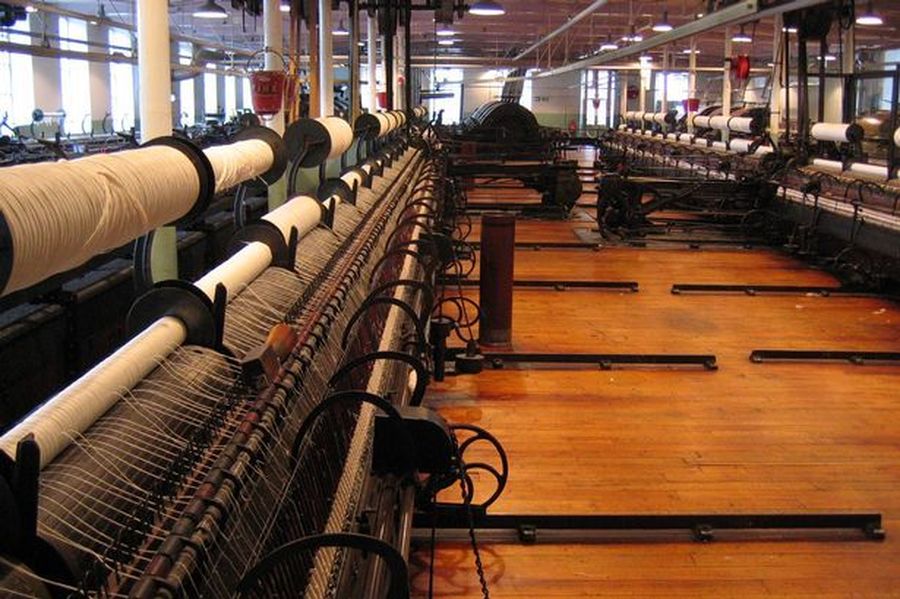 Spell for Success Week in association with Parkinson's UK
28.09.18 All week the children have been taking part in spelling activities to support Parkinson's UK. One of the highlights of the week was our 'Pointless' spelling quiz won by Qasim. Today we ended a hard-working week by enjoying a Scrabble afternoon...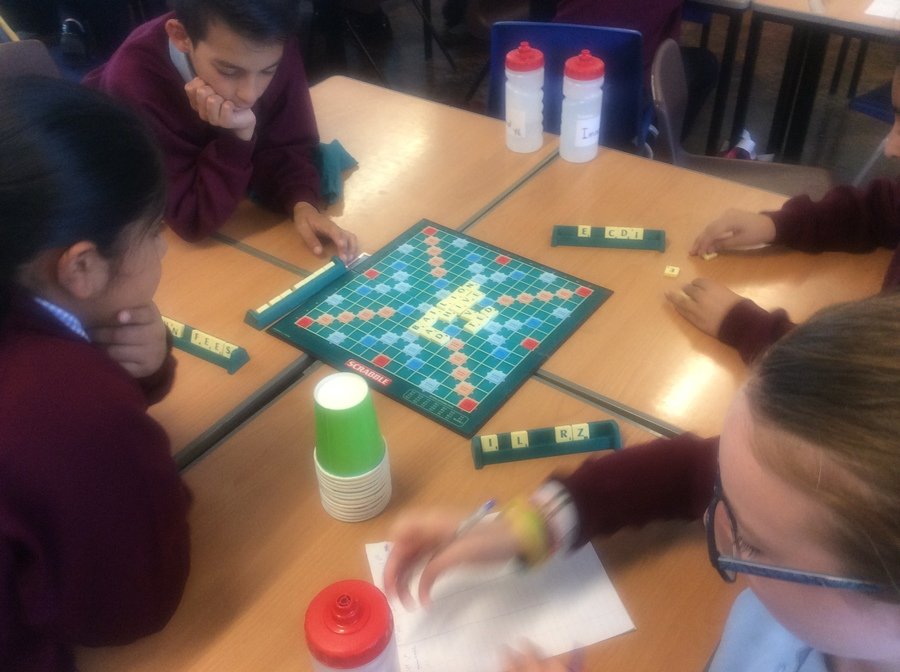 Far from Home
26.09.18 The children are thoroughly enjoying this term's class novel Far from Home. Here Dawud summarises the story so far...
Far From Home is a very 'joyful' novel but upsetting at the same time. Far From Home is part 2 of Street Child by Berlie Doherty. Two girls named Emily and her younger sister Lizzie lost their Ma as she could unfortunately no longer support them. Now the two girls are classed as paupers, but not for very long.
Emily and Lizzie now live happily with their Ma's very close friend Rosie in 'the big house'. Rosie is providing lovely meals and clothes for the two of them, however she hides them in the pantry from the mistresses of the house. Not long later after Lizzie returns from giving 'the dearies' (the old ladies of the house), their breakfast, a tray of very precious china slips from Lizzie's hands, and smashes into minute jigsaw pieces. Then fearing she will be fired, Lizzie runs out of the 'mansion', almost knocking a woman with milk over. Eventually, Lizzie is re-united with her sister and Rosie.
After they are thrown out of the 'Big House' Rosie wonders how she will look after "two of them now", then a man calls from behind some black gates, "have a life changing life for free, one hour of education every day, roast beef and horse rides once every week." But was their life really going to be like that?
As the story goes on, the girls find out that the life that they were expecting was nothing like the one they had been promised. Work was now their only friend.
I would recommend this book to children in year 5-6 as it has some complicated language. So far I would rate this book 5 stars, and I'm so eager to read on….
Summarised by Dawud
Year 6
The children have also been developing their descriptive writing skills and have written some amazing character descriptions of one of the book's cruellest protagonists, Crick. Here, James takes to our 'Author's chair' to share his amazing writing...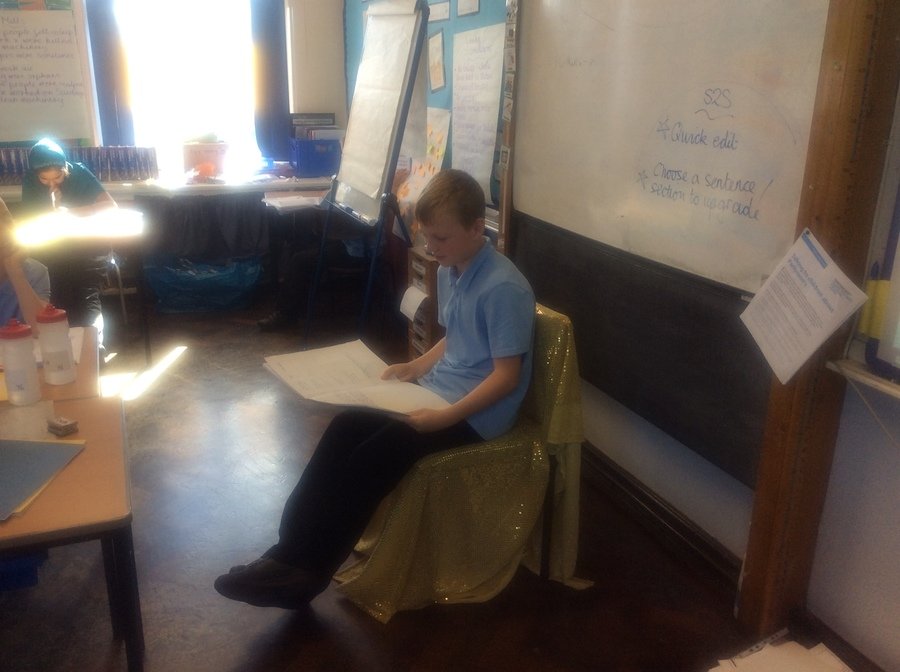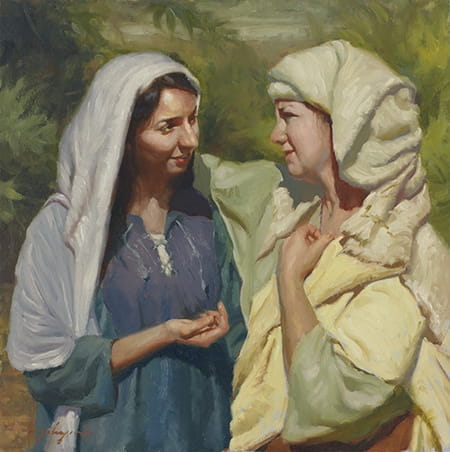 Classroom worship with Kathy Selby
20.09.18 Today we welcomed Kathy Selby from Bolton Road Methodist Church who joined Year 6 to talk to the children about this term's Christian Value 'Friendship'. Lewis and John were brilliant participants in Kathy's friendship quiz and proved that they know each other inside and out! We listened to the story of Ruth and Naomi from the Old Testament and reflected on our own friendships at this special time in our lives. Thank you Kathy - you brightened our morning and we look forward to welcoming you in Year 6 again soon...
Guess the artefact
17.09.18 This week the children have been discovering all about artefacts from the Victorian age. From carpet beaters and ceramic hot water bottles, to the dreaded 'finger cuffs', we had great fun trying to guess the use of each artefact and comparing them with their modern day equivalents. We decided there are many devices we take for granted, especially those related to washing clothes!

A very warm welcome back to the children after their summer break – we can't wait to hear all their exciting stories and news!

Year 6 is a time for the children to really look forward to and will hopefully be one of the most memorable times in their education. This is a key moment in the children's lives; they will develop more independence, a huge amount of resilience and, most importantly, they should become very aware of who they are as both learners and as young adults.

On Monday 10 September I will be holding an informal drop-in meeting between 3.45pm and 4.45pm for parents, carers and children to talk about what to expect in Year 6, how you can support your children in their learning and information about SATs.
Revolution
Our topic this term is 'Revolution'. The children will be learning all about the Victorian Age, discovering what life was like for different members of society during this incredible and pivotal time in our Nation's history. Visit our class page soon for examples of our learning...