Year 6
2019-20
Class teacher: Mrs A Gunn
Supported by Mrs H Christie and Mrs J Davies
WW2 Home Learning
We have been absolutely 'wowed' by the home learning Year 6 have showcased during the last week of term. We have sampled tasty treats cooked and baked using typically rationed ingredients, learned about personal family wartime experiences, read amazing book reviews and looked at fantastic artwork and design technology projects. You are amazing Year 6 and your dedication to your home learning demonstrates the great attitude you show in school every day. Well done everyone and thank you to your families for supporting you in your learning.
September 2019
This term as part of our WW2 topic work, Year 6 were lucky enough to welcome Mrs Atkinson who came to talk to our class about her wartime experiences. Mrs Atkinson grew up in Bury and was 10 when the War broke out. She had the most fascinating stories to tell us. We were particularly interested to hear about her memories of the air raids that took place in Manchester - the wailing sirens and the dreaded sound of the approaching Luftwaffe. We have been comparing historical sources over the last few weeks, but Mrs Atkinson has to be the most fascinating AND precious.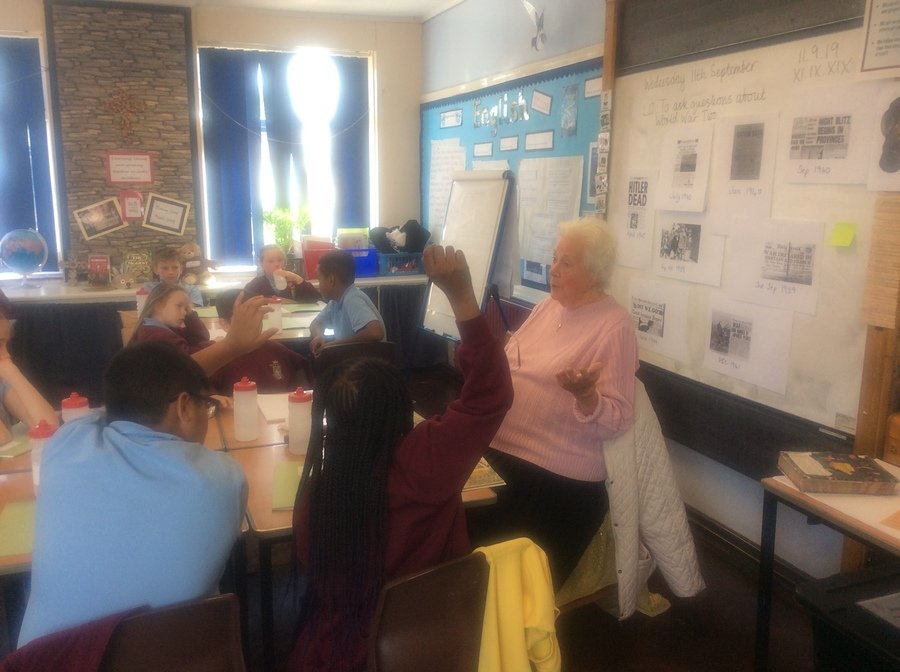 September 2019
Congratulations to Simisola, Alfie and Abdul who are our first children in Year 6 to earn golden jumpers! You have started the Year 6 journey with such an amazing mindset. Also congratulations to Kyle who has produced outstanding artwork and showcased his work in Good Learning Assembly.
Converting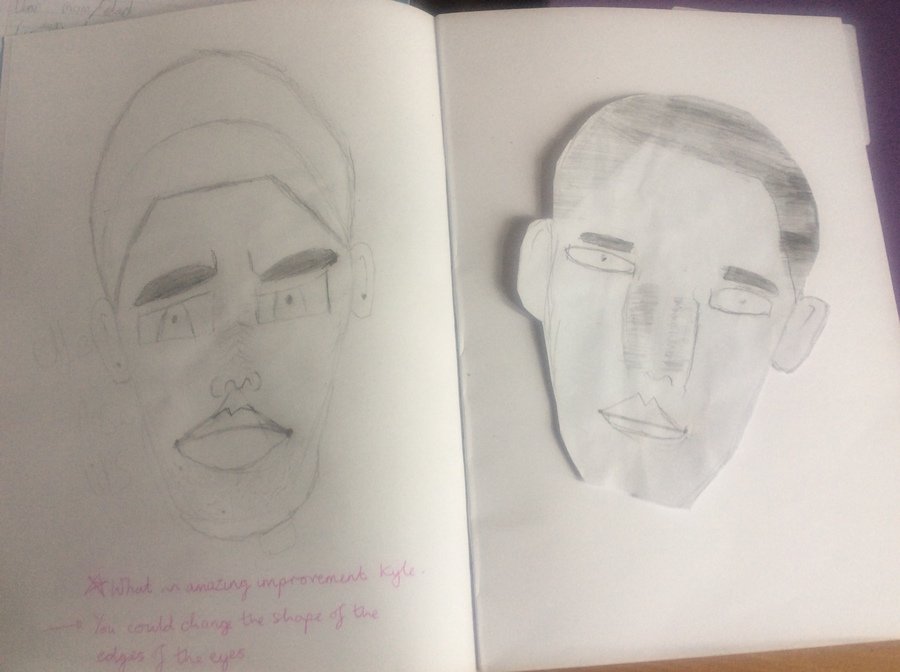 A very warm welcome back to the children after their summer break – we have had a great first week of learning.

Year 6 is a time for the children to really look forward to and will hopefully be one of the most memorable times in their education. This is a key moment in the children's lives; they will develop more independence, a huge amount of resilience and, most importantly, they should become very aware of who they are as both learners and as young adults.

On Monday 10 September I will be holding an informal drop-in meeting between 3.30pm and 4.15pm for parents, carers and children to talk about what to expect in Year 6, how you can support your children in their learning and information about SATs.
September 2019
A Child's War
A siren sounds, a building crumbles, a Spitfire zooms overhead. Take cover! It's 1939 and Britain is at war. Deep down in the Anderson shelter, learn why nations are fighting and why child evacuees must make the long journey from their homes and families into unknown territory.
This term the children will be immersed in lessons and activities related to our class topic. Already we have discovered why children were evacuated at the beginning of WW2, the challenges they faced and how for many, despite having to leave their homes and families, evacuation was a positive experience.
September 2019
Developing our drawing skills
This week the children began a four week art project to draw soldiers from WW2. We are focusing on developing our drawing skills and this week we practised drawing faces to the correct proportions. The children were delighted with their results. Visit the class page in a couple of weeks time to see some examples of our finished pieces of artwork.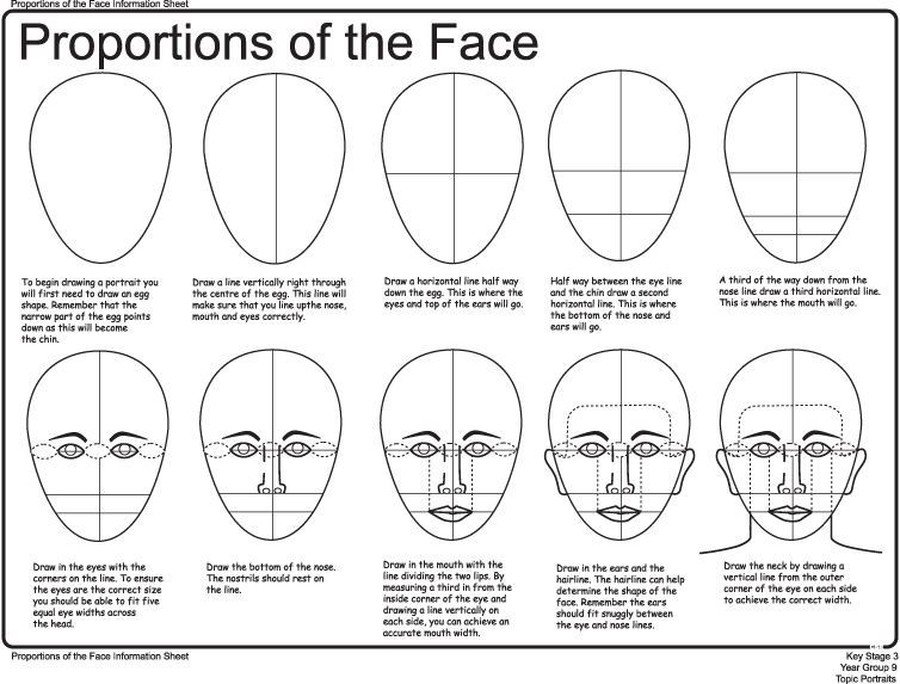 September 2019
Converting
Goodnight Mr Tom
This week we began reading our class novel, the much-loved children's classic, Goodnight Mr Tom, written by Michelle Magorian.
It's the story of young Willie Beech, evacuated to the country as Britain stands on the brink of the Second World War. A sad, deprived child, he slowly begins to flourish under the care of old Tom Oakley. Be sure to visit our class page over the course of this term to look at some of our writing which will be linked to the book.