Converting
Over the coming weeks, while you are at home, there are lots of things you can do to keep busy and stay up-to-speed with your learning. Twinkl are offering free access to parents a huge range of learning resources as a result of schools closing - your free access code is PARENTSTWINKLHELPS
Maths
myminimaths offers lots of examples of arithmetic practice questions
mathsframe and topmarks have many maths games that are fun to play - why not challenge a family member to a timestables challenge?!
Hit the Button is our class favourite...
nrich has a wide range of more challenging reasoning questions, puzzles and challenges for you to try.
The children will be coming home with new prodigy log-in details by the end of the week. These details will be printed onto a letter for parents with information and help.
English
Year 5 each have their own login to readtheory.org - let me know if you earn another 1,000 knowledge points and I will award you with an extra 5 dojos
Pobble365 has lots of daily literacy activities and writing challenges the children will enjoy
We are currently reading (and thoroughly enjoying), Secrets of a Sun King by Emma Carroll - you are not expected to buy the book but it is available on Amazon if you would like to find out how the story unfolds...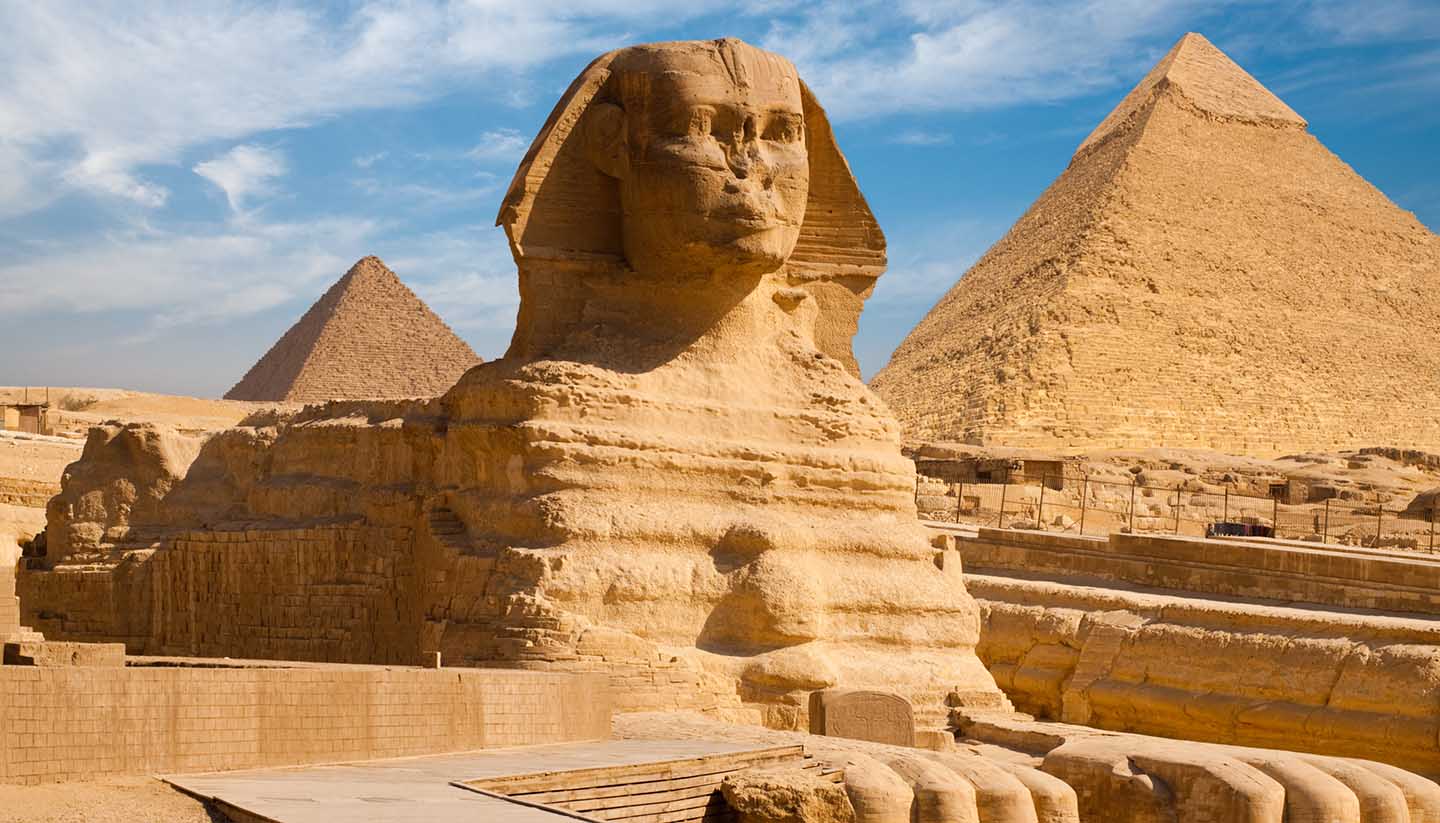 Topic Converting
Our topic this term and after Easter is 'Pharaohs'. We have been travelling back in time over 5000 years to the dusty realms of ancient Egypt and entering a world of mysteries and curses, mummies and kings. In particular, we have been discovering all about the boy Pharaoh, Tutankhamun and the discovery of his tomb in 1922 by Howard Carter.
Here are some links to websites and videos which you may find interesting:
Mr T does Primary History (free home learning packs)
BBC video clips about Egypt for KS2
Ancient Egypt for Kids - homework help
RE
Year 5
Class teacher – Mrs J Cocker Supported by – Mrs J Davies
Twitter

If you haven't already, follow our School Twitter...

Converting

Purple Mash!

Things you need

Converting

-Reading wallet.

-PE kit.

-Reading diary.

-Reading book.

-A warm waterproof coat

Maths

Click below to see our Maths Passports:

Homework

All homework will be sent home every Friday. Children need to return their homework by no later than the following Thursday.

PE

Is on a Tuesday and a Friday.
Cornerstones
Our topic this term is Pharaohs!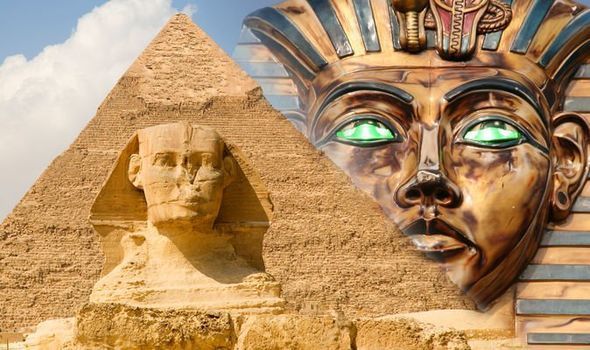 Converting
Let's travel back 5000 years to the dusty realms of ancient Egypt. Cruise along the Nile, entering a world of mysteries and curses, mummies and kings. Find out about life on the river's fertile banks, discovering Egypt and its fascinating culture. Unravel the secrets of ancient tombs, using historical sources and age-old artefacts. Find out about powerful pharaohs and grandiose gods! Make yourself a nemes and you'll really look the part! Become an apprentice and work for Ramose – he's the chief embalmer at the Beautiful House. Help him prepare a body for its journey into the afterlife. Now open the doorway to ancient Egypt – who knows what treasures you will find?
Look below to see what's going on in Year 5!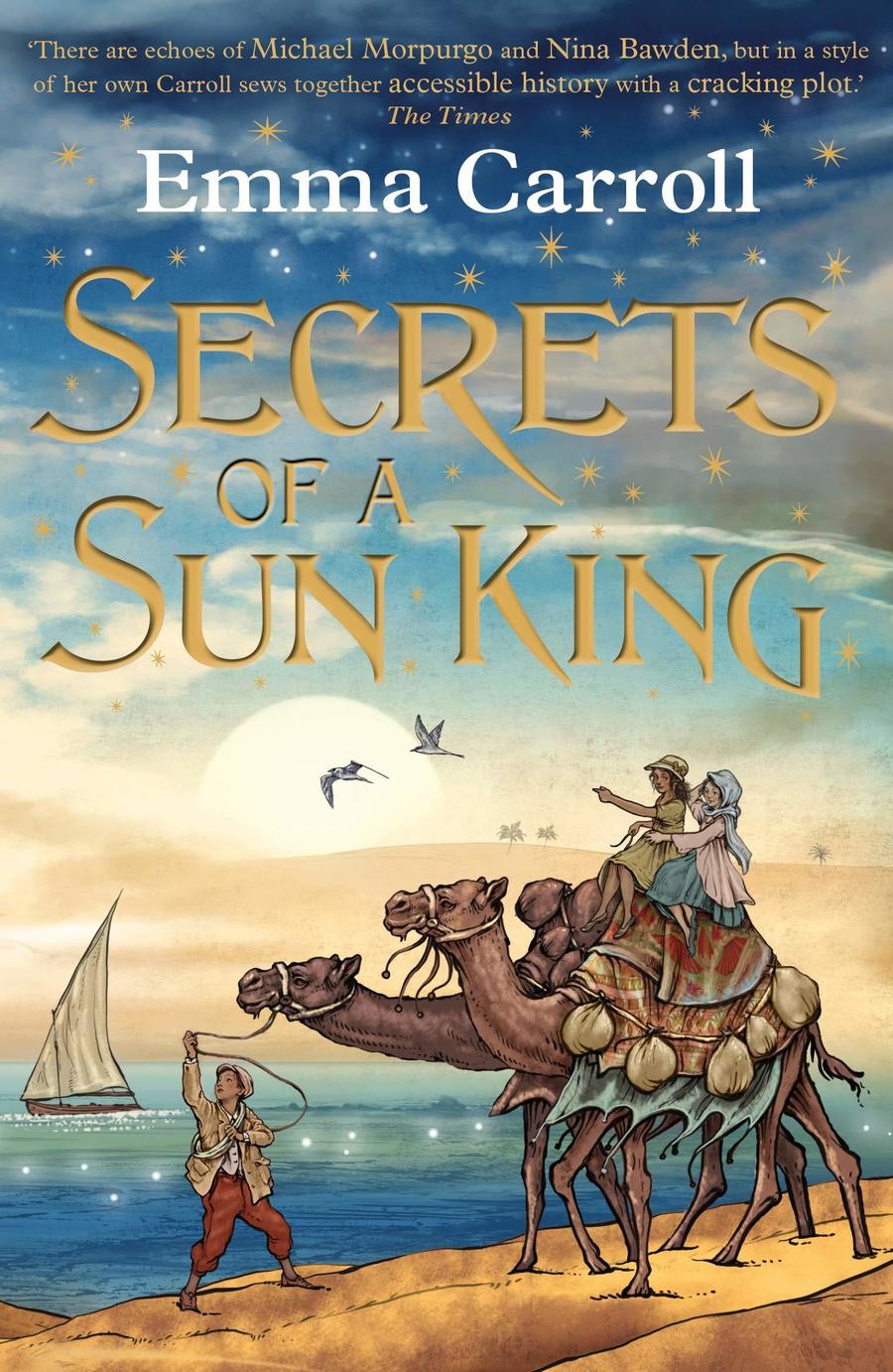 It's November, 1922. In a valley in Egypt the tomb of a long dead pharaoh is about to be discovered. The world watches and waits for news with baited breath. Thirteen-year-old Lilian Kaye is eagerly following the story. One morning the news takes a sinister turn: a man- a famous Egyptologist- disappears. All that remains of him are his feet. Then Lil's grandfather is taken suddenly ill, and when a mysterious package turns up for him from the Egyptologist, Lil starts to believe there is truth to the rumours of a pharaoh's curse.
Good Learning and Golden Jumper awards
Converting
This weeks good learning award went to: Liliana
Golden jumper winner is: Harry B
Year 5 have been using their place value knowledge and language to explain varying maths problems today. amazing team work year 5!!
The children have made a super start to the new school year. We have all got to know each other well and have been working hard. The children have already written persuasive letters to apply for classroom jobs, written their own prayers for our class prayer area and created some artwork for our topic board. We are learning about World War 2 this term and are reading the fabulous text 'Goodnight, Mr Tom' in English. The children have also made a start on their Place Value learning in mathematics.