April 2021
Welcome back Year 5!
A really warm welcome back to Year 5 after our well-earned Easter break. We hope that you enjoyed our Easter Service - what a wonderful time we had preparing our videos so that we could celebrate this special time with the whole school and wider community. The service is in three parts and can be viewed at our St Stephen's youtube channel here.
This term we will continue with our 'Off with Her Head' topic for the next three weeks, before moving on to an new and exciting unit of learning.
Our PE days this term are MONDAY and THURSDAY. Please make sure you arrive to school in your full PE kit: a PLAIN t-shirt either in white, or your house colour. Plain black shorts or tracksuit bottoms only please. If PE takes place outdoors school jumpers only can be worn - no hoodies or sports sweatshirts.
February 2021
Off with Her Head!
Hello Year 5. I am so excited to be welcoming you back after the half term break whether you are learning in school or at home. There's so much to look forward to this term, whether that's preparing for the Easter Service, enjoying our new class novel Treason or learning all about our ancestors The Tudors. Please note that your PE days this term are Tuesdays and Wednesdays.
January 2021
Happy New Year everyone!
I am so excited to be welcoming Year 5 back for our Spring 1 term. There is so much to look forward to, in particular our new exciting learning topic, Frozen Kingdom. Please note that our PE days this term will be Mondays and Tuesdays. Try to make sure that you bring your Reading Record in during the first week so that we can change any books that have been completed over the Christmas holiday and start entering you for this term's prize draw!
Converting
November 2020
Welcome Back!
Welcome back to everyone from Year 5 after our half term break. Please note that our PE days this term will be Wednesdays and Thursdays!
September 2020
We are engineers!
On Fridays we are thoroughly enjoying our Engineering Enrichment Club in Year 5. The children have loved finding out about Brunel and we've been constructing our own class truss bridge as a Design & Technology project! Is there anything we can't do in this class?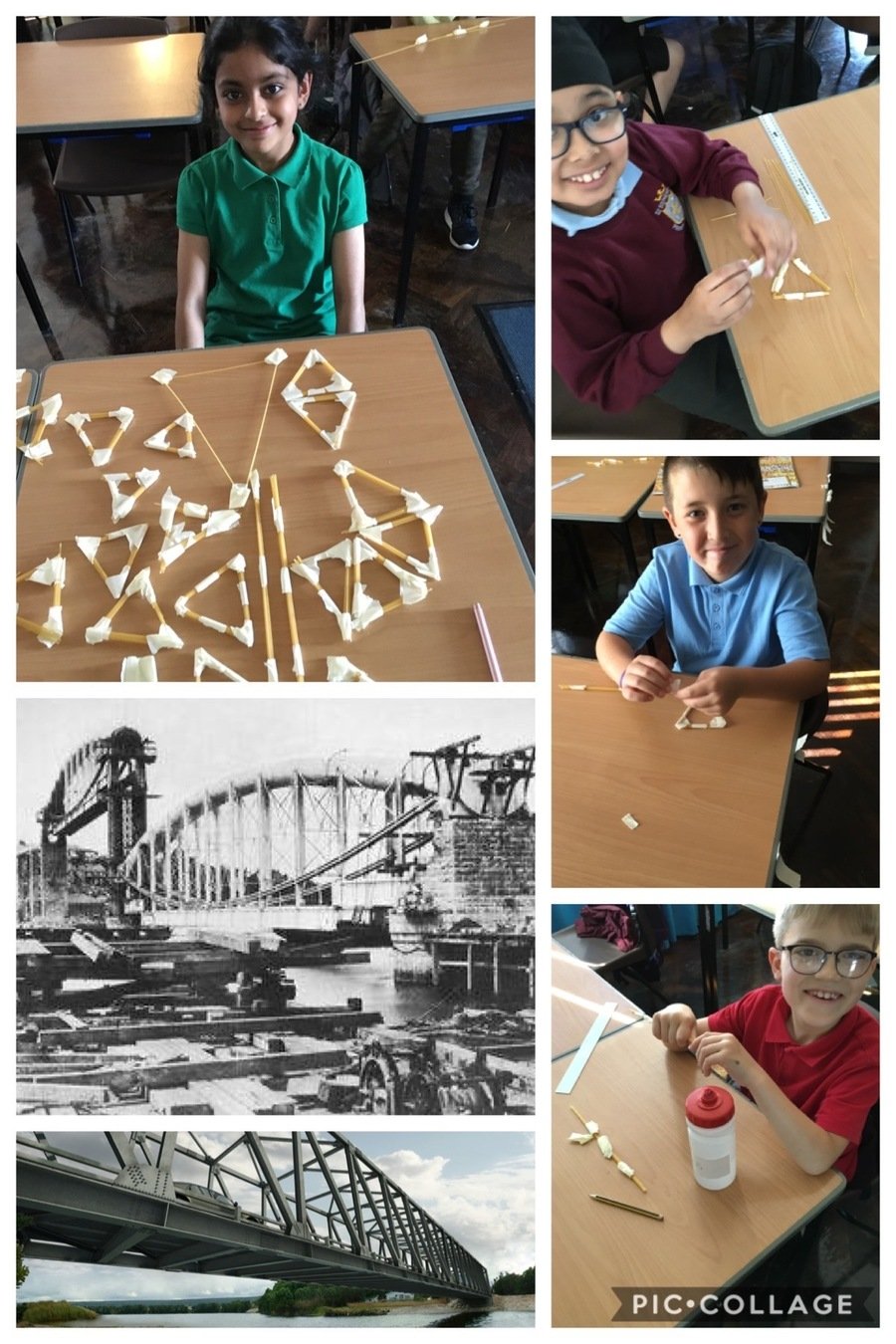 September 2020
Street Child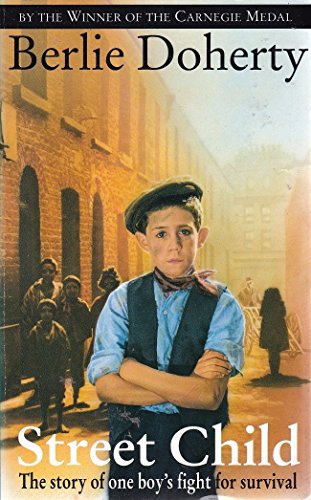 Converting
The children (and adults!), have been completely engrossed in our new class novel Street Child, the unforgettable tale of orphan Jim Jarvis, set in Victorian London. When his mother dies, Jim is left all alone. He is sent to the workhouse but has to make a decision. Should he stay or go? Today we took part in a 'Conscience Alley' drama activity where we tried to persuade Jim to stay or escape. Jim, played magnificently by Kai, made the decision to escape the confines of the workhouse walls. Let's see how the story unfolds...
New term? No problem..!
It has been a long time coming but the start of the new term is FINALLY upon us. And what a fantastic first few days we have had in Year 5. The children have amazed us with the superb attitude they have shown - they are dealing with the temporary changes so sensibly and patiently and have also shown that they are more than ready for learning. Congratulations to Accardo who is our first good learner of the year. Accardo is very passionate about history and wowed us all with his amazing knowledge of the Victorian era, which will certainly come in very useful as this term our topic explores this important period of British history. It has been wonderful to get to know all the children and discover their amazing personalities, talents and aspirations. I have no doubt this will be a year to remember, in the best possible sense! Mrs Gunn