Class teacher – Mrs J Cocker
Supported by – Mrs J Davies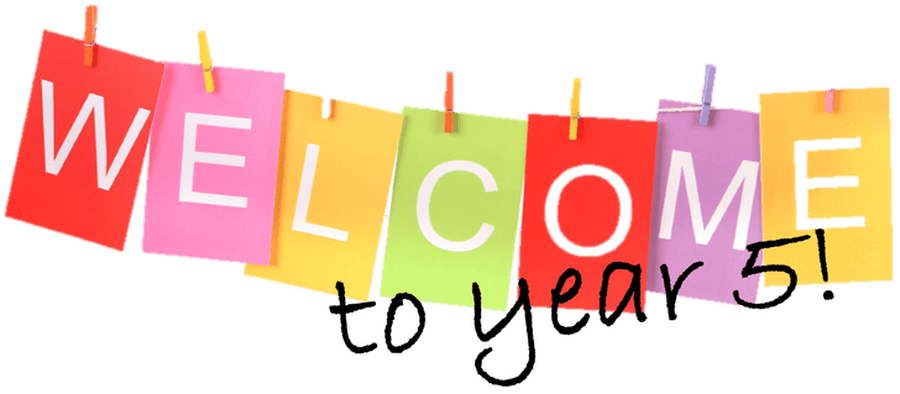 Welcome back to the new school year 2019
September 2019
The children have made a super start to the new school year. We have all got to know each other well and have been working hard. The children have already written persuasive letters to apply for classroom jobs, written their own prayers for our class prayer area and created some artwork for our topic board. We are learning about World War 2 this term and are reading the fabulous text 'Goodnight, Mr Tom' in English. The children have also made a start on their Place Value learning in mathematics.
Friday 27th September
Year 5 have been using their place value knowledge and language to explain varying maths problems today. amazing team work year 5!!