Please continue to read regularly, complete tasks from your home learning menu and practise maths skills at Top Marks and Mathsframe
As well as the links above you can also use the following websites:
All subjects:
Maths:

English:
Oxford Reading owls.
Converting
Teacher: Mrs C. Cooney
Supported by: Miss L. Almond and Mrs S. Bailey
Converting
To find out what we are up to, please follow our School Twitter...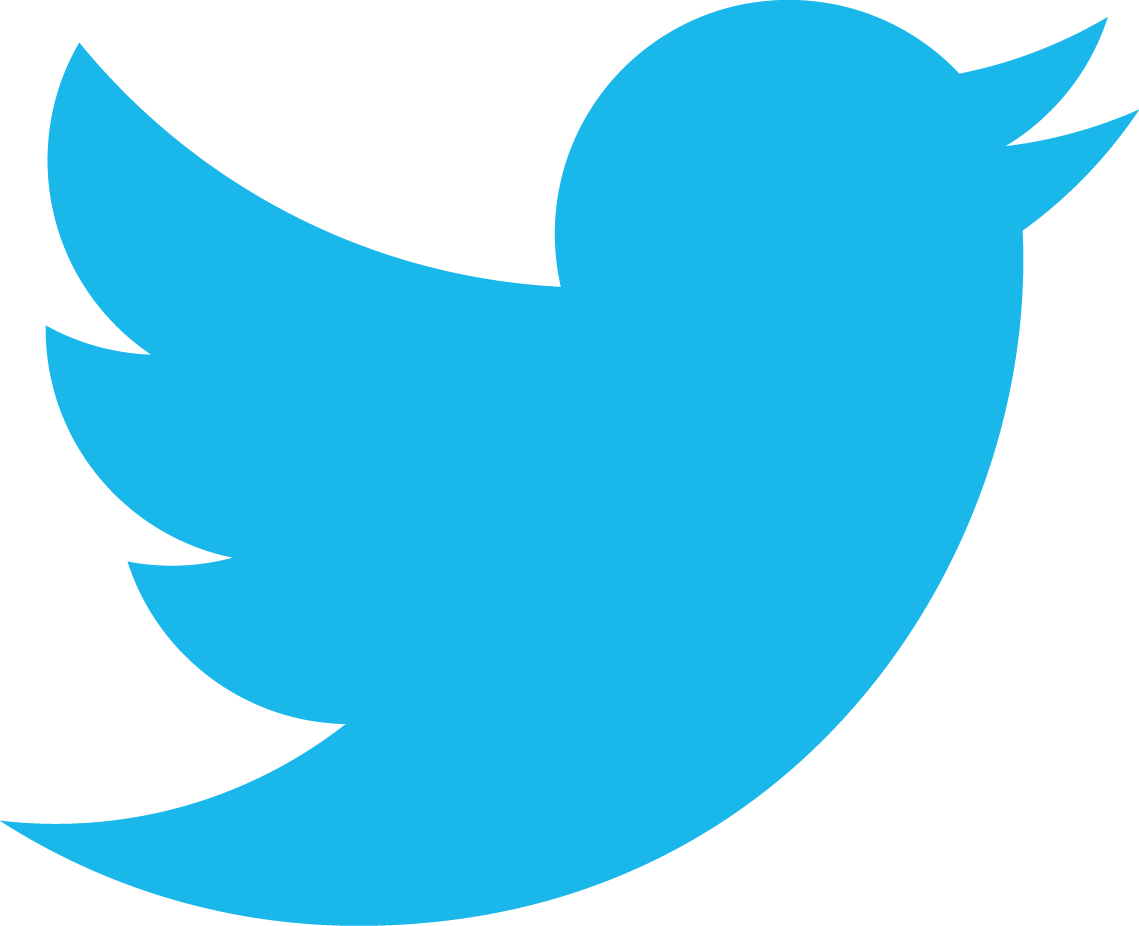 Converting
Over the coming weeks while you are at home there are lots of things you can do to keep busy and stay up-to-speed with your learning. Twinkl are offering free access to parents a huge range of learning resources as a result of schools closing - your free access code is PARENTSTWINKLHELPS
Maths
English
Topic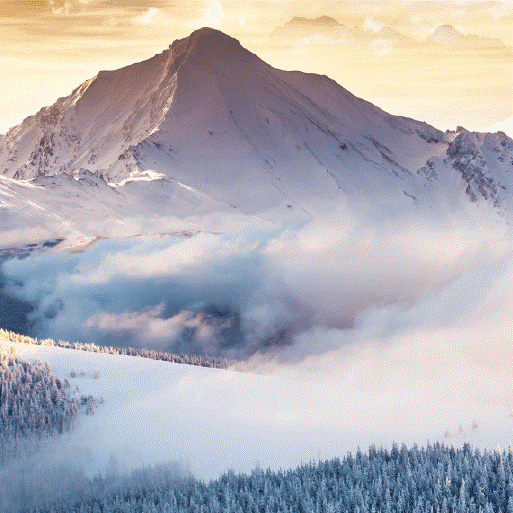 After
After Easter we are due to start our new topic Misty Mountain Sierra!
Mighty mountains peak above the morning mists, imposing and eternal, rocky outcrops at their feet. Discover how these giants are formed, as a fold or a block, a dome or a plateau. Follow the water cycle's course from peak to valley and meet the exceptional tribes of the hostile Himalayas. Then plan a mountain expedition from the BMC that is eco-friendly and safe as can be. But beware, look out! What's that by that tree? Its footprints are huge! Have we found the Yeti?
Click on the links below to learn more!
Wishing all of our wonderful children and families a safe isolation period. Remember not all learning is done in the classroom. Use these troubling times to spend quality time with your little ones. Make bread and teach them about measurements and capacity, bake cakes, learn to tell the time, create a birds eye view map of your garden or yard.
We will continue to update our class pages to offer new learning ideas and information.
Take care and be safe,
Mrs Cooney, Miss Almond and Mrs Bailey.
xxx
Spring 2 Topics
English- The book we have chosen to focus on this half term is Arthur and the Golden Rope.
Our writing outcomes from this book will be Non-Chronological reports, poetry, letter writing, book trailer narration and adverts.
Maths- This half term we will continue to look at multiplication and division. Measurement and fractions.
In Year 3, children are expected to the know the 3, 4 and 8 times tables in addition to the 1,2,5 and 10 times tables which they will have learnt in key stage one.
Topic- Our topic this half term is 'Traders and Raiders'. It is a heavily History based topic around the Vikings.
Big and strong, powerful and brave, the Saxons wave their battle axes and brandish their swords as they begin to invade Britain's shores.
Sail back to the Dark Ages, where battles were rife and fear reigned. Find out about life of the Saxons, including how they lived and where they came from.
Are you ready to shine a light on the dangerous and deadly Dark Ages?
This half term we will be having a Viking and Saxon banquet and presentation afternoon. The children will work hard to create a menu and deliver this food to you. This will also be a wonderful opportunity for the children to showcase their learning both in and out of school. This will take place on Tuesday 17th March 2020 at 3.30pm.
Home Learning
Home Learning will continue to go out on a Thursday which is to be returned each Tuesday. If the homework is still not returned by Wednesday it will be completed during playtime on Wednesday. The homework will be different each week but will usually consist of one piece of Maths and English. There are also some great homework opportunities and ideas from our current topic 'Traders and Raiders'. These were sent out last half term. Children can receive dojos for pieces they complete and all homework from the home learning menu will be collected in the week commencing 09/03/20 ready for a celebration afternoon and much anticipated Viking Banquet.
Reading
Red reading books should be returned to school daily in your child's book bag with their reading books. This is so we can ensure your child's book is changed regularly and that their level of challenge is being met. We ask that the books will be shared regularly at home in the evenings. If your child finishes the book, then please discuss with them what they have just read and see if they can recall facts from the text. Please mark the page your child is up to in their reading record. Whilst reading the words correctly is very important, it is equally important that the children understand the text and relate to the characters and their feelings. When sharing a book with your child please take time to discuss these areas and any issues that may arise from the text. Books will be changed on Tuesdays and Thursday but children should be encouraged to read more extensive books from home or the library. Each class will take part in a reading challenge each week.
P.E.
Children's PE kit must be in school at all times. PE kit consists of white T-shirt, black shorts and black pumps. Children with long hair will also need a bobble to tie their hair back and earrings are removed. Please can you make sure that all PE Kit is labelled. This half term we will be going swimming. We will send an information letter closer to the time however swimming will commence week beginning 23rd March 2020 and will run daily for 2 weeks.
Fruit Shop
KS2 have a daily Fruit Shop which runs during morning playtime where children can purchase a piece of fruit for 20p. If you would like to buy fruit for your child, please send the money in a purse, wallet or envelope. It is your child's responsibility to look after their money and so I advise them all to keep their purses safely in their tray. Some parents prefer to give their child a larger amount of money at the beginning of the week eg £1- either is absolutely fine.
Class Assembly
29th January 2020- Year 3 gave a powerful message this morning during assembly about Children's Mental Health Week. Remember you are never alone, there are always ears willing to listen. Don't suffer in silence.