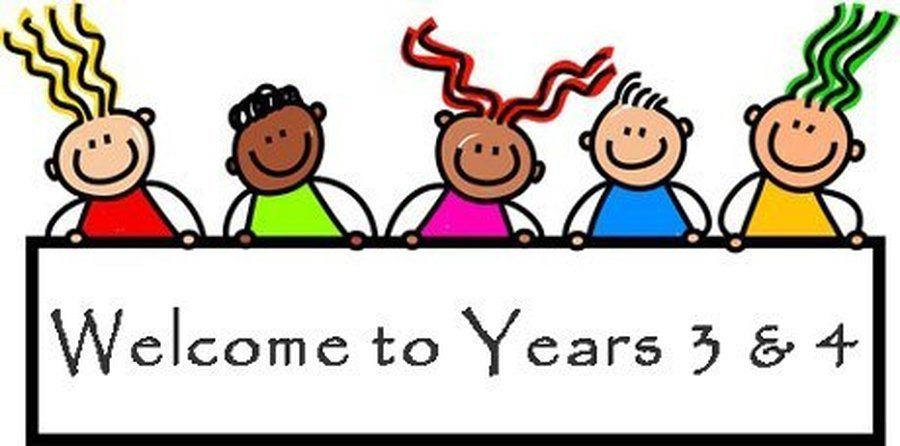 2020-21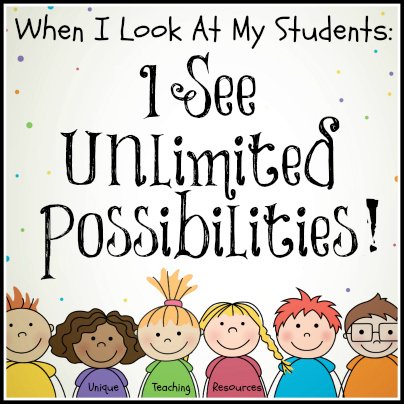 Converting
Teachers: Mrs I. Potter & Miss M. Shaylor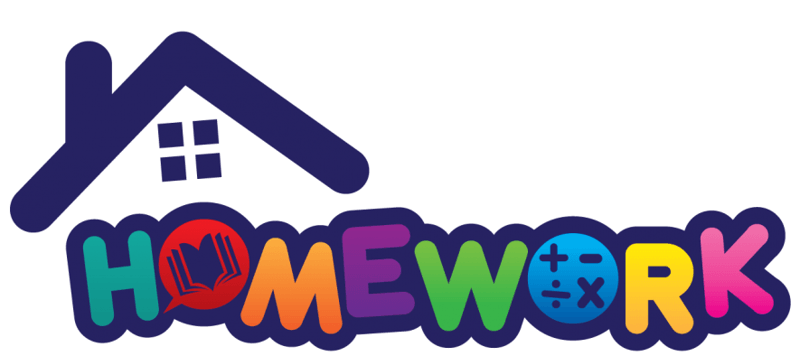 Converting
-Homework will now be set online using the school jotter.

-It will be assigned on Friday and must be completed by the following Thursday.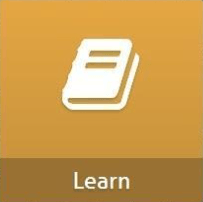 Converting
-Once logged on, click the learn box to see your homework tasks.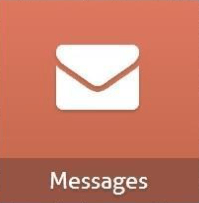 Converting
-You also have a message box and a blog box where teachers can give you more information about what is going on in school.
-In the event of remote education due to COVID-19, work will be uploaded to the Learn page mentioned above.
-You will be given a copy of your log in (stuck in your reading diary) and you can sign in using the log in box below.
Summer 2 learning

ConvertiClick here to download the Summer 2 newsletter.


Converting

Cornerstones

Converting
Converting
Converting
Converting
Converting

This half term, our learning will centre around the theme of 'Tremors':-

We will learn about Volcanoes and Earthquakes in Geography, compose natural rhythms in Music, make moving volcanoes in DT and use Purple Mash to make fact files about natural disasters Computing.


ConvertinConvertiConvertConverting

Half Termly Overview


ConvertingConverting
Converting
ConvertiConvertingConvertingConverting

Converting

Click the link below to see what exciting
learning we will be doing during Summer 2!

Summer 2 Half Termly Overview.
Converting
Rewards

Good learner

09.07.2021: Aimee K.-For being a self-motivated, independent learner who always follows the 5bs.

Golden Star

12.07.2021: Millie- For being a determined learner with lots of potential!

Class information

Maths- key instant recall facts

Converting

Every Monday Mrs Potter checks our reading diaries and if we have completed a KIRF activity 2 times we get to move up on the clever cauldrons display. If we reach 30 reads and KIRFs combined by the end of the half term, we get a certificate and a prize!

Click the links below to download the key facts per half term in mathematics.

English- key spellings

Converting
Converting

Click the link below to download the key spellings for the year.

Reading

Converting

We love reading in Year 3/4- we think it is Magical!
Every Monday Mrs Potter checks our reading diaries and if we have read 3 times we get to move up on the clever cauldrons display. If we reach 30 reads and KIRFs combined by the end of the half term, we get a certificate and a prize!

PE

Converting

During Summer 2, PE will be on Tuesday afternoons and Thursday afternoons. Please send your child to school in a full PE kit on those days.

Things you need

Converting

-Reading wallet.

-Labelled water bottle.

-Reading diary.

-Reading book.

-A warm waterproof coat

Meet the teacher

Converting

Unfortunately, this year we are unable to hold our 'Meet the Teacher' evening BUT everything you need to know is in the slideshow, below. Click the link below to download the meet the teacher slides.

Useful Websites

Twitter

If you haven't already, follow our School Twitter...

Click here to visit PupleMash!Converting

School Jotter

Converting

If you haven't already, download our School Jotter app to keep up to date with all the latest news letters and notices.

EdShed

Converting
Yearly Overview
Please note that until further notice, we will not be having trips or visitors.
See what's going on in Year 3/4!
Year 3-4 have been busy making their pop up volcano models this afternoon in DT.
Year 3-4 are following clues to find some famous volcanoes on a world map!
Year 3-4 have been using their right angle eaters to find right angles around their classroom!
Year 3-4 held a Greek Olympics this afternoon, it was Athens VS Sparta!
Year 3-4 are ROCKING their times tables on our TT Rock Stars launch day!
In English, Year 3-4 have been using a range of sources to collect information for their Biographies about significant individuals from Ancient Greece.
Year 3-4 decided they wanted to make a time capsule to help people in the future learn about what St Stephen's was like during the pandemic!
Year 3-4 have been making their Greek God sculptures inspired by Anthony Gormley this afternoon! Can you guess which God they have represented?
A mysterious box appeared in the Year 3-4's classroom today! It said 'do not open' but the children couldn't resist! Unfortunately, it was filled with unpleasant things- now they know just how Pandora felt in our new class text!
Year 3-4 had an AMAZING time learning all about Holy week this afternoon in the sunshine!
Year 3-4 are completing a 'See, Think, Wonder' activity looking at different Artist's representations of Peter's denial.
Maths week is still in full swing in Year 3-4! Today we have completed a carousel @nrichmaths activities!
To start off Maths week, Year 3-4 have been combining their Maths and Geography skills to complete a Mathematical orienteering activity!
Year 3-4 have been experimenting using chalk to create abstract colours inspired by David Hockney.
LKS2 would like to say a BIG thank you to Debbie and Pliskin for coming to teach us all about the rainforest!
Year 3-4 have made some lovely Christmas cards.
A big well done to the 20 Clever Cauldron children from Year 3-4 who have read 5 or more times EVERY week during Autumn 2. We hope you enjoy your chocolate treat!
Year 3-4 have made some AMAZING super hero film adverts in computing.
Year 3-4 played and performed their superhero nursery rhyme compositions to Nursery today. They were very good at guessing the nursery rhymes.
Year 3-4 have been AMAZING dressing up as heroes. They have been very creative; Miss Shaylor and one child have dressed up soldiers to honour people in their family, the child said "my daddy is my hero". Another child dressed up as Captain Tom Moore!
Year 3-4 have been blending and printing colours are they decorate their hero puppets.
Year 3-4 have had a Christmassy enrichment. It's nearly December right?
Year 3-4 had a special treat this afternoon! They listened to a high-quality performance of music drawn from great composers. There will be a letter posted on jotter about signing your child up for private brass lessons!
Year 3-4 are learning to play musical instruments with increasing accuracy and fluency as they add sound effects to their super hero poems.
Year 3-4 have begun making their puppets by sewing simple stiches using threads and wool.
Year 3-4 have been learning where information from the past comes from and are beginning to use Historical vocabulary whilst answering the questions they asked last week about the Neville Family.
Year 3-4 loved having Rev. Paul lead our collective worship this morning about courage. Thank you.
During Enrichment, Year 3-4 were inspired by Giants TV to make 'God knows my name' photo frames
Year 3-4 have been learning about remembrance day today. Watch this space for an exciting project coming soon!
Year 3-4 have reflected on things they are thankful for in preparation for Year 5-6's assembly this morning.
Year 3-4 have evaluated their healthy picnics today!
Well done to the Year 3-4 readers who have read 5 times a week EVERY week!
Year 3-4 have collected, presented, analysed and evaluated data to create Scrumdiddlyumptious Fruit Branching Data Bases.
In English, Year 3-4 have been saying sentences containing imperative verbs. They played a game where they had to instruct their partner to draw a fruit- it took some trial and error but they did a super job! We're ready to start writing out recipes now!
Year 3-4 have prepared their healthy picnic using a variety of ingredients in DT this morning.
Year 3-4 have created a design criteria for the their healthy picnic today:
-Healthy
-Tasty
-Seasonal
They then designed their picnic to meet this criteria. Do you think they were successful?
Today, Year 3-4 had a democratic vote for their super citizens! We had some very impressive candidates! #learninglovinggrowing #democracy #futureprimeministers
Year 3-4 have been looking at how descriptions in Psalms reveal Christian beliefs about the nature of God. They created artwork inspired by the Psalm "He leads me to calm water"
Year 3-4 have been investigating and evaluating a range of healthy products to use in their healthy picnic.
Year 3-4 would like to say thank you Freak Dance UK
for an amazing, sunny session outside!
During Computing, Year 3-4 have been presenting the fruit data they collected last week as branching data bases.
To launch their DT learning, Year 3-4 asked their own questions them answered them to help them understand how Supermarkets have helped shape the world!
Year 3-4 have sorted food based on whether it is from the United Kingdom, a region in a European country, and a region within America. A big thank you to all the parents who quarantined the packaging and then sent it in!