2019-20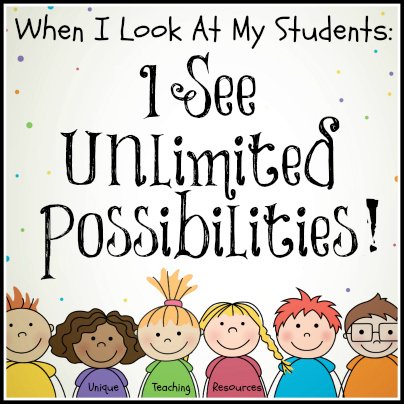 Converting
Teacher: Mrs I. Potter
Twitter

If you haven't already, follow our School Twitter...

Purple Mash

Click here to visit PupleMash!Converting

Homework

All homework will be sent home every Thursday. Children need to return their homework by no later than the following Friday.

Click here to see our Spring learning Menu.

Maths

Click below to see our Maths Passports:

PE

Will be on Monday afternoons.

Things you need

Converting

-Reading wallet.

-PE kit.

-Reading diary.

-Reading book.

-A warm waterproof coat
Forest schools!
ConvertingConverting
Converting
This half term is our turn to go to our forest school. We will go every Tuesday afternoon until the end of Spring 1. Please make sure your child has their forest school kit in school every Thursday. The letter below details exactly what your child needs to bring.
Cornerstones

Our topic this term is Traders and Raiders!

Converting

Reading

We love reading in Year 3/4- we think it is Magical!
Every Monday Mrs Potter checks our reading diary and if we have read 5 times we get to move up on the clever cauldrons display. Once we have 30 reads we get a treat!Converting
Look below to see what's going on in Year 3/4!
Year 3/4's assembly was a huge success! Thank you to all the parents who came!
During forest school this week we used fieldwork to observe and record the human and physical features in the local area using a sketch maps and plans.
Year 3/4 are loving their dance sessions!
As part of our Traders and Raiders topic, Year 3/4 have made Anglo-Saxon Rune stones spelling their name.
Sometimes, always, never?: When making a number 10 less you only change the 10s column.
It's sometimes and Year 3/4 can prove it!
As part of our Traders and Raiders topic, Year 3/4 have made Anglo-Saxon shields!
The week commencing Monday 20th January 2020 the children of Year 3/4 will be having a 'friendship challenge.' where if they play with someone new they get a dojo.
Today Year 3/4 learnt that we have a responsibility to protect some habitats including our Forest school. So we did a litter pick to help remove anything that could damage the habitat.
As part of our Traders and Raiders topic, Year 3-4 have been using atlases to identify which countries in Europe the Anglo-Saxons, Vikings and Scots invaded from.
Today during our Forest School time we explored and used classification keys to help identify and name a variety of living things in our local environment.
Watch out X Factor, Year 3/4 sounded like angels singing Candles in the Window!
We made clay creatures that live in the Great Barrier Reef!