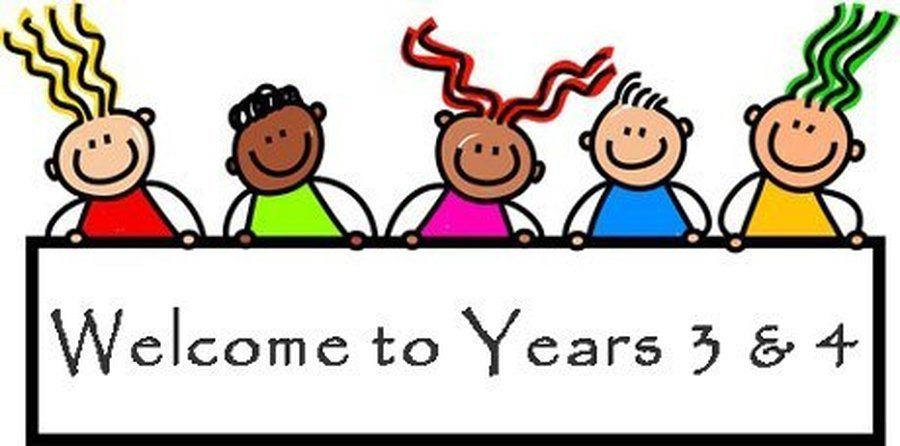 2020-21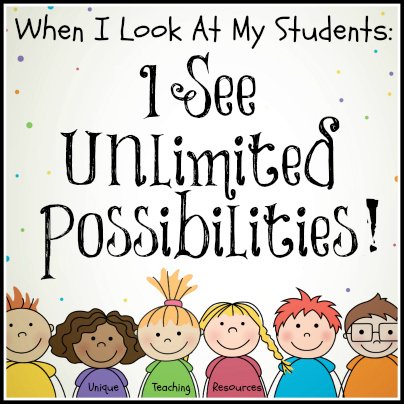 Converting
Teachers: Mrs I. Potter & Miss M. Shaylor
(Miss Almond on Wednesday afternoons)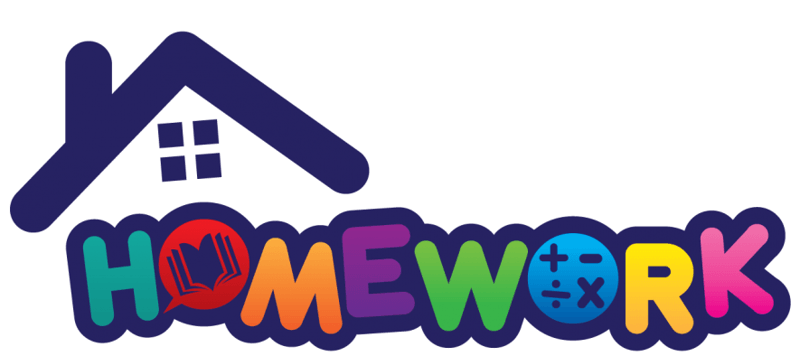 Converting
-Homework will now be set online using the school jotter.

-It will be assigned on Friday and must be completed by the following Thursday.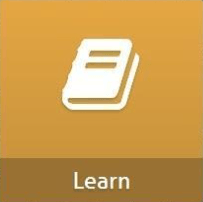 Converting
-Once logged on, click the learn box to see your homework tasks.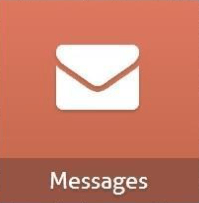 Converting
-You also have a message box and a blog box where teachers can give you more information about what is going on in school.
-In the event of remote education due to COVID-19, work will be uploaded to the Learn page mentioned above.
-You will be given a copy of your log in (stuck in your reading diary) and you can sign in using the log in box below.
Rewards

Good learner

16.10.2020: Jessica- For being a determined and resilient learner all with a beaming, sunny smile on her face!

Golden star

19.10.2020: Imogen- For a much improved attitude to learning! It's lovely to see you trying your absolute best all the time. We are so proud of you.

Class information

Maths- key instant recall facts

Converting

Click the links below to download the key facts per half term in mathematics.

English- key spellings

Converting
Converting

Click the link below to download the key spellings for the year.

Reading

Converting

We love reading in Year 3/4- we think it is Magical!
Every Monday Mrs Potter checks our reading diaries and if we have read 5 times we get to move up on the clever cauldrons display. If we reach 30 reads by the end of the half term, we get a certificate and a prize!

PE

Converting

Will be on Tuesday afternoons and Friday mornings. Please send your child to school in a full PE kit on those days.

Things you need

Converting

-Reading wallet.

-Labelled water bottle.

-Reading diary.

-Reading book.

-A warm waterproof coat

Meet the teacher

Converting

Unfortunately, this year we are unable to hold our 'Meet the Teacher' evening BUT everything you need to know is in the slideshow, below. Click the link below to download the meet the teacher slides.

Useful Websites

Twitter

If you haven't already, follow our School Twitter...

Click here to visit PupleMash!Converting

School Jotter

Converting

If you haven't already, download our School Jotter app to keep up to date with all the latest news letters and notices.

EdShed

Converting
Autumn 2 learning

Cornerstones

Converting

This half term, our learning will centre around the theme of 'Heroes & Villains':-

We will read My Brother is a Superhero in English, study local heroes in History, perform 'Fantastic Friends Poem.' in music, learn about light and dark in Science using superhero puppets, make a hero or villain puppet in art inspired by Jim Henson and create a Superhero Film Advert.


ConvertinConverting
ConvertConverting

Half Termly Overview

Converting
ConvertingConverting

ConvertingClic

Click the link below to see what exciting learning we will be doing during Autumn 2!

Autumn 2 Half Termly Overview.
Converting
Yearly Overview
Please note that until further notice, we will not be having trips or visitors.
See what's going on in Year 3/4!
Year 3-4 have reflected on things they are thankful for in preparation for Year 5-6's assembly this morning.
Year 3-4 have evaluated their healthy picnics today!
Well done to the Year 3-4 readers who have read 5 times a week EVERY week!
Year 3-4 have collected, presented, analysed and evaluated data to create Scrumdiddlyumptious Fruit Branching Data Bases.
In English, Year 3-4 have been saying sentences containing imperative verbs. They played a game where they had to instruct their partner to draw a fruit- it took some trial and error but they did a super job! We're ready to start writing out recipes now!
Year 3-4 have prepared their healthy picnic using a variety of ingredients in DT this morning.
Year 3-4 have created a design criteria for the their healthy picnic today:
-Healthy
-Tasty
-Seasonal
They then designed their picnic to meet this criteria. Do you think they were successful?
Today, Year 3-4 had a democratic vote for their super citizens! We had some very impressive candidates! #learninglovinggrowing #democracy #futureprimeministers
Year 3-4 have been looking at how descriptions in Psalms reveal Christian beliefs about the nature of God. They created artwork inspired by the Psalm "He leads me to calm water"
Year 3-4 have been investigating and evaluating a range of healthy products to use in their healthy picnic.
Year 3-4 would like to say thank you Freak Dance UK
for an amazing, sunny session outside!
During Computing, Year 3-4 have been presenting the fruit data they collected last week as branching data bases.
To launch their DT learning, Year 3-4 asked their own questions them answered them to help them understand how Supermarkets have helped shape the world!
Year 3-4 have sorted food based on whether it is from the United Kingdom, a region in a European country, and a region within America. A big thank you to all the parents who quarantined the packaging and then sent it in!