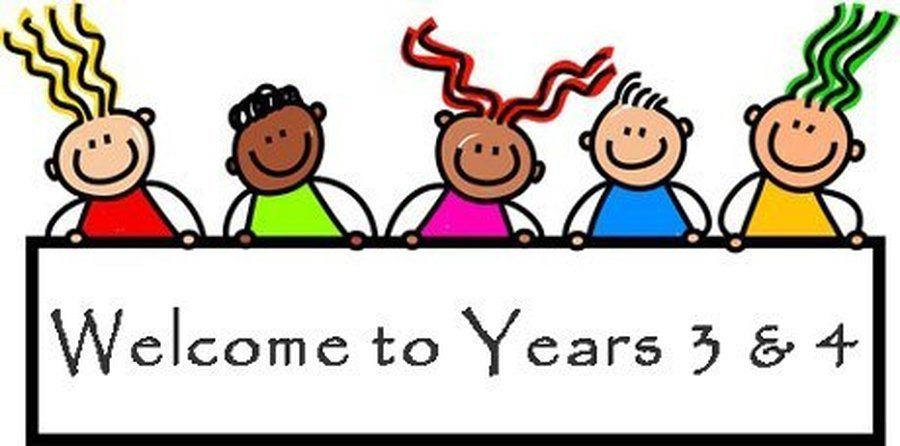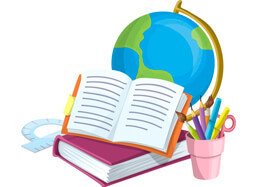 Converting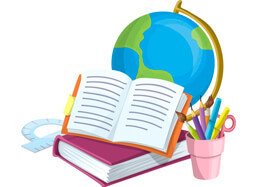 Converting
Welcome back to your virtual classroom!
As we enter Summer 2, I will continue to upload your work every week.When you have completed your work, your parents can email it to me at LKS2homelearning@ststephensceprimary.co.uk. You can also email through any other things you are doing at home; it would be lovely to see a bit more of what you're getting up to!
Some of the tasks have links to websites, please remember our E-Safety rules when visiting any website online: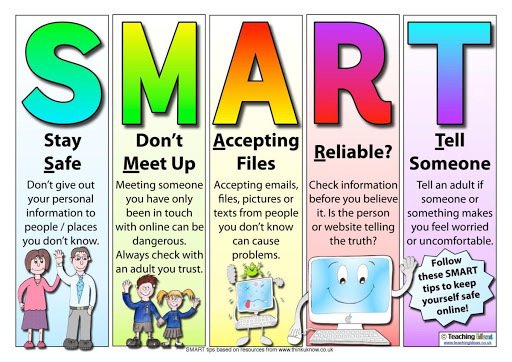 I am missing you all so much, please stay safe and keep in touch.
Lots of love,
Mrs Potter xxxx
Co
Convertin
Home learning- Good learning!
2019-20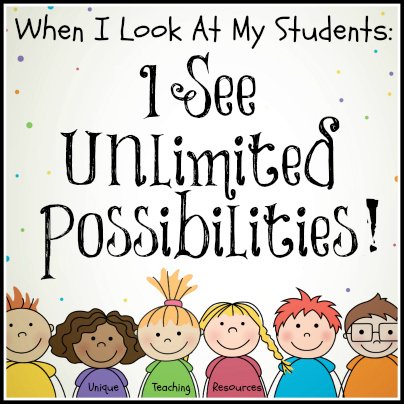 Converting
Teacher: Mrs I. Potter
Twitter

If you haven't already, follow our School Twitter...

Purple Mash

Click here to visit PupleMash!Converting

Homework

All homework will be sent home every Friday. Children need to return their homework by no later than the following Thursday.

Click here to see our Spring learning Menu.

Maths

Click below to see our Maths Passports:

PE

Will be on Tuesday and Friday afternoons.

Things you need

Converting

-Reading wallet.

-PE kit.

-Reading diary.

-Reading book.

-A warm waterproof coat
Cornerstones

Our topic this term is Road Trip USA.

Converting
Converting
Converting

Reading

We love reading in Year 3/4- we think it is Magical!
Every Monday Mrs Potter checks our reading diary and if we have read 5 times we get to move up on the clever cauldrons display. Once we have 30 reads we get a treat!Converting
Look below to see what's going on in Year 3/4!
Year 3-4 have evaluated their Viking Longboats against their own design criteria by testing them to see if they floated.
Feeling peckish? Year 3-4 have written some marvellous recipes for making Anglo-Saxon bread based on their forest school lessons.
Some problem solving and reasoning going on in Year 3/4 this morning. They are inverse masters!
Design technology super stars! Year 3-4 are using their designs to create Viking long boats that float! Check back next week to see their evaluations!
Year 3-4 had an amazing time at their stay and read this morning! Thank you to all the parents who came.
Year 3-4 had lots of fun in tennis this afternoon.
Year 3-4 entered a competition to design the Easter service card for Bolton Road and St. Stephen's Church services.
As Lent starts tomorrow Year 3/4 had a collective worship where they reflected on what they can take on something to make a difference in God's world #LIVELENT
Year 3-4 have been learning all about imperative verbs to help them write their Anglo-Saxon bread recipes. Today, they had to use imperative verbs to navigate their partner through an obstacle course.
Today Year 3/4 acted out King Alfred the Great's defeat of a Viking army and the signing of the Danelaw.
Today Year 3/4 were Historical master chefs! They made Anglo-Saxon their own Anglo-Saxon bread!
Year 3/4 have been conducting a historical enquiry using artefacts; they were archaeologists who had discovered artefacts that were part of a Viking ship burial. They had to decide what they told them about the Viking they belonged to.
During forest school today Year 3/4 have been grinding oats to make flour just like the Anglo-Saxons would have done. Check back next week when we will be making Anglo-Saxon bread!
Today Year 3/4 made Anglo-Saxon huts.
Year 3/4 have been mastering the over arm and under arm throws. They had lots of fun, can you tell?
Year 3/4 have blown Mrs Potter's socks off today with their final drafts! Have they persuaded you to visit Iceland?
Year 3/4's assembly was a huge success! Thank you to all the parents who came!
During forest school this week we used fieldwork to observe and record the human and physical features in the local area using a sketch maps and plans.
Year 3/4 are loving their dance sessions!
As part of our Traders and Raiders topic, Year 3/4 have made Anglo-Saxon Rune stones spelling their name.
Sometimes, always, never?: When making a number 10 less you only change the 10s column.
It's sometimes and Year 3/4 can prove it!
As part of our Traders and Raiders topic, Year 3/4 have made Anglo-Saxon shields!
The week commencing Monday 20th January 2020 the children of Year 3/4 will be having a 'friendship challenge.' where if they play with someone new they get a dojo.
Today Year 3/4 learnt that we have a responsibility to protect some habitats including our Forest school. So we did a litter pick to help remove anything that could damage the habitat.
As part of our Traders and Raiders topic, Year 3-4 have been using atlases to identify which countries in Europe the Anglo-Saxons, Vikings and Scots invaded from.
Today during our Forest School time we explored and used classification keys to help identify and name a variety of living things in our local environment.
Watch out X Factor, Year 3/4 sounded like angels singing Candles in the Window!
We made clay creatures that live in the Great Barrier Reef!