Class teachers: Miss Watkinson (Mon-Weds)
Mr Smith (Thurs-Fri)
Supported by: Mrs Brough-Aikin and Mrs Bailey
Converting
Good Learner
Our learner of the week is.....
nverting
Converting
Golden star
This week our golden star goes to...
Homework
ConvertingHomework will now be set online using the school jotter.
It will be assigned on Wednesday and must be completed by the following Monday.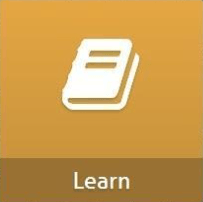 Once logged on, click the learn box to see your homework tasks.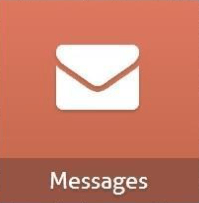 You also have a message box and a blog box where teachers can give you more information about what is going on in school.
In the event of remote education due to COVID-19, work will be uploaded to the Learn page mentioned above.
You will be given a copy of your log in (stuck in your reading diary) and you can sign in using the log in box below.
Ed Shed Login
Click here to login to your EdShed account.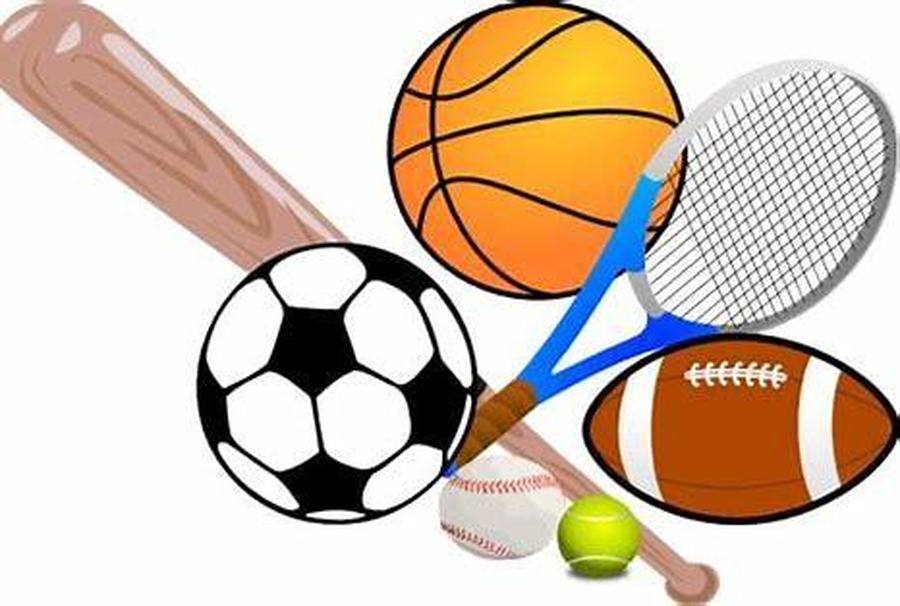 Spring 2
Can we remind parents that children can come to school in their PE Kits on their designated PE days (Monday and Tuesday).