Welcome to Pre-school Nursery 2020 - 2021
Our wonderful Pre-school Nursery is run by a qualified teacher and experienced nursery staff. We have a fantastic setting with free flow indoor and outdoor provision and we work very closely with the main school to support transition across the school.
Teacher - Mrs L Smith
Supported by Mrs K Clift
For further information about home learning and our current topics please scroll down. For all up to date news follow us on...

Our next intake will be in January 2022.
Our Pre-school Nursery Application Form can be downloaded here.
For information about places, or to arrange a time to come and look around, please visit our admissions page or contact school on
0161 764 1132 or email the school at ststephens@bury.gov.uk
Please ensure you have downloaded and completed the forms below and returned them to the school office either via e-mail or post. Thank you.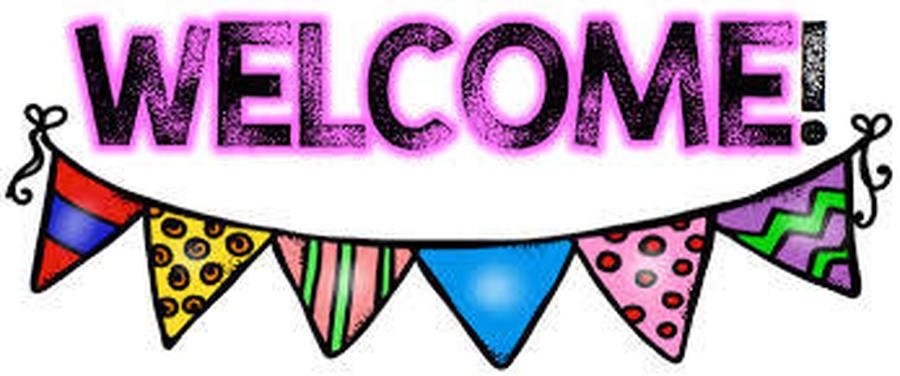 Autumn 1 - Week 2
This week our Book of the Week was The Colour Monster. The children enjoyed learning about how colours can reflect feelings and talked a lot about the different emotions in the story. We have sorted coloured objects; fed shape monsters; painted colour monsters; made blow paint monsters; wrapped coloured yarn and elastic bands around our own colour monster; used mirrors to look at our faces and expressed the different emotions in the story. We also enjoyed our first visit to Forest School, we looked for colours in nature; found lots of bugs and then spent some time being 'green' (calm and quiet) And listened to the sounds we could hear. We heard birds, leaves rustling in the wind, children's voices, cars and then we were lucky enough to hear a helicopter! When it flew over we could see that it was a chinook. The children were amazed at how big it was! We enjoyed making Emotion Potions and exploring what happened when we mixed bicarbonate of soda with vinegar. The children used lots of language when they described what had happened such as "its like a volcano, it's fizzing, look at that big bubble, it's overflowing, it's made a new colour!" This led to lots of independent potion making in the water area.


Have a go at playing the Shape Monster game by clicking HERE
Converting
Autumn 1 - Week 1
Welcome to our new school term. We are looking forward to welcoming everyone into our Pre-school this week. For the first few weeks of the term we have carefully selected these three books and planned lots of fun, exciting work around the stories. We have based our planning around emotional literacy to allow our children time to reconnect with us, each other and the general day to day school routine. These books will allow the children to explore their emotions and feelings, will develop their emotional vocabulary and will give them the tools to understand and describe how they are feeling. Watch this space for more information; follow us on Twitter and please ensure you access your Tapestry account for lots more information.