Reception
Class Teacher: Miss T Ramzan & Miss N Jones
Supported by: Mrs A. Riley, Mrs K Fitton, Mrs L Williams & Mrs D. Bostock
Welcome to Reception 2019/2020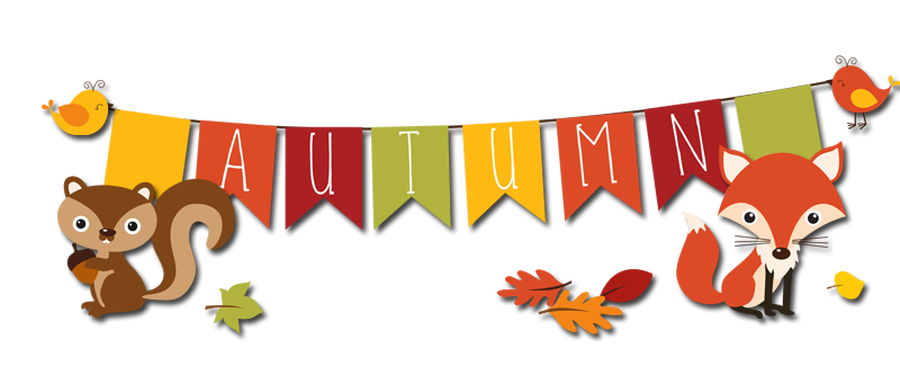 Friday 27th September 2019
Autumn has arrived in Reception this week. The children enjoyed looking at the changes happening in their environment, collecting leaves, acorns and other autumn treasures.
Zumba and Squiggle has been a huge hit this week with the children, allowing them to build up strength in their arms and shoulders for fine motor skills.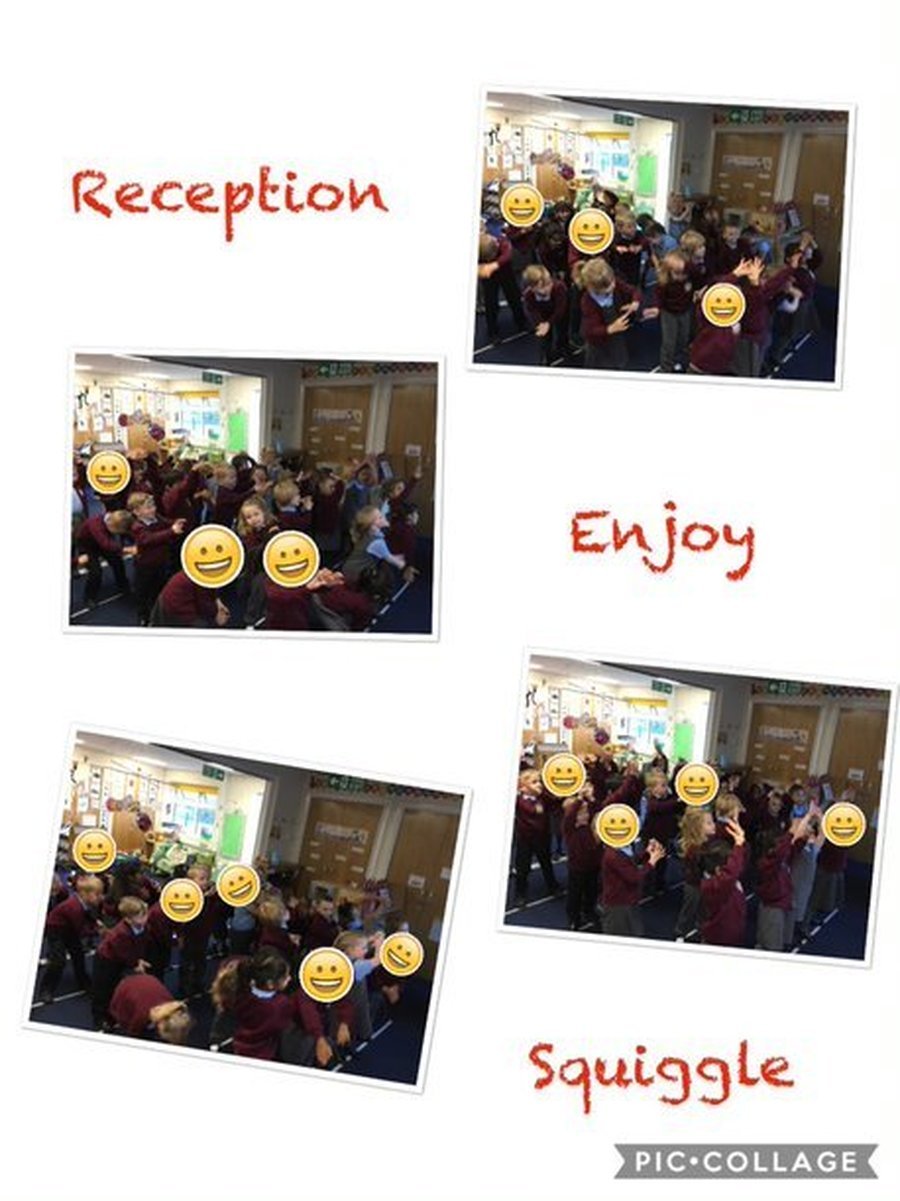 Friday 20th September 2019
Dough Disco
Another first this week for Reception, as they started their daily Dough Disco sessions by Shonette and of course the wonderful Mrs Riley!
The children have thoroughly enjoyed moulding the play dough in time to music and performing different actions such as; rolling it into a ball, flattening it, putting each individual finger into the dough, rolling it into a sausage and squeezing it.
This activity helps to strengthen children's fine motor muscle, s to enable them to develop their pencil grip which in turn will help to develop their writing skills. But most of all it's fun. Ask your child to show you the moves and join in!
Apple Cake
One activity that was a huge hit this week in Reception was baking with the apples harvested from the school grounds. The children enjoyed mixing and stirring the different ingredients, as well as talking about what they thought was going to happen when we baked it. As the cake was cooking, the children enjoyed the delicious smell and couldn't wait to try it for snack time.
A BIG thank you to those parents who have kindly contributed so far to the Reception fund, this enabled us to buy the ingredients.
Friday 13th September 2019
Busy First Week!
Wow! What a busy and exciting first full week the children have had in Reception. They have all shown great confidence and enthusiasm whilst settling into the class and school routines, a huge well done!
The children have been experiencing lots of new and exciting things in class this week and have had their first PE lesson. All the children loved taking part in the badminton lesson and tried really hard to get changed themselves.
We are also very lucky to have our own apple tree growing in Nursery and the children have been busy collecting them and using them for counting. We can't wait to use them for baking next week.
A very warm welcome to our new Reception children who have joined this week.
Miss Ramzan, Miss Jones, Mrs Riley and Mrs Fitton have had a busy start to the week visiting the children in their homes and getting to know a little bit about them.
On Thursday and Friday we welcomed the children into their new class and they all settled in well. The children enjoyed staying for lunch and exploring their new learning environment, both outside and in. We are all very proud of how well the children have lined up, sat on the carpet and followed instructions for their first exciting week here at St Stephens.
We can not wait to welcome all the children together on Monday for the start of their amazing learning journey with us.
For up to date news follow Reception on twitter
@StStephens_EYFS
#WeLoveStStephens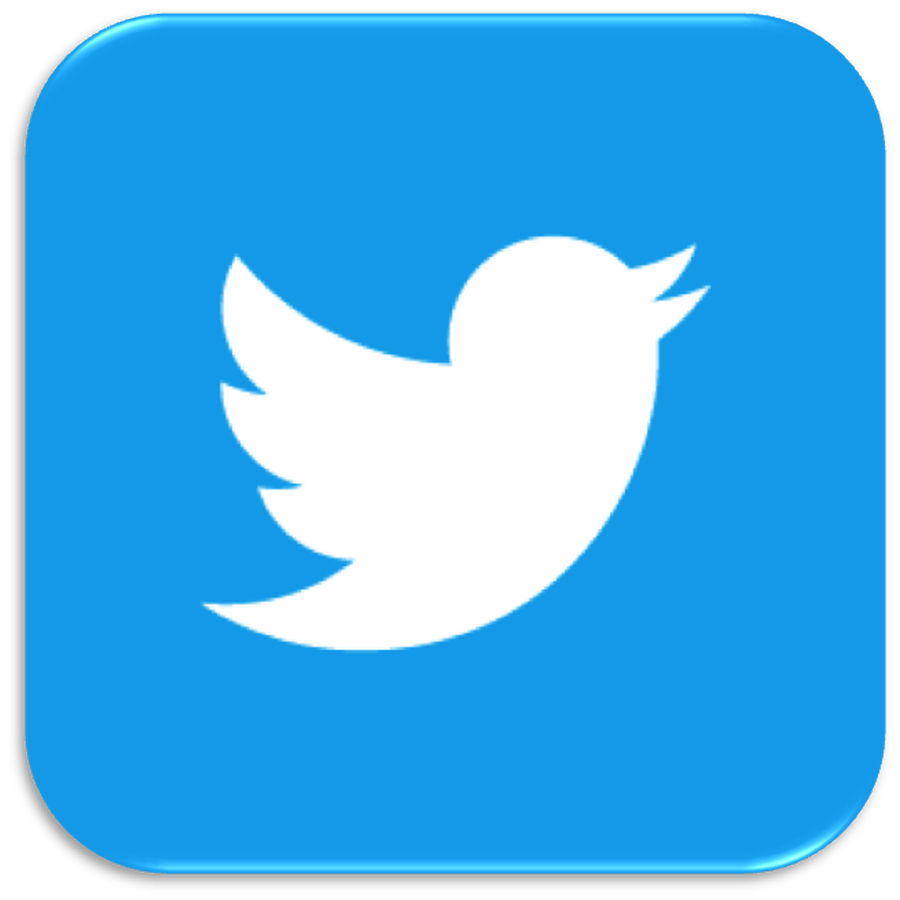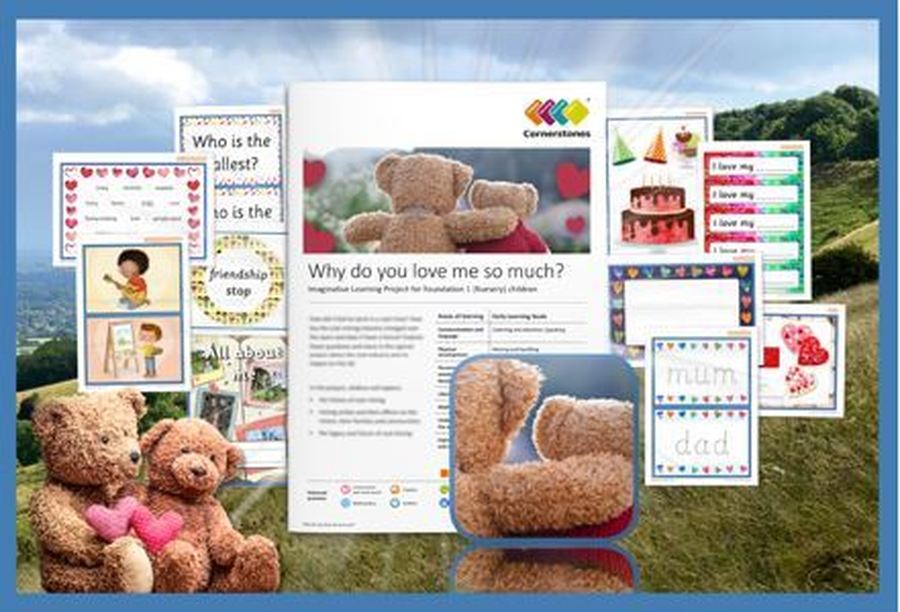 Our first topic in EYFS will be Why do you love me so much ?
During this first topic we shall be looking at and answering questions like 'What is special about me?' and 'How do we show we care?'
We will be exploring this topic about love, families, home, friends and how people are the same and different.
Look out on twitter, Tapestry and this class webpage for more information and what we have been up to during this lovely topic.
New baseline assessment pilot 2019/2020
During the first few weeks of Reception, children are assessed to provide a baseline assessment to enable staff to provide a personalised curriculum for each child. This September, our Reception children will be taking part in the NFER baseline assessment pilot scheme. This will provide a snapshot of where pupils are when they arrive at school, enabling us to have a starting point to measure the progress that the children make by the end of year 6.