Class Teachers: Miss T Ramzan & Miss N Jones
Supported by: Mrs A. Riley & Mrs L Williams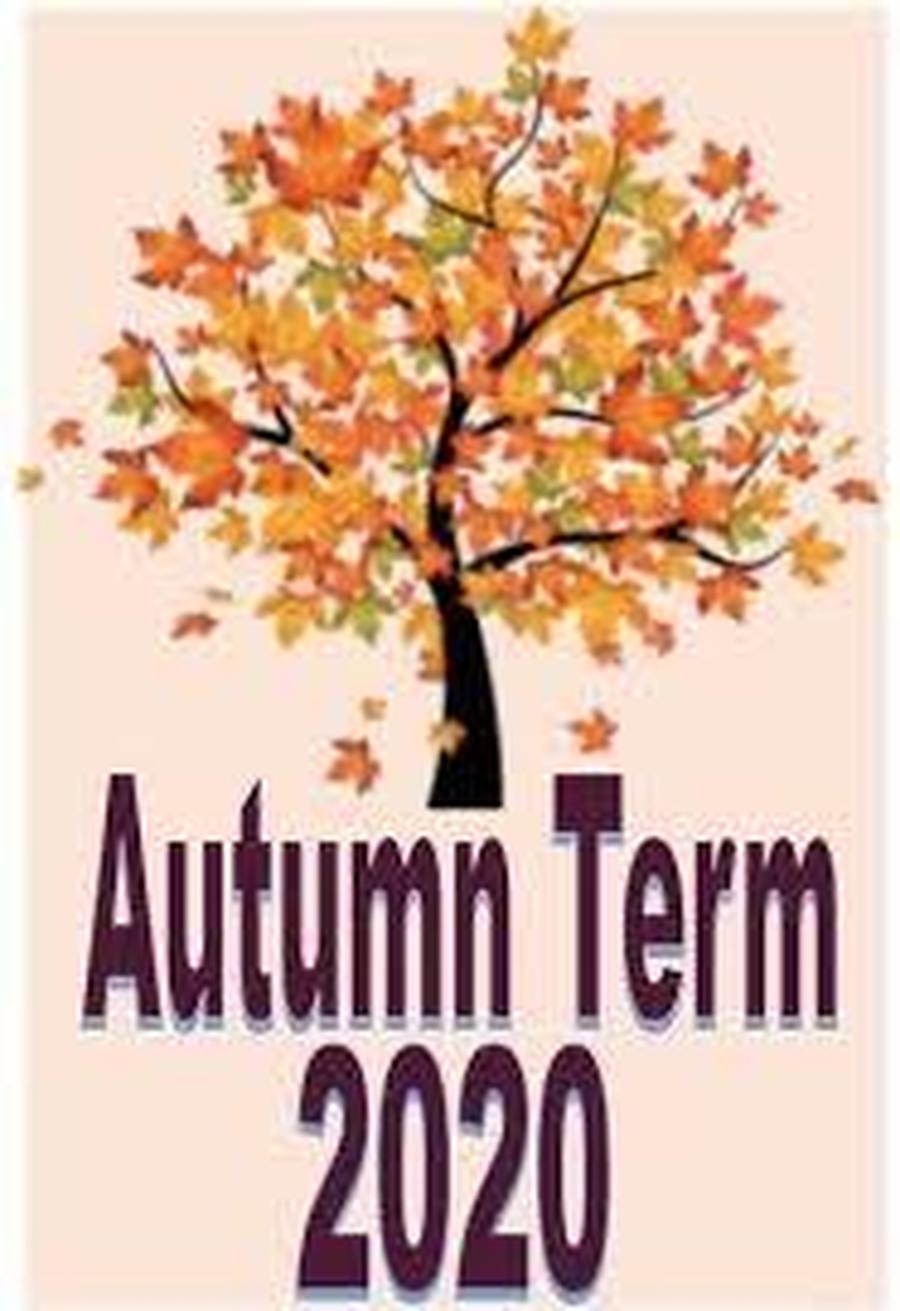 Welcome to Autumn Term 2
Welcome back to all our children and families, we hope you have had a restful and safe holiday.
Please note that Reception's PE day will continue to be a Thursday and we ask that all children come dressed in their PE kits with Velcro trainers for this day.
As we head into Winter, please could you make sure your child comes into school with a waterproof coat that has a hood, as we will be accessing the outdoors as much as we can.
Also check your child's Tapestry account regularly, as this with be our main channel of information etc.
Thank you
The Reception Team x
20.11.20
This week the children have been taking part in World Nursery Rhyme Week. They have been listening and singing to 'The Wheels on the bus', 'Hickory Dickory Dock', 'Five little speckled frogs', 'Miss Polly had a dolly' and 'Old McDonald had a farm'.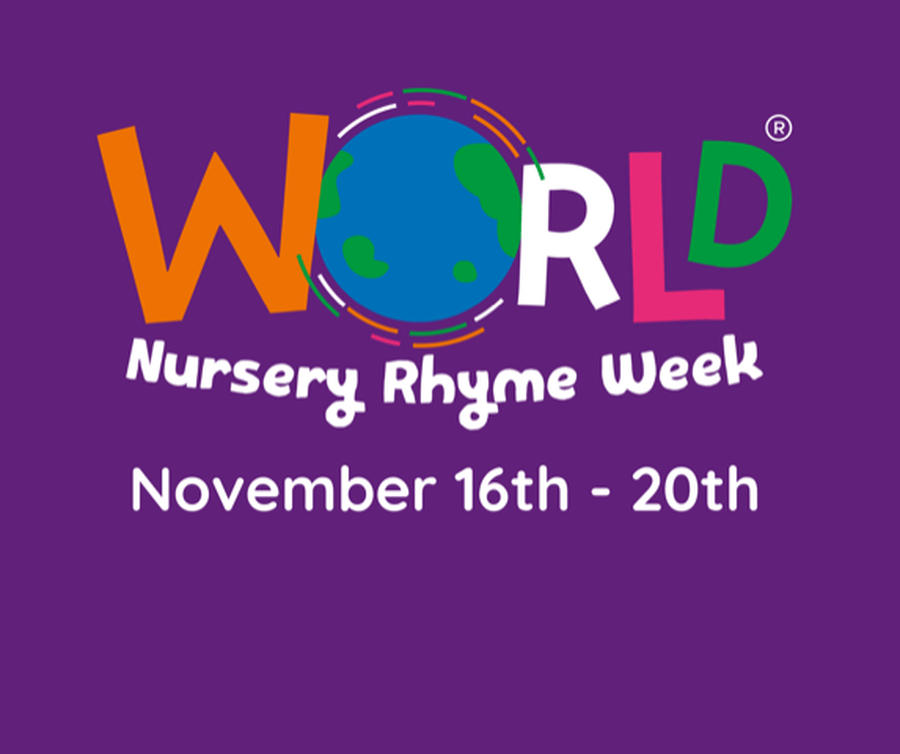 We also had a surprise on Tuesday morning, when Humpty Dumpty came to visit us as part of the Nursery Rhyme Week. Unfortunately, Humpty was found broken on the playground floor and we didn't know if he had been pushed or if he fell? The children excitedly set about finding clues and evidence to solve the mystery. We asked members of staff where they were on that particular morning and we made a list of suspects which included; a cat, a mole, a dinosaur and our Caretaker! After lots of lovely discussions the children discovered that it was... A CAT!
13.11.20
Today the children took part in Children In Need. They had to dress up in crazy socks and/or spots. Thank you to all families for their kind donations towards the charity.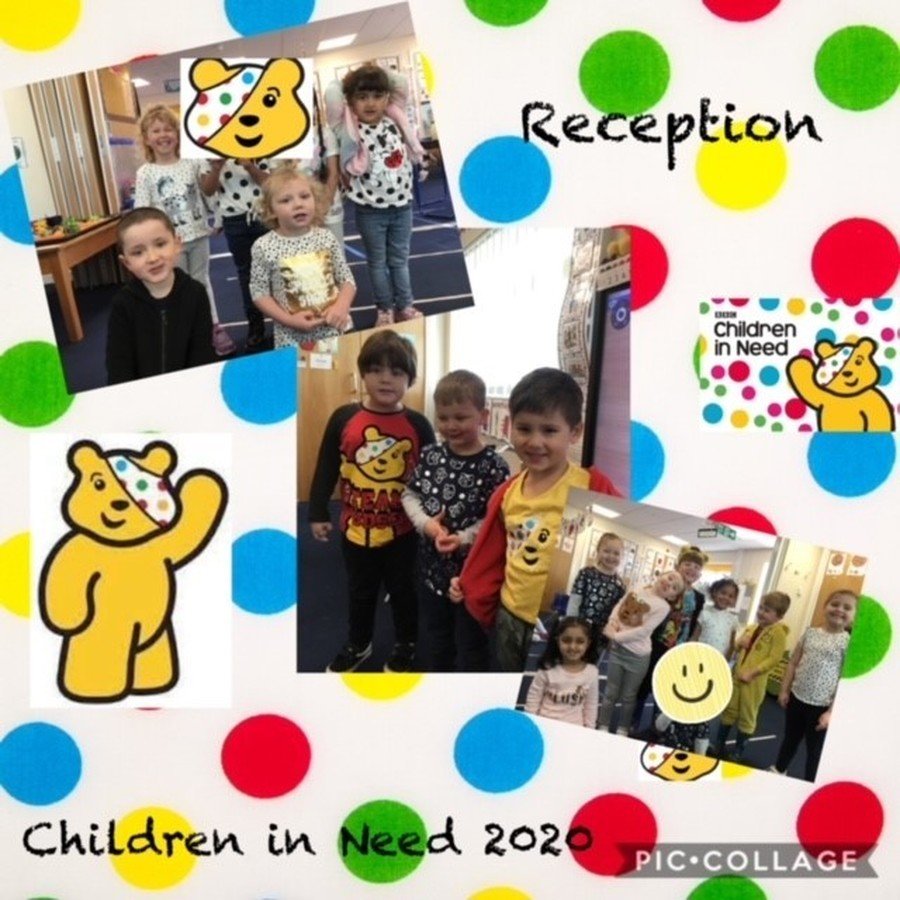 This week we have been reading the book 'Star in the Jar' by Sam Hay and Sarah Massini. You can read the book here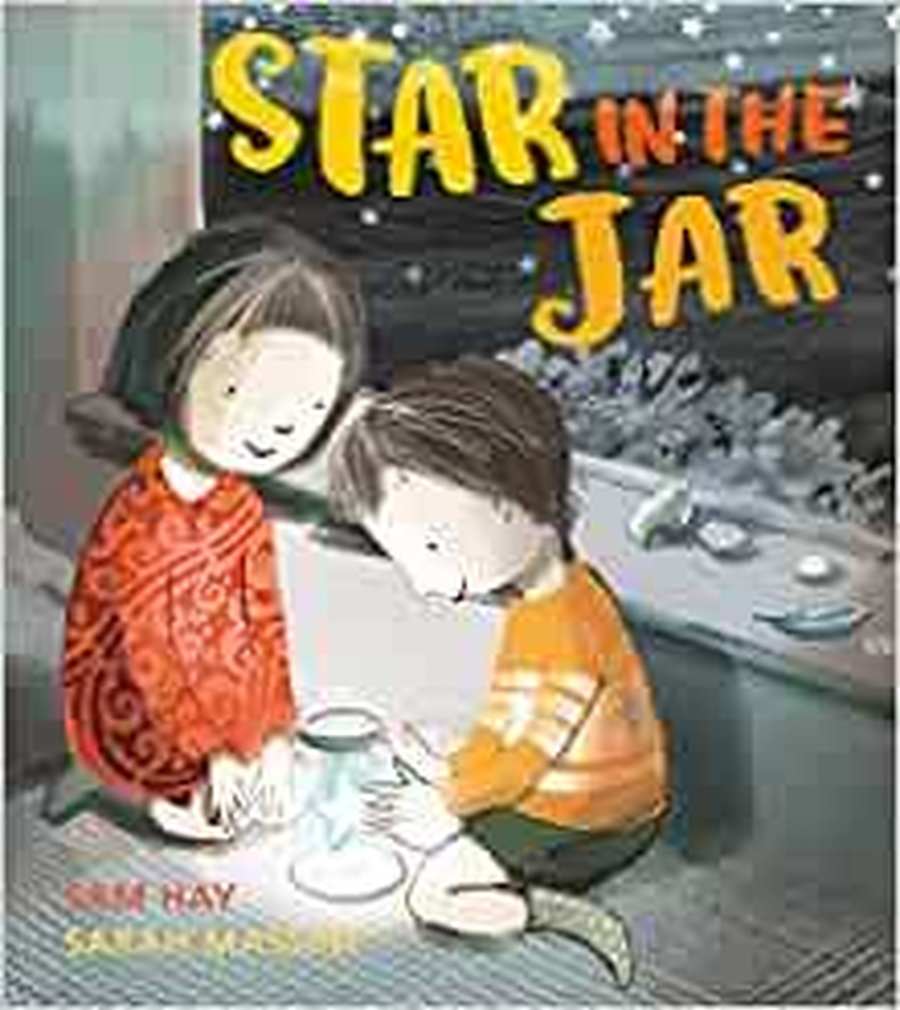 Topic
We continued with our topic of 'It is Shiny?' this week, with the children sorting items that are shiny and ones that are not. The children had to sort everyday objects, some which were both shiny and not shiny.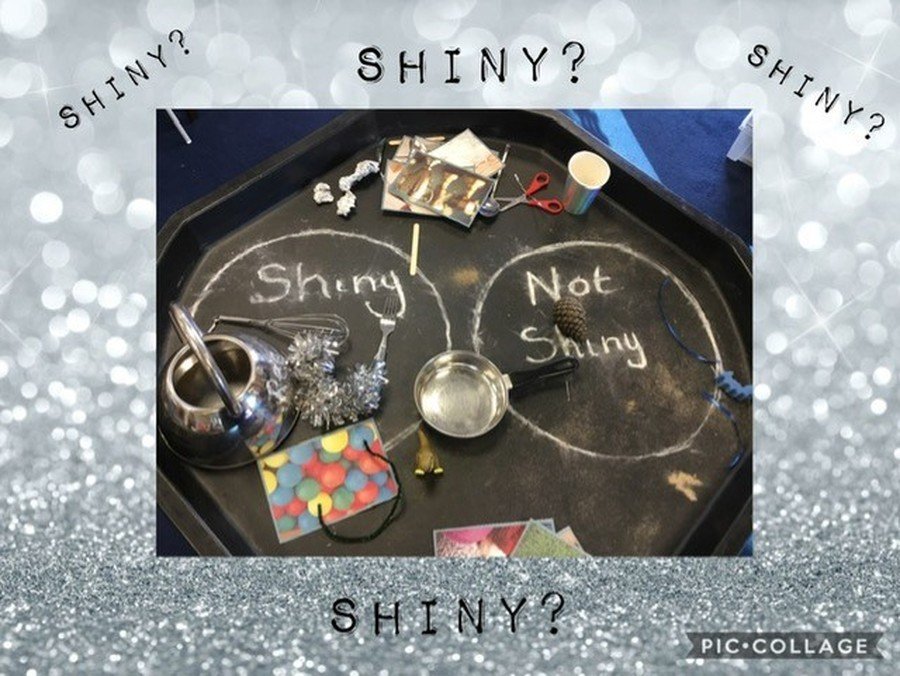 Remembrance
On Thursday we talked about Remembrance with our 'Poppy Chatterbox'. The children enjoyed making their own poppies out of plastic bottles as well as paper plates.
06.11.20
This week we have been looking at the book 'How to catch a star' by Oliver Jeffers you can read the story here
We started our new topic this week which is called 'Is it shiny?'
The children went on a hunt around the Reception playground for objects they had to say whether they thought the were shiny or not shiny.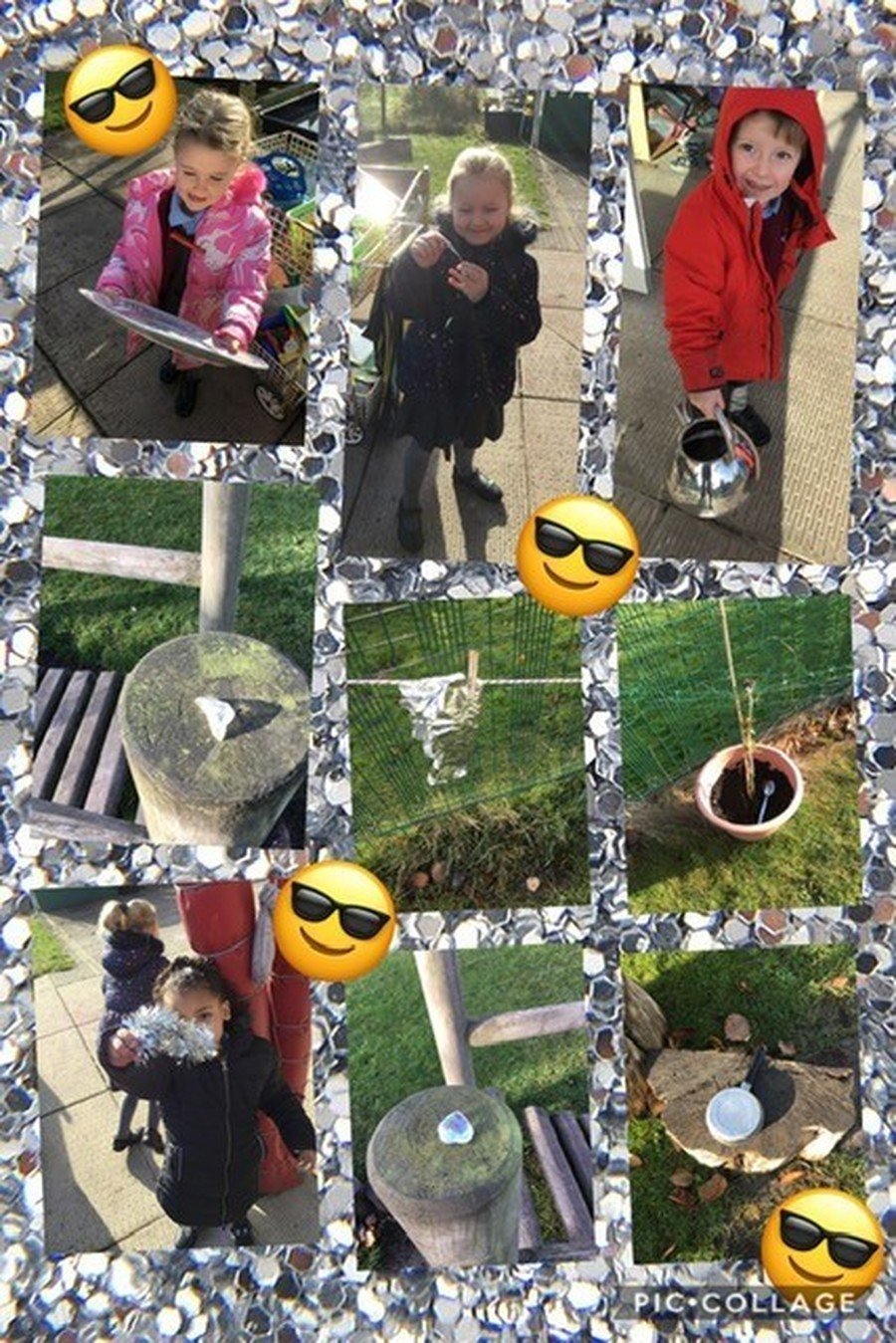 Remember, Remember the 5th of November...
We looked at Bonfire night this week. Listening to stories, talking about family traditions as well as making 'Edible Sparklers' and making Bonfire pictures.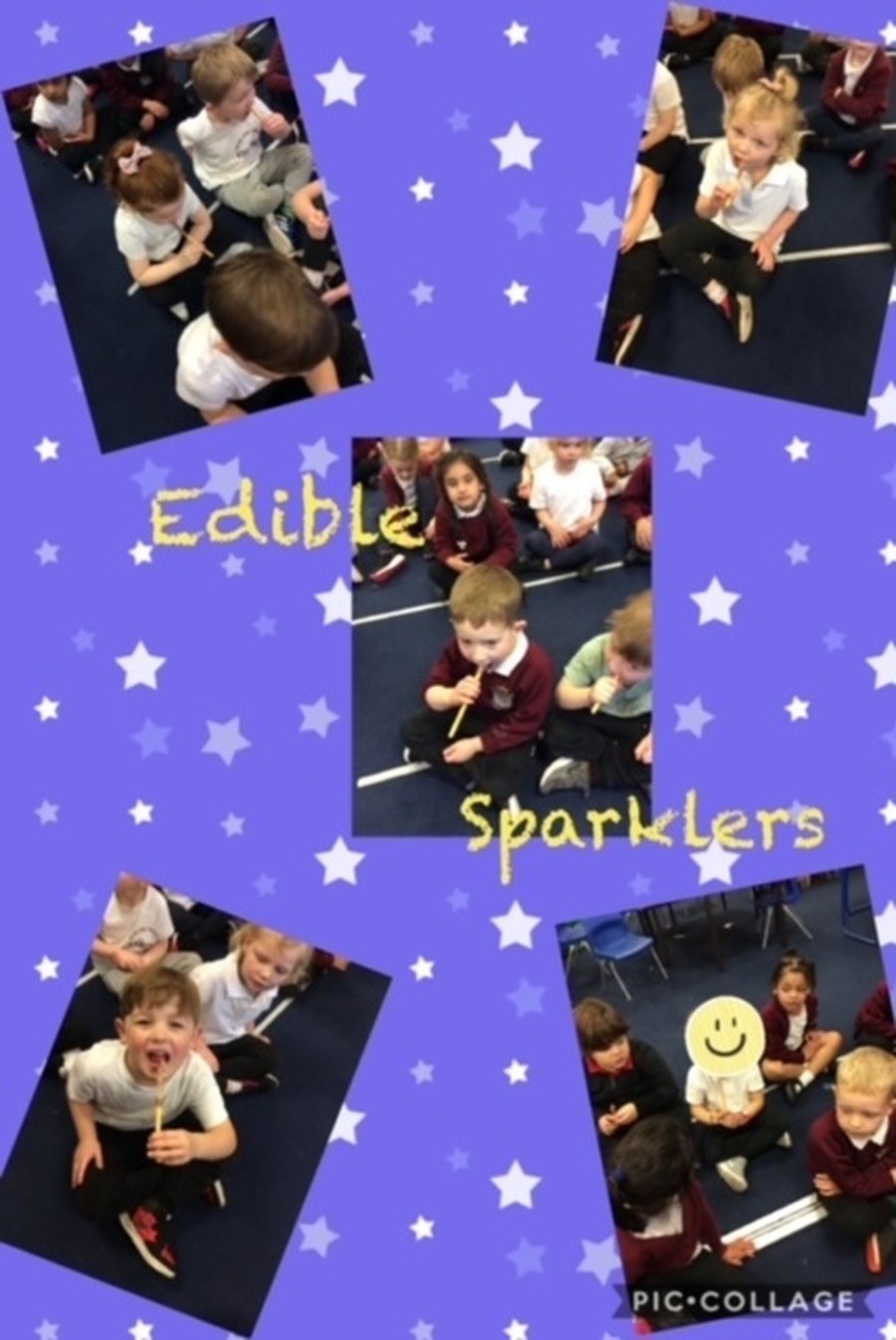 23.10.20
This week we have been looking at the book Elmer listen to the story here
The children enjoyed making their own Elmer's from different materials.
RE
The children have also been thinking about Harvest and what they are thankful for. The children said they were thankful for their families, the nurses, doctors and hospitals, the farmers and the shops that sell the food.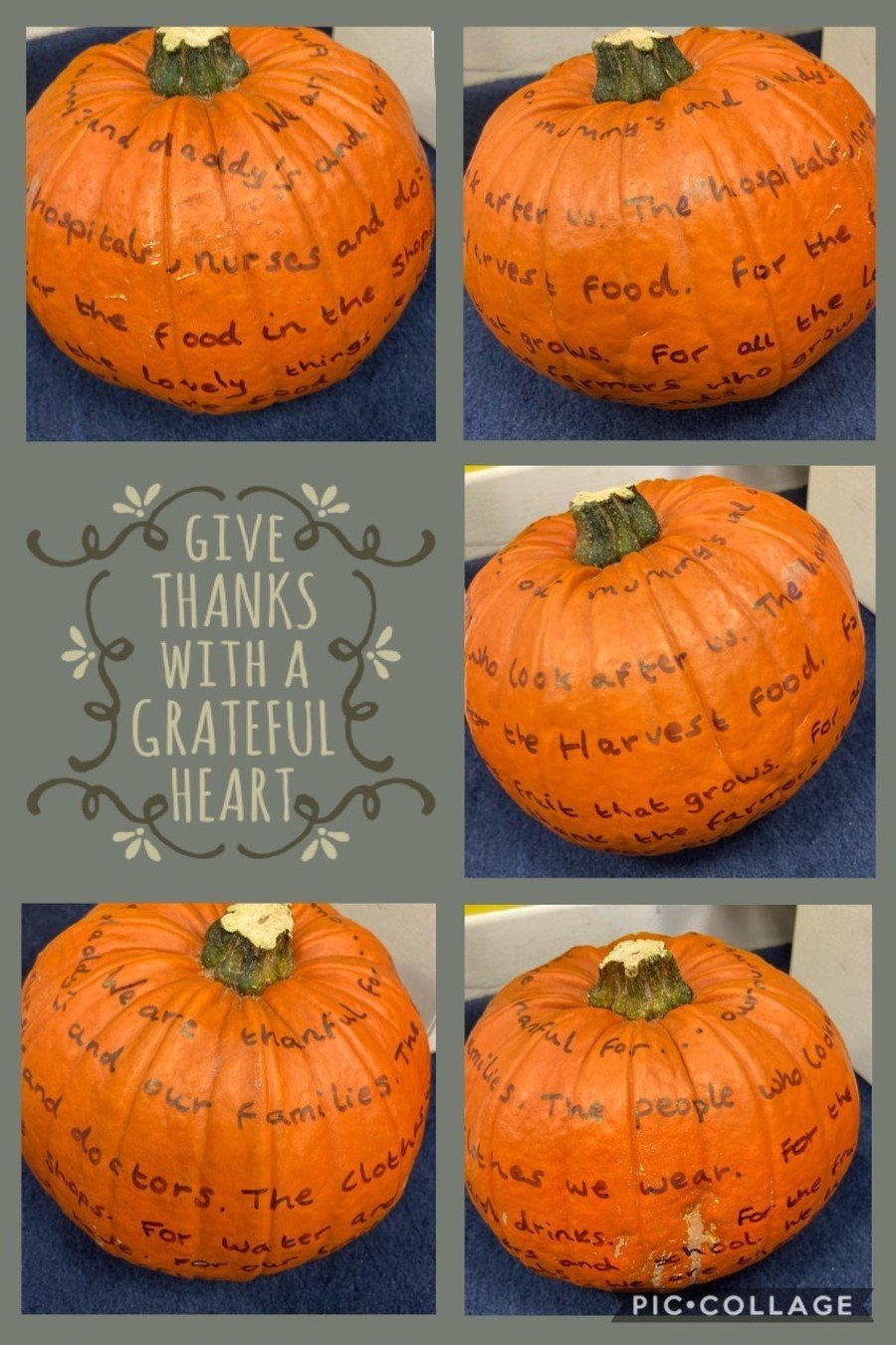 Converting
PE
The rain wasn't very kind to us this week, so we turned our classroom into a dance studio. The children loved learning some new dance moves and joining in with the actions.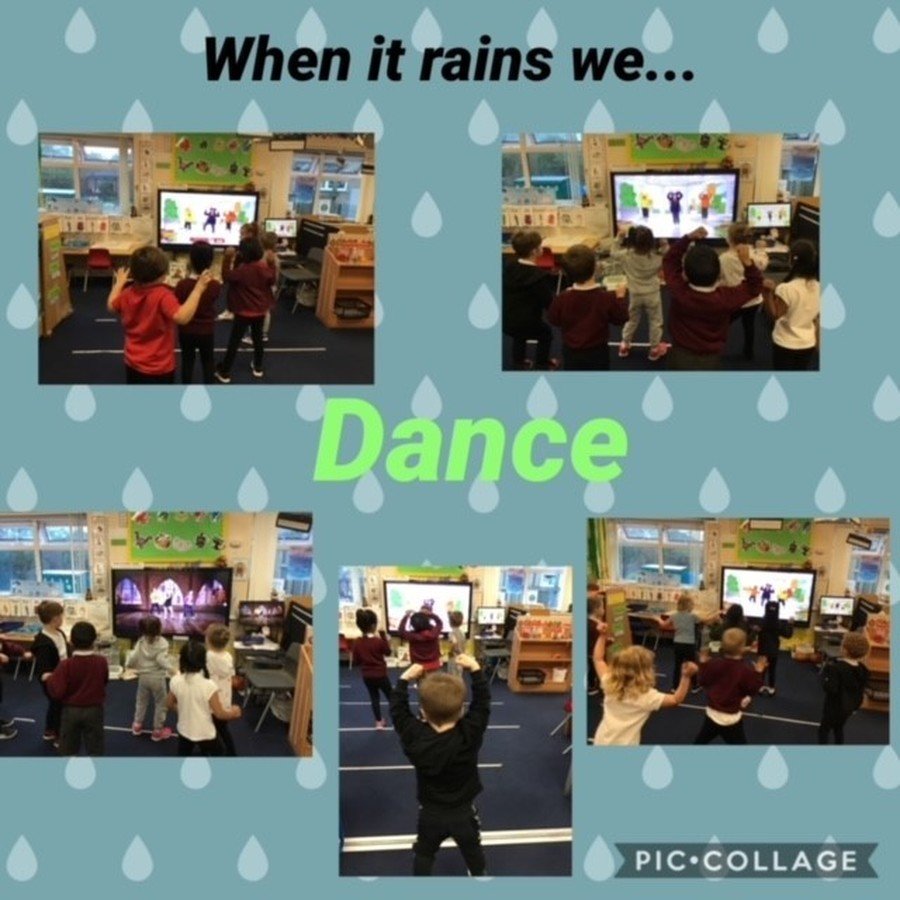 16.10.20
This week we have been looking at the book Owl Babies, (listen to the story here)
Converting
The children have really been enjoyed the story about the 3 little owls and painted their own owls with sponges.
Converting
Forest School
The children have also had a visit to Forest school to make leaf posies in the gorgeous Autumn sunshine.
Converting
Harvest
We have also been looking at the things we are grateful for this week in our RE Chatterbox sessions. The children said they were thankful for the farmers, nurses and hospitals as well as their families and God.
Converting
Topic
The children have also made Hedgehog bread this week too as part of our Autumn topic. The children took great care to snip the ready prepared dough with scissors for the spikes and added raisins for the eyes. We hope they enjoyed eating them :)
Converting
Converting
Phonics
Over the past few weeks we have been looking at Phase 1 sounds in our Phonics sessions. The children have been developing their listening and speaking skills in the sessions, laying the foundations for our more formal Phase 2 Phonics sessions that will take place after half-term. The children have been playing games like 'Across the river', 'I went to the shop and I bought a...', exploring how we say different sounds, as well as starting to orally segment and blend together words like c-a-t.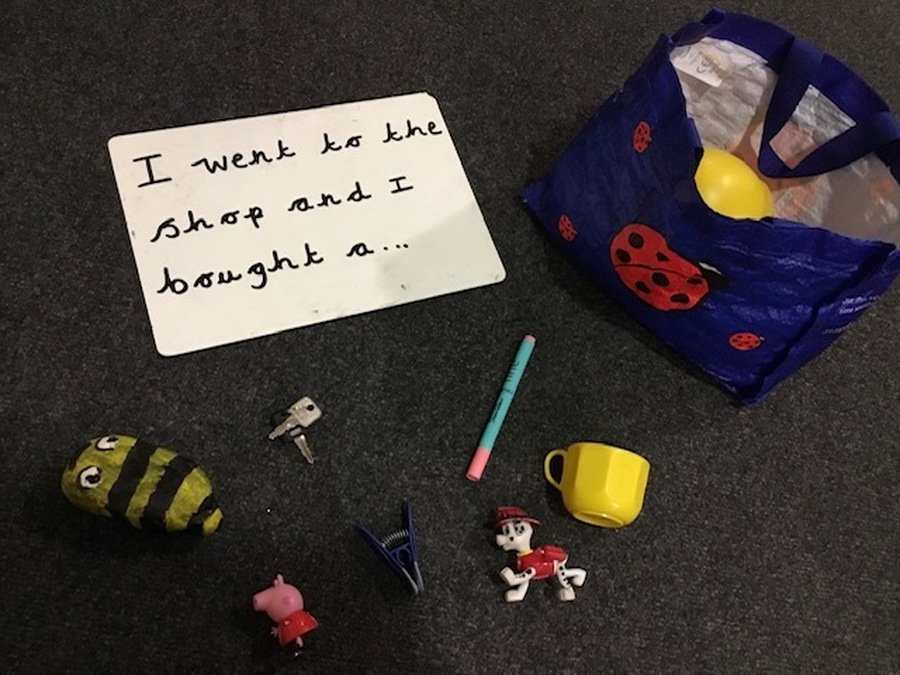 9.10.20
Our book of the week this week have been the Rainbow Fish and the children have been really enjoyed the story (listen to the story here)
Converting
We have been looking at patterns in Maths and the children have been busily making their own patterns using our Autumn treasures.
02.10.20
Welcome to October!
The Children have been very busy this week with lots of wonderful, exciting activities.
Our book of the week has been The Invisible String by Patrice Karst you can read the story here
Converting
The children have carefully thought about who their invisible string would reach and have made their own string of hearts.
In RE this week the children have been looking at their RE Chatterbox topic of 'I am Special'. The children talked about what makes them unique and used mirrors to help them draw their own beautiful faces.
Converting
The children also had a visit to Forest School this week to make bird feeders from Cheerios. We have hung them in the trees around our Reception building and hope to see lots of birds.
Converting
25.09.20
The children have enjoyed reading the book The Worrysaurus this week. We looked at how the little dinosaur had worrying feelings that felt like 'butterflies' in his belly. Then we looked at how he chased his worries away by thinking about happy things. We decided that this was a very useful way of getting rid of those worry 'butterflies' and that we are going to use it when we feel worried next.
You can listen to the story read by the author Rachel Bright here The Worrysaurus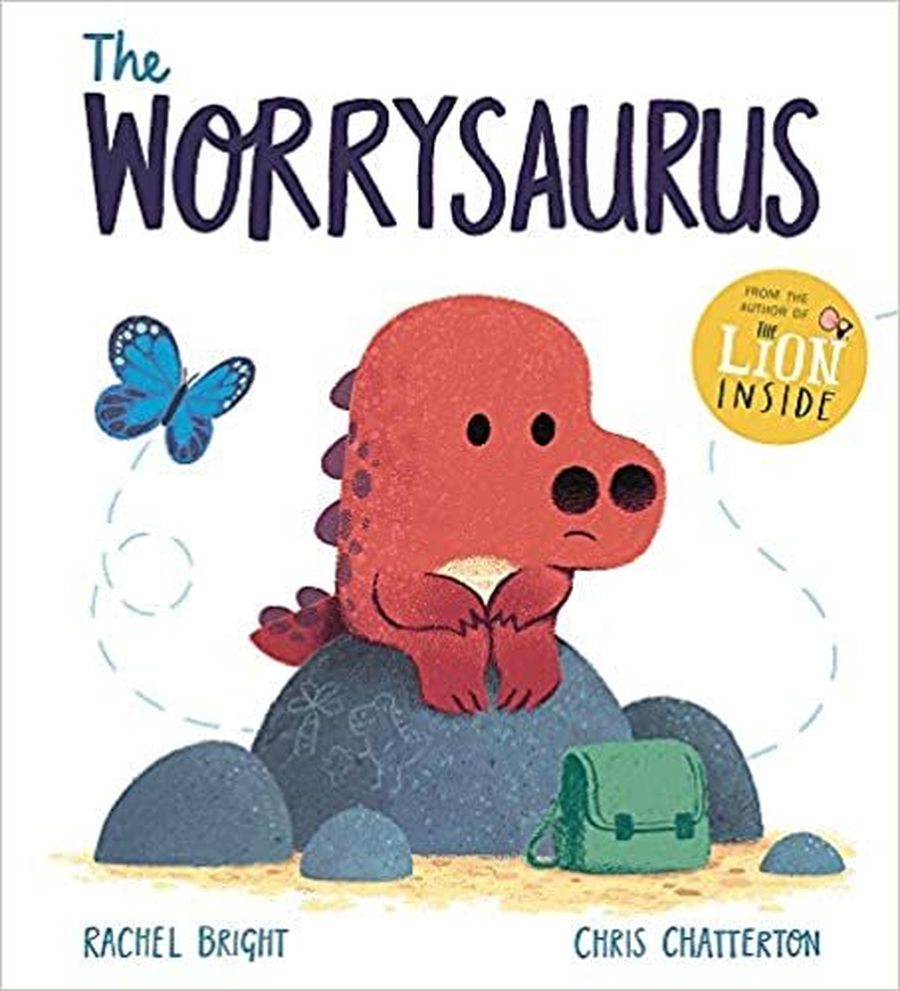 Converting
The children have been busy painting and making their own butterflies to chase away. They have also made their own 'Happy Bags' and decorated them with things that make them happy as well as a touch of glitter and glitz.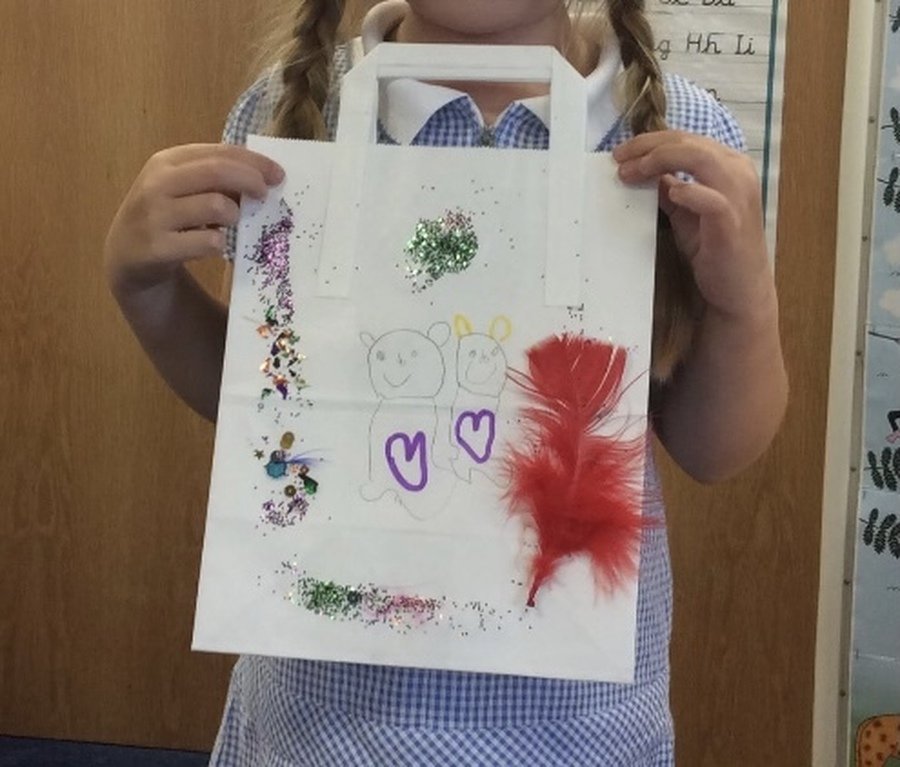 Converting
18.09.20
What a glorious sunny week we have had in Reception. The children have been very busy this week, enjoying lots of fun activities including a super listening walk, as well as having their first PE session.
Our book of the week has been 'The Colour Monster' by Anna Llenas and the children have loved exploring how the monster has been feeling. The story describes the little monster's feelings in colours so we have been doing lots of fun activities exploring this. The children have loved joining in with the story with actions to remember the words. See if they can tell you the story? :)
You can listen to the story here The Colour Monster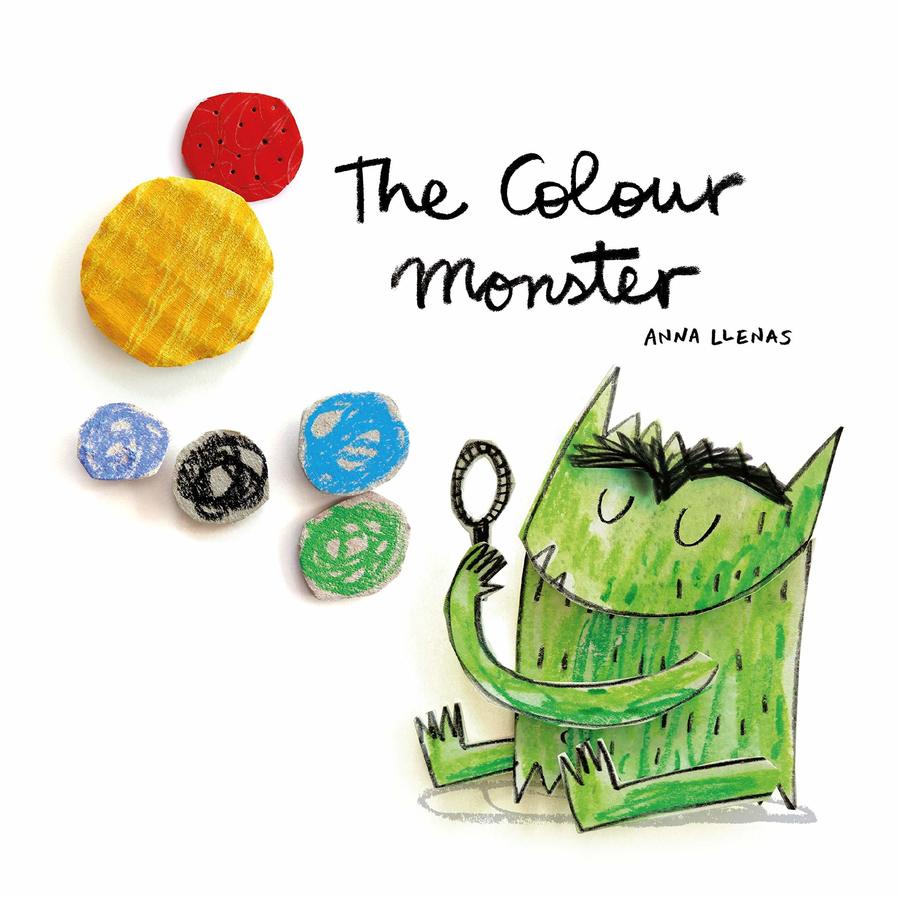 The children have also been using the feelings and colours from the story to help describe and talk about their own feelings. Every morning the children put their own stick in the relevant pot to tell us how they are feeling. We talked to the children about why they feeling certain ways and get them to think about how we can make it better. They have become very confident in talking about their feelings.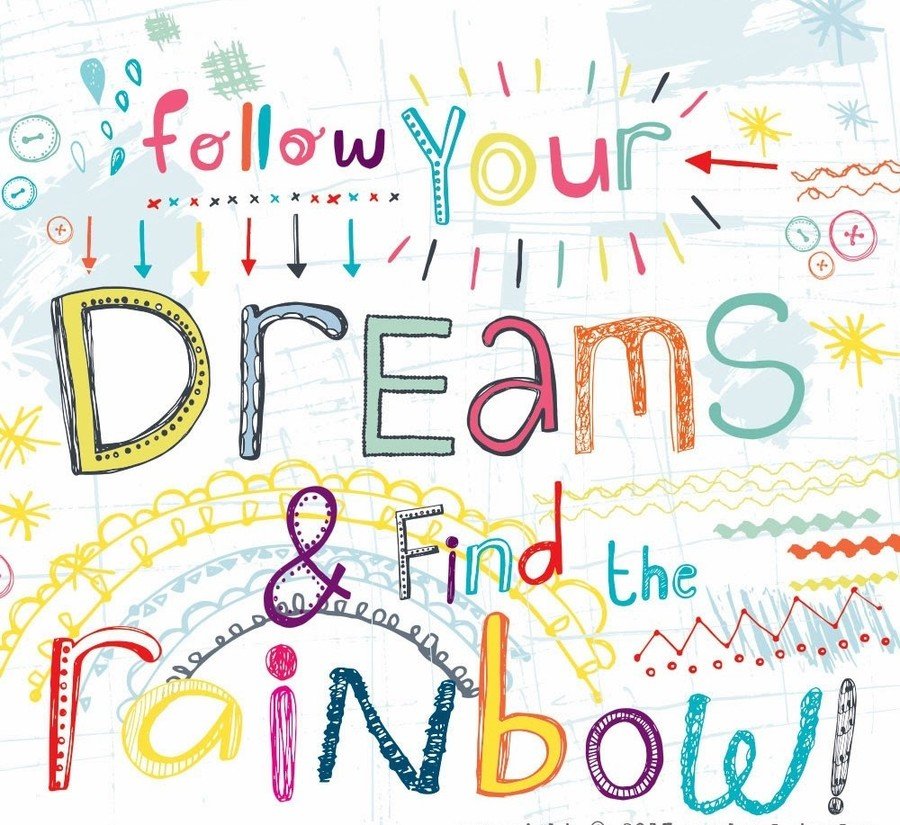 A very warm welcome to all our children and families who will be joining us in September 2020.
We are all looking forward to seeing you on your first day and we hope you are feeling as excited as we are. We have lots of fun activities ready for you and we can not wait for you to start your learning journey here with us.
If you have any questions please contact us through Tapestry or through the school office and we'll get back to you asap.
Stay safe, take care and see you soon,
The Reception Team x
For families who are starting Reception in September; Please download the forms below, complete them and send them to the school office via e-mail or post. Thank you.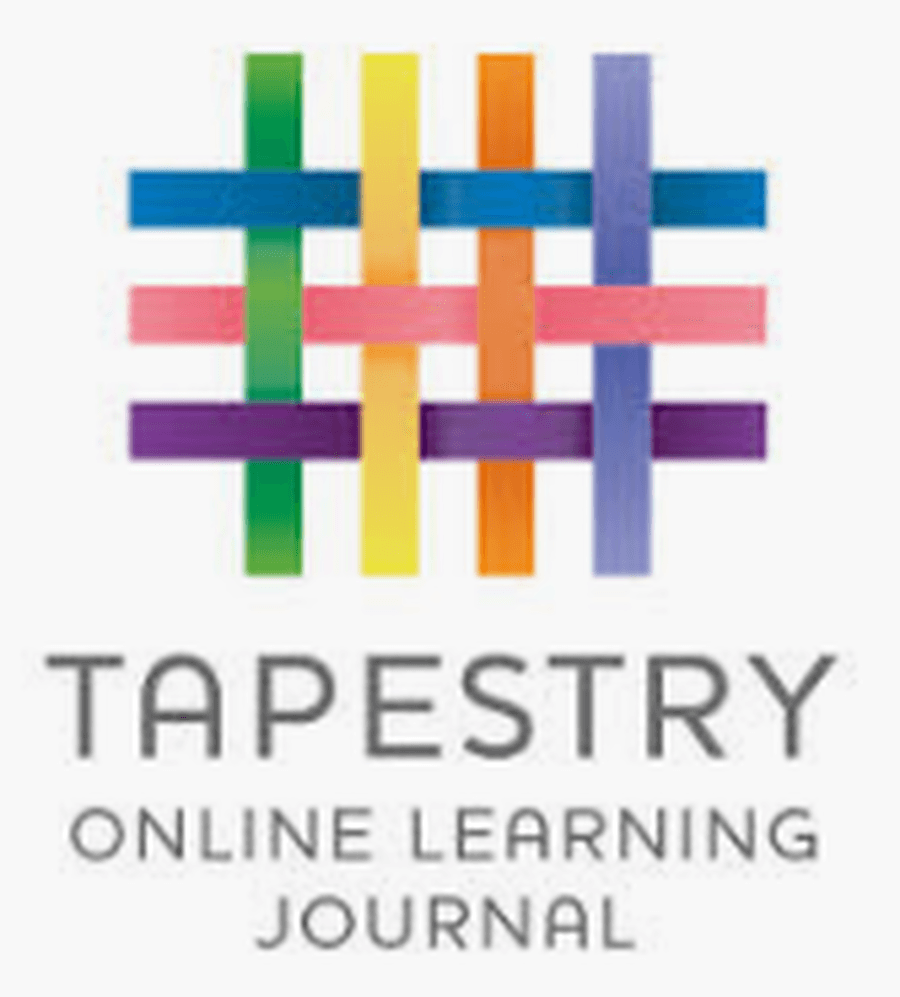 For up to date news follow Reception on twitter
@StStephens_EYFS
#WeLoveStStephens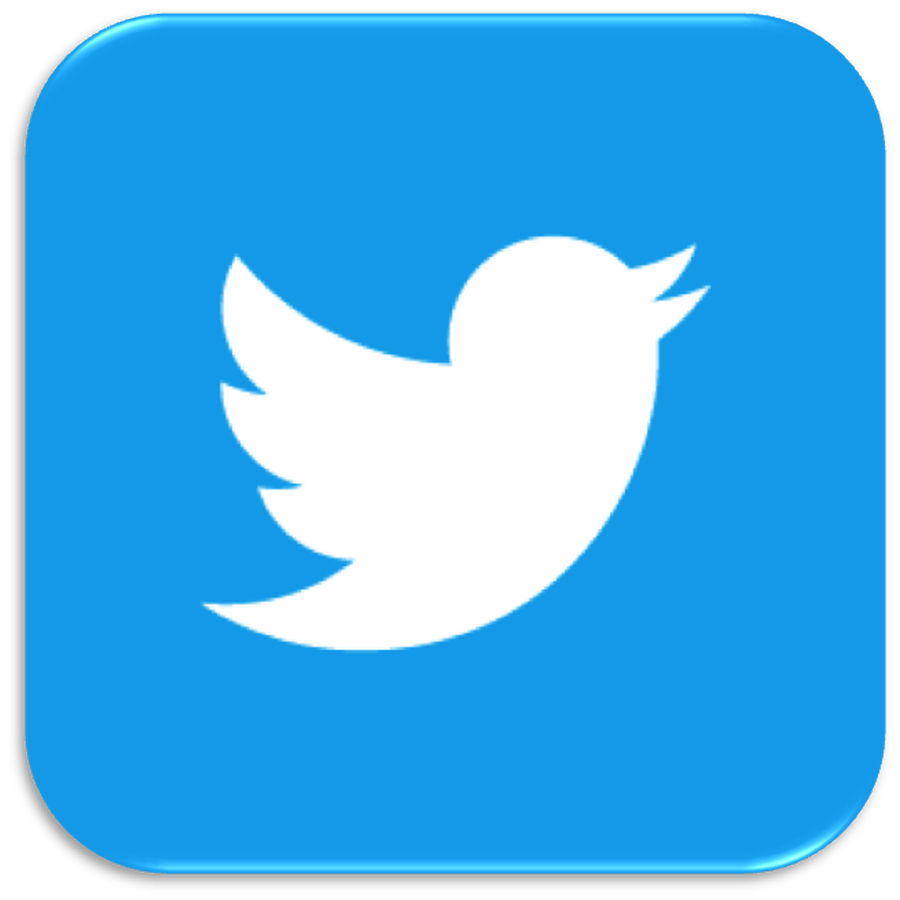 Reception Baseline 2020/2021
During the first few weeks of Reception, children are assessed to provide a baseline assessment to enable staff to provide a personalised curriculum for each child. This September, our Reception children will be taking part in the NFER baseline assessment pilot scheme. This will provide a snapshot of where pupils are when they arrive at school, enabling us to have a starting point to measure the progress that the children make by the end of Year 6.