Reception
Class Teacher: Miss T Ramzan
Supported by: Mrs K Fitton, Mrs A. Riley, Mrs D Fletcher, Miss E. Schofield & Mrs D. Bostock
Welcome to Reception 2018 ~ 2019
For up to date news follow us on Twitter ...

Phonics - Working together to build a sentence.
The children have been working really hard with their pre cursive handwriting. They have been learning all about capital letters, finger spaces and full stops.
Child Initiated Learning
The children use all their knowledge from teaching inputs, throughout the day in their play. This can be from letter recognition, using their phonics knowledge to write words and even having a growth mindset, where they keep on trying and don't give up on a challenge.
Beauty Salon Role Play Area
Following the children's interest, we have opened a Beauty Salon as our Role Play this Half Term. The children have all amazed us with their knowledge of makeup, hair styles, hair straighteners and their general knowledge of how a Beauty Salon works! We have seen turn taking, sharing, some amazing vocabulary and children working cooperatively to create their master pieces.
We have had such a busy first week back! The weather has been lovely so we have been making the most of our lovely outdoor area. We have a new Sand Pit and a giant Outdoor Keyboard!
We have also been preparing for Easter, just look at our delicious Chocolate Easter Egg Nests.
Mini Scientists
As part of Science Week, we looked at the different parts of a flower. We chose a Daffodil and carefully dissected it. We investigated all the different parts and then tried to see if we could re assemble it! It was very fiddly work! Our teacher was so proud of how careful we were.
World Book Day
All the children looked amazing dressed up as their favourite character. Reception understand that reading is so important and enjoying books plays a huge part in successful life long learning.
In Maths we have been looking at shapes and their properties. Can you go on a shape hunt? What shapes can you see in the environment?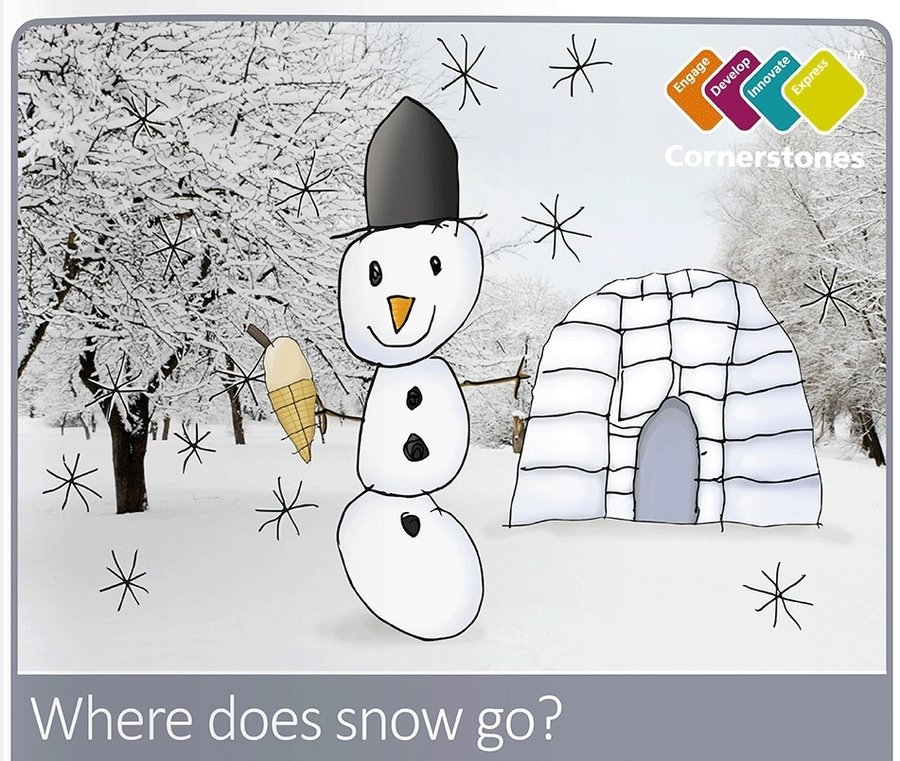 Maths Workshop
Thank you to all the families that attended our Reception Maths Workshop. Maths in Early Years looks very different to Maths further up in school. We use natural resources and almost any object can bring opportunities for Maths!
Fun in the snow and creating memories
Fab Phonics
The children have worked their socks off learning our new sounds this week (ai, ee, oa). They have been looking at the word 'she' today and have tried their best to use letter names when trying to spell it. They have been enjoying the different phonics activities and have independently been using our Word Wall to help them with their writing.
Our Topic this half term is, 'Where Does Snow Go?' We started off talking about how the weather will change and what we need to wear to keep us warm so we can still have fun outside!
EYFS and KS1 Christmas Nativity
Thank you for taking the time to come and see our amazing children perform. They have all worked incredibly hard and we are all proud of how they behaved and performed in and during the show.
Friday 14th December 2018
Science Week - Colour Mixing
This week we have been investigating what happens when we mix different colours. We used different colours and different amounts of each colour. We had to make a prediction first and then check to see if we were right. The children even had to decide what shade the colour would be.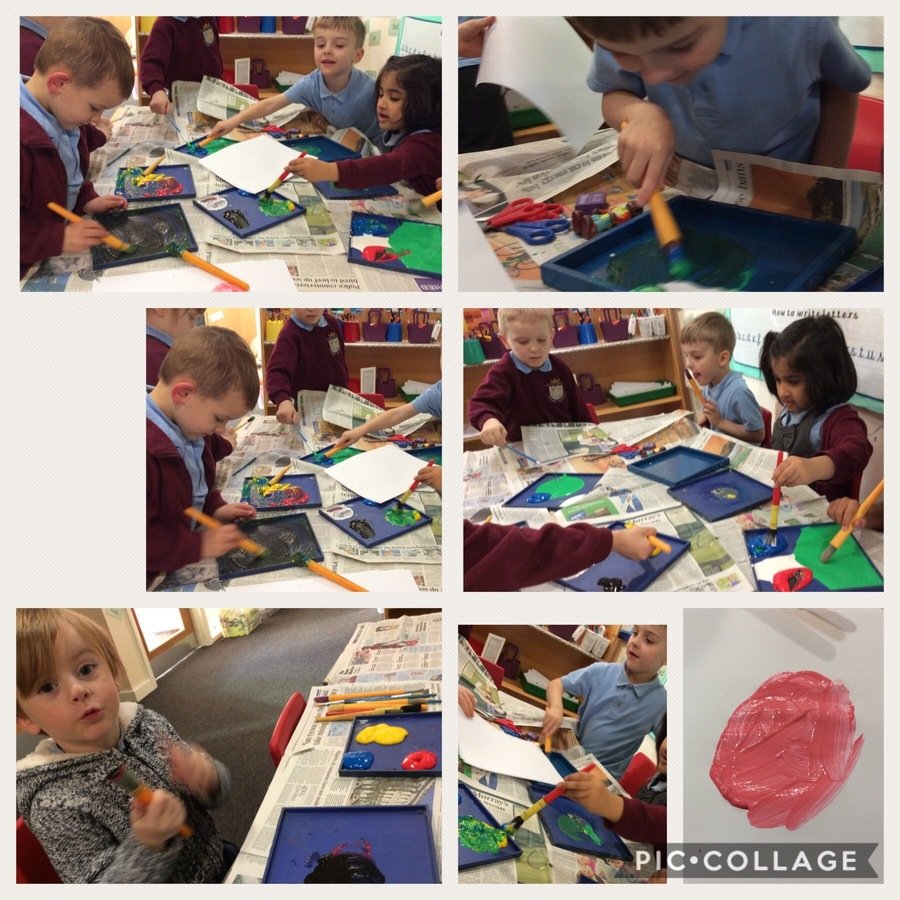 SANTA SPECIAL
We had an amazing time seeing Santa this week! We rode on a coach into Bury and then got to go on a train! We sang songs, met some elves and even got to see Santa himself. He was very kind and gave everyone a present. Aren't we lucky? Here are some pictures...
Our Cornerstones topic this term is...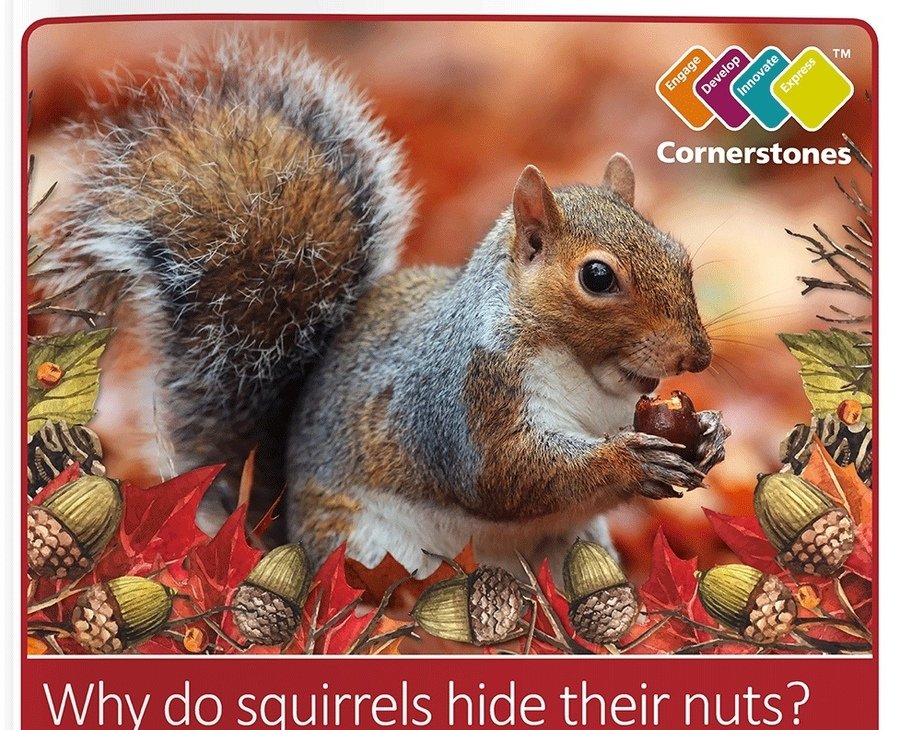 Autumn Term 1 ~ 2018
We have been so busy this term. Our topic is 'Do you want to friends?' We have been making new friends and thinking about how we can be a good friend to others.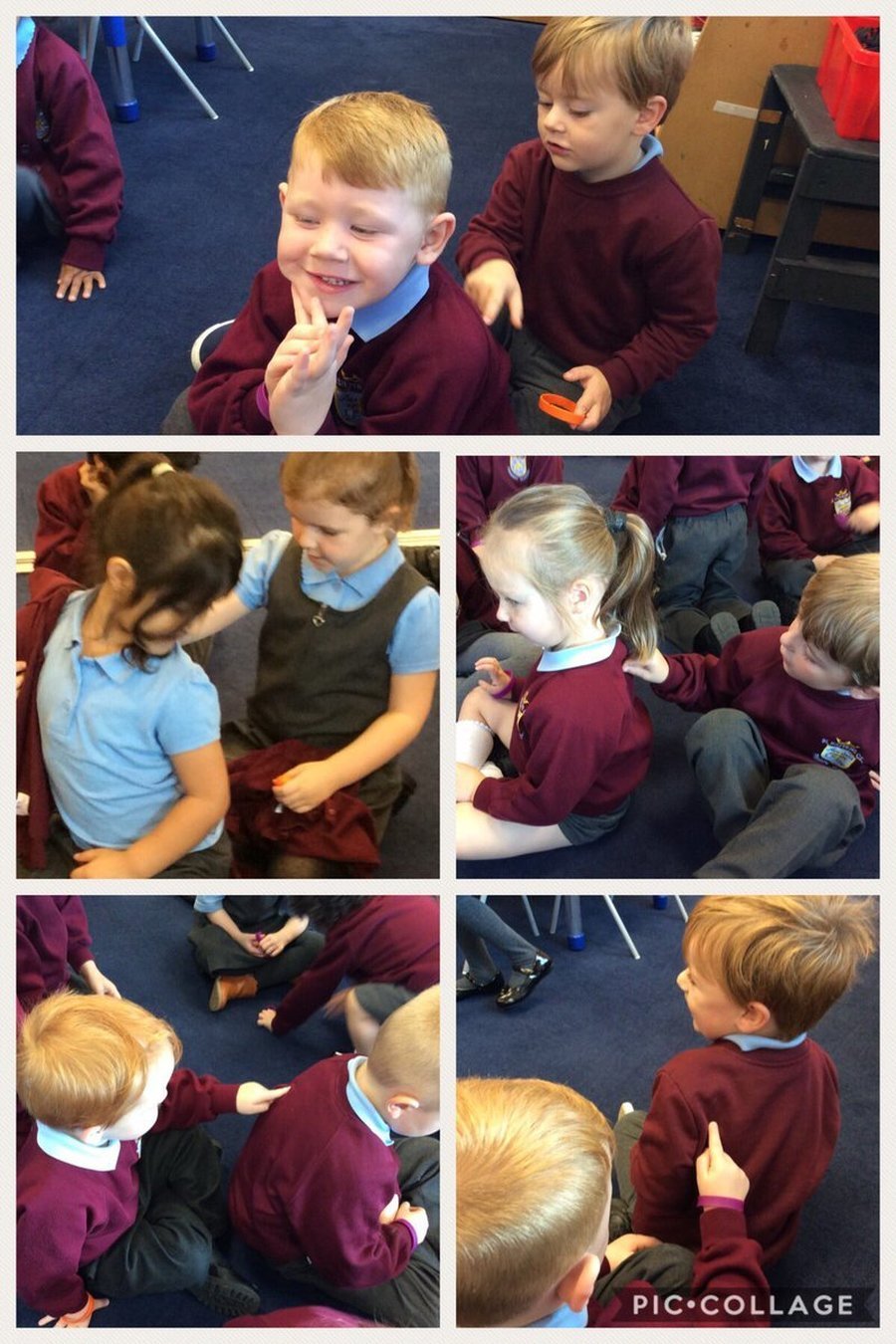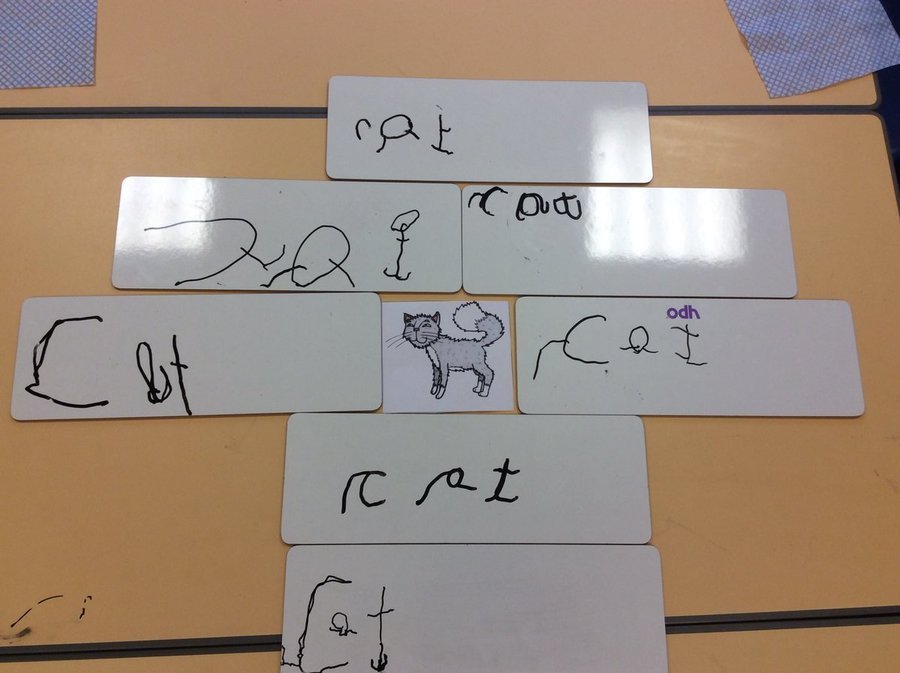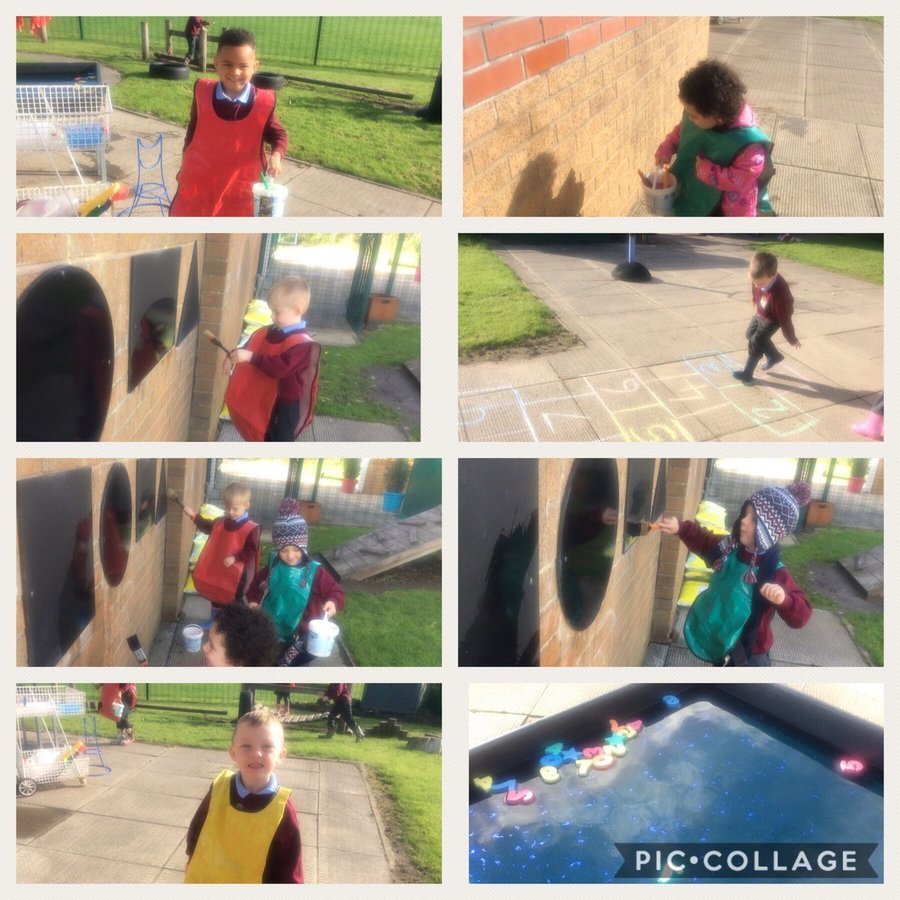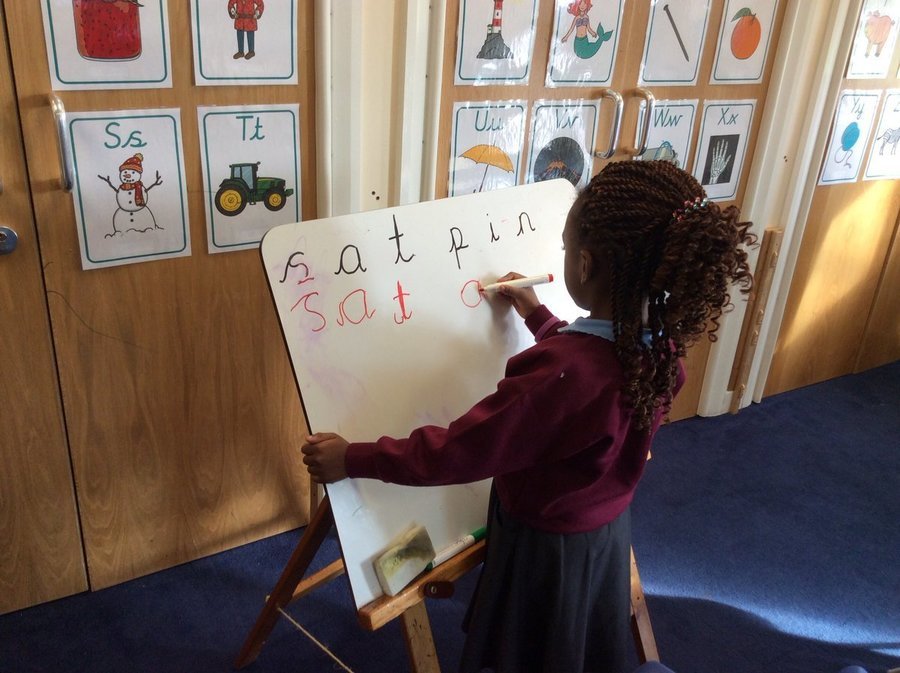 Highlight of our week
This week the Reception children have spent every afternoon visiting the residents of Epworth Grange. It has been wonderful to see the joy and excitement our children were able to bring to some of the older members of our community. We are bursting with pride and feel so honoured to have taught such caring and respectful members of the community.
All reception children have tonight brought home a letter containing information about their class and teacher next year. The children are either in
Orange class with Miss Dunbar
or Purple class with Mrs Kaszuba (known as Mrs K)
The children will still have play times, lunchtimes and other times together and so will still see lots of each other throughout the day.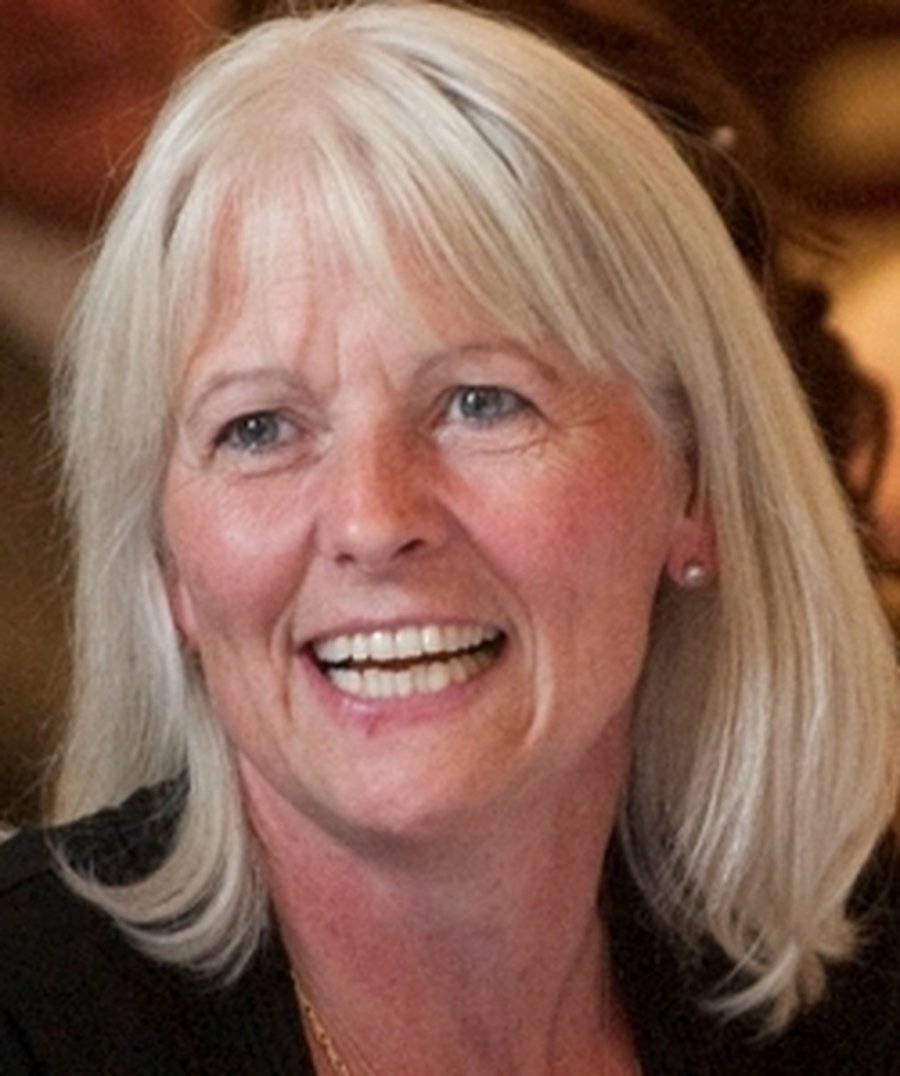 Mrs K has worked at St. Stephen's before and is very excited to be returning and we are excited too.
She will be coming into school one day next week to spend some time getting to know the children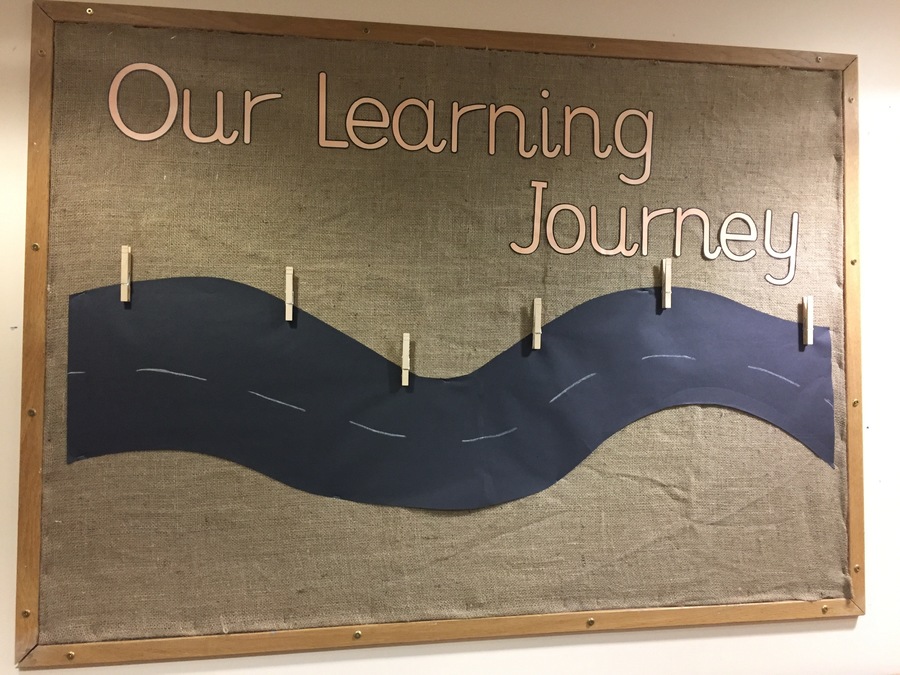 The Happiness Mission continues!
Here are some 'Flower Friday' photographs. Every Friday Reception spend some time creating wonderful notes and beautiful bunches of fresh flowers to hand out around our school. We have lots of happy adults here at St Stephen's. I wonder if we could spread our happiness further into our community?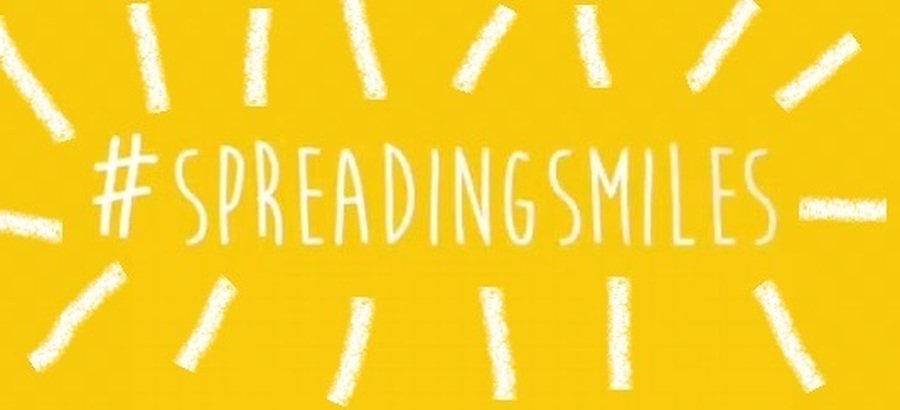 Smiles are contagious. Reception are trying to start an epidemic!

Our Christian Value this half term is 'Community'. The children have decided that they would like to spread happiness throughout our community and make it an even better place to be. We will continue to update you on our 'Spread the Happiness' journey.

Our sweetcorn and our pumpkins were ready to be added to our vegetable garden. We are already so excited to harvest them. We are hoping for HUGE pumpkins and sweetcorn in the Autumn Term.
Tuesday 22nd May
Today Red and Blue Class joined the whole school in one minute's silence. We then placed our bee stones under the apple trees with all the other bee stones. After school our families helped us painting more bee stones and planting bee friendly flowers.
The children will be bringing home a bee stone on Friday. They can either keep the stone, give it to someone as a present or hide it for someone else to find.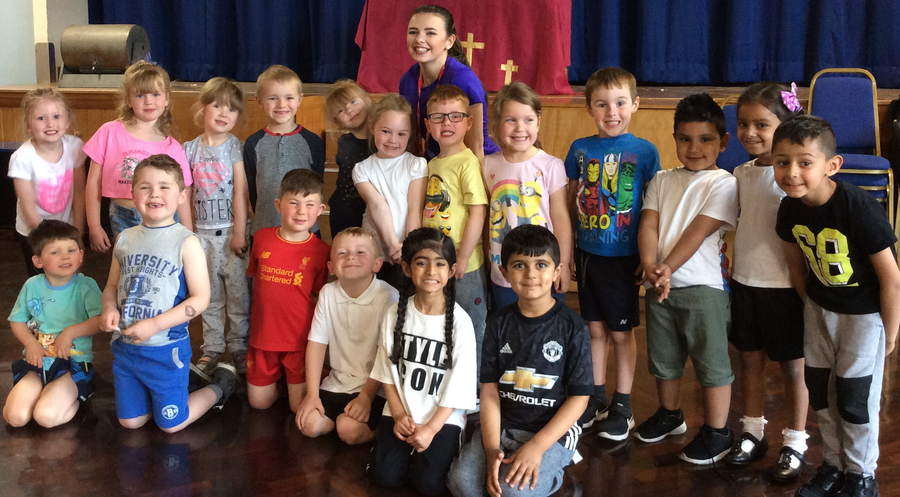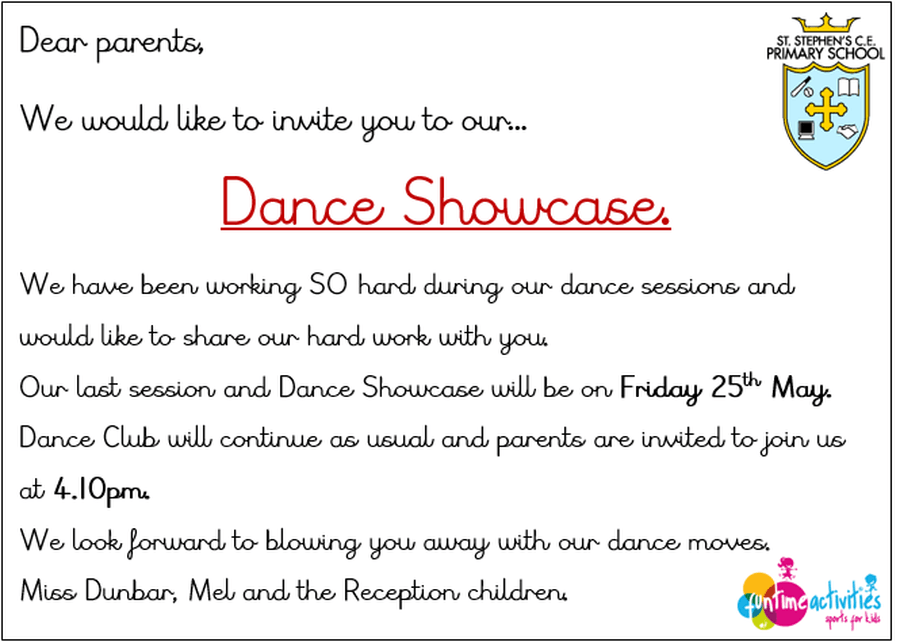 Thursday 17th May
Our Royal Wedding Celebration
What a glorious day celebrating the Royal Wedding. We baked some delicious scones, went up the field for a whole school celebration, made thrones, designed crowns and more... The children have enjoyed learning a little more about the Royal family and they are very excited to watch the wedding on Saturday.

Forest Thursday was a great hit this week. We talked about fire safety and lit our own fire using a flint. We then toasted marshmallows and made chocolate orange cakes. Delicious!
Our Golden Jumper winners this week...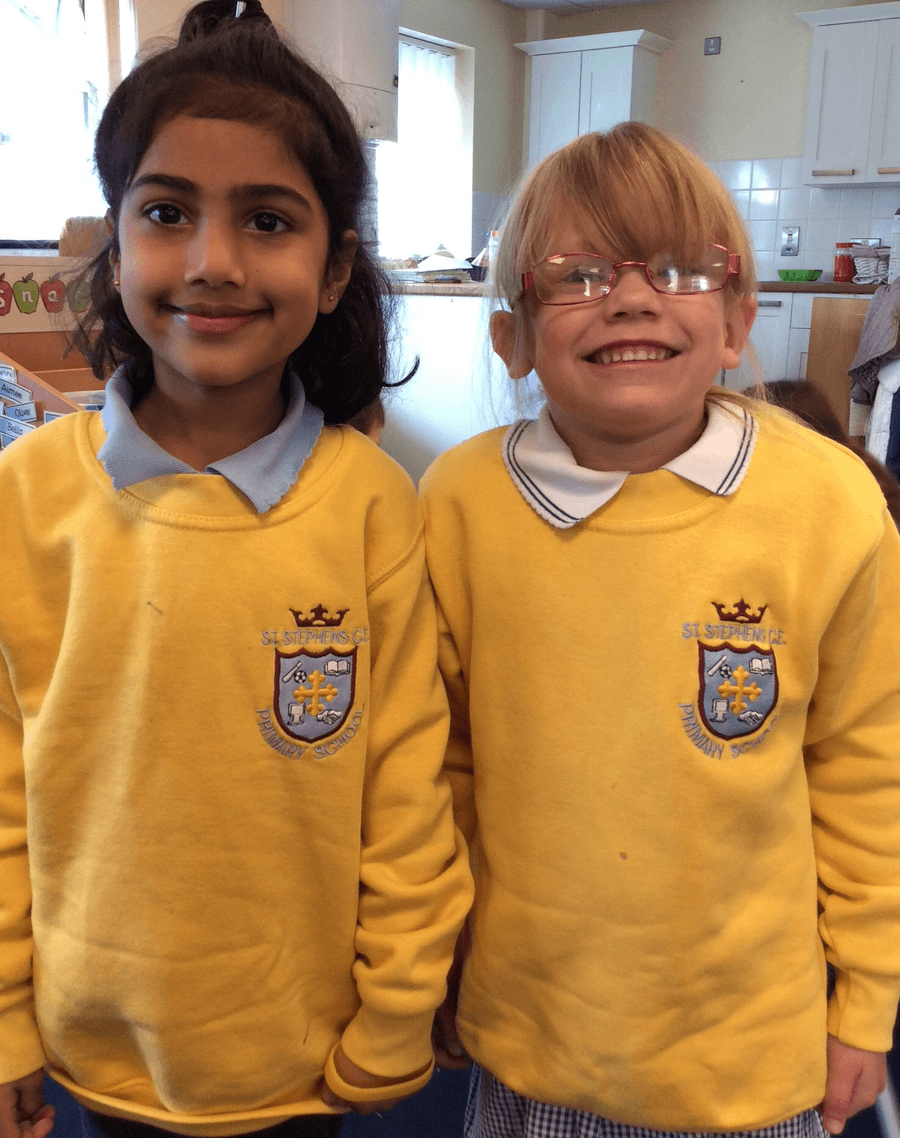 The children are enjoying taking part in 'Forest Thursdays'. Next week the children have suggested a camp fire!
30/04/18
Well done to our Golden Jumper winners!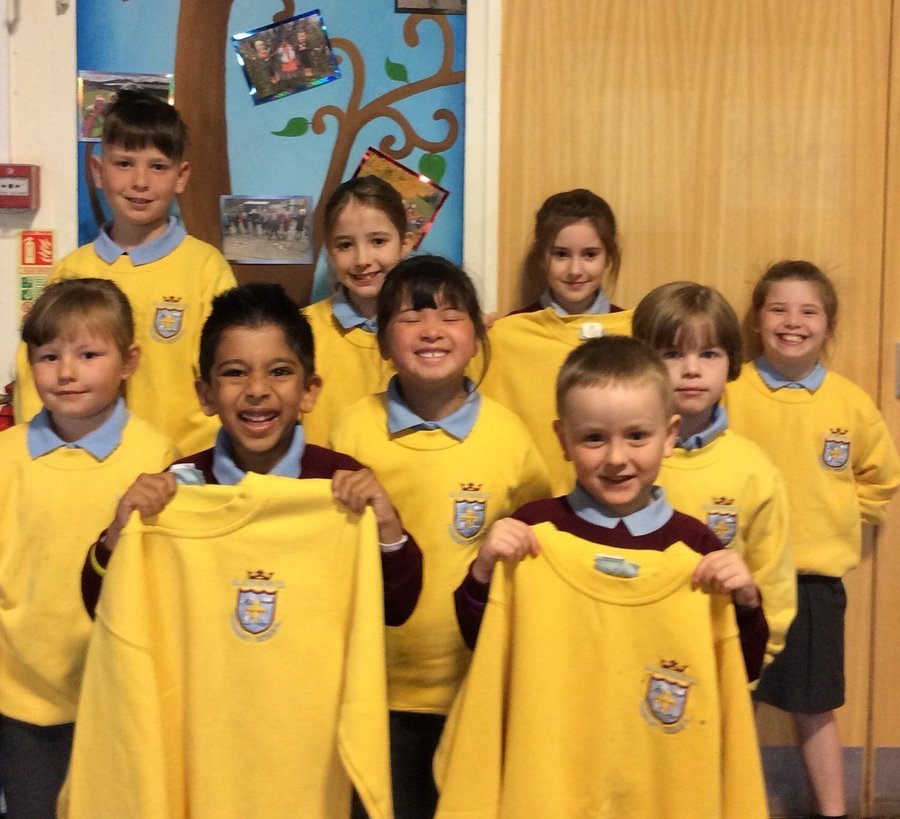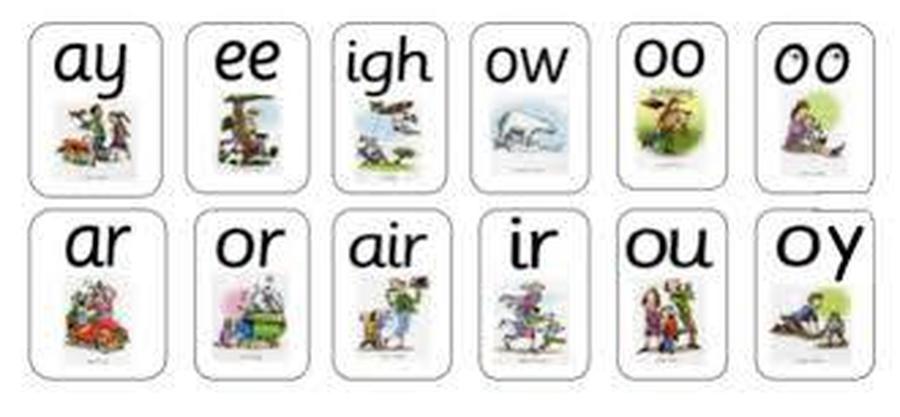 We have been working really hard learning our set 1 and set 2 sounds.
There are 43 sounds altogether.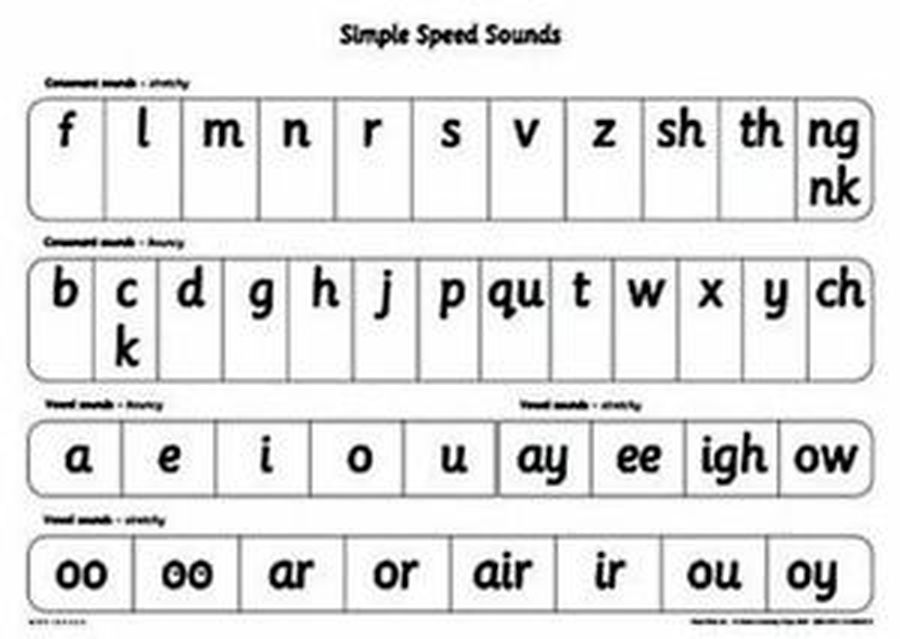 We are also working on being able to read, and write, the first 100 most frequent words in the English language. Some of them we can sound out, and some of them are 'red' words which we just have to learn by sight.
We should be able to read most of these words by the time we leave Reception.
CLICK HERE to download your own copy of the list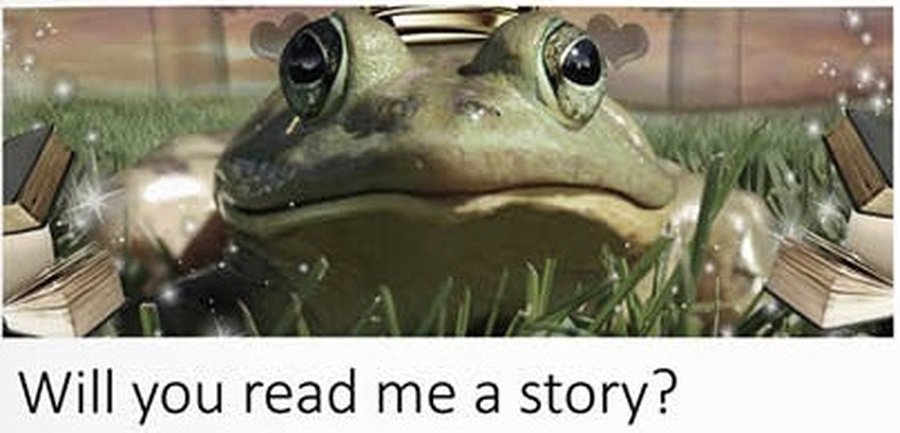 Tuesday 20th March 2018
Today we went to Smithills Farm as part of our Cornerstones topic 'Do cows drink milk?'. We fed animals, watched cows being milked, went on a tractor ride, held small animals, went on a donkey ride, the list goes on!
Miss Dunbar & Mrs Fairclough are curently putting together a gallery. Until then, here are a few shots which we think capture our day perfectly!
The children have had an awesome day learning and making memories.

Thursday 15th March
Our science today was looking at fire and how the energy in the wood can make light and heat.
We also used the heat from the fire to melt marshmallows - yummy!
Wednesday 14th March
Our science today was FRICTION. We discussed how friction tries to stop things moving - so we used mud, water and washing up liquid to reduce the friction so we could go faster on our mud slide.
The children really enjoyed getting a little closer to our nine chicks. Some children were a little bit nervous but they were all very brave and gentle when handling our chicks.
The children, and staff, were beyond excited watching our chicks hatching in their incubator on Wednesday. Unfortunately, due to the weather school has be closed. After an emergency evacuation, that involved hot water bottles, blankets and Mr Horsfield the chicks have been lovingly cared for by Miss Dunbar. All 9 chicks are growing, getting louder and stronger and will be back in school on Monday, ready to play with us.
We have movement!
It looks like one of our little friends is getting ready for their grand entrance!
Tuesday 27th February
EXCITING NEWS!!
As part of our new topic we will be taking care of our very own chick eggs. We are very excited for them to hatch and to watch them grow! Be prepared for lots of chick updates.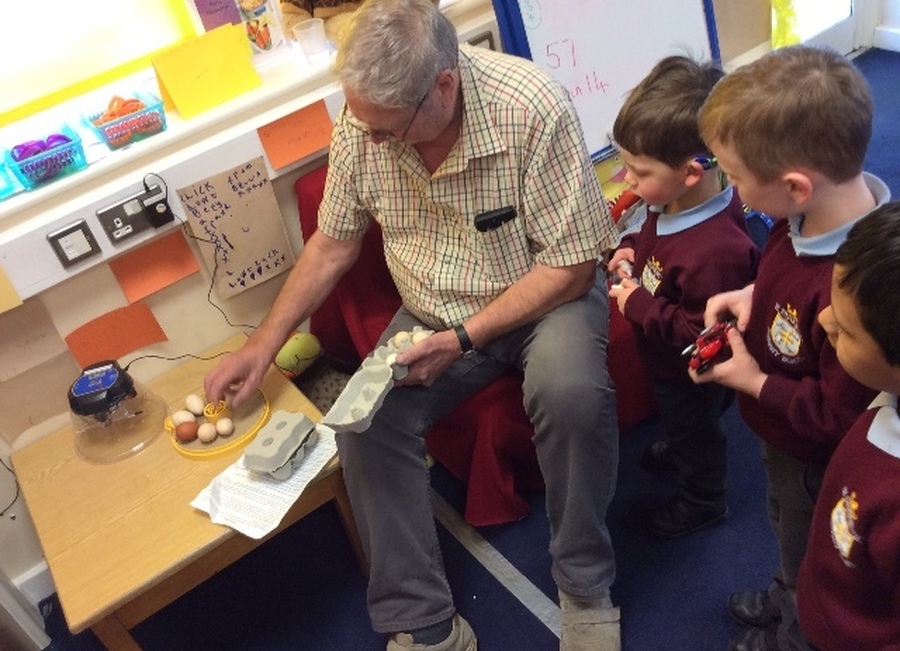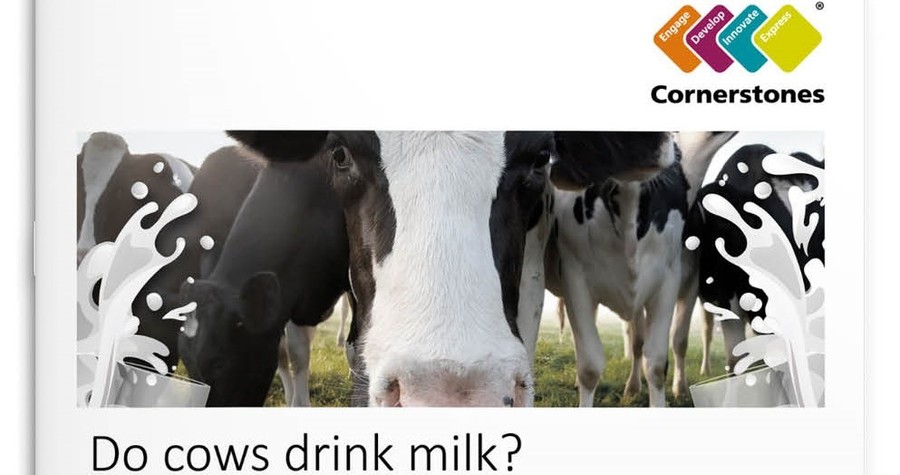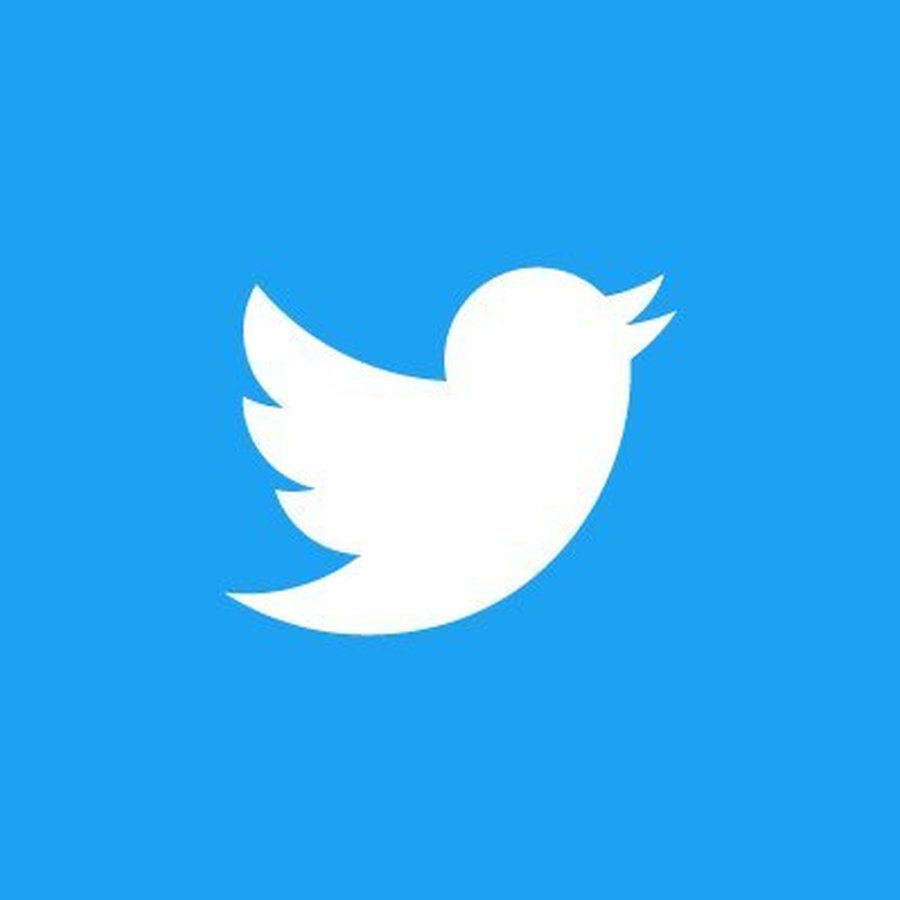 Calling all Twitter users!
We have our own Early Years Twitter account (Reception and Nursery).
Follow us and keep up to date with all the fun we are having.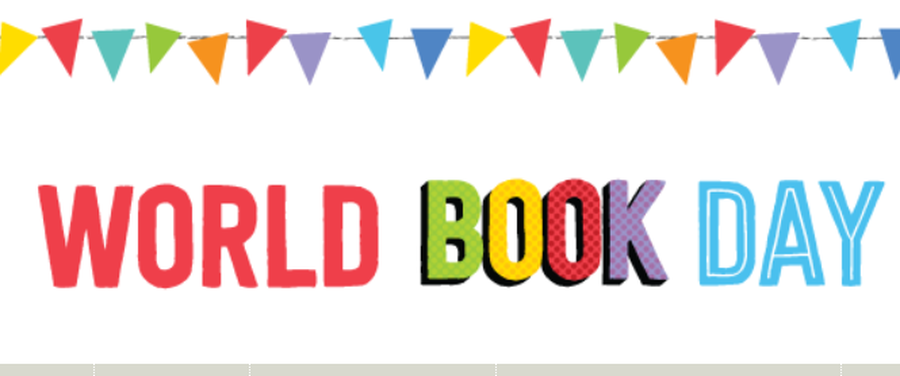 Thank you..
to all of the wonderful children, parents and teachers who have completed our World Book Day challenge so far. We have enjoyed looking through all of your photographs.
Our Outstanding Achievers in Basketball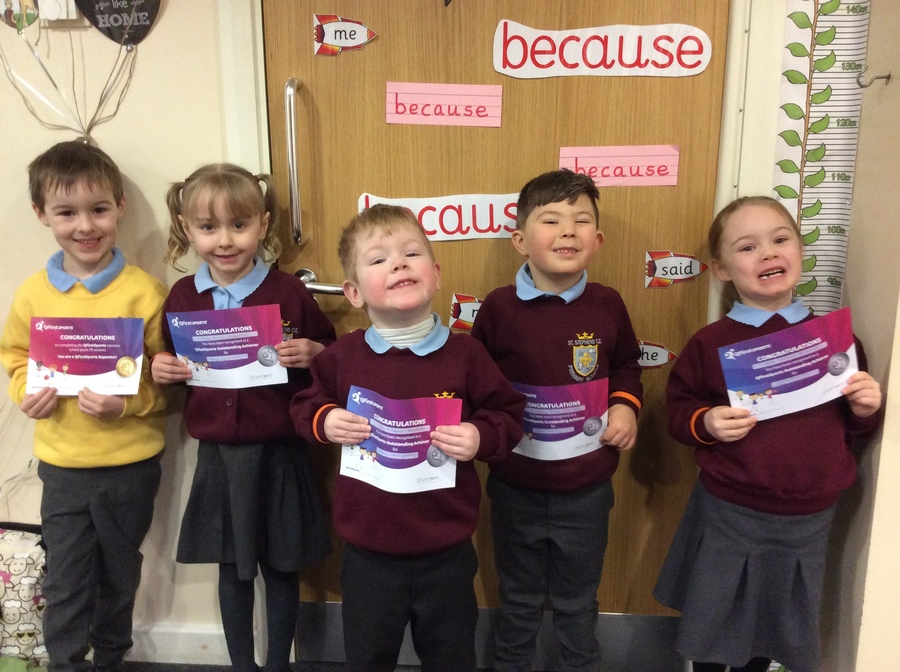 Thursday 14th February
Foamy Potion Thursday
Today the children enjoyed creating their very own foamy potions. What a fun way to look at capacity with our mini mathematicians!

Reception had a VERY busy Valentines day. Some children renamed Valentines Day 'Love Day' and spent the whole day spreading love and making the people around them feel special.
Tuesday 13th February
PANCAKE DAY!
Reception enjoyed some delicious pancakes on Shrove Tuesday.

Monday 12th February
Our golden jumper winners this week are..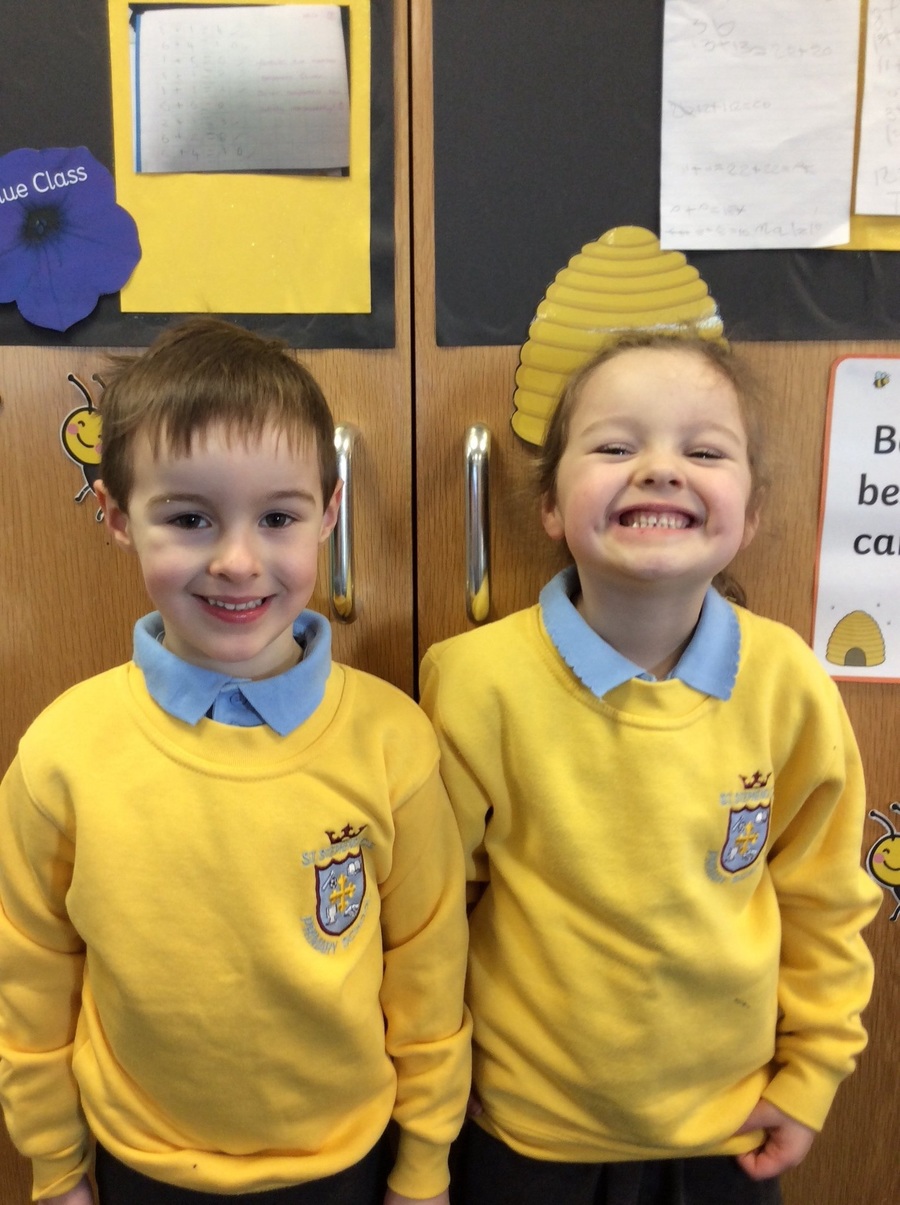 Monday 12th February
Today we made our own photobooth. We decided that on the run up to Valentines day we would like to let our friends know how fantastic they are. We chose a friend to have a photograph with and told them what made them so special.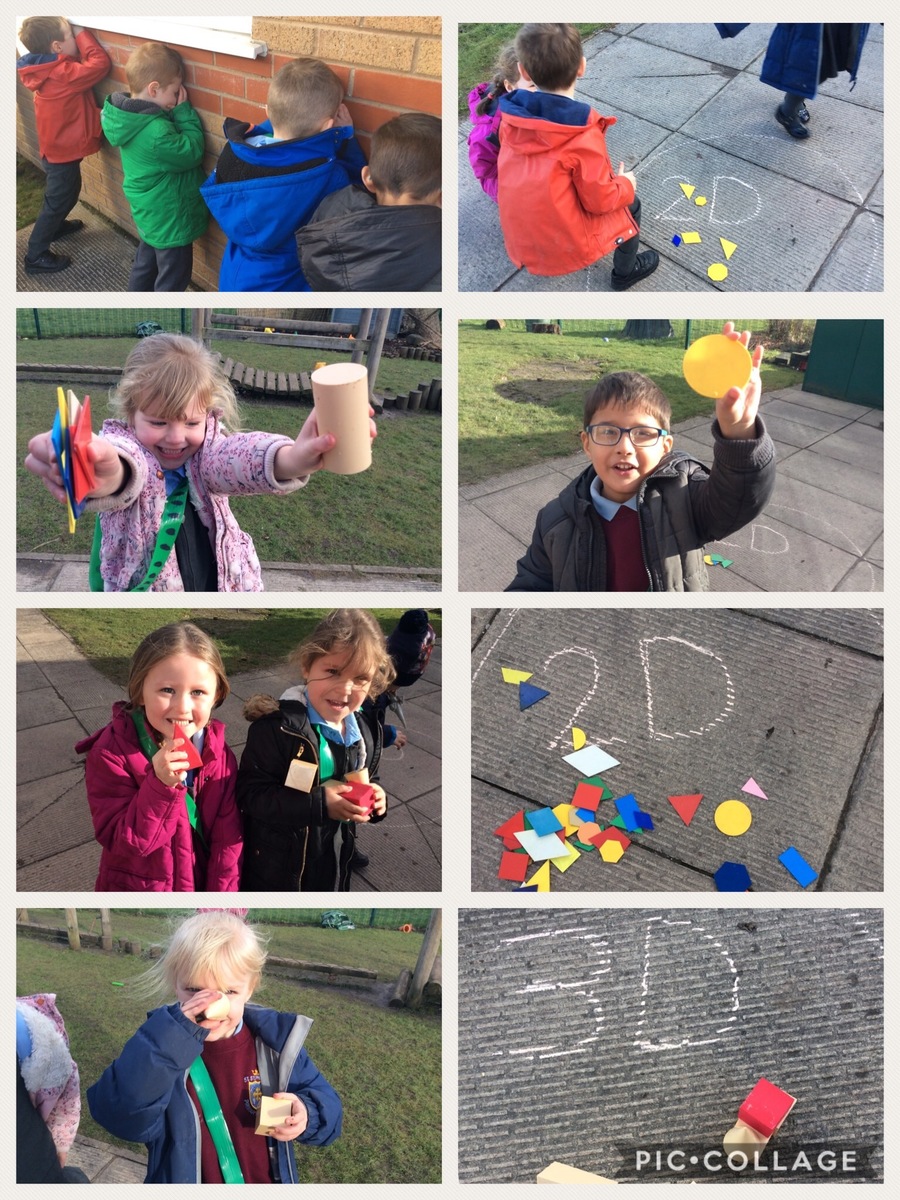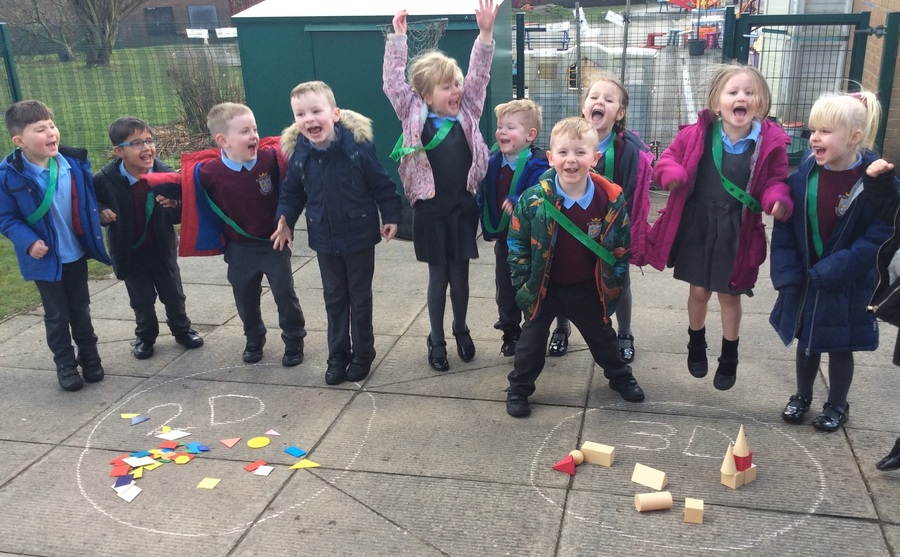 This week we have been looking at 2D shapes, 3D shapes and their properties. Our favourite part of the week was definitely going on a shape hunt and sorting our finds.

Friday 9th February
Today some of the children from Year 5 came to visit us. We were VERY excited. Our current Christian Value is 'Peace' so, the children read the story of Noah's Ark to help us understand our Christian Value a little more. The children then set up our creative area in the afternoon and we created some wonderful doves with their help.
We are hoping Year 5 will come and visit us again soon!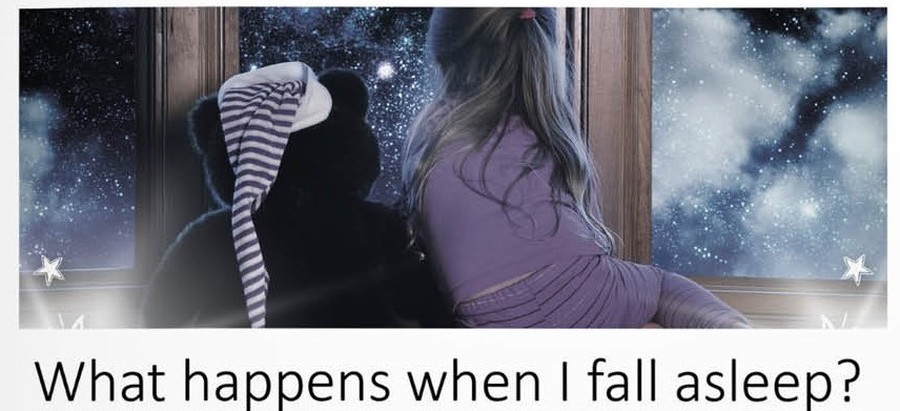 We are learning all about the planets in our solar system - we know lots already and are enjoying finding out more with Mrs Keegan.
She has the best Space books!
Our Power of Reading book is Man on the Moon.
A story about Bob, who works on the moon and drinks LOTS of cups of tea.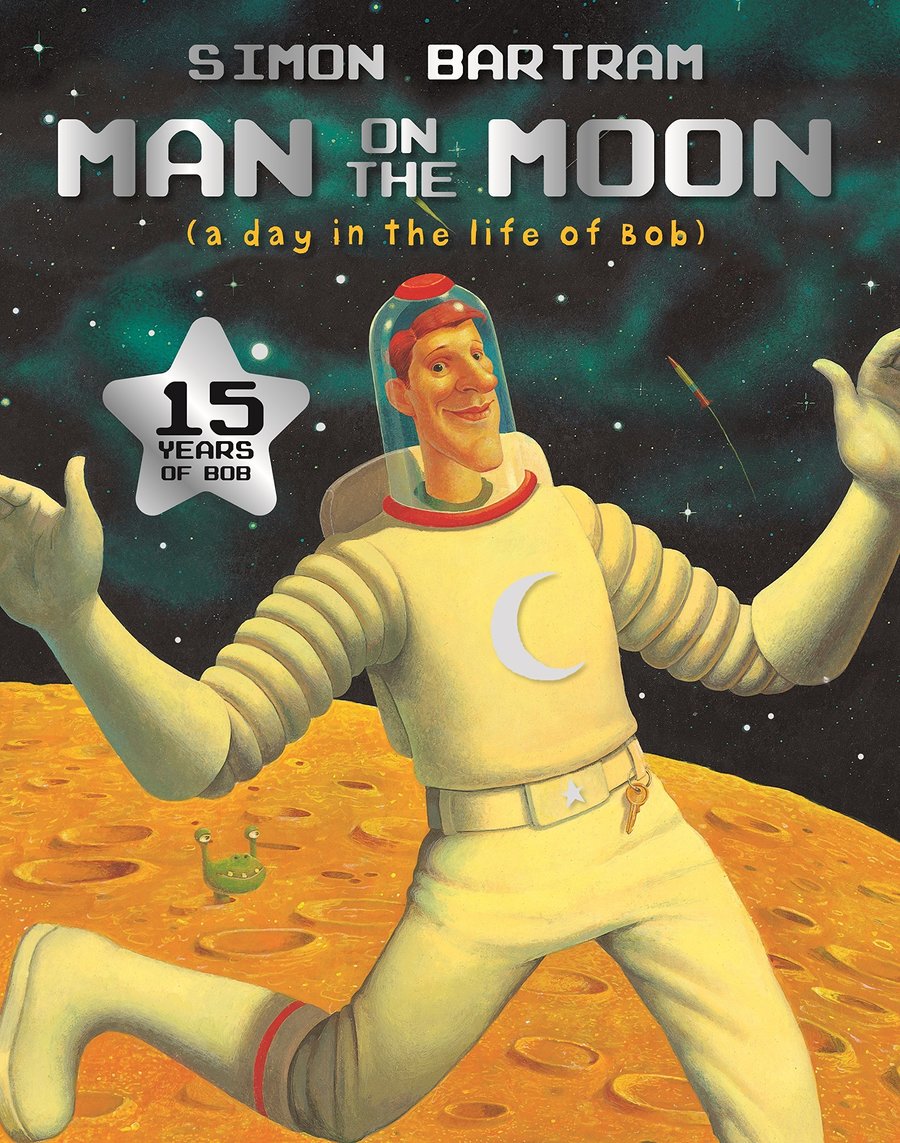 When it is Pyjama Day, bedtime stories and sleep can happen at anytime, any place!
We had a great day of bedtime stories, naps, snuggles and fun.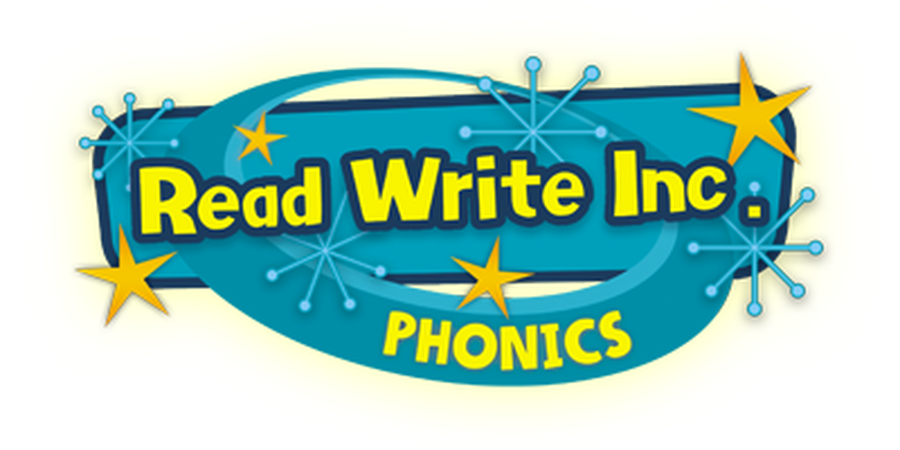 We have now learnt set 1 AND set 2 sounds.
That is 43 sounds, digraphs and trigraphs.
We will spend the next couple of weeks practicing these sounds and reading and writing words with them in.
(We will also be remaking these videos with this year's children.)
Just a normal morning in Reception?
The Mischievous Gnome left us lots of wrapping paper to practise our wrapping skills. I think we got it right - didn't we?
Just look who phoned Mrs Fairclough today!
Father Christmas told us all about Rudolph's cold and how the other reindeer were struggling to see through the fog. He is hoping to pop in to see us tomorrow..... How exciting!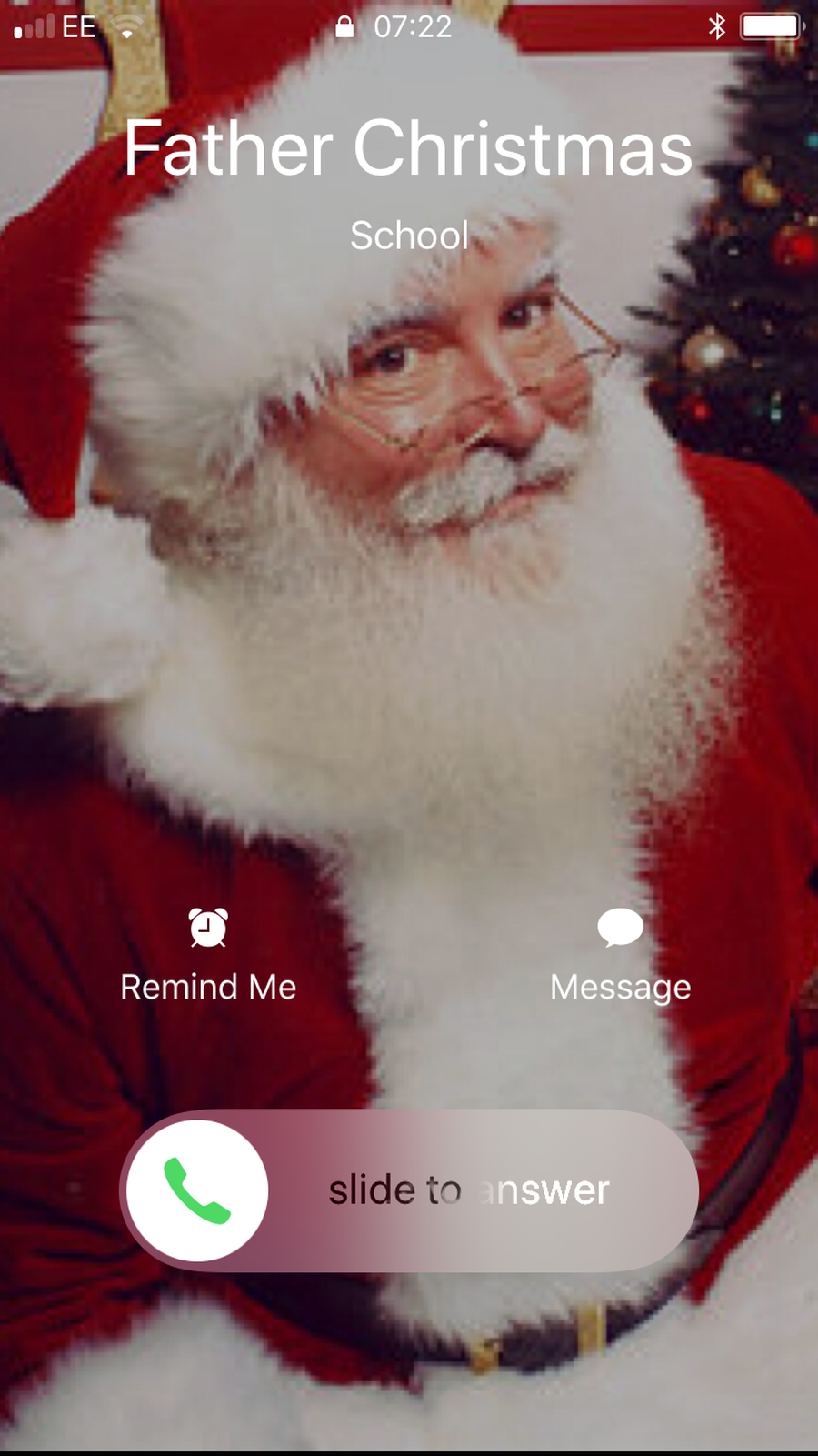 We had SO MUCH fun at our Christmas party!
We have FINALLY worked out who has been visiting our classroom!

Today we went TINSEL BOMBING!

Monday 11th December,
Thank you to all the parents and children who joined us for our Christmas Craft Evening. We're feeling very festive.
We enjoyed making biscuits to share with our families at our Christmas Craft Night. They were delicious!

The chaos of Christmas has begun!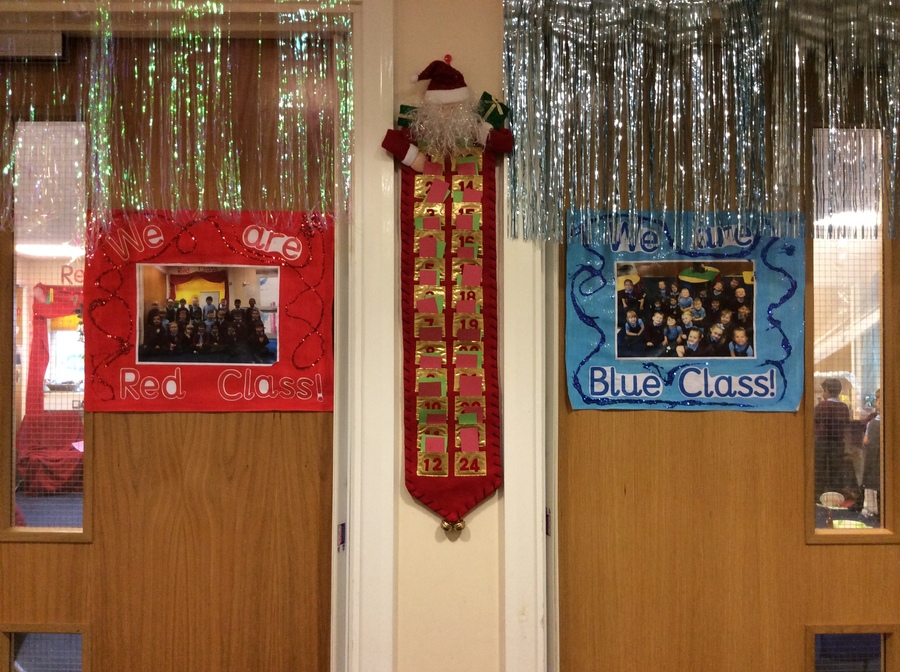 Monday 4th December,
Today we enjoyed taking Christmas selfies at the 'Selfie Station'. CHEESE!
On Friday we arrived at school to discover somebody had been and delivered numbered gifts and left a sparkly trail behind them. We have a special gift to open every day while our advent candle burns. Our first gift was a story all about Christmas.

We did a great job decorating our Christmas tree which was very kindly donated by Mrs Ryan.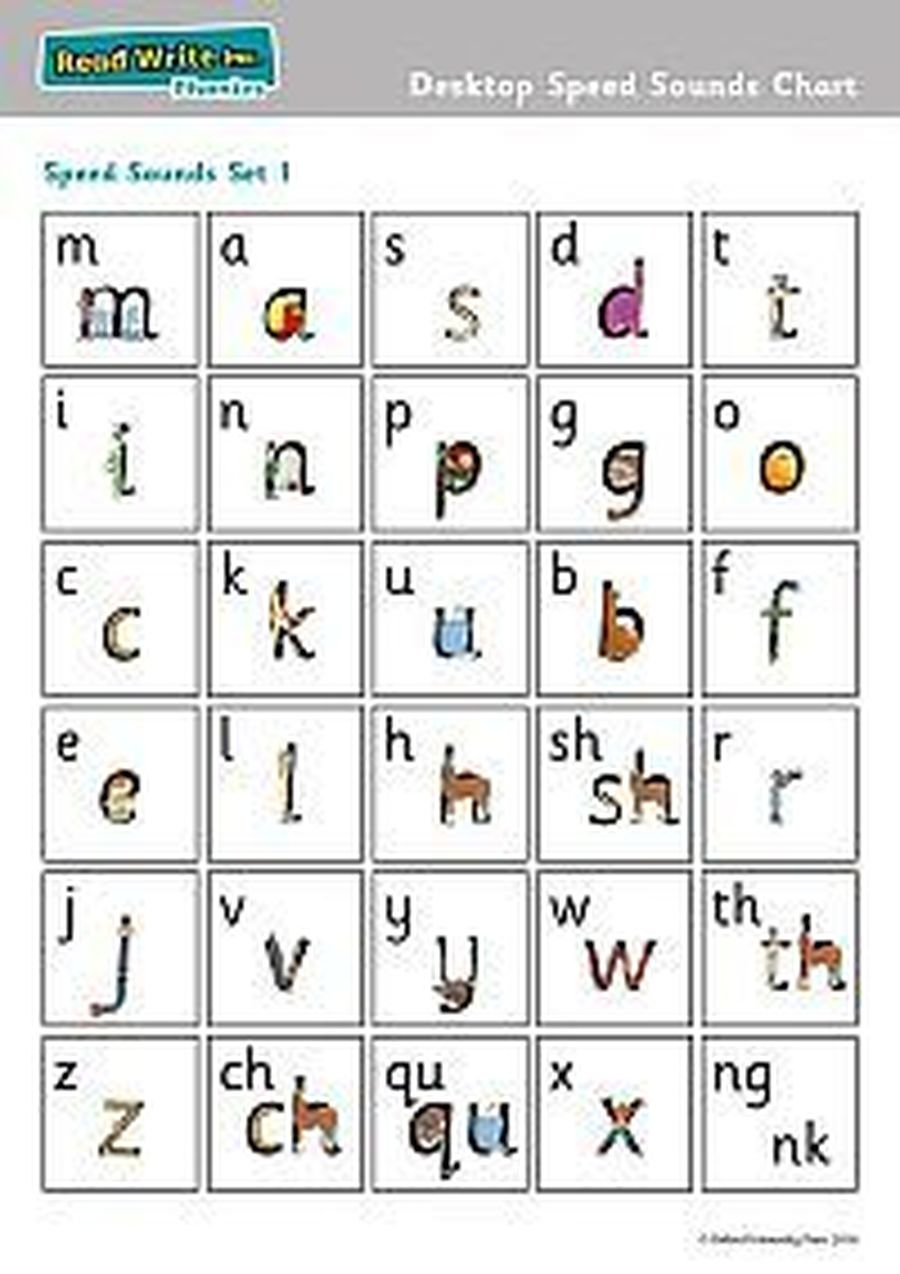 Look at our wonderful Remembrance Day display. We made poppies to pay our respect to all of the soldiers.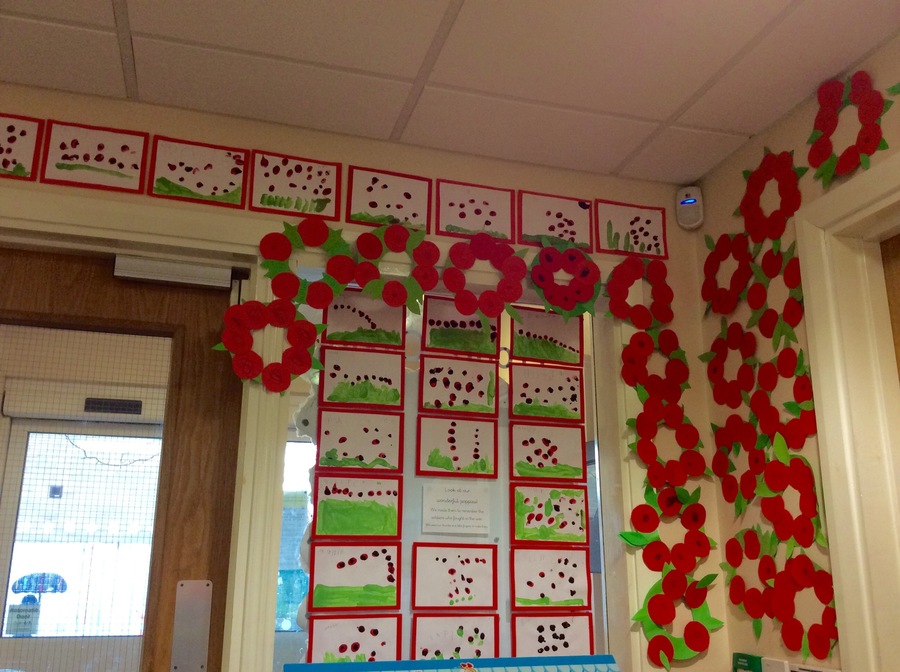 Some of the children spotted a rainbow this morning . They were very excited!
'When it rains, look for rainbows.
When it's dark, look for stars.'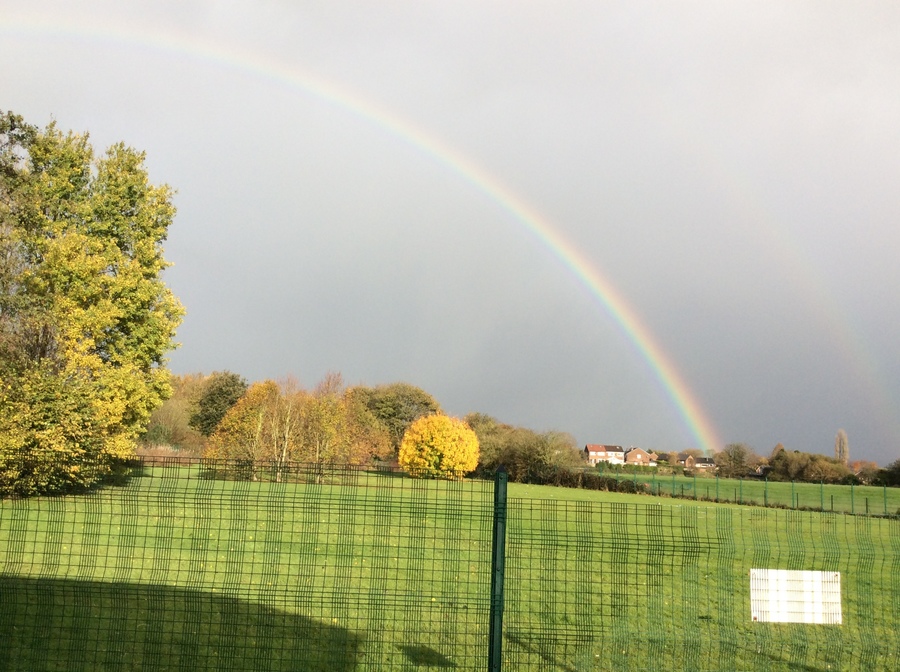 Friday 3rd November
This week we have been thinking about Fireworks. We been thinking about all the colours and patterns fireworks make. We have also been thinking carefully how to be safe watching fireworks and bonfires.
We even got to see some fireworks!

Thank you to all the parents who have shared their Autumn Walk selfies and treasures. The children have loved sharing their bags of treasures and we have now got two Autumn trays for our hedgehogs and squirrels to play in.
After singing about our pumpkins in Thursday's Harvest Service we had lots of pumpkin fun on Friday.
First we helped Mrs Fairclough scooping out the first pumpkin, chopping the pumpkin as well as potatoes, carrots and onions, to make pumpkin soup. It was delicious! We even shared it with parents at home time.
We then had fun with Mrs Fitton scooping out the rest of the pumpkins. We found as many seeds as we could - they felt gooey and slimy and were tricky to keep hold of.
We then washed the seed and laid them out to dry. Now we have lots of seeds for counting. We are also going to save some seeds to plant next year to grow more pumpkins.
Both Red Class and Blue Class have been collecting reward marbles. We have been earning marbles for working hard, helping our friends, having a go and lots of other things. When our marble jar reaches the top we have earned a class treat. Both classes filled their jar yesterday and both classes chose a trip to the big playground for fun on the adventure trail.
This week we will be think what we would like for our next treat ......
Blue class having fun.
We even visited the giant story chair to hear about George the Giant.
Red class had lots of fun on the adventure trail. Very well deserved!
Today we met Lucy from PQA. We did lots of drama and singing, it was great fun!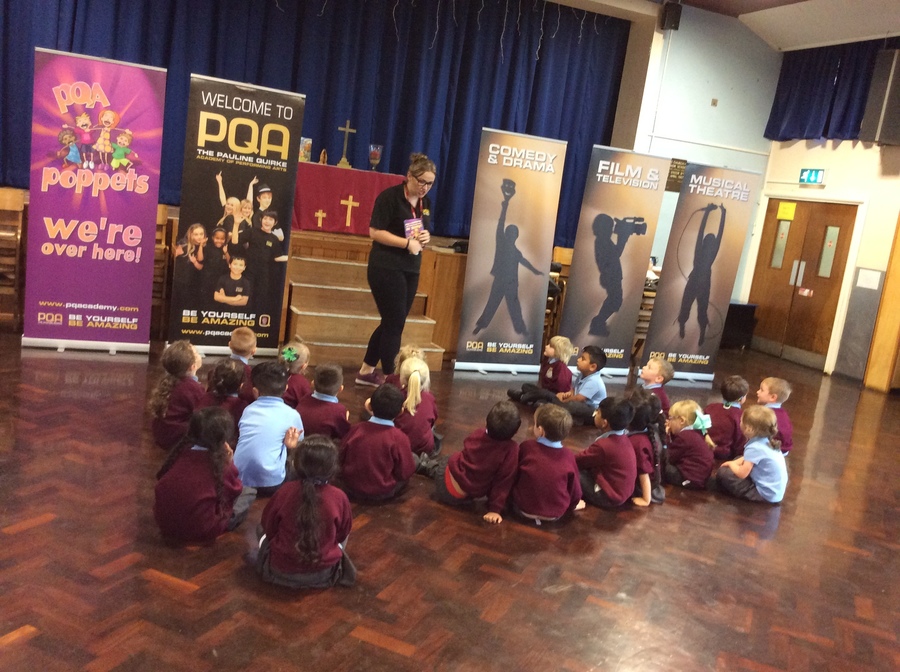 This week we are looking at doubles.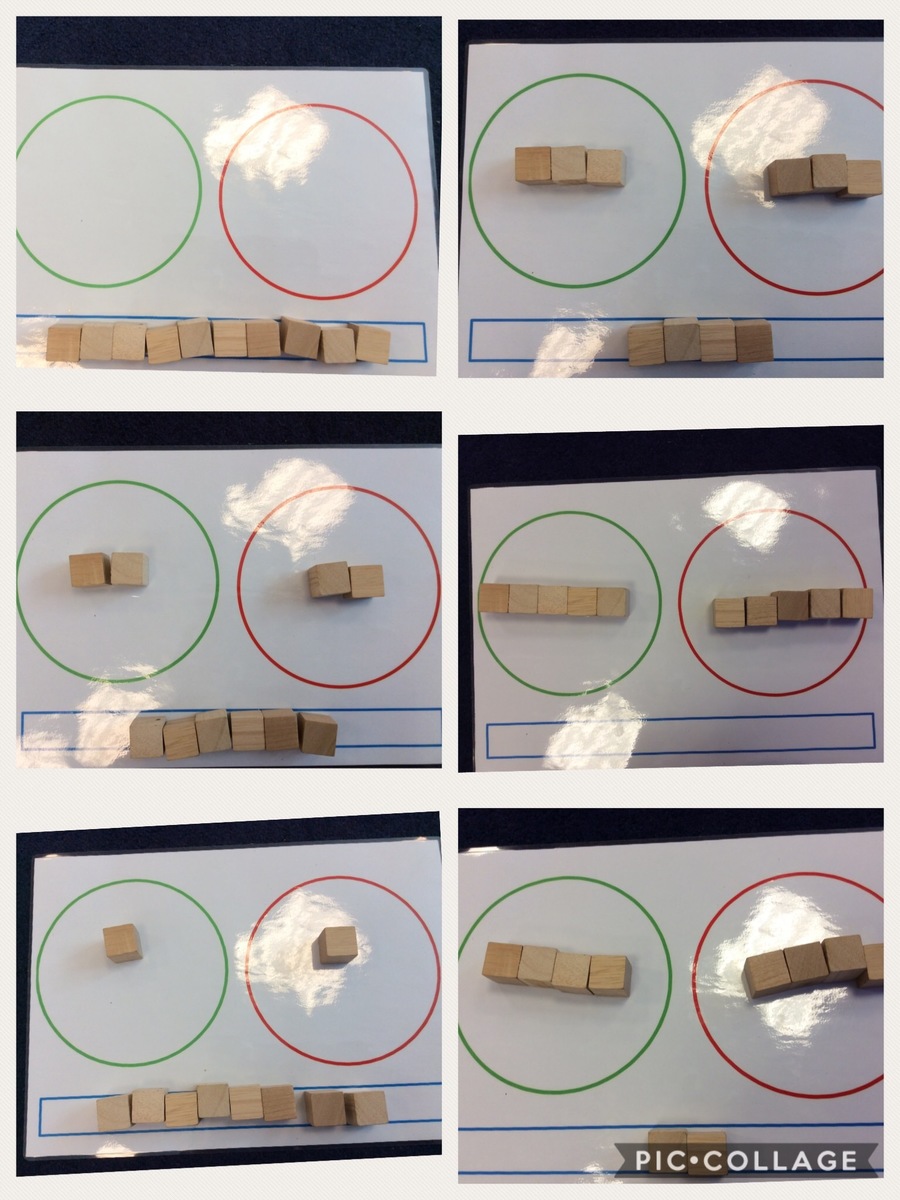 Our Golden Jumper winners this week are..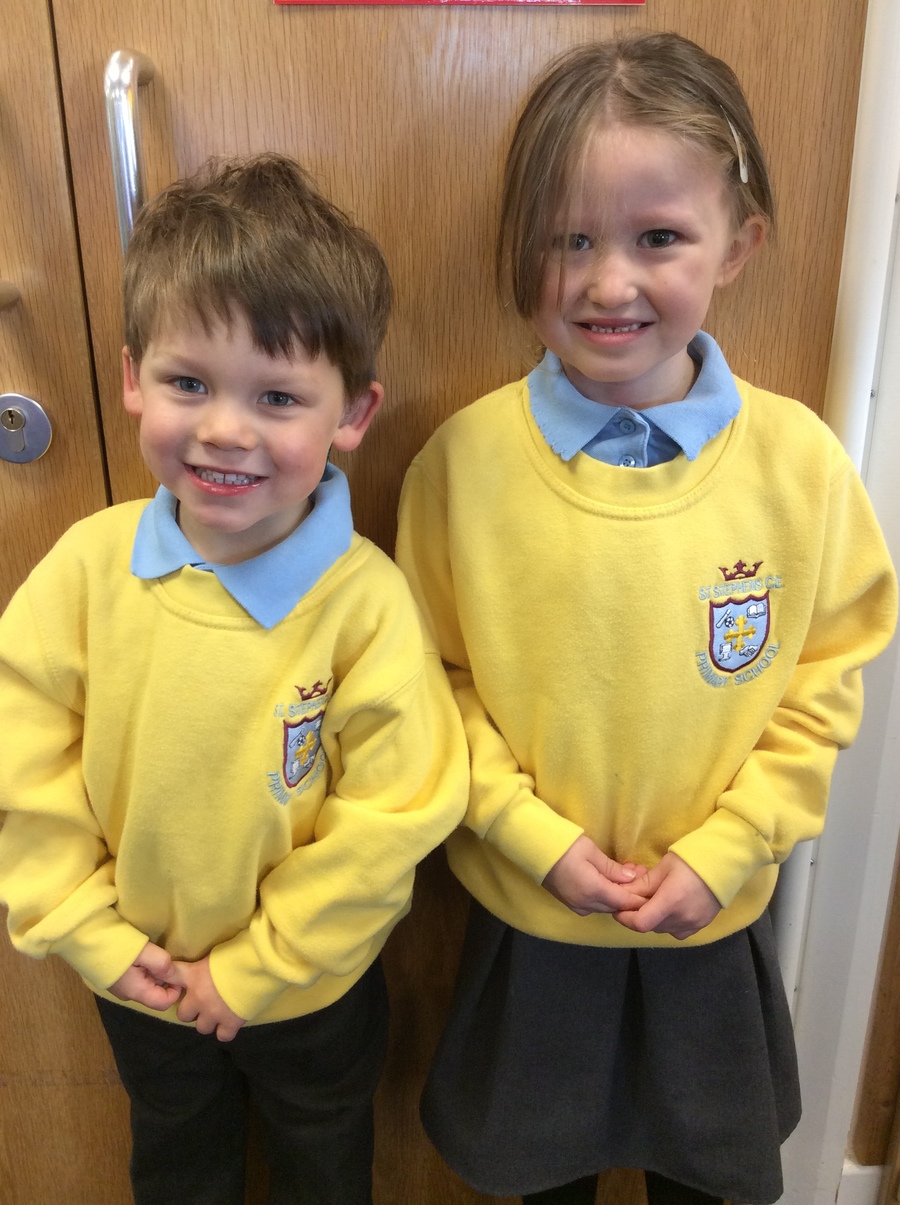 Our first topic is all about friends, making new friends and being a good friend.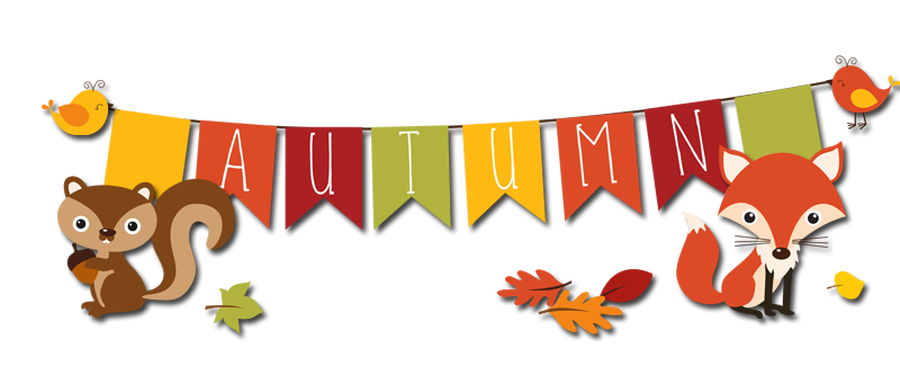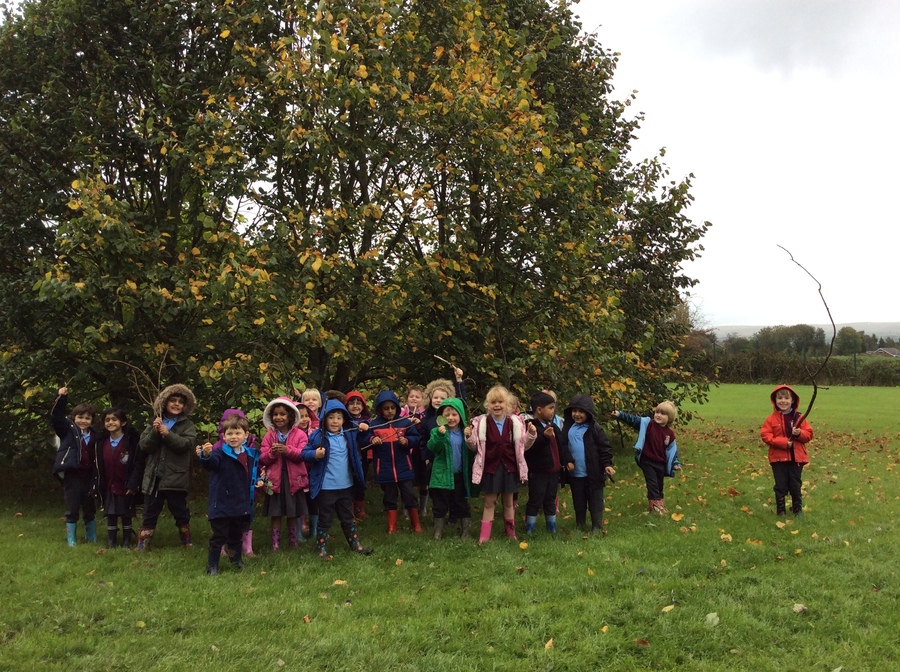 This week we have been making the most of the Autumn sunshine. We have been making potions and perfumes, collecting sweetcorn from our vegetable patch, making dens, the list goes on! We LOVE learning outdoors, engaging with nature and creating those vital outdoor experiences.

World Smile Day 2017
You're never fully dressed without a SMILE! Every day is World Smile day in Reception.
The Reception staff have taken some new photographs for our entrance display....
Parent Challenge - Well done to all the parents who have uploaded their photographs - the children have loved sharing them with their friends.
The challenge is still open - can you help your child to take a "Snapchat Selfie" and upload it to their Learning Journal on Tapestry?
Our book of the week is ......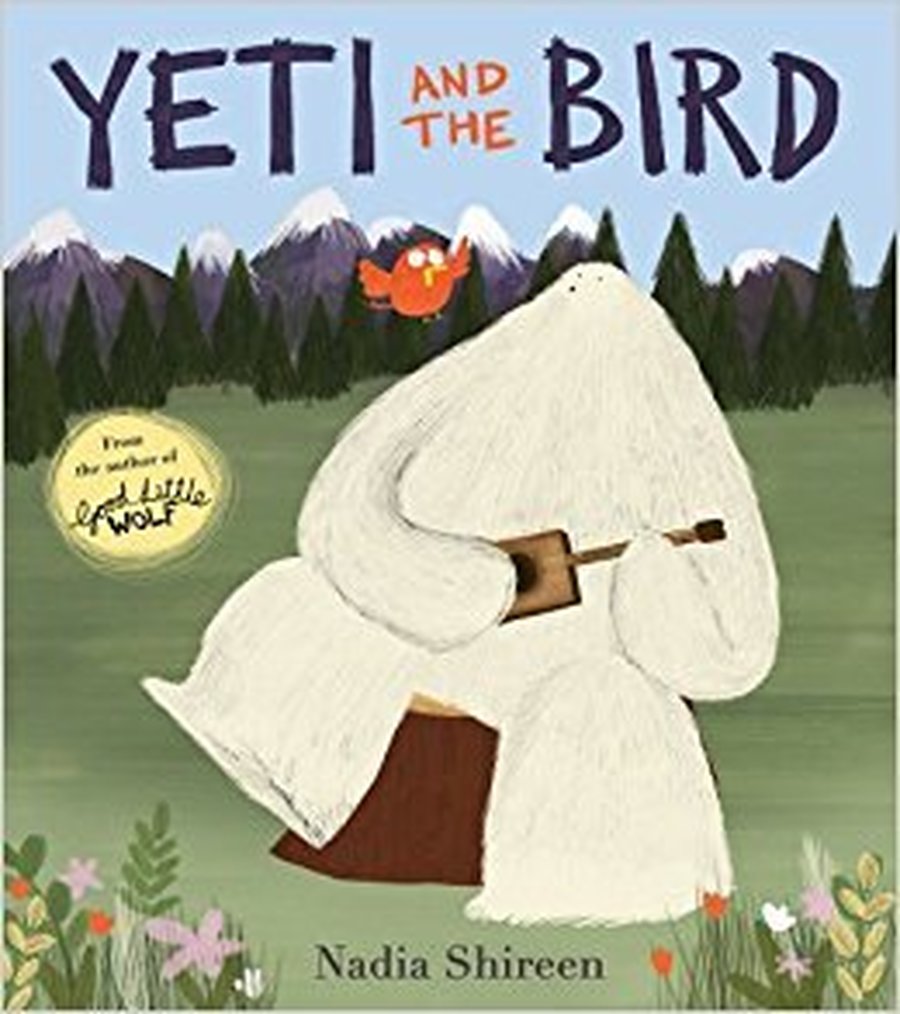 Friday 29th September
Here are just a few things we got up to last week....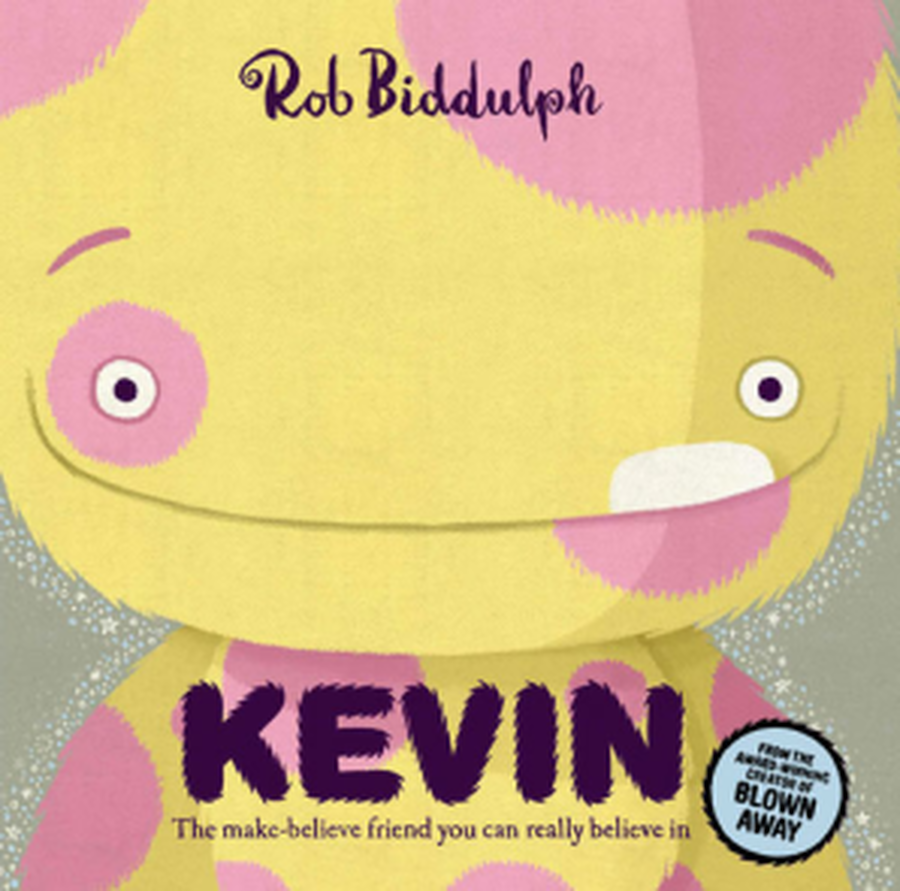 We have really enjoyed the book "Kevin". It is about invisible friends and whether it is fair to blame them when things go wrong. We made a huge Kevin and we tweeted the author Rob Biddulph a question - and he replied! check out our tweet on twitter. https://twitter.com/StStephens_Bury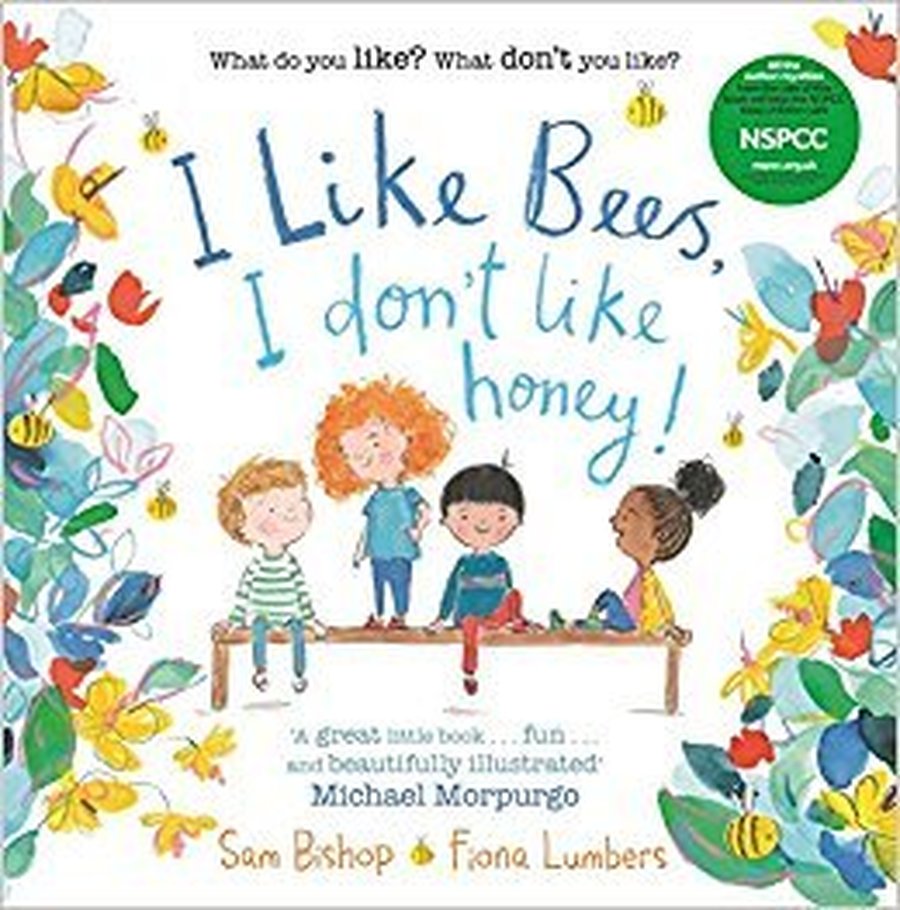 "Everyone is different, this much is true.
What you like, and what you don't, it's really up to you!"
Our book got us thinking about what we like and what we don't like.
What a busy, busy week!
Making friends and having fun.