Class Teachers: Miss T Ramzan & Miss N Jones
Supported by: Mrs A. Riley & Mrs L Williams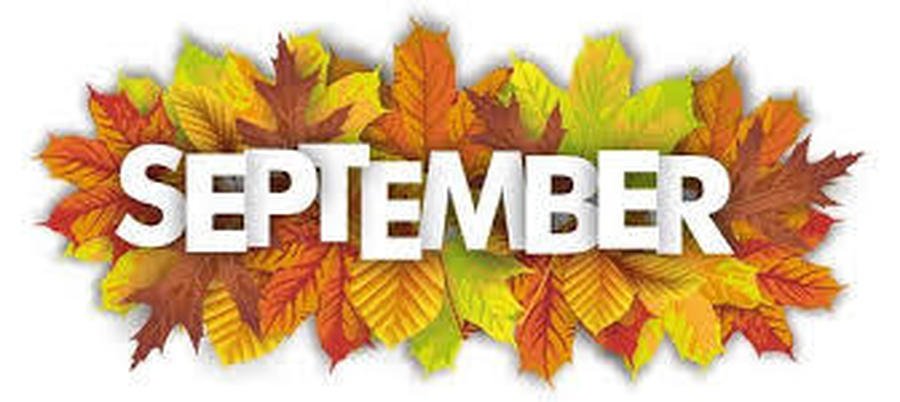 Welcome to Autumn Term 1
A huge St Stephen's welcome to all our children that have joined us this week. What a busy start we have had. The children have enjoyed discovering and exploring all the areas, getting to know each other and tasting our gorgeous school dinners. They have all settled in well with the new routines and have coped extremely well with school life.
Please note from the week beginning Monday 14th September 2020, Reception's PE day will be a Thursday. Please can all children come dressed in their PE kits with Velcro trainers. Also please could you make sure you child has a pair of wellies in school with their name in.
Thank you
The Reception Team x
18.09.20
What a glorious sunny week we have had in Reception. The children have been very busy this week, enjoying lots of fun activities including a super listening walk, as well as having their first PE session.
Our book of the week has been 'The Colour Monster' by Anna Llenas and the children have loved exploring how the monster has been feeling. The story describes the little monster's feelings in colours so we have been doing lots of fun activities exploring this. The children have loved joining in with the story with actions to remember the words. See if they can tell you the story? :)
You can listen to the story here The Colour Monster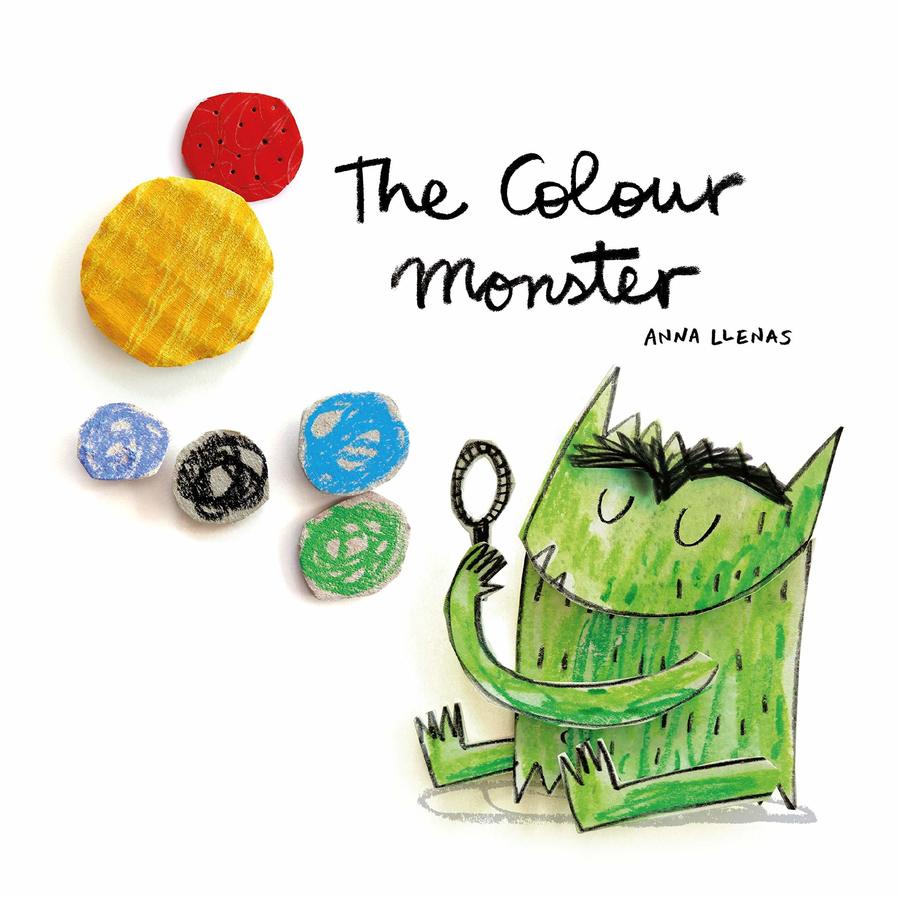 11.09.20
The children have enjoyed reading the book The Worrysaurus this week. We looked at how the little dinosaur had worrying feelings that felt like 'butterflie's in his belly. Then we looked at how he chased his worries away by thinking about happy things. We decided that this was a very useful way of getting rid of those worry 'butterflies' and that we are going to use it when we feel worried next.
You can listen to the story read by the author Rachel Bright here The Worrysaurus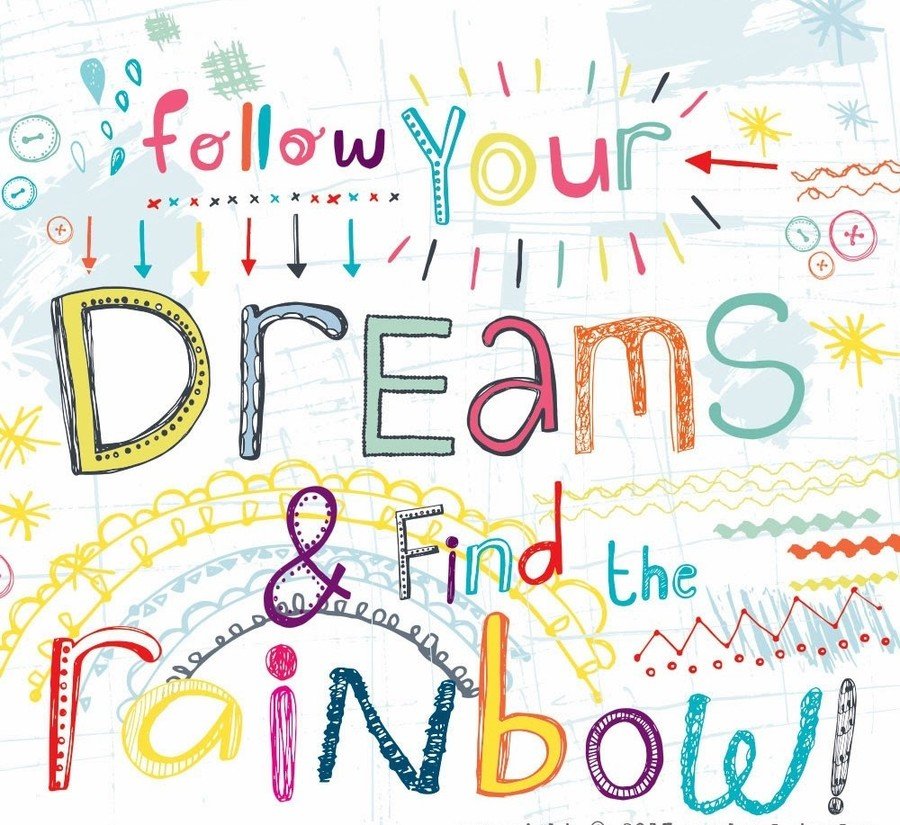 A very warm welcome to all our children and families who will be joining us in September 2020.
We are all looking forward to seeing you on your first day and we hope you are feeling as excited as we are. We have lots of fun activities ready for you and we can not wait for you to start your learning journey here with us.
If you have any questions please contact us through Tapestry or through the school office and we'll get back to you asap.
Stay safe, take care and see you soon,
The Reception Team x
For families who are starting Reception in September; Please download the forms below, complete them and send them to the school office via e-mail or post. Thank you.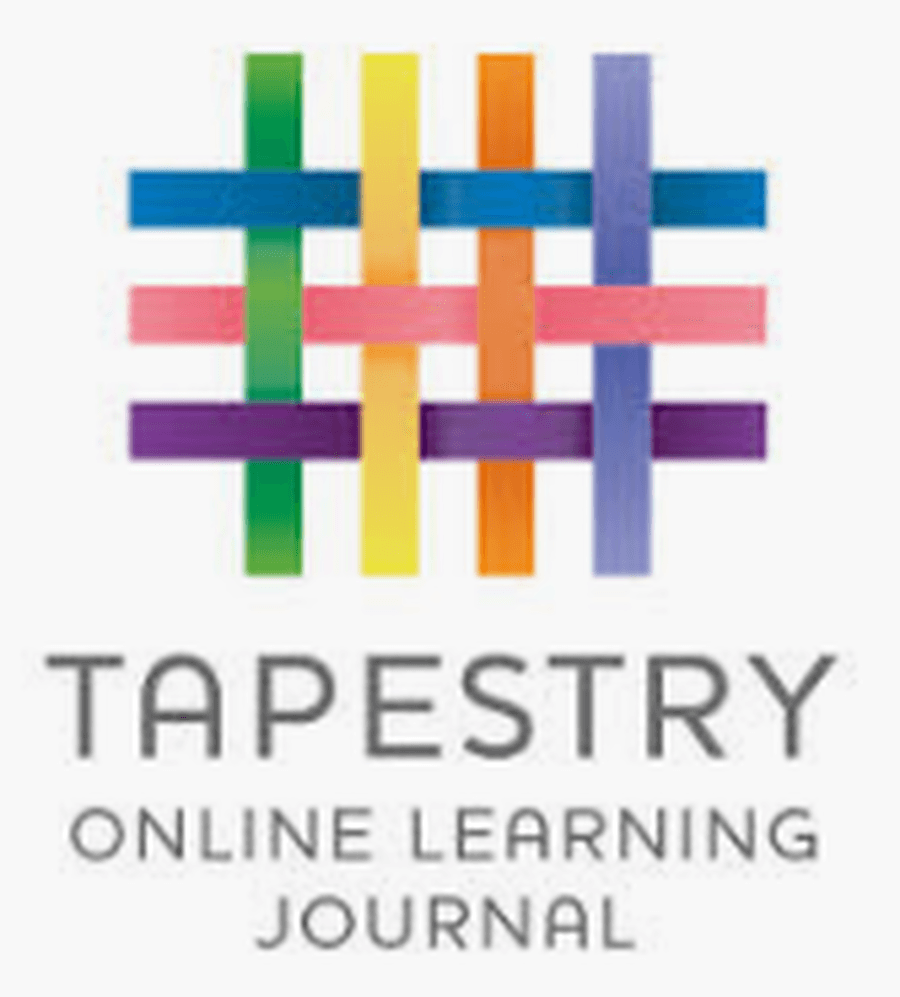 For up to date news follow Reception on twitter
@StStephens_EYFS
#WeLoveStStephens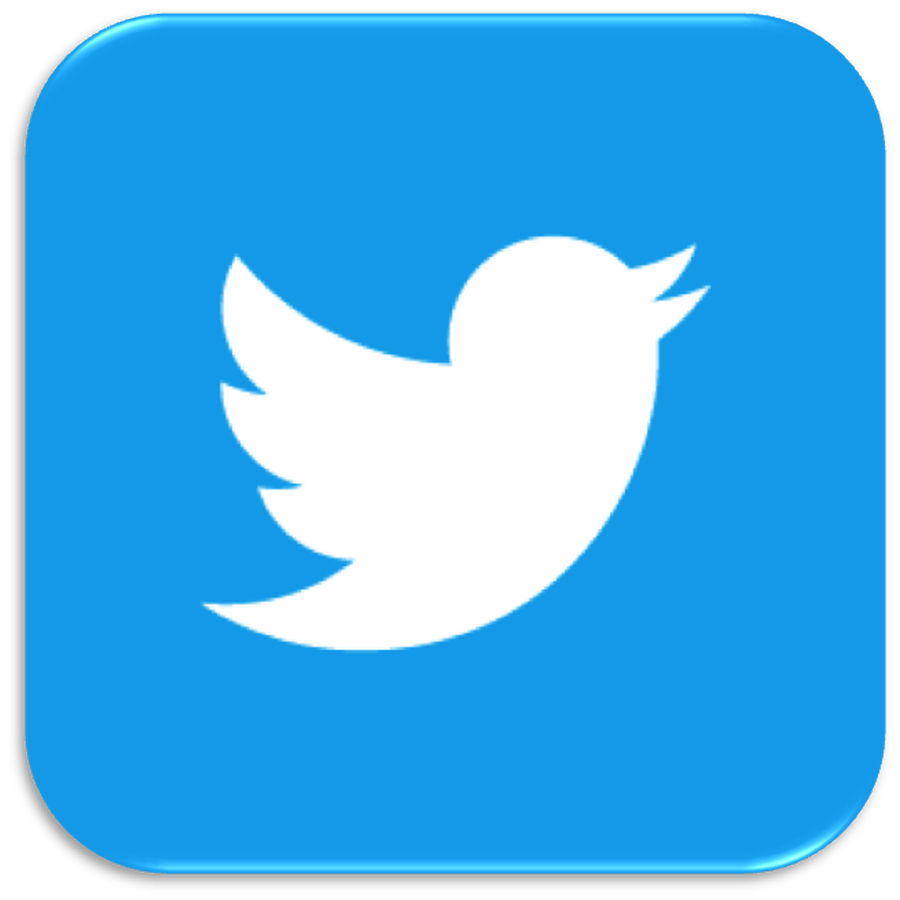 Reception Baseline 2020/2021
During the first few weeks of Reception, children are assessed to provide a baseline assessment to enable staff to provide a personalised curriculum for each child. This September, our Reception children will be taking part in the NFER baseline assessment pilot scheme. This will provide a snapshot of where pupils are when they arrive at school, enabling us to have a starting point to measure the progress that the children make by the end of Year 6.