Please use the following link to access our Maths Key Instant Recall Facts for Year 1 and Year 2.
There are some fantastic ideas for maths home learning on the document below. Follow the links to videos and games too. Have fun!
Here are some other useful links for Maths Games to play with your child:
To access any of the following Phonics Games click on the links below:
To support your child's reading at home, please click on the links below to download helpful resources:
Please practise reading and writing the Year 1 and Year 2 Common Exception Words with your child below:
Click on the links for Purple Mash and Prodigy:
Usernames and Passwords have been sent home with your child.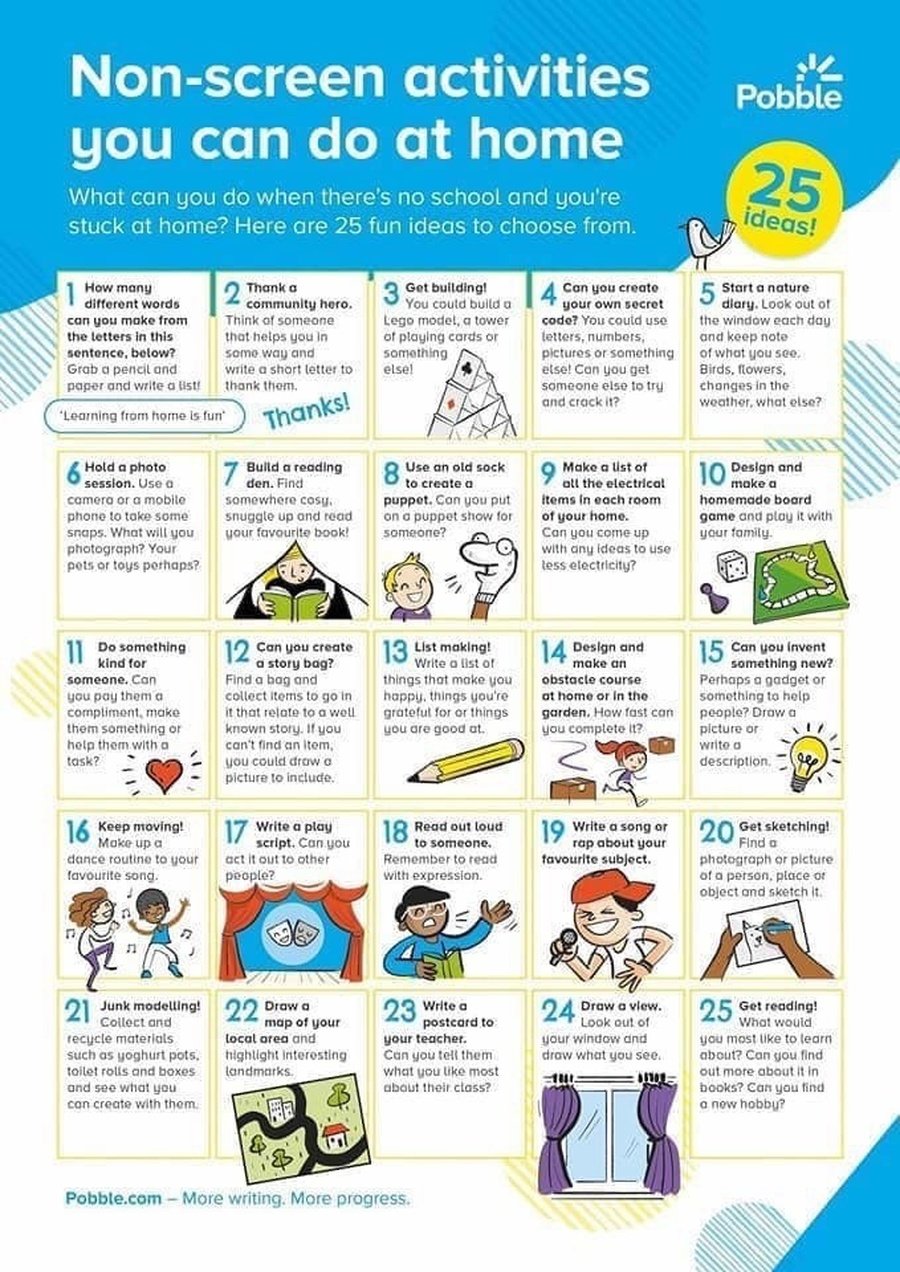 Year 1/2
Our team
Class Teacher - Miss C Lever

Supported by - Miss C Quigley

Spring is finally here! Myself, Miss Quigley and Miss Murray hope you have all had a very merry Christmas and a fantastic time bringing the new year in. We've now packed away the Joseph and Mary costumes and are ready to welcome another exciting term in purple class! Keep scrolling below to find out what to expect for your child this new year.
Friday 13th March 2020
Arithmetic Practice!
Please practise the arithmetic questions at home. You are allowed 3 minutes per 6 questions - try and beat the timer!
Monday 9th March 2020
Word of the Day!
Our Converti word of the day is... ETCHING
The children created their snail clay sculptures today and created a pattern, using etching tools.
Friday 6th March 2020
Vocabulary Parade!
It's VOCABULARY PARADE DAY!
Purple class had two vocabulary winners - Well Done to...
ARCHIE with ABSORB. Absorb means to take in or soak up.
MILLIE with ENCHANTED. Enchanted means to be placed under a spell; bewitched.
Thursday 5th March 2020
Word of the Day!
Our word of the day today is... SKETCH
Thursday 5th March 2020
Art Sketches
During art, the children sketched their observational drawing of natural resources collected from our school grounds.
Monday 2nd March 2020
Word of the Day!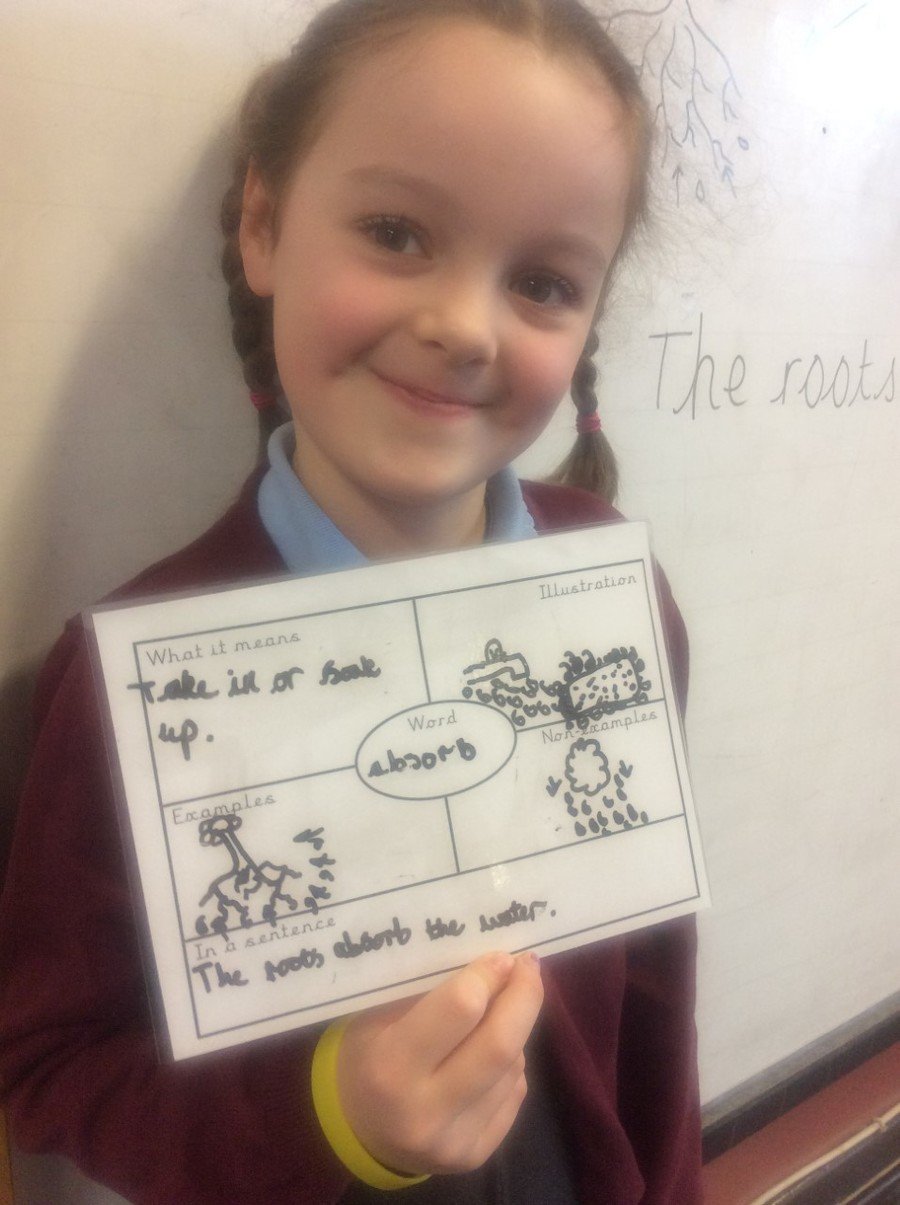 Our word of the day is... ABSORB
Thursday 27th February 2020
Beetles!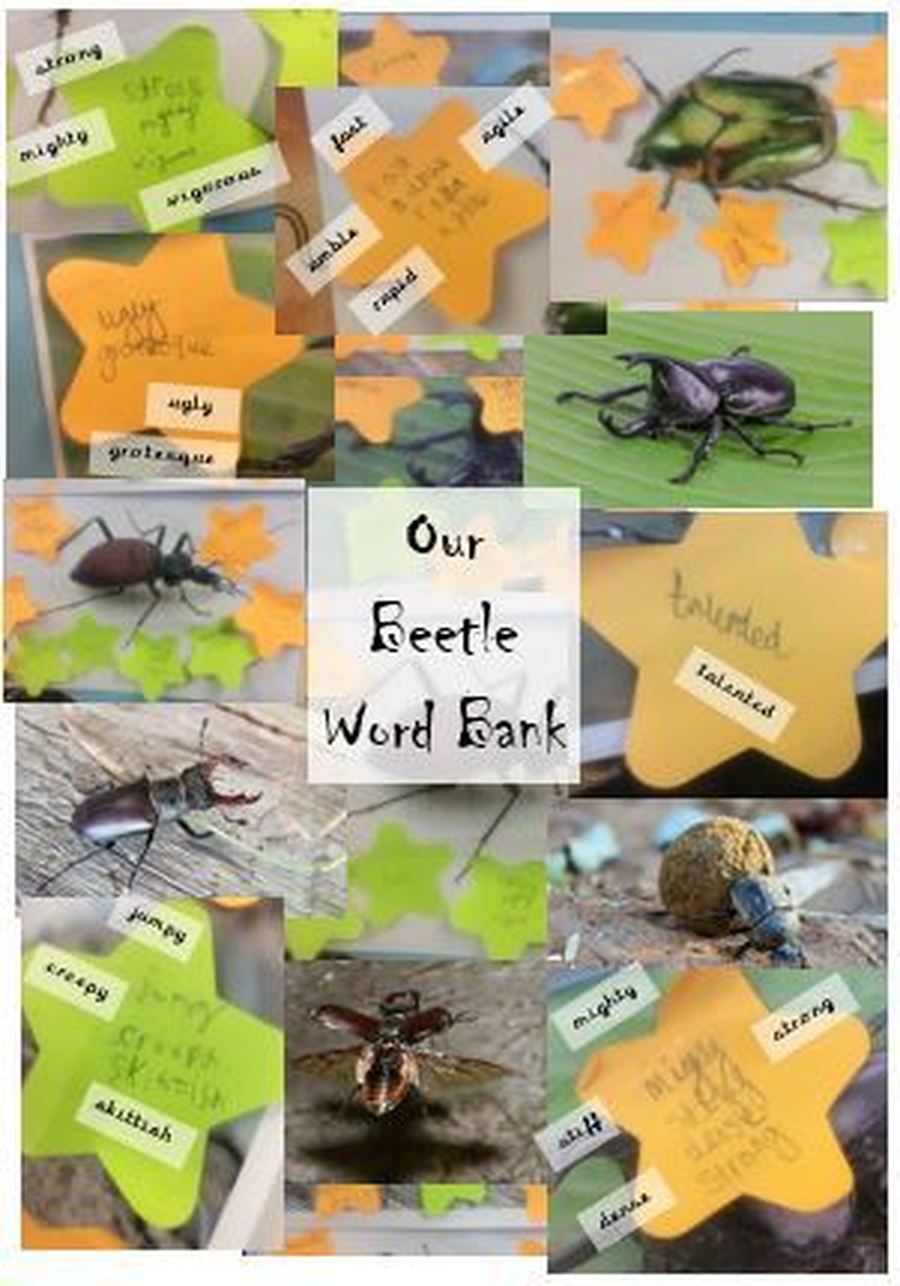 In English, we are preparing ourselves to write riddles about 'Beetles'. We have come up with some high-quality adjectives - can you think of any more at home?
Tuesday 26th February 2020
Multiplication Investigation
This week we have been investigating multiplication facts! Our year 1 children have been looking at arrays and the commutative law and our year 2 children have been exploring repeated addition and groups on top of this.
Tuesday 25th February 2020
Shrove Tuesday
Year 1/2 had their feast of pancakes today in preparation for the start of Lent. We enjoyed trying different toppings and discussed which yummy treats we could give up for 40 days - the children weren't so sure on this!
Thursday 30th January 2020
Creating 2D shape pictures
This week, our year 1 children have completed their learning of 2D shapes! They were fantastic problem solvers as they worked in pairs to create pictures using only the 2D shapes. They were spot on with their reasoning skills and could clearly explain their thoughts and ideas about the task at hand. Well done year 1!
Tuesday 28th January 2020
Investigating 2D shapes
Today, our year 1 children have had lots of fun investigating the properties of 2D shapes. We used jelly tots as the vertices/corners and wooden toothpicks as the edges/sides. The children were great at creating the different 2D shapes and could successfully identifying them all.
Monday 27th January 2020
Elton Reservoir
"If you go down to the woods today... You're sure of a muddy child!"
Today, we visited our local environment, Elton Reservoir, to support our science learning of habitats. We saw lots of habitats where our local woodland animals live. We also had lots of fun in the mud and feeding the swans!
Monday 20th January 2020
Zoolab
The children had lots of fun this morning during our Zoolab visit! We learnt lots of fun facts about the animals that we are going to write about in our recounts this week.
Monday 20th January 2020
Big School's Birdwatch!
This week at St Stephen's, we helped our local birds by taking part in the Big School's Birdwatch, a part of the RSPB organisation. We started by investigating the RSPB website and finding out what we could do to help our birds! First, we made 'fake maggots' from lard and flour to entice our birds into our lovely forest school. We then sat in the quiet wooded area and observed our local bird life. We counted how many different bird species we could spot and made simple recordings of this by using tally charts. Finally, we sent our findings off to the RSPB organisation.
Here are a list of things you could do to help at home:
Make new wildlife - friendly plants to share the love

Become more waterwise when garden - perhaps install a water butt or two

Grow trees for wildlife

Open up a bird cafe with lots of delicious fruits or seeds

Give your mower a rest

Hang up a box nest
Monday 13th January 2020
Tree Boggarts
Tree Boggarts ALERT!
We pulled our wellies on and headed down to forest school this morning for a very exciting lesson! The children were asked to work in pairs and mould balls of clay onto a tree trunk to form tree boggarts. The children were very creative and used lots of the natural resources in the forest school as features for their boggart's face.
Tuesday 7th January 2020
Science
As part of our new topic 'The Enchanted Woodland', we have been learning about plants and living things. We took part in a nature walk around the school grounds and looked at common plants. We observed the trees which are large, woody plants and are either evergreen or deciduous. Trees that lose their leaves in the autumn are called deciduous trees. We collected parts of the deciduous trees such as the leaves and some broken bark, to create our own collage by using rubbings from the leaves and bark. The children did a fantastic job at then labelling the parts of a tree!
Monday 6th January 2020
MONSTER Phonics
We are getting right back into the swing of things on our first day back! The year 1 children had a very exciting phonics lesson as they hunted for 'Angry Red A' and his tricky 'a-e' words. The children worked in teams to find and read as many 'a-e' words as possible. See if they can impress you at home too:
made came cake wake named
take late snake lake age
same make fake became page

Forest School - IMPORTANT NOTICE!
It is finally Purple Class' turn to head down to the forest school this half term. Please ensure that your child is suitably dressed every Monday to attend i.e. wellies, coat, hat and other woollies to keep them warm.

Our new topic for Spring term is...
The Enchanted Woodland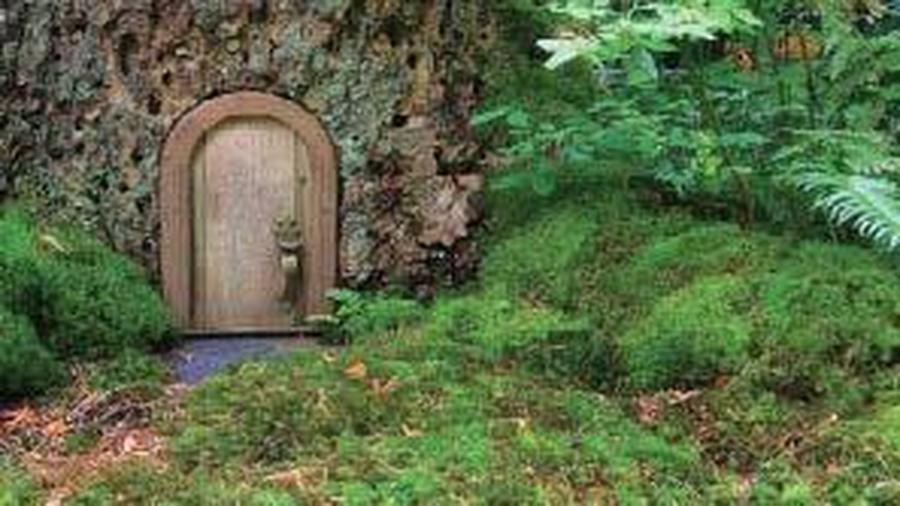 If you go down to the woods today you're sure of a BIG surprise! Foxes and badgers, voles and mice, beady-eyed owls in the swaying tree tops. Beneath the leaves are tiny footprints – animal or imp? You decide! Deciduous or evergreen? Can you match a leaf to its tree? Can you match a petal to its flower? Let's build a den, stick by stick and branch by branch. Or we could make a teeny tiny home for a woodland fairy! Then let's party down in the woods with Mr Fox and all his woodland friends. We'd better not get lost. Let's leave a trail of conkers as we go! At last it's time to rest by the woodland fire, listening to stories and toasting our sweet, gooey marshmallows. Yum, yum!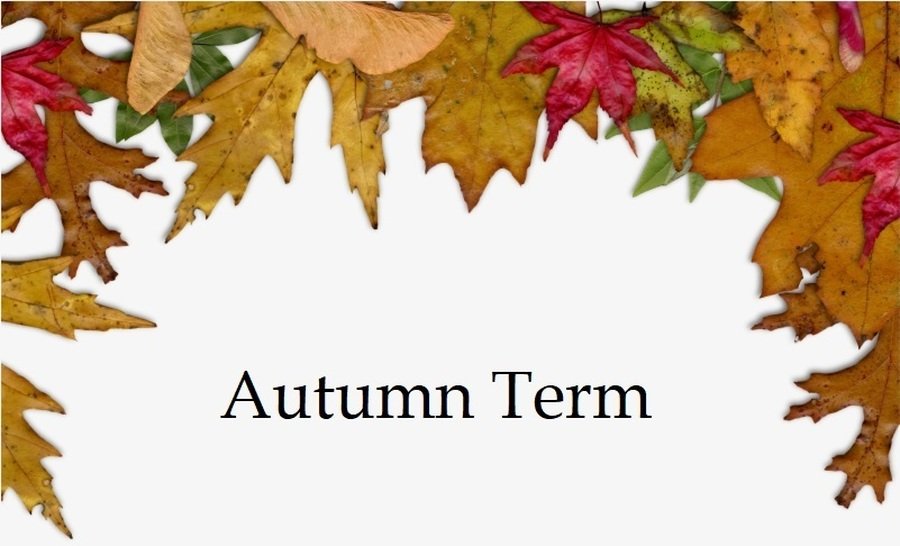 A big welcome back to school and a big hello from me!
I'm Miss Lever and I am delighted to be the year 1/2 teacher this year. The children have had a brilliant start to the year with their warm personalities and smiles.

Just a little note to say...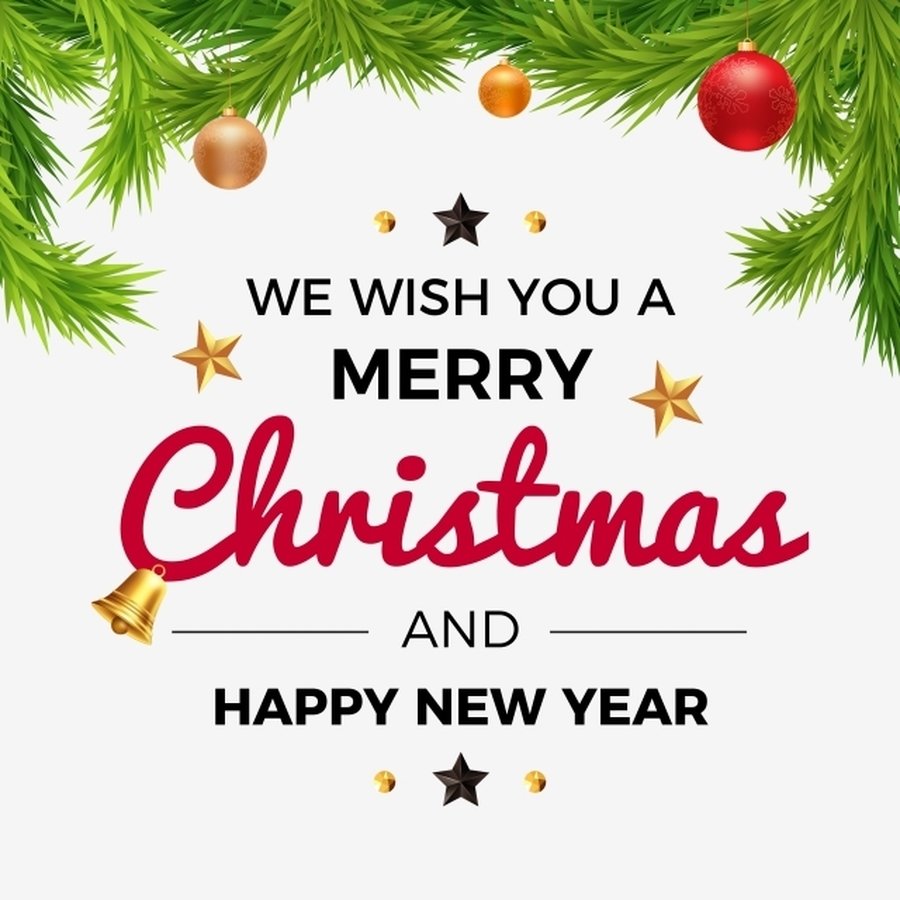 Lots of love, Miss Lever, Miss Murray and Miss Quigley xxx

Well done, Purple Class for being perfect performers in our KS1 Christmas play! You were all absolutely amazing - we are very proud of you!


The countdown has begun! Are you ready to blast off?
This half term, we will travel through space to learn about the Solar System. We'll investigate an alien crash site, write an adventure story and try to find aliens who have landed. Where could they be? We'll make models of our Solar System and deign spaceships, space buggies and space-related toys. Books and photographs will help us to learn about the first lunar landing and the astronauts who ventured into space. Floor robots will be programmed to move around an alien landscape, and we will compose space sounds and dances. We'll also explore satellite images, investigate rockets and use ICT to communicate our ideas and present our work.Converting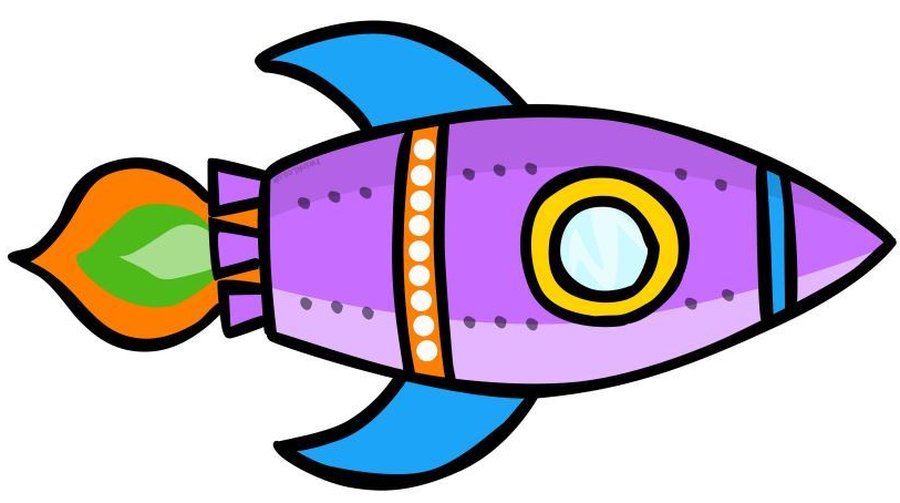 Who could we find in space... or on Earth?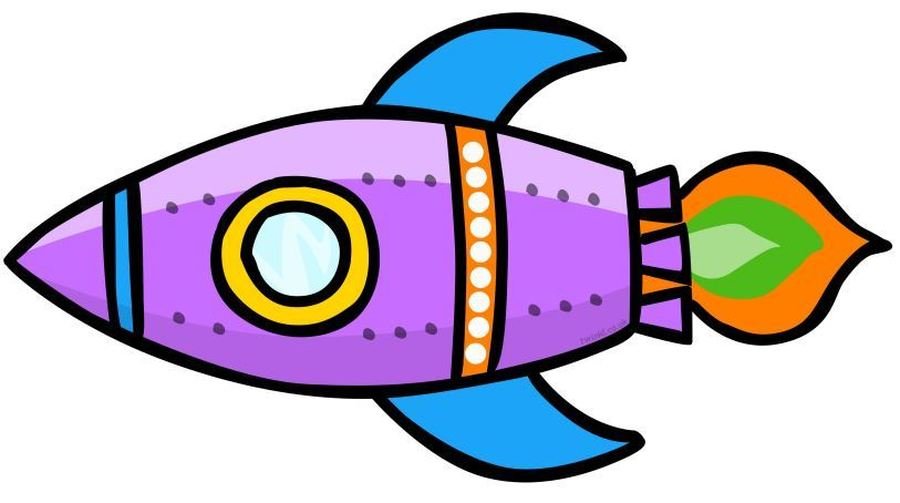 Friday 29th November 2019
Enrichment
We're getting ready for December next week! During enrichment, the children designed their own baubles for our class competition! Myself, Miss Quigley and Miss Murray chose our favourite designs and the children celebrated each others creations. All baubles will be proudly hung on our class Christmas tree - see if you can spot your child's bauble!
We also had a fantastic helper from Year 6 this week. Kyle helped to build a 'quiet space' den for the children to read books, observe others or to simply have some down time. Thank you Kyle for all your help, purple class loved having you.
Wednesday 13th November 2019
World Kindness Day :)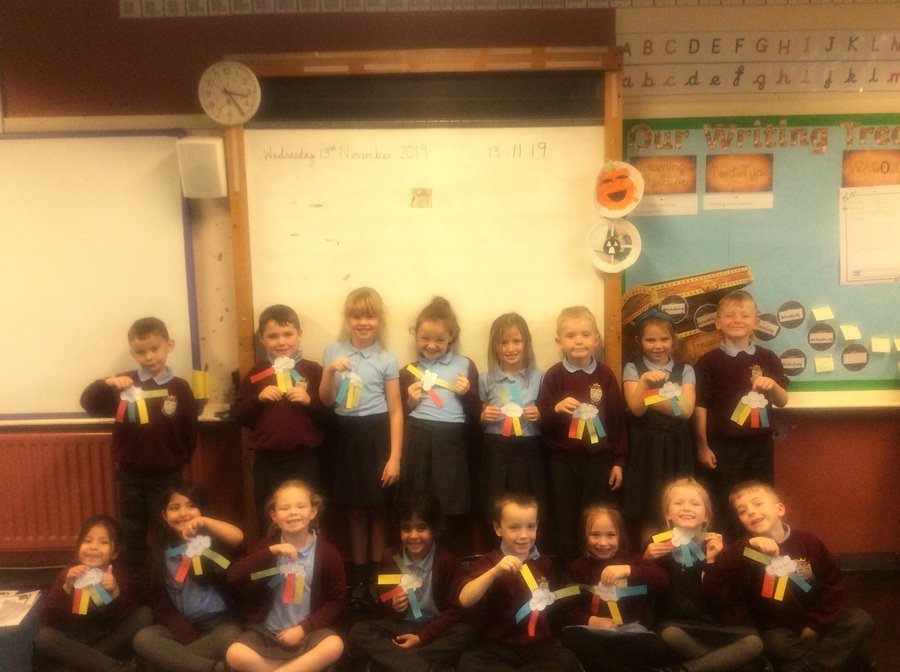 "Kindness starts with one..."
Purple class spread kindness amongst their friends and peers today in honour of World Kindness Day. The children began their journey with only a small cloud and their names. They swapped their clouds with other class members and thought hard about what makes the person they had, special. The children were given a coloured strip of paper to write a kind message and were asked to attach it to their peer's cloud. We swapped the clouds again and again until they were filled with kind thoughts - turning their once 'dull' cloud into a colourful, cheerful rainbow!
Remember - "A little spark of kindness, can put a colossal burst of sunshine into someone's day."
Thursday 7th November 2019
Debate Time
Monday 28th October 2019
The Way Back Home
Welcome back - I hope you have had a fun half term as we get back into the swing of things at St Stephens!
The children have had a great first day back and have quickly immersed themselves into our new book 'The Way Back Home'. This half term, we will be reading a few of Oliver Jeffers' books and linking these to our ongoing topic 'Moon Zoom'. The children are encouraged to bring in any Oliver Jeffers books to share and read in class this half term - happy reading!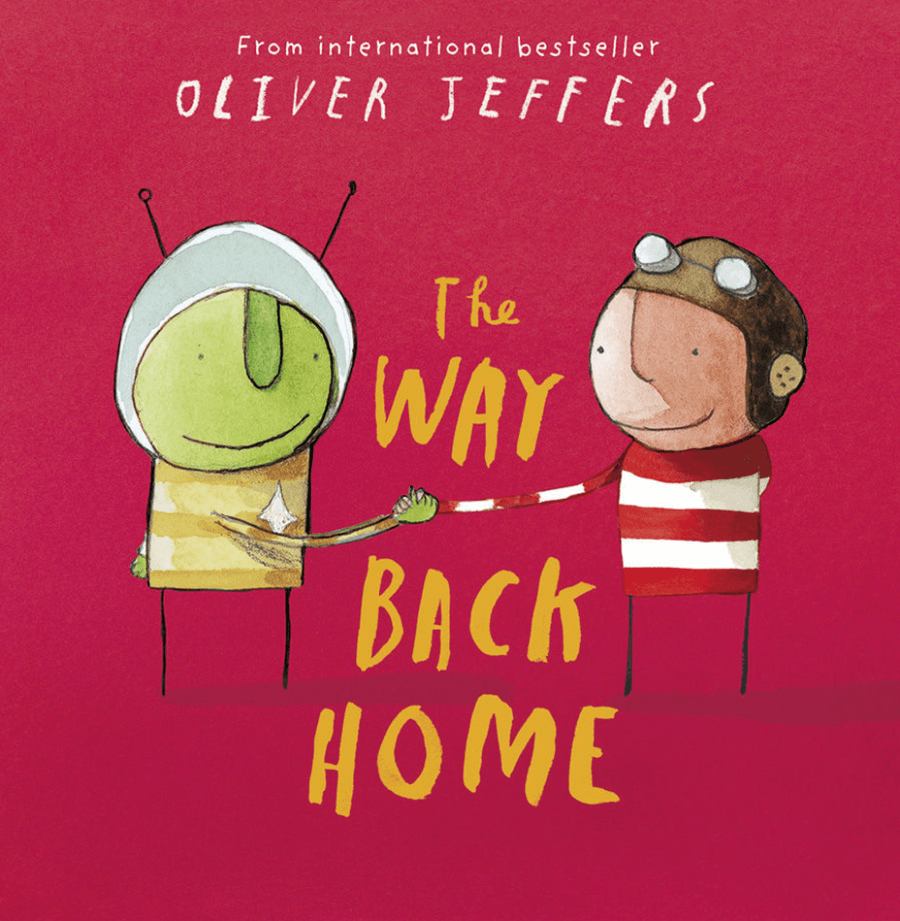 Our new book 'The Way Back Home', is causing a stir in Year 1/2! Should the little boy fly back to moon, after finally escaping, to save his martian friend? Or should he stay safe on Earth and forget about the martian? The children have taken great joy in debating this in their teams!
Monday 7th October 2019
Science - Materials Investigation
There's only one teabag is left in the staff room - the teachers cannot have their morning brew! Year 1/2 have been asked to investigate different materials by testing which one could be used as separate teabags to help the teachers share out the last of the tea leaves. The children did a fantastic job and concluded that the felt fabric was the best material to make the teabags out of because:
✓ It wasn't waterproof and so, it absorbed the water so that the tea leaves could turn the water into tea
✓ It wasn't too delicate that it would rip or disintegrate in the water
✓ It was durable, so that it could withstand the hot water
Monday 7th October 2019
isingPOP
We've been learning a song called 'All Over The World' during our isingPOP session today!
iSingPOP is a primary school singing and recording project that brings together school, church and community by using the entire school to produce its very own pop album. This is a fantastic opportunity to celebrate the achievements of the children through a wonderful live performance.
Friday 4th October 2019
Golden Time - Construction
This week, we helped Beegu get back to her home planet by building her a new spacecraft! We discussed what our spacecraft would look like and got stuck into constructing, using cardboard, masking tape and team work. Well done construction squad - Beegu will be impressed with her new rocket!
Wednesday 25th September 2019
Commutative Law
Today, purple class have been investigating the commutative law! We explored how values become bigger when adding and smaller when subtracting, which helped us work out where the largest number (whole number) would be placed in our number sentences. We loved working with stacking counters to aid our learning and used them to help prove our thinking when answering any reasoning questions.
Monday 23rd September 2019
Salt Dough Beegu
Watch out! There are Beegus about!
The children have been working hard in year 1/2 studying our book, 'Beegu'. We have discussed how she might have have at different points of the story and designed salt dough figures of her to represent her different emotions. Some children were asked to model her looking shocked, some excited, some petrified and others confused. The children had lots of fun creating their salt dough figures - well done purple class!
Friday 20th September 2019
Golden Time - Construction
KS1 are getting into the swing of things with our new enrichment opportunities! Children who chose to do construction this week went to the forest school with Miss Lever and Miss Schofield.
We ventured down to the forest school to discover that the miniature village was destroyed! The villagers who live in our forest school are no bigger than a human thumb and so the children worked together to rebuild their tiny village using sticks, leaves, rocks, mud and grass. The children made some very creative homes for the villagers to live in! Thank you, KS1 for saving their homes!
Monday 16th September 2019
Our Golden Jumper winner this Monday is...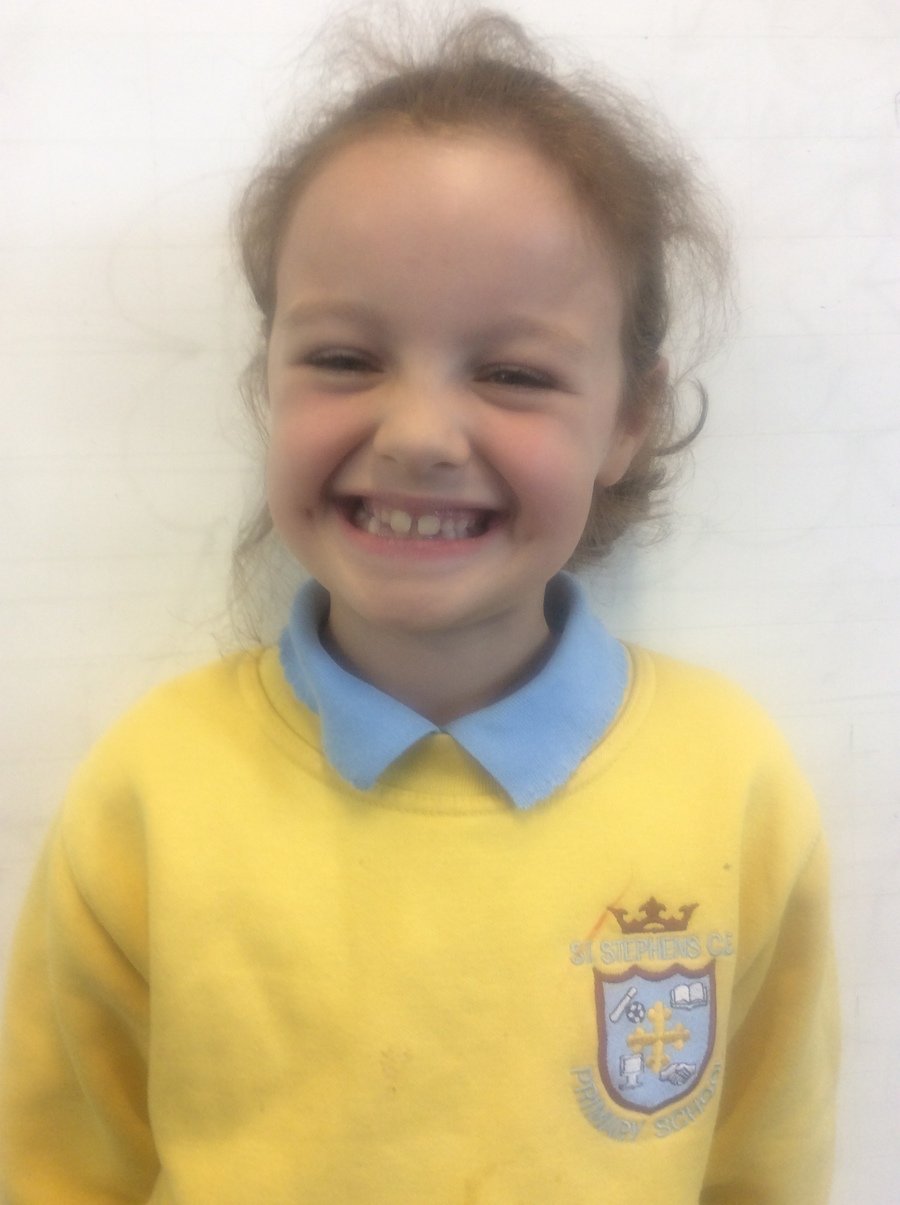 Alex was awarded her golden jumper this week for being an exceptional St Stephen's child. Alex always sets high expectations of behaviour both in the classroom and around the school! Our class and school wouldn't be the same without you - keep up the hard work!
Monday 9th September 2019
Magnificent Mathematicians
Today, we have been looking at place value in two digit numbers and representing these using our maths resources such as stacking counters, base 10 and counting beads. The children could comfortably identify how many tens and ones there were in any given two digit number. They then went on to investigate how sometimes, even if the digit is smaller, if it is in the tens column then it is worth more than the digit in the ones column!
Well done, Purple class – keep up the exceptional work!
Monday 9th September 2019
Our first golden jumper winner is...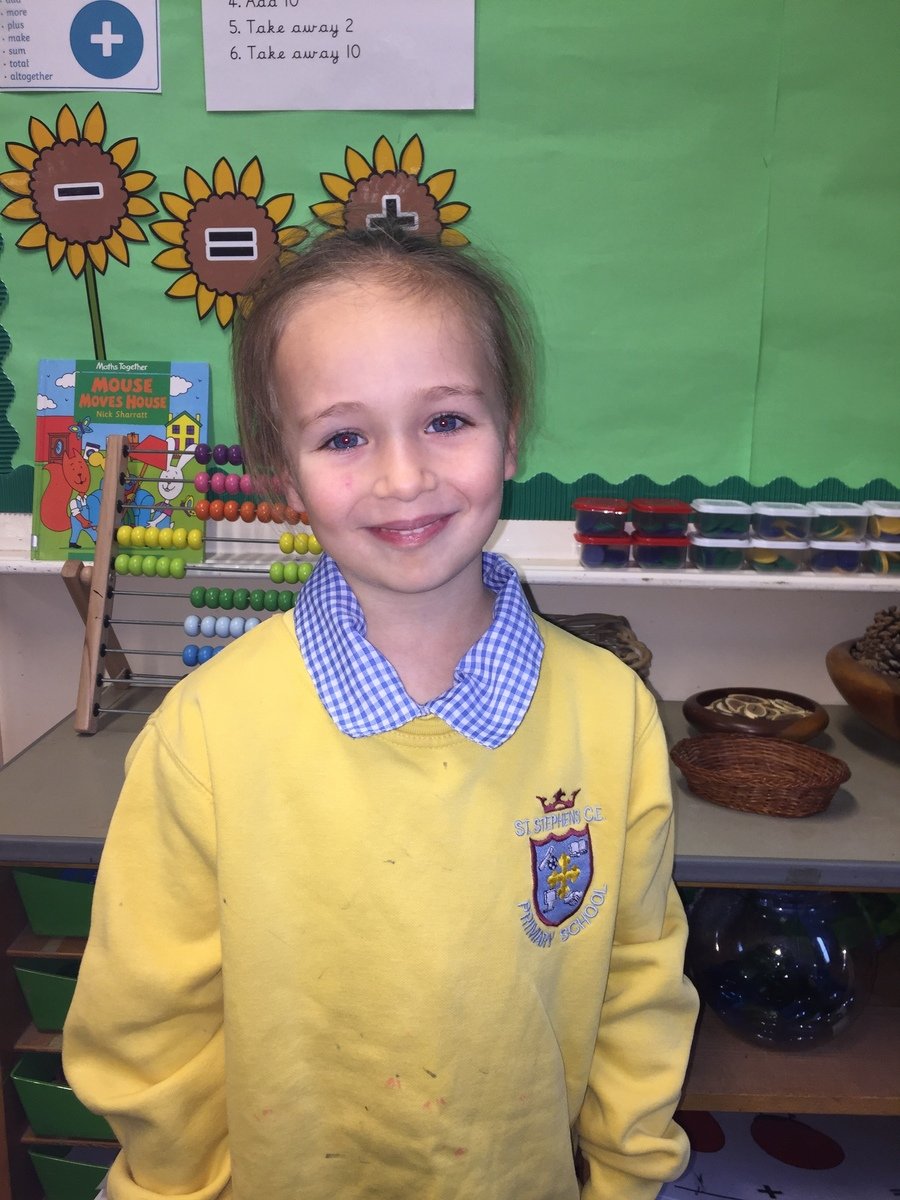 Wednesday 4th September 2019
Miss Lever, Miss Quigley and Miss Murray spotted something VERY mysterious in the sky. Have you any ideas about what it could be?

If you haven't already, follow our School Twitter...