Year 1/2
Our team
Class Teacher - Miss C Lever

Supported by - Miss C Quigley and Miss C Murray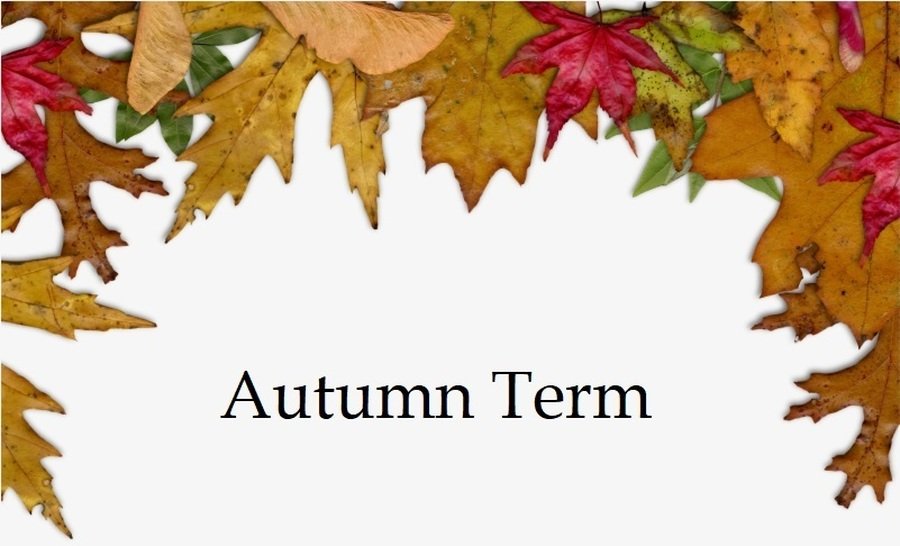 A big welcome back to school and a big hello from me!
I'm Miss Lever and I am delighted to be the year 1/2 teacher this year. The children have had a brilliant start to the year with their warm personalities and smiles.

The countdown has begun! Are you ready to blast off?
This half term, we will travel through space to learn about the Solar System. We'll investigate an alien crash site, write an adventure story and try to find aliens who have landed. Where could they be? We'll make models of our Solar System and deign spaceships, space buggies and space-related toys. Books and photographs will help us to learn about the first lunar landing and the astronauts who ventured into space. Floor robots will be programmed to move around an alien landscape, and we will compose space sounds and dances. We'll also explore satellite images, investigate rockets and use ICT to communicate our ideas and present our work.Converting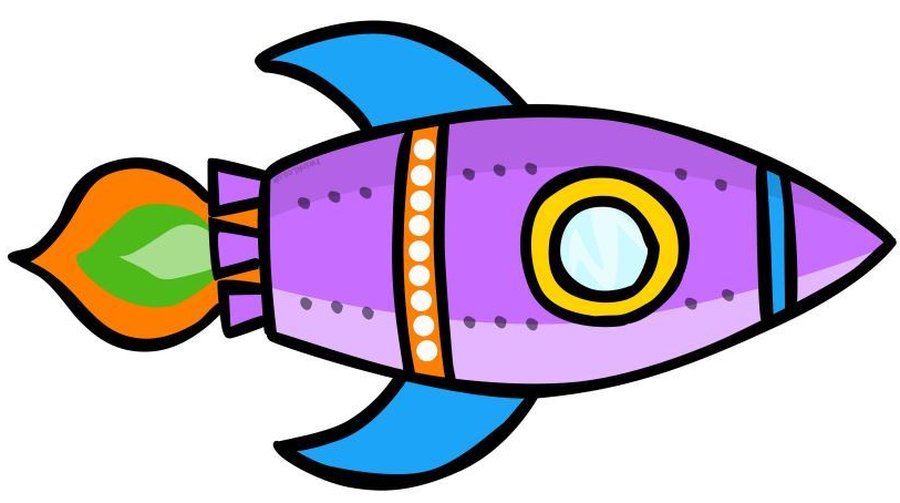 Who could we find in space... or on Earth?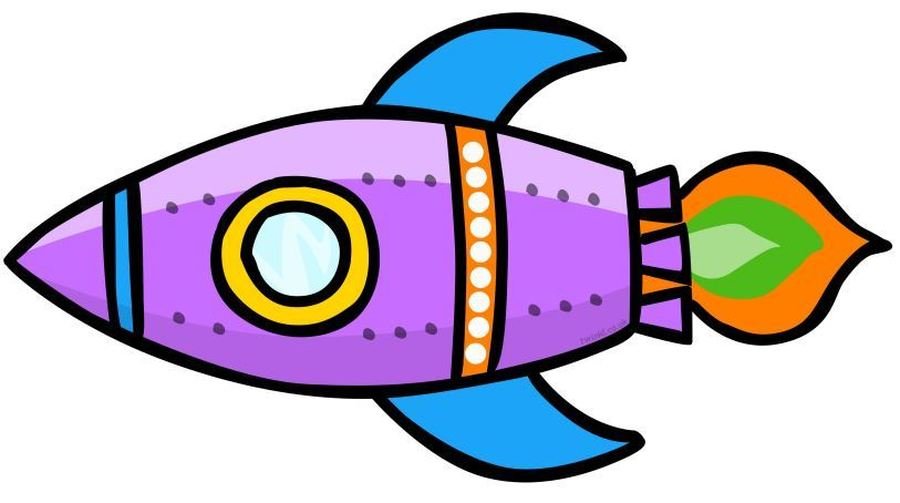 Monday 16th September 2019
Our Golden Jumper winner this Monday is...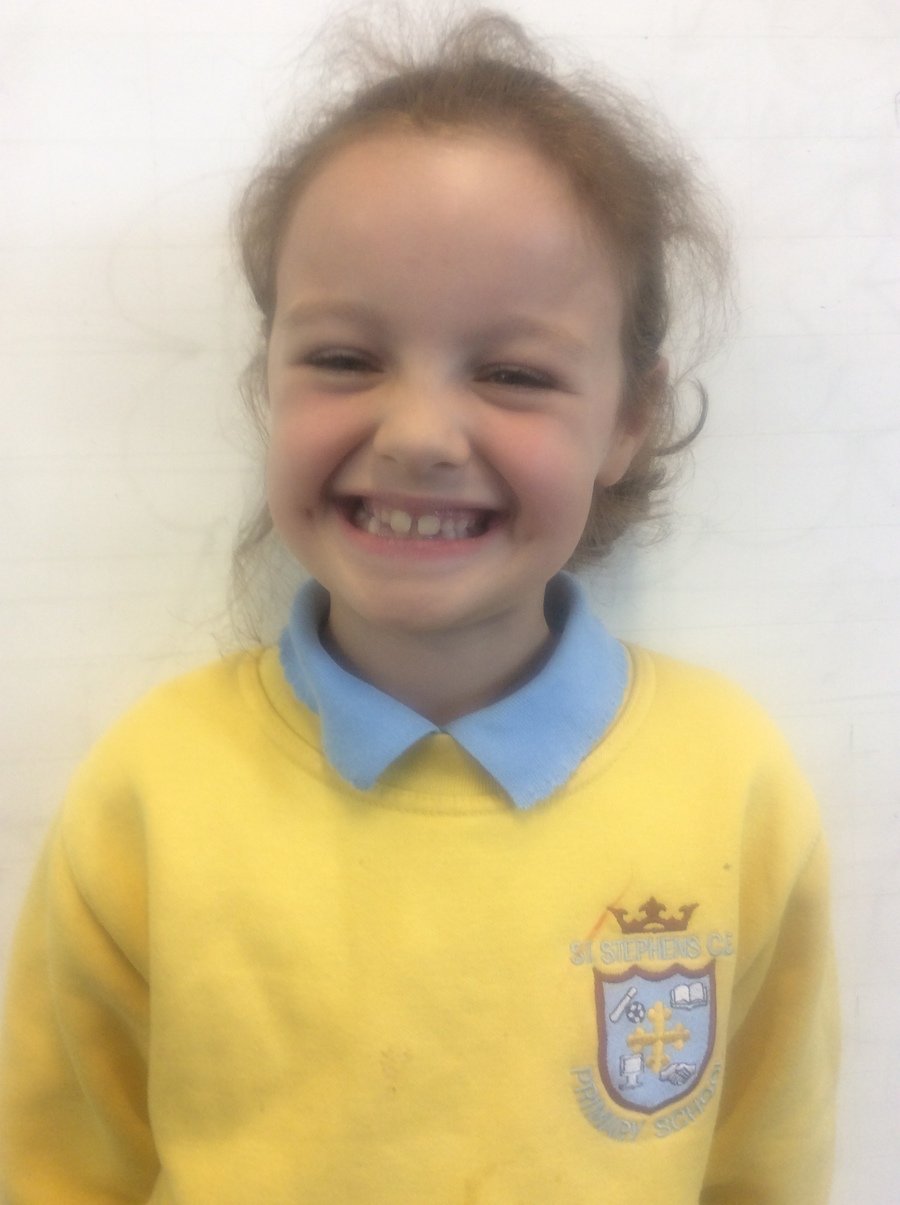 Alex was awarded her golden jumper this week for being an exceptional St Stephen's child. Alex always sets high expectations of behaviour both in the classroom and around the school! Our class and school wouldn't be the same without you - keep up the hard work!
Monday 9th September 2019
Magnificent Mathematicians
Today, we have been looking at place value in two digit numbers and representing these using our maths resources such as stacking counters, base 10 and counting beads. The children could comfortably identify how many tens and ones there were in any given two digit number. They then went on to investigate how sometimes, even if the digit is smaller, if it is in the tens column then it is worth more than the digit in the ones column!
Well done Purple class – keep up the exceptional work!
Monday 9th September 2019
Our first golden jumper winner is...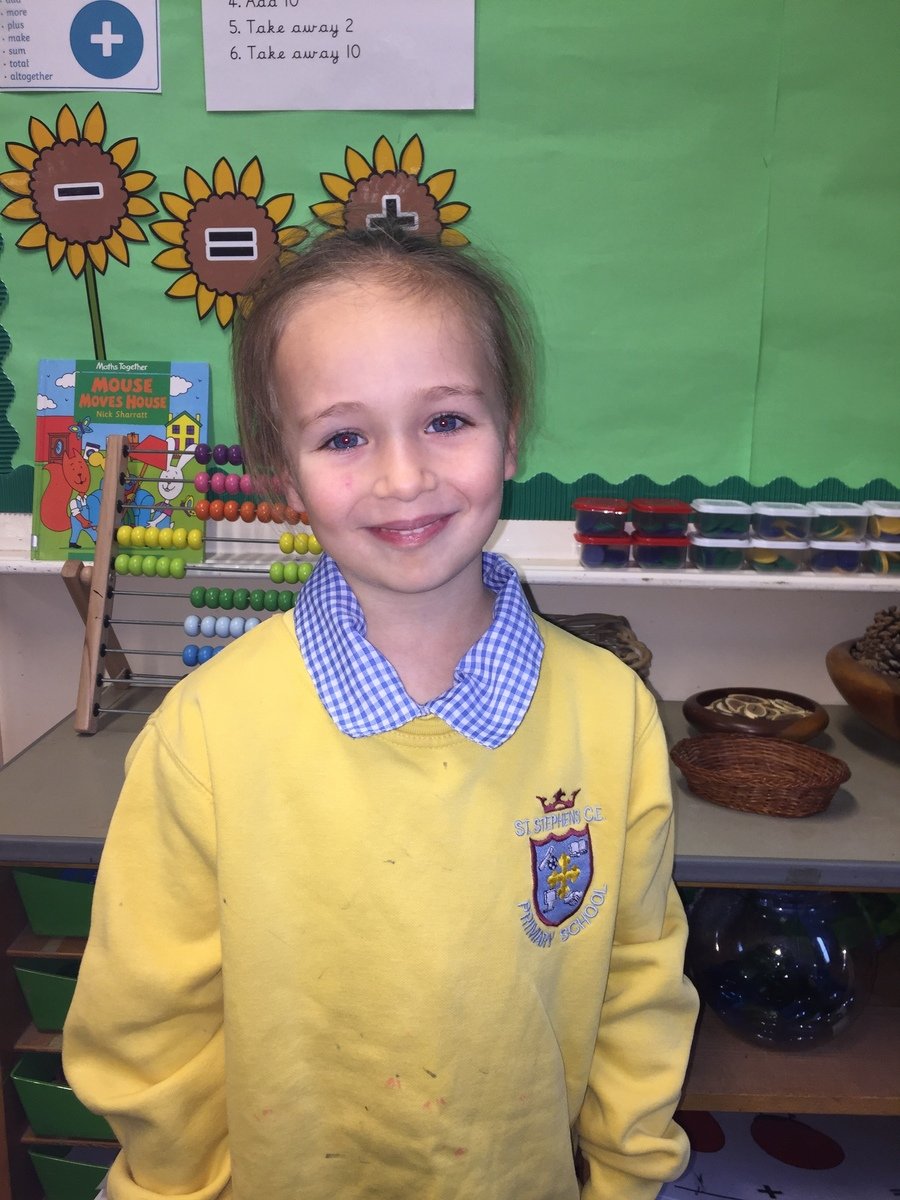 Wednesday 4th September 2019
Miss Lever, Miss Quigley and Miss Murray spotted something VERY mysterious in the sky. Have you any ideas about what it could be?

If you haven't already, follow our School Twitter...