Class Teacher- Miss R Dunbar
Supported by- Mrs H Keegan and Miss E Schofield
If you haven't already, follow our School Twitter...


Our super gymnasts this week are...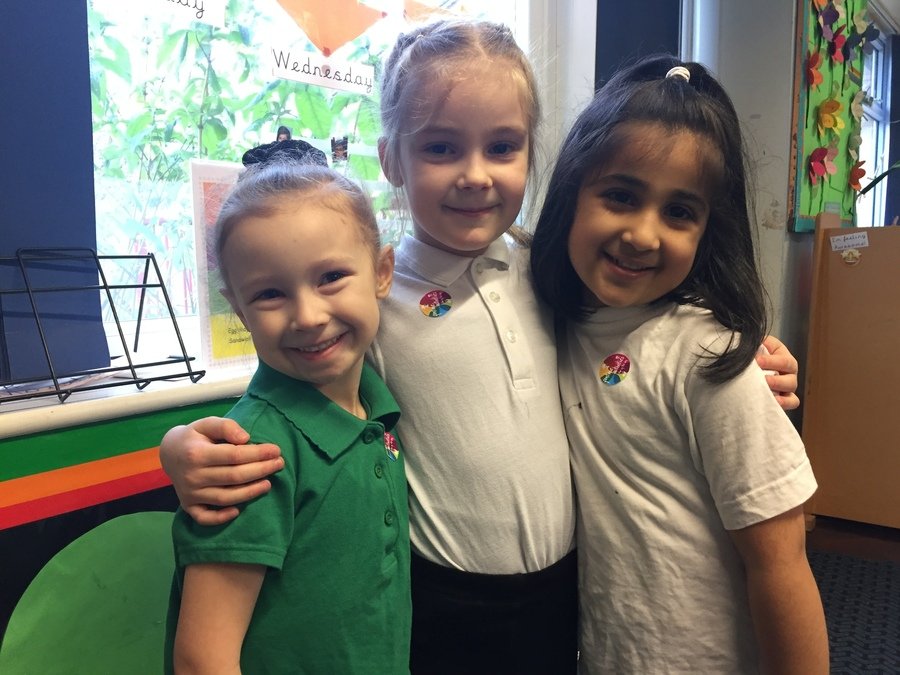 Thursday 16th January 2020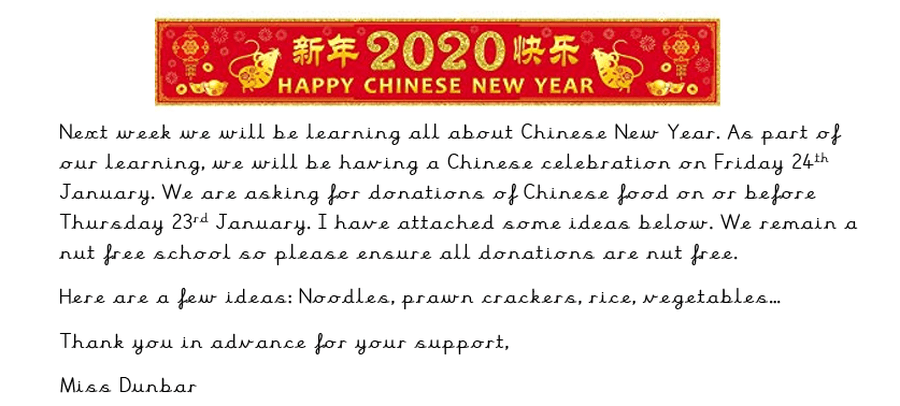 Wednesday 15th January 2020
Today we were lucky enough to visit Pizza Express in Bury. We became 'pizzaiolos'! We washed our hands, put on our new uniform and made our very own pizzas. We cant wait to share them with our families.
This half term we will be going to Forest school- YAY!
Click here to follow our Forest School adventures on our Forest School page.
Our golden jumper winner is...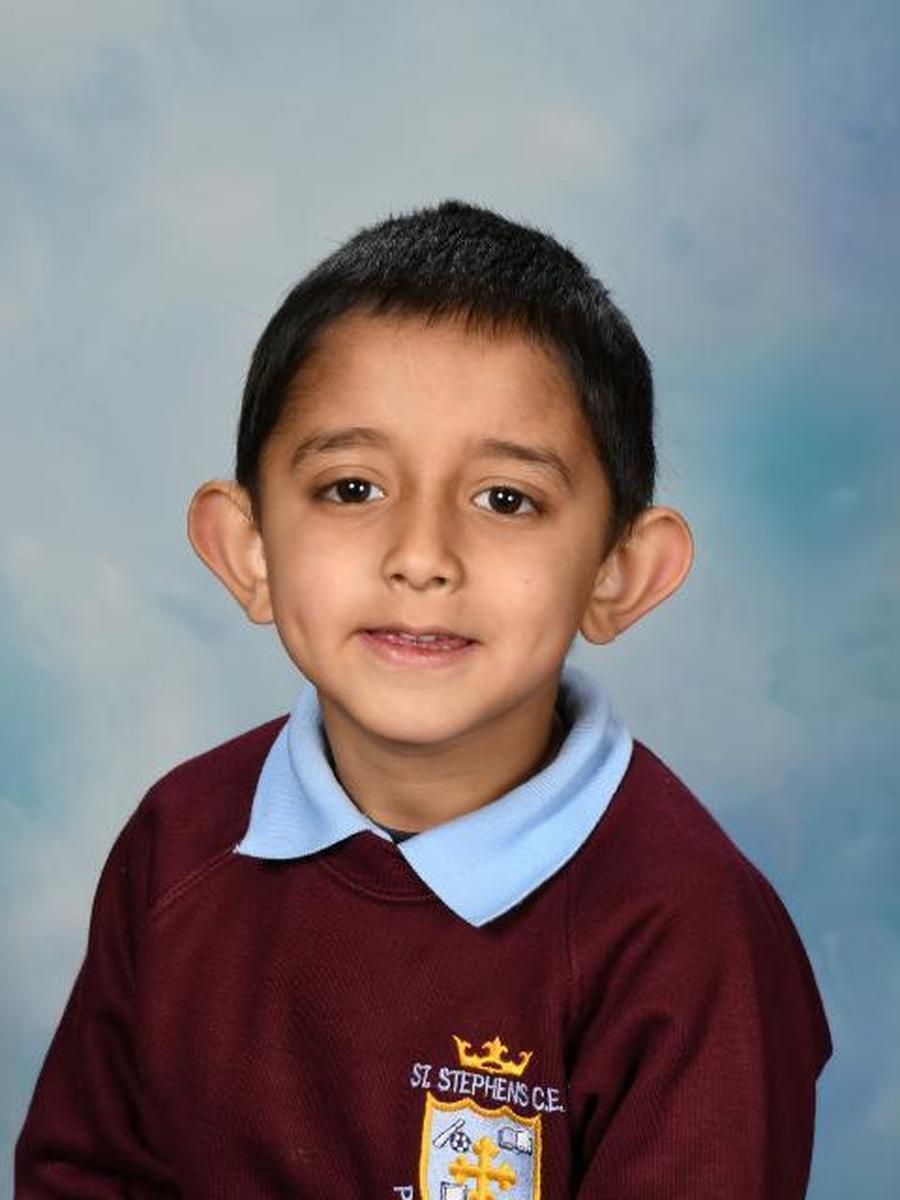 We have started to have gymnastics sessions Mrs Cooper. She is already very impressed with our skills. Here are our 'Stars of the Week'.
Thursday 19th December 2019
This morning we had a VERY exciting visitor! Miss Dunbar told him how amazing we are.
Can you believe we are already at the end of our first term in, Year 1? Have a wonderful Christmas break.
Thank you for all of your support so far. We will look forward to seeing you in 2020!
Miss Dunbar, Mrs Keegan and Miss Schofield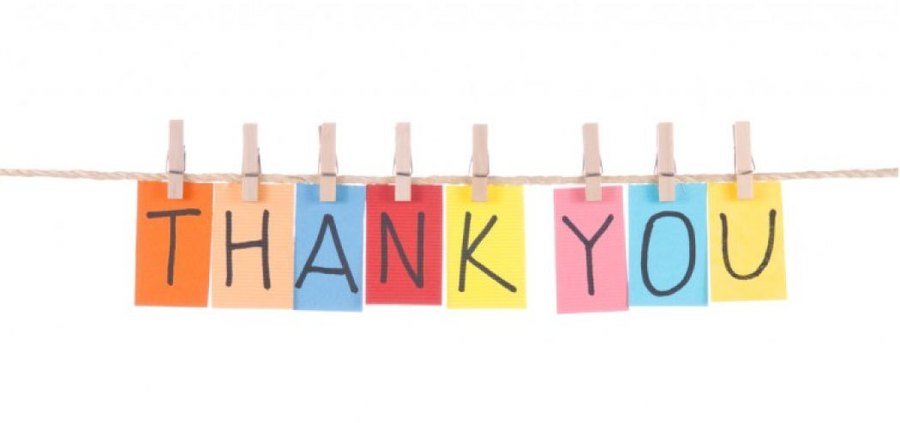 Thank you for coming to see our Christmas Show. As I am sure you will all agree, the children were amazing. We are all so proud of them.
Well done and thank you, superstars!
Presenting our wonderful innkeepers...
Presenting our sparkly stars...
Monday 16th December 2019
Our Key Stage 1 Christmas Party is on Thursday. Children are able to wear their own clothes but please make sure they are suitable for a day at school.
Thank you!

Well,we are nearly at the end of our first term in Year 1. Time flies when you're having fun!
Just a reminder that our Key Stage 1 Christmas show is on Tuesday 17th December and Wednesday 18th December. Doors open at 2:15pm for a prompt start at 2:30pm. No need for tickets, just come along and enjoy the show.

How wonderful are our Christmas cards? We used chalk and oil pastels to create our polar bears. We were very impressed with our finished masterpieces.
We made salt dough Christmas decorations, which look amazing. We are now writing instructions so that Year 2 can make them too.
Some very mysterious things have been happening in and around Year 1. We have received a book advent, biscuit ingredients, Christmas decorations and kind messages. Have you any ideas who it could be?
Wednesday 4th December 2019
We went to Bury College to watch some of the students perform, 'Hansel and Gretel'. We thought they were VERY funny.
Thank you for all of your kind donations. The children enjoyed gifting their Christmas decoration to a chosen friend and our Christmas tree looks wonderful!
Friday 29th November 2019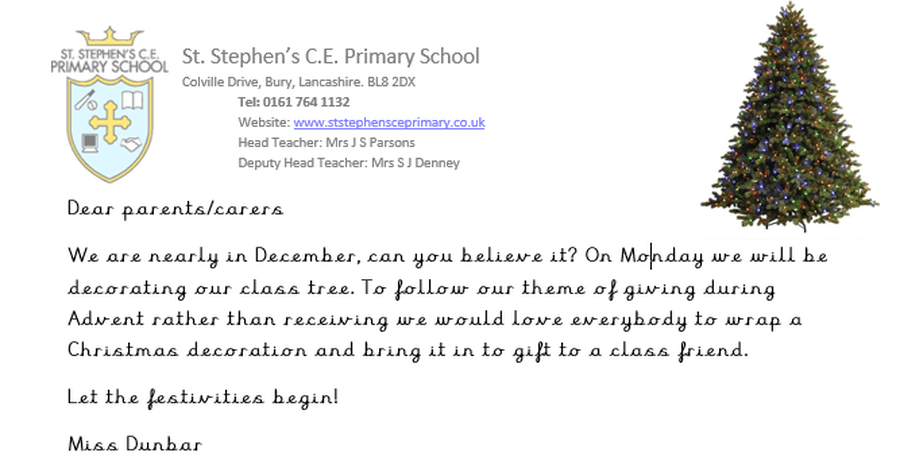 Thursday 21st November 2019
Engaging with our community
Today we went for our regular Thursday lunch with the residents of Epworth Grange. Both the children and the residents are enjoying spending their lunch and time together.
Wednesday 13th November 2019
Today we spent our afternoon being grateful for all of the kind people we have around us. We wrote special notes and made delicious biscuits to share.
Today we have been designing and making our very own sock puppets. We then wrote instructions so that our friends in other classes can make them too.
Thursday 7th November 2019
Today we started our visits to Epworth Grange. We enjoyed lunch with the residents and made lots of new friendships. We can't wait for our next visit.
Today we had Class Worship with, Kathy. We learnt all about our new Christian Value-Trust.
Tuesday 5th November 2019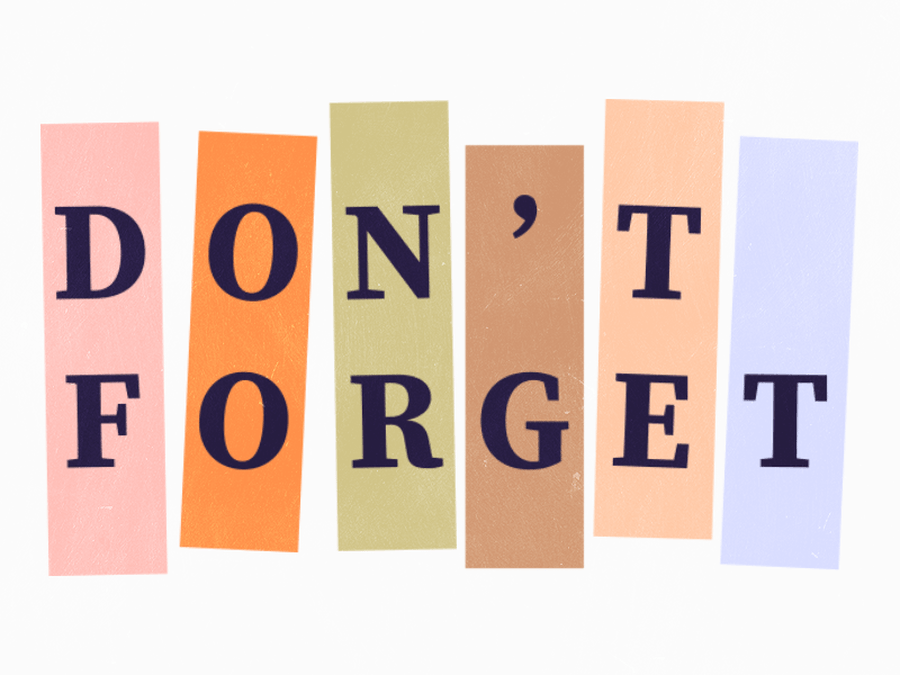 Tomorrow (Wednesday 6th November) is Parent and Teacher Consultation Evening. If you have not received an appointment and would like to see me, please return your slip or speak to me, as soon as possible.
Thank you,
Miss Dunbar
Our Golden Jumper winner this week is...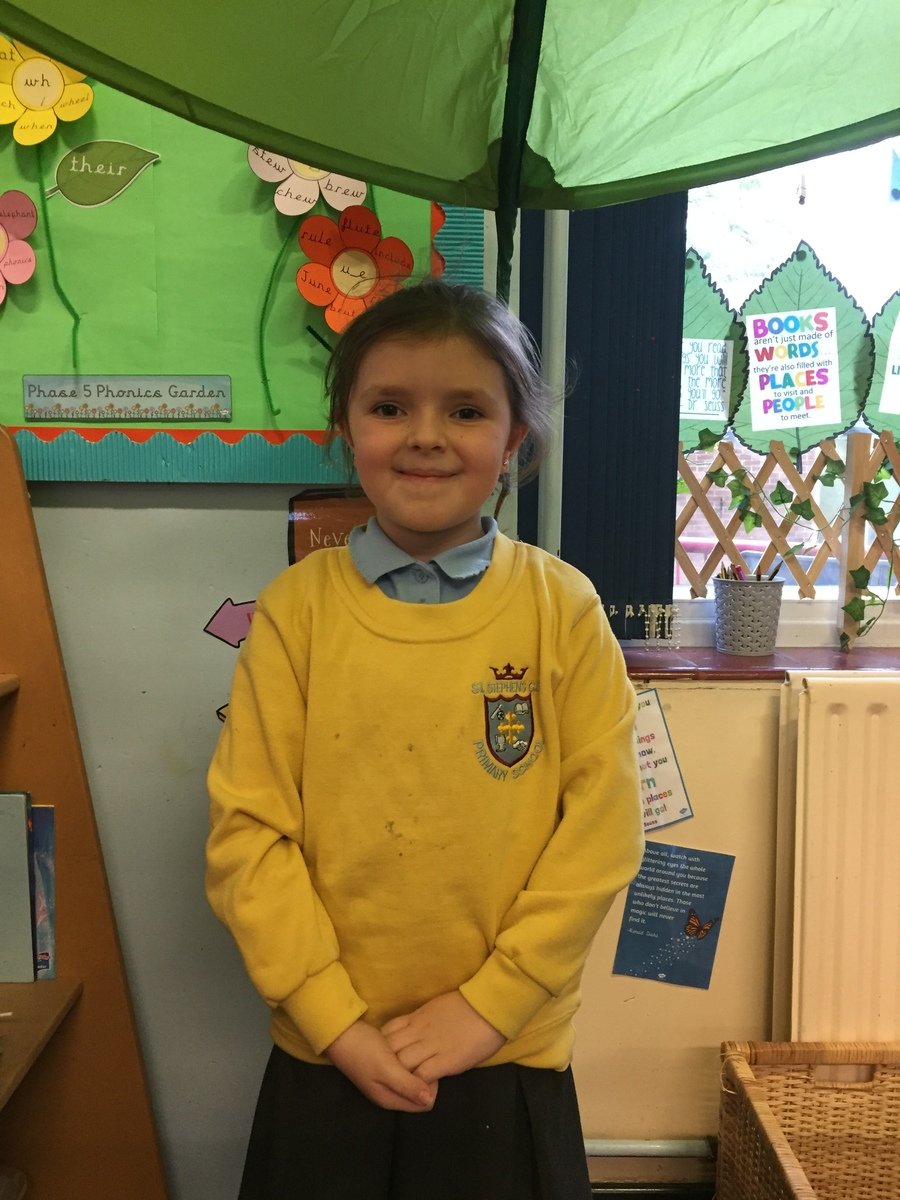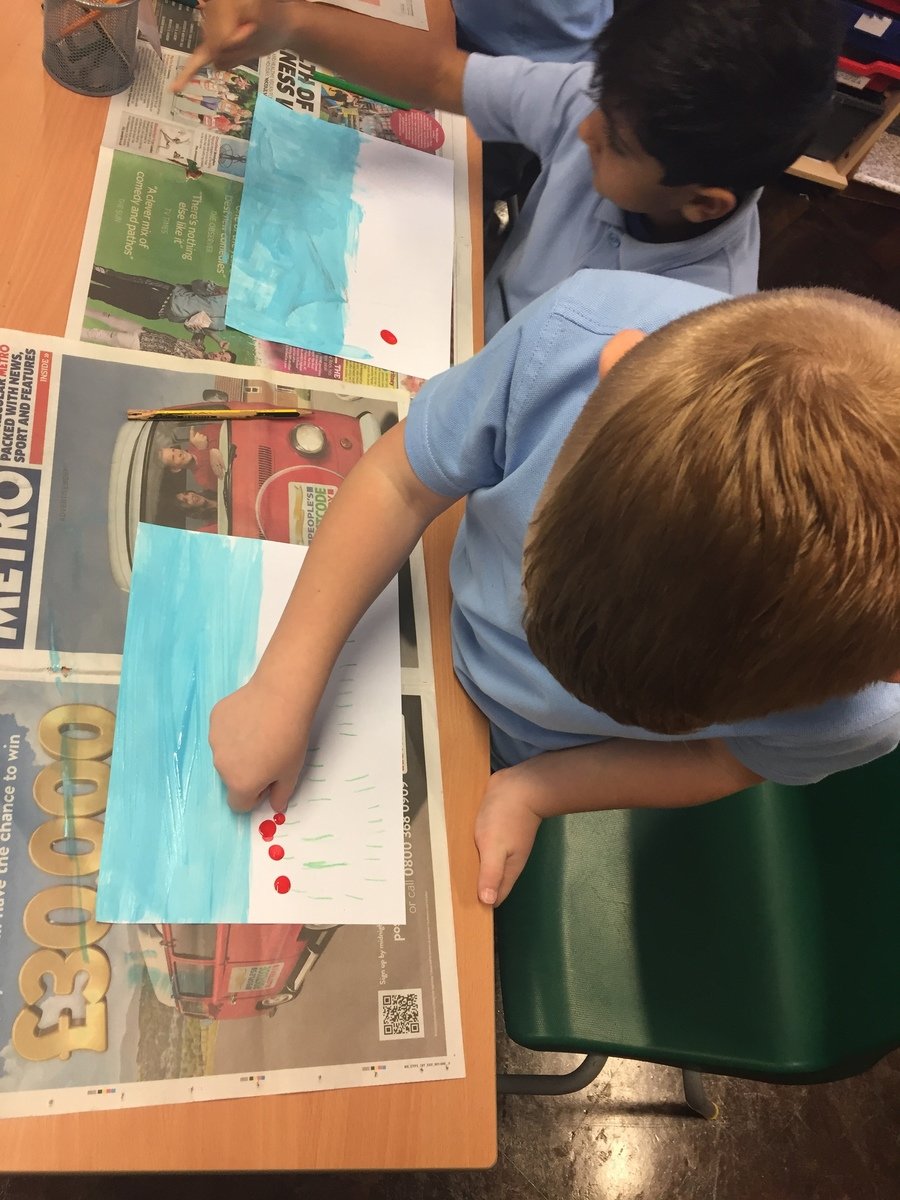 Today we have been learning about Remembrance Day, why it is so important and why we wear poppies. We created some beautiful poppy fields using paint.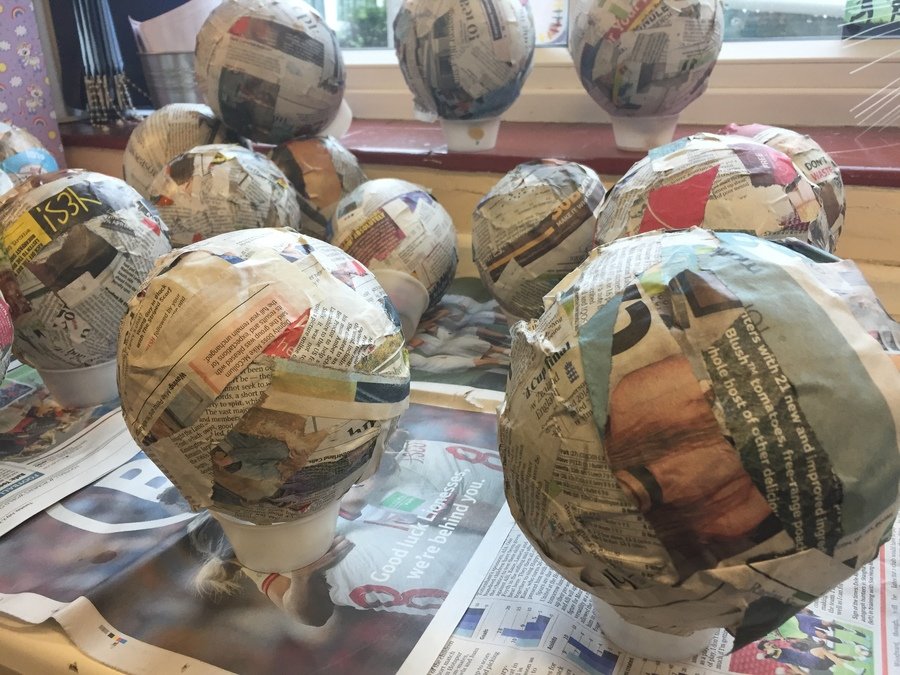 This week we have been using paper mache to create something VERY exciting. Watch this 'space'...
Thursday 10th October 2019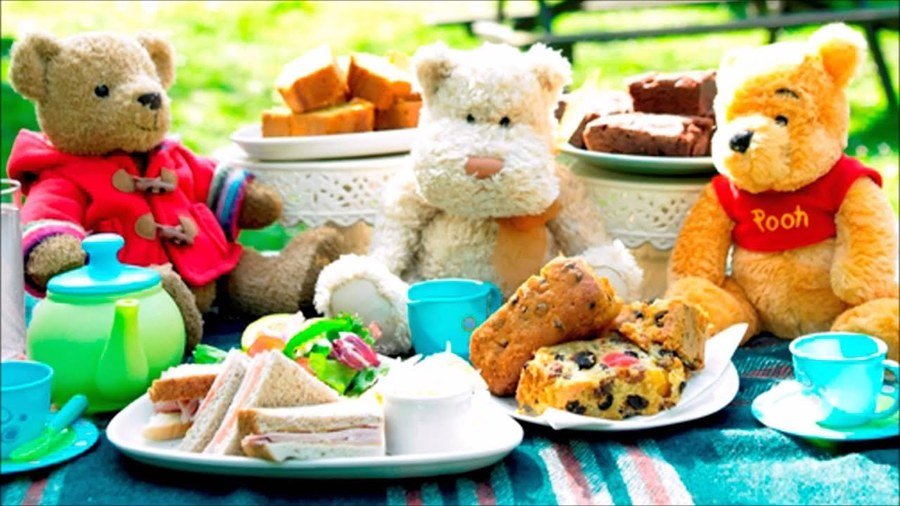 Thank you to Miss Murray and the lovely ladies in the kitchen for our wonderful Teddy Bear Picnic.
Wednesday 9th December 2019
We have been designing a coat for our friend, Beegu. Today, we have been testing which materials are waterproof.
Monday 30th September 2019
Our golden jumper winner this week is...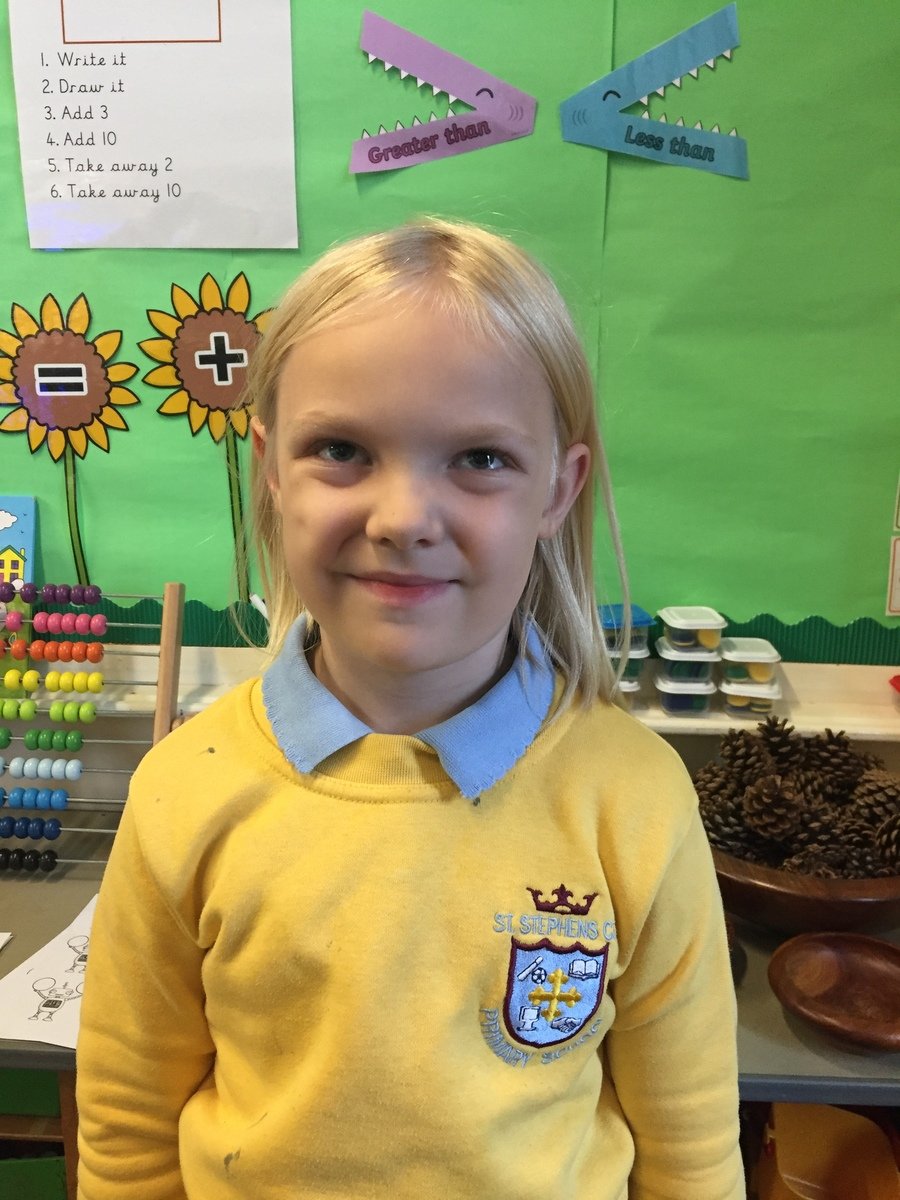 Friday 27th September 2019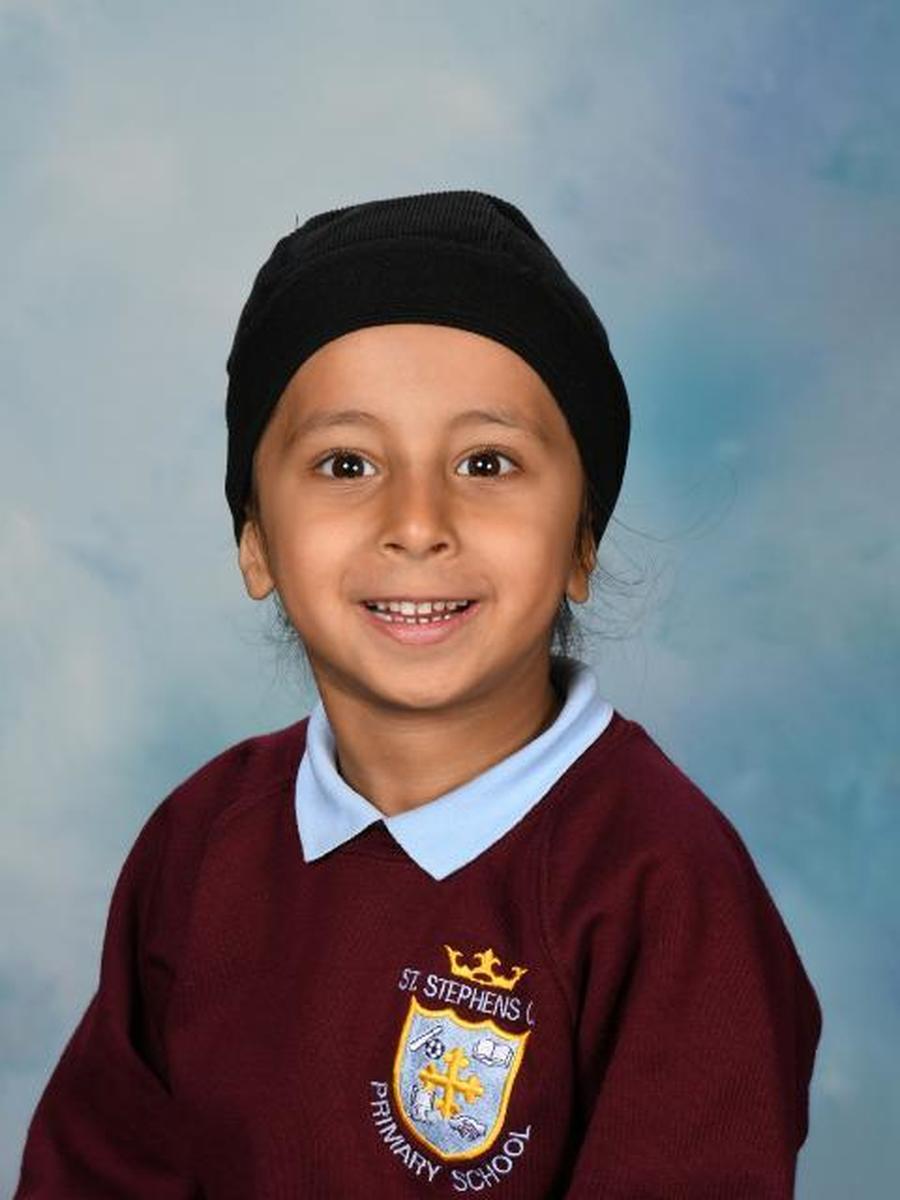 Tuesday 24th September 2019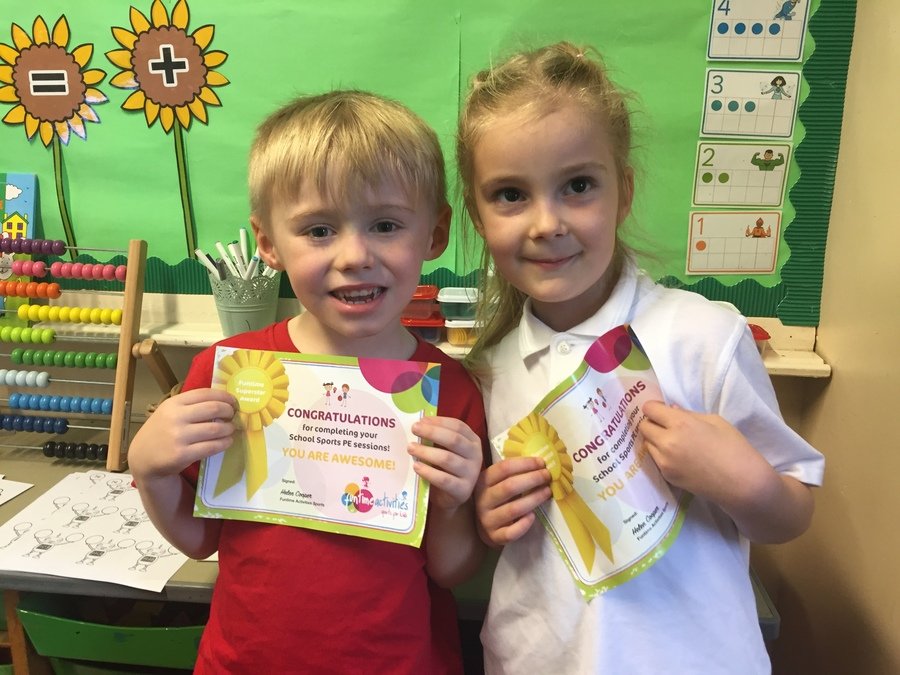 Our 'Stars of the Week' have been impressing Mr Cooper with their ball control and listening skills.
Monday 23rd September 2019
Our golden jumper winner this week is...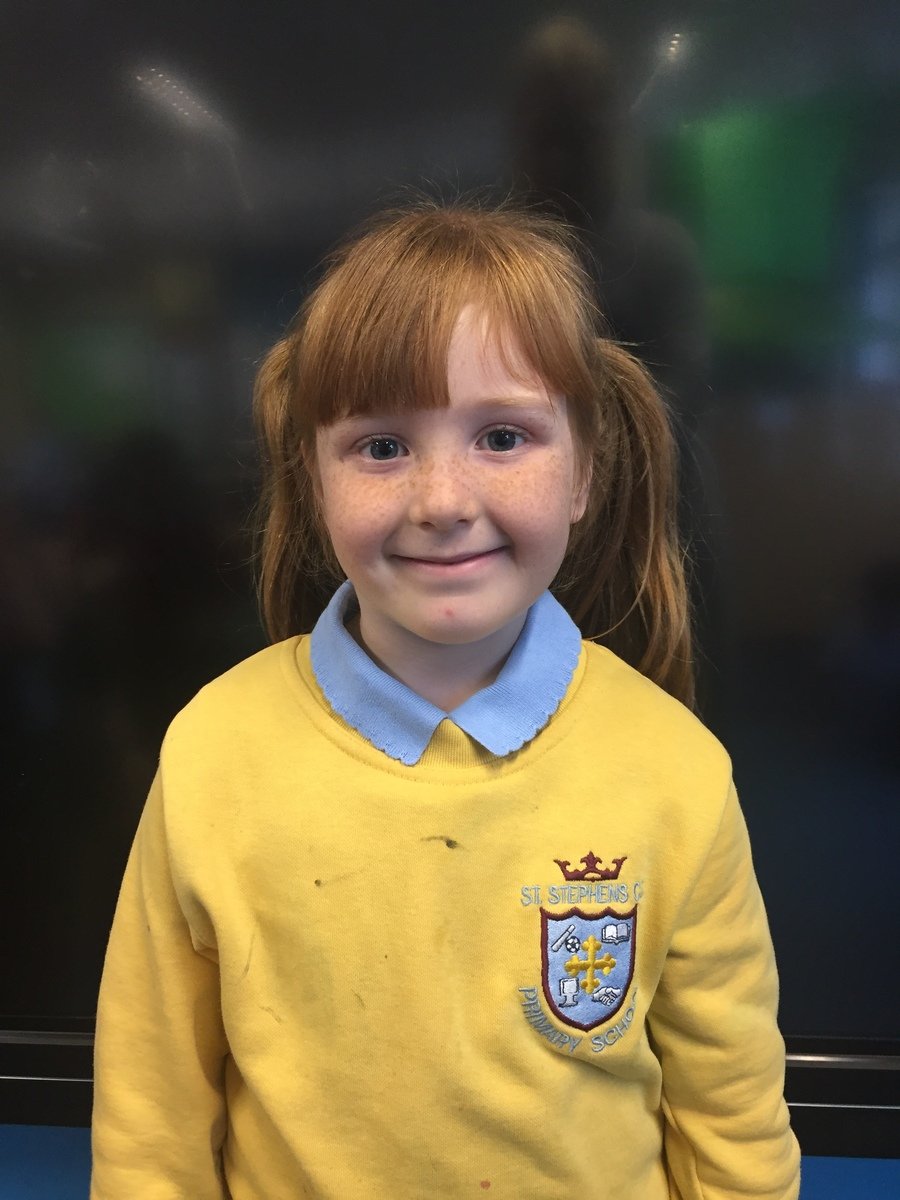 Our golden jumper winner is...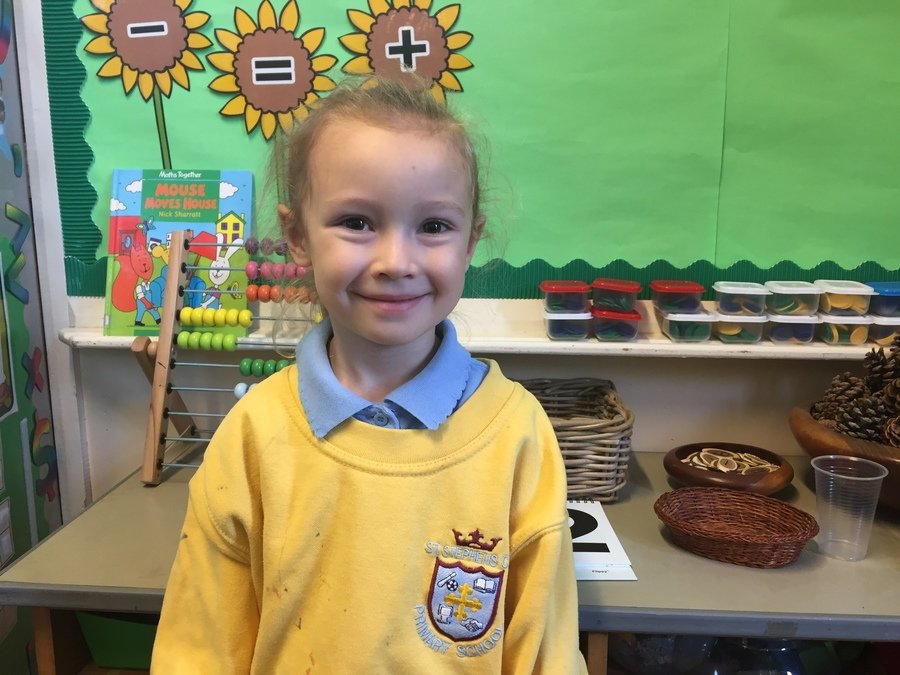 Monday 16th September 2019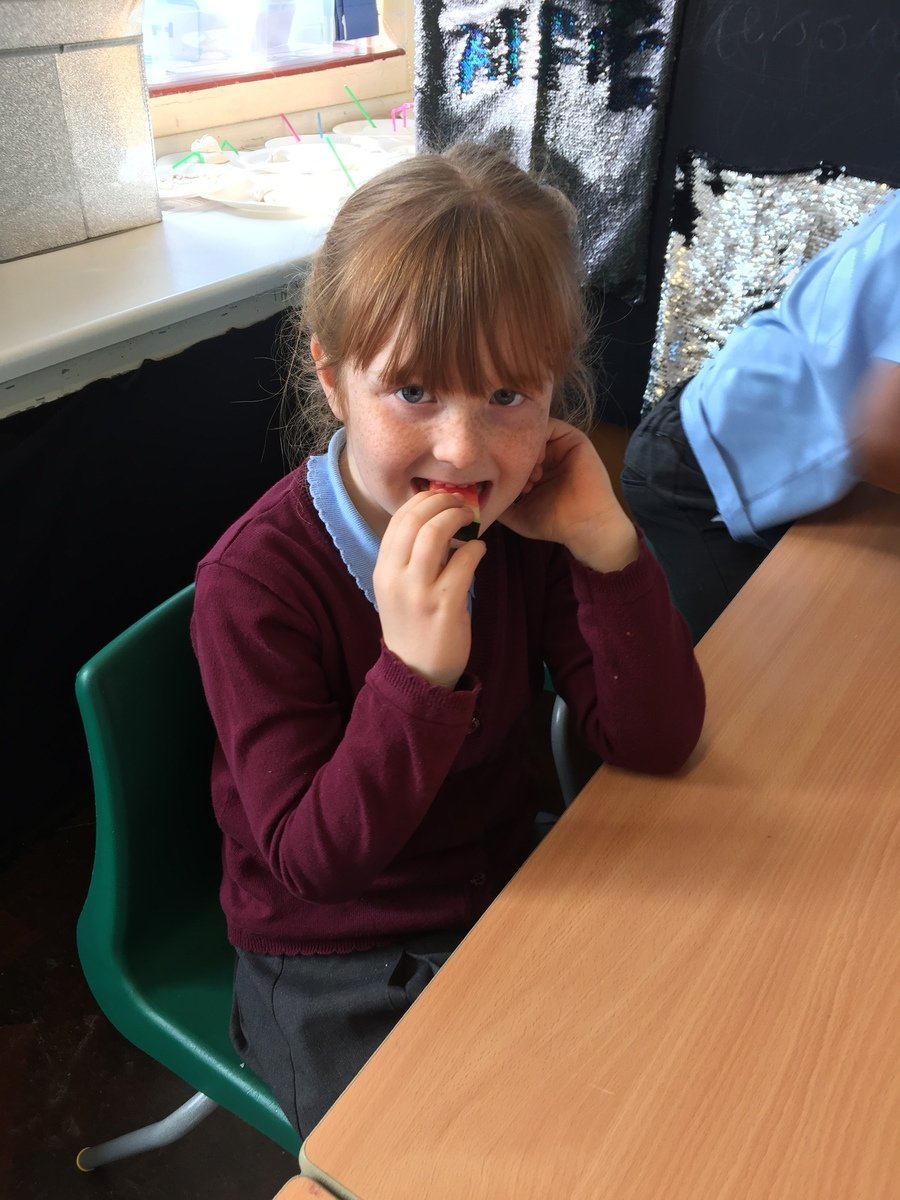 Thank you for all of your kind donations of food. We enjoyed tasting different foods that are harvested all around the world. We plotted them on our world map.
Friday 13th September 2019
Today we have been using salt dough to create a friend for Beegu.
Tuesday 10th September 2019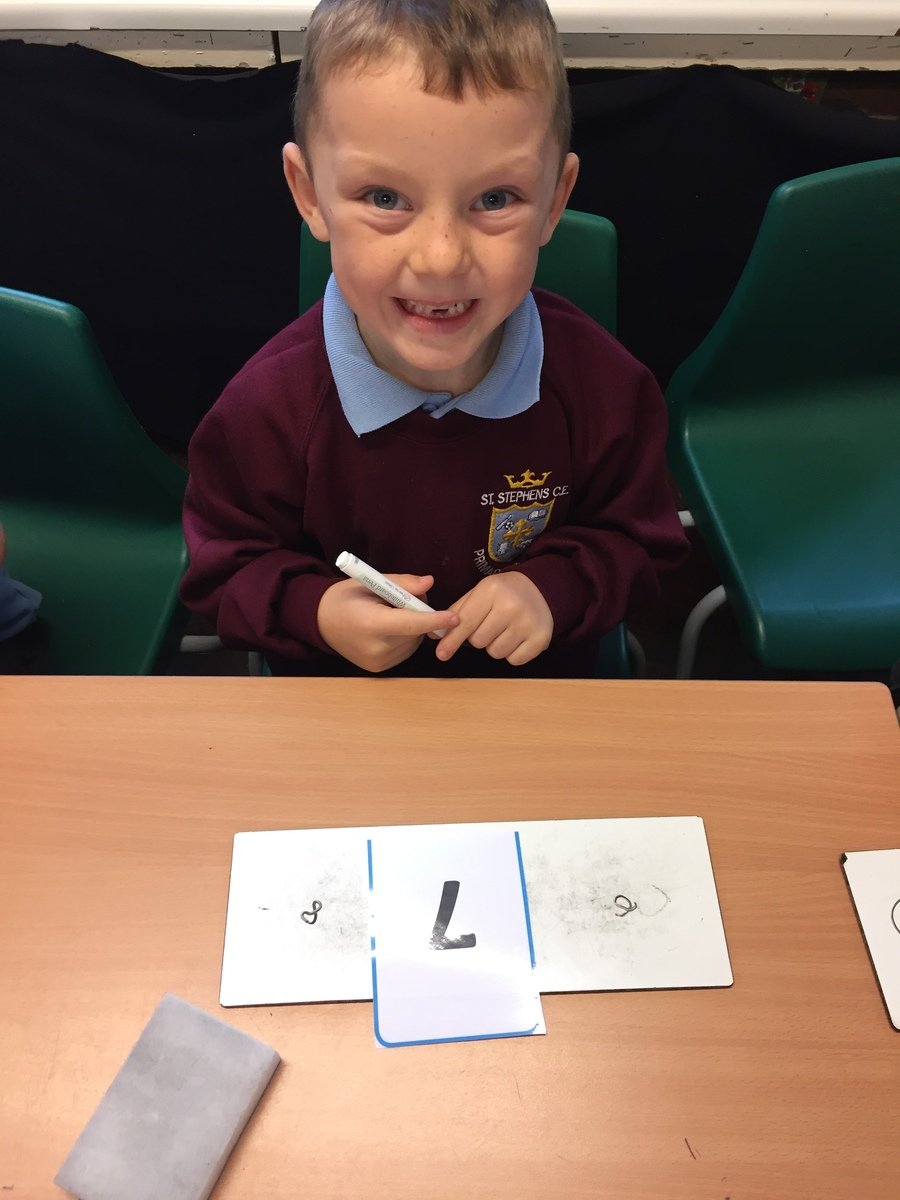 This week during our marvelous maths learning we are looking at 1 more than and 1 less than. The children have been using their counting skills and number tracks to support their learning.
Tuesday 10th September 2019
Year 1 enjoyed their second session of football with Mr Cooper and Miss Dunbar. The children wowed their teachers with their control, listening skills and growth mindset. We definitely have some future footballers in Year 1.
Monday 9th September 2019
Our first golden jumper winner is...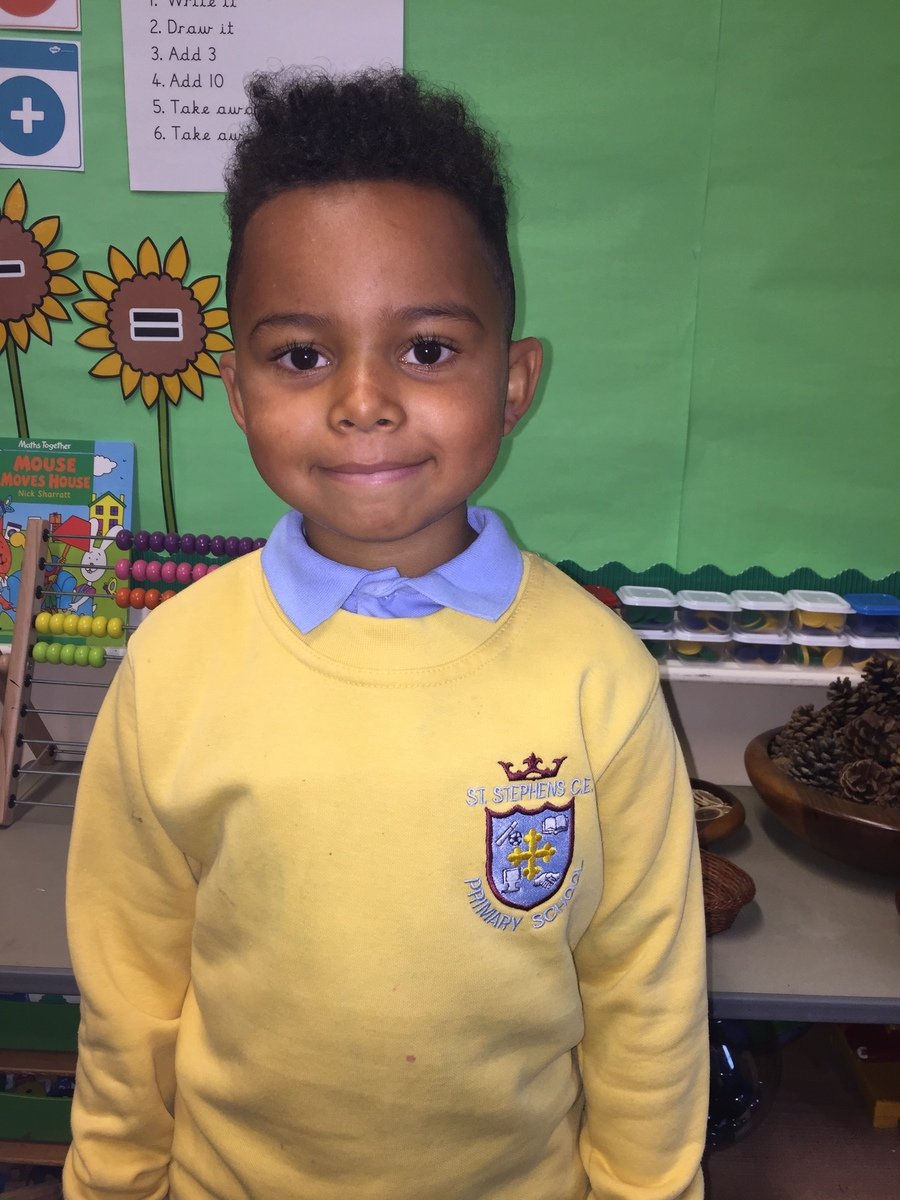 Wednesday 4th September 2019
Miss Dunbar, Mrs Keegan and Miss Schofield spotted something VERY mysterious in the sky. Have you any ideas about what it could be?