Class Teacher- Mrs N Garside
Supported by- Miss S Cooper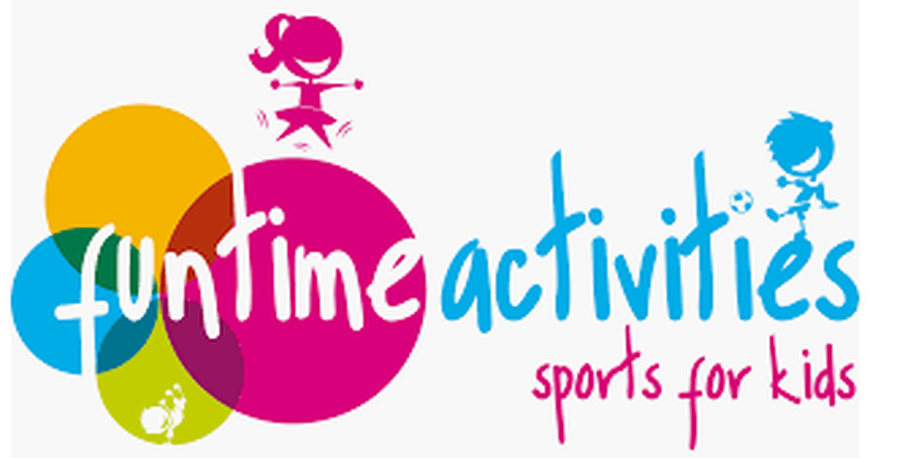 We had our first gymnastics session on Friday. Lots of bending and stretching! Please remember our P.E days are Thursday and Friday this half term but make sure your P.E kit is in everyday.

Our Enchanted Woodland topic is already in full swing. This week we have been sorting animals into groups and creating some woodland food chains.
Millie was so good at this in our science lessons she was this week's good learner. Well done, Millie. You are a superstar scientist!

Our reading area has had an enchanted woodland makeover. Where will our reading take us?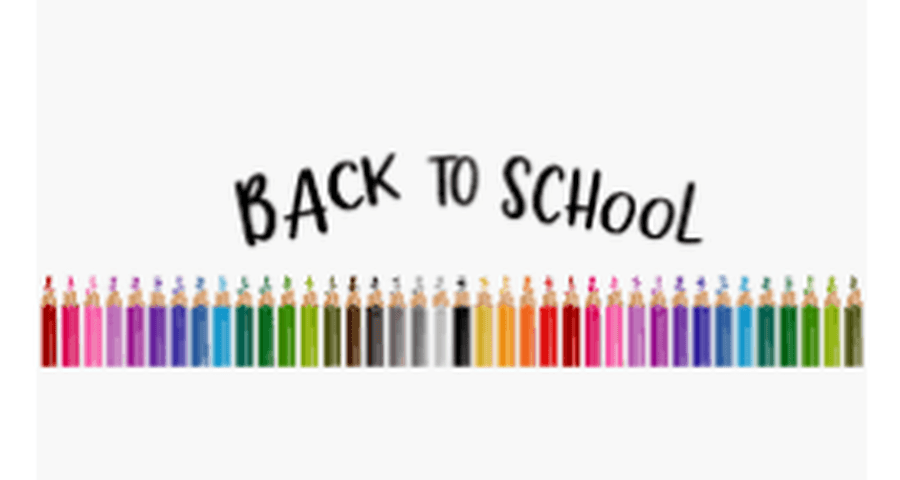 Happy New Year! Welcome back everyone!
Just one last thing to say...
Love Mrs Garside and Miss Cooper xxx
In the Spring term our topic will be called Enchanted Woodland.
Check back soon for our new Home Leaning Menu.


Well,we are nearly at the end of our first term in Year 2. Time flies when you're having fun!
Just a reminder that our Key Stage 1 Christmas show is on Tuesday 17th December and Wednesday 18th December. Doors open at 2:15pm for a prompt start at 2:30pm. No need for tickets, just come along and enjoy the show.

Our Key Stage 1 Christmas Party is on Thursday. Children are allowed to wear their own clothes but please make sure they are suitable for a day at school and for playing outside.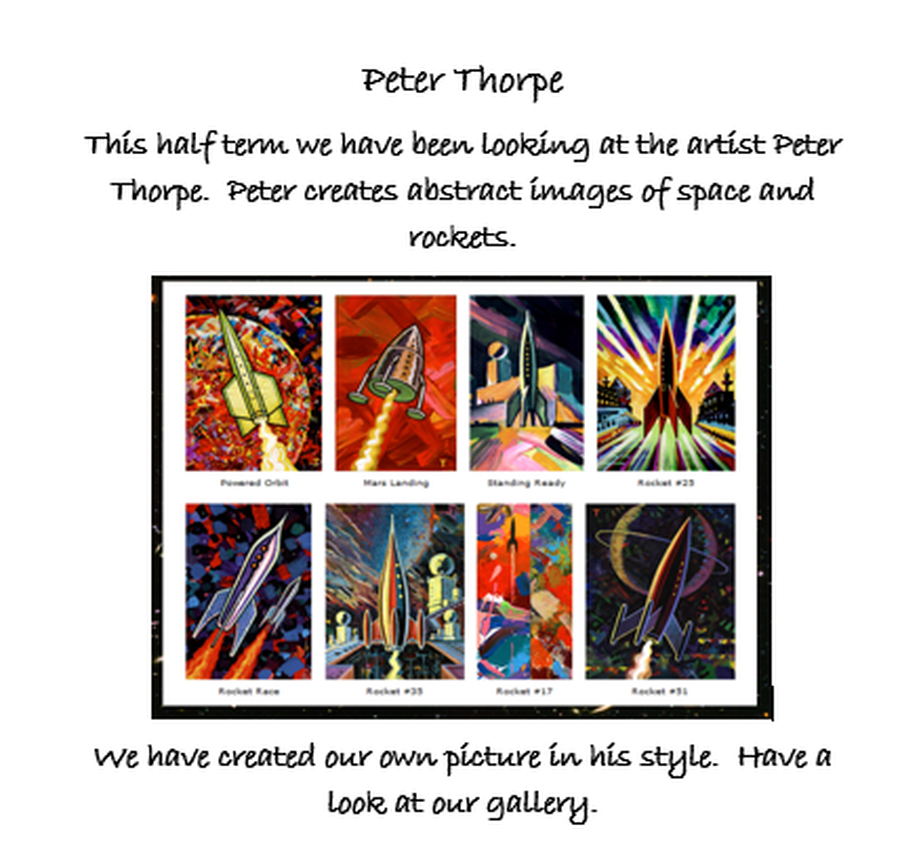 Can you use your 10 more, 10 less skills to work out the new prices of the fruits if they have been reduced by 10p in the sale?
Jot down your answers and bring them in for a Dojo point.
20.11.19
In Year 2 we have been working on adding 2, tens numbers together. Today, we worked on this activity with the number 60.
Can you complete it for the number 40?
Can you use 3 numbers?
Remember you can only use the number once. So you can't have 20+20=40
Jot your answers down and bring them in for a Dojo point.
8.11.19
This week Year 2's home learning is to practise number bonds to 10, 20 and 100. We will be having a mini test next week to check that children are confident with all of these bonds. I have attached some links to some fun games children can play to practise them.

Today, we had our first Year 2, Forest School session. First, we took our handmade bird feeders and hung them on the trees. They should keep the birds going during the colder weather. We then had to collect as many different coloured, different sized and different shaped leaves as we could. We also met a new little froggy friend.
We used the leaves we collected to create these beautiful Autumn leaf pictures. Look at the colours!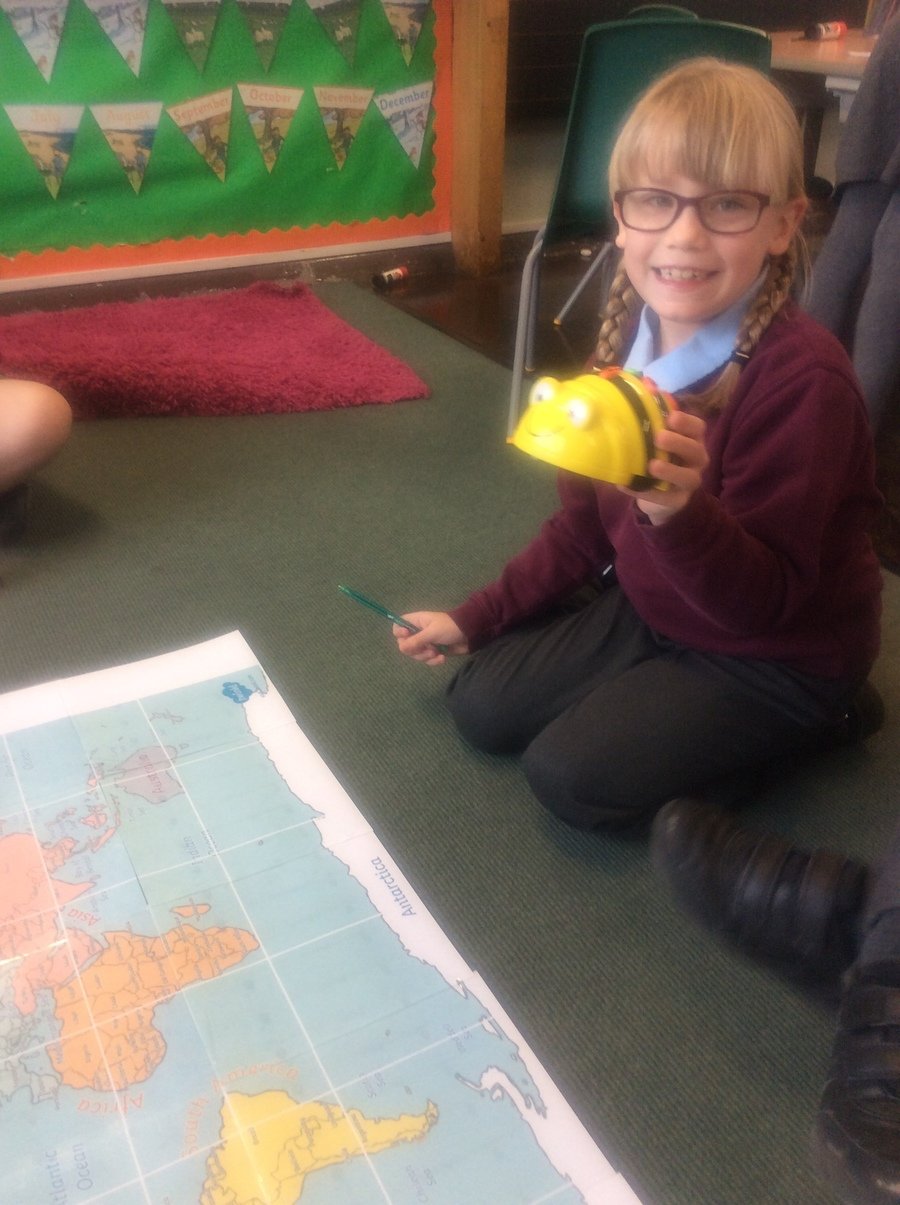 8.11.19
This absolute superstar is our good learner this week. Not only did she work hard on creating an algorithm for the Bee-Bot, she continued working hard in P.E this week despite an injury. An absolute pleasure to teach. Well done!

6.11.19
This week we have been creating algorithms for the Bee-Bots. We had to programme our Bee-Bot from Antarctica to somewhere else in the World.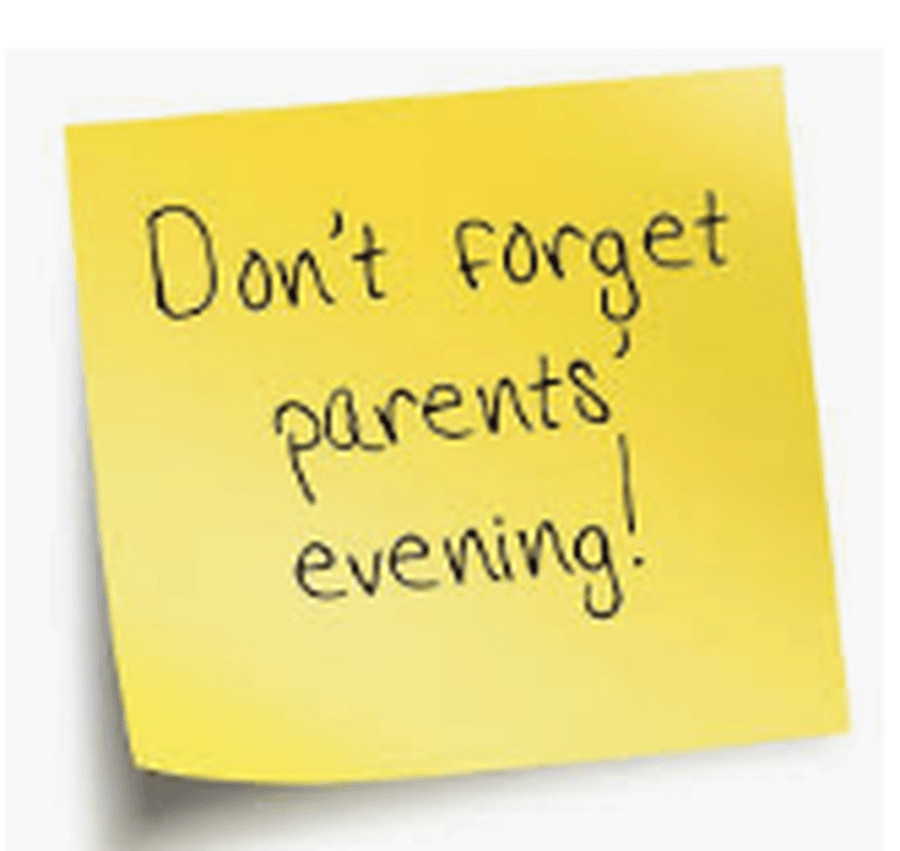 I am looking forward to meeting you all this Wednesday 6th November.
5.11.19
Well Done to this superstar learner. Gold is definitely your colour!
Well done, Emily. You have been working so hard in class. A worthy wearer of the Golden Jumper.
This half term, Year 2 will be looking at stories by Oliver Jeffers. We are keeping with our space theme and looking at The Way Back Home and How to Catch a Star.

1.11.19
Well Done, Khadija! This week Khadija worked really hard on her United Kingdom quiz. Mrs Garside and Miss Cooper are really impressed.
9.10.19
We have loved singing our hearts out with the ladies from iSing POP this week. We are looking forward to the concerts on Thursday. Please try and come along to the evening concert, in school at 5:45pm.
Don't forget it's the Teddy Bears' Picnic on the 10.10.19. Bring your favourite teddy to enjoy lunch with you!

4.10.19
We are so proud of this young man, he is our good learner this week and he certainly is a GOOD learner. He created some fantastic instructions for making a rocket to get Beegu back into space.
30.9.19
Well Done to this SUPERSTAR for achieving the Golden Jumper this week. She always make a fantastic effort in lessons and she is teaching Miss Cooper and Mrs Garside some things with her excellent knowledge.

27.9.19
Our good learner this week always tries his best. His work is fantastic in every lesson! Mrs Garside and Miss Cooper are very proud of this young man.
23.9.19
Well done to our Golden Jumper winner this week. He has been really trying hard to develop a good growth mindset. Keep it up!

A big WELL DONE this week goes to Komal! Year 2's good learner.
Komal is a shape sorting superstar. Sorting shapes dependent on sides and vertices.
Excellent work!
Who will it be next Friday?

We have had a go on this place value game in class, it's great for helping us recognise the tens and ones in a 2-digit number. Have a go at home and jot down your score in your reading record. Good Luck!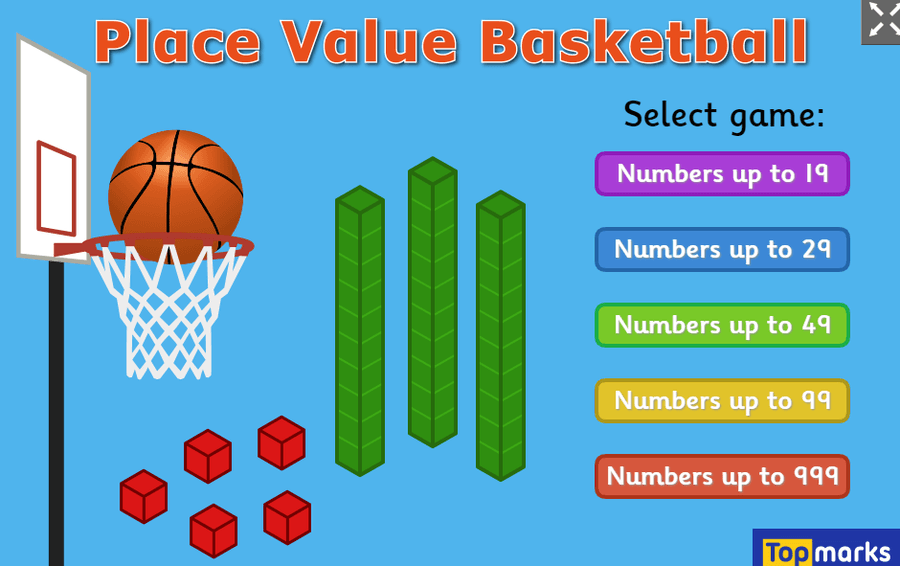 17.09.19
Today, we read the new book from Julia Donaldson. The Smeds and the Smoos.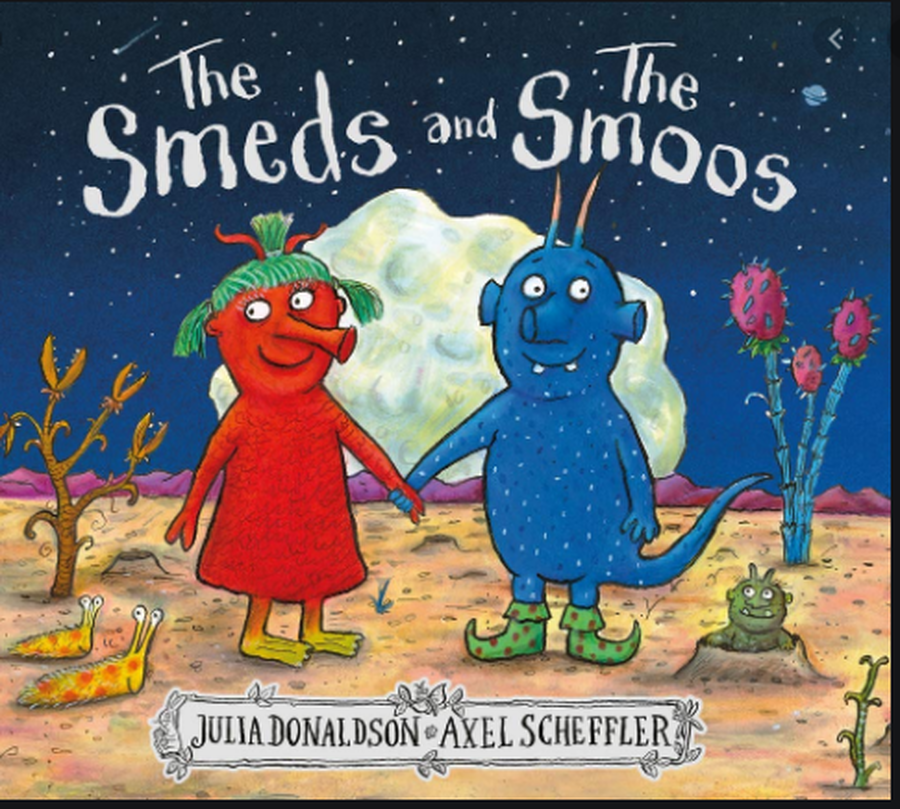 SPOILER ALERT-This wonderful story is about two aliens from very different families who find friendship and love in each other. This love, eventually brings their families together.
We used the fantastic illustrations to help with our EXCITING WRITING!
Here are some of our Marvellous Mathematicians demonstrating tens and ones in different ways.

Who will be awarded our 2nd Golden Jumper?
Watch this space...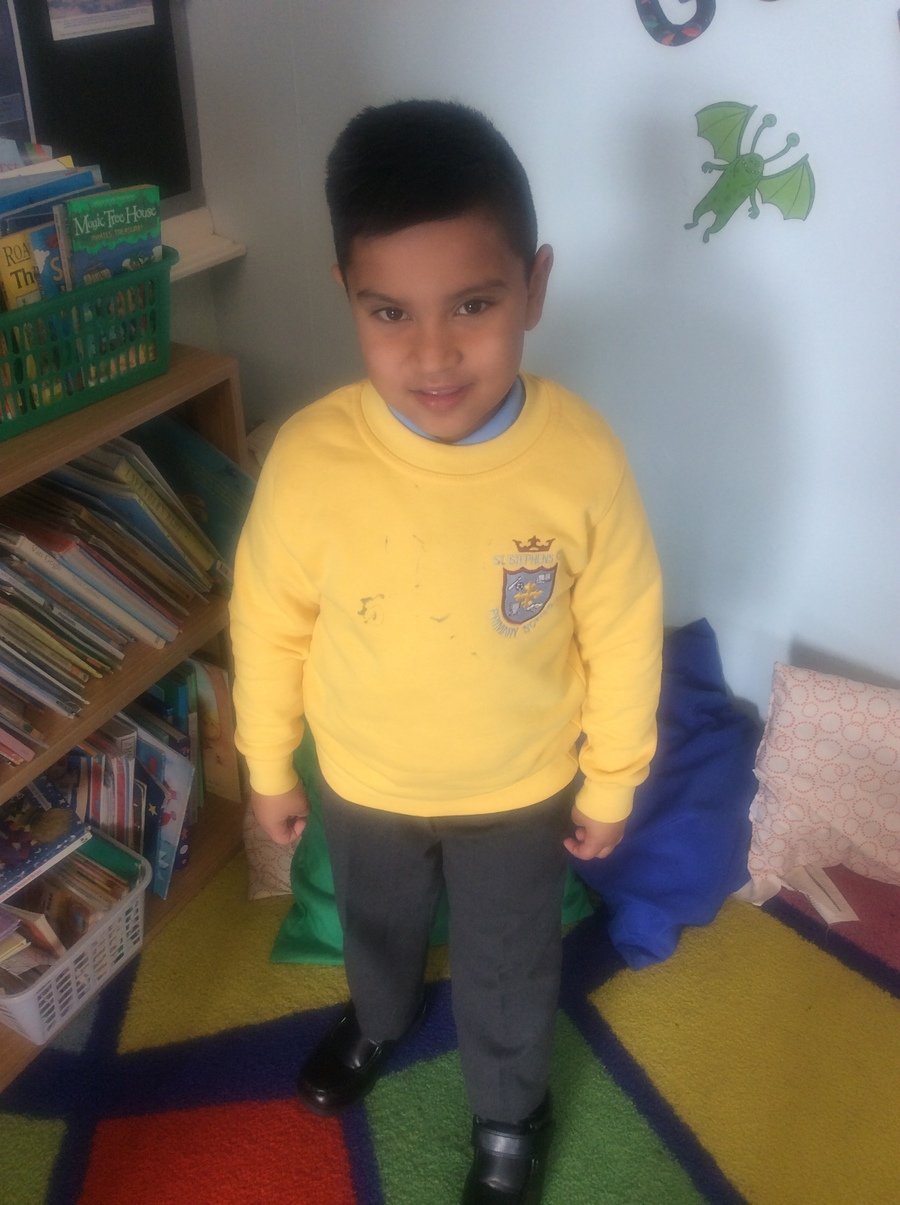 Here is our wonderful Golden Jumper winner this week. What a STAR! A fantastic growth mindset shown by this young man.

A big WELL DONE this week goes to Jenna! Year 2's good learner.
Jenna makes a fantastic effort with her work and she has produced some wonderful writing describing Beegu.
Who will it be next Friday?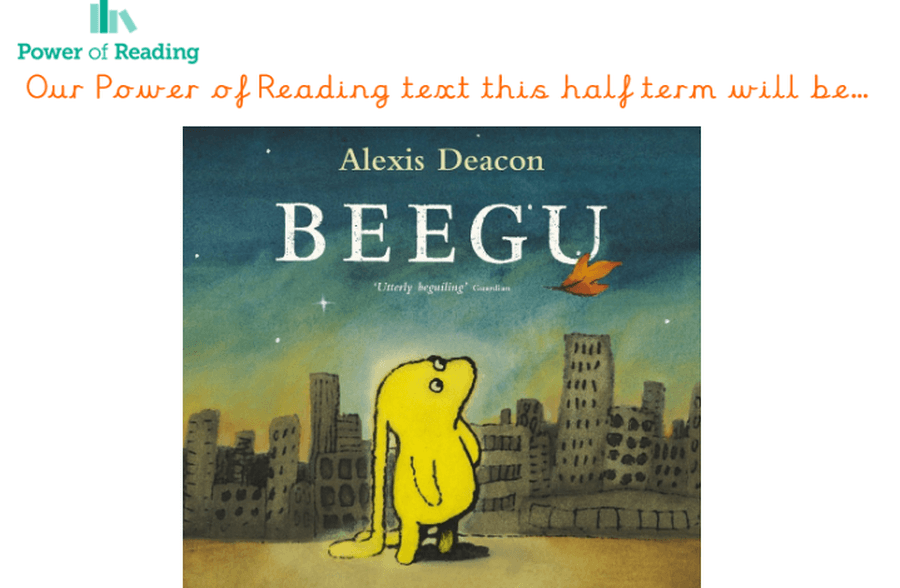 Our first topic in Year 2 will be...

Monday 9th September 2019
Our first golden jumper winner is...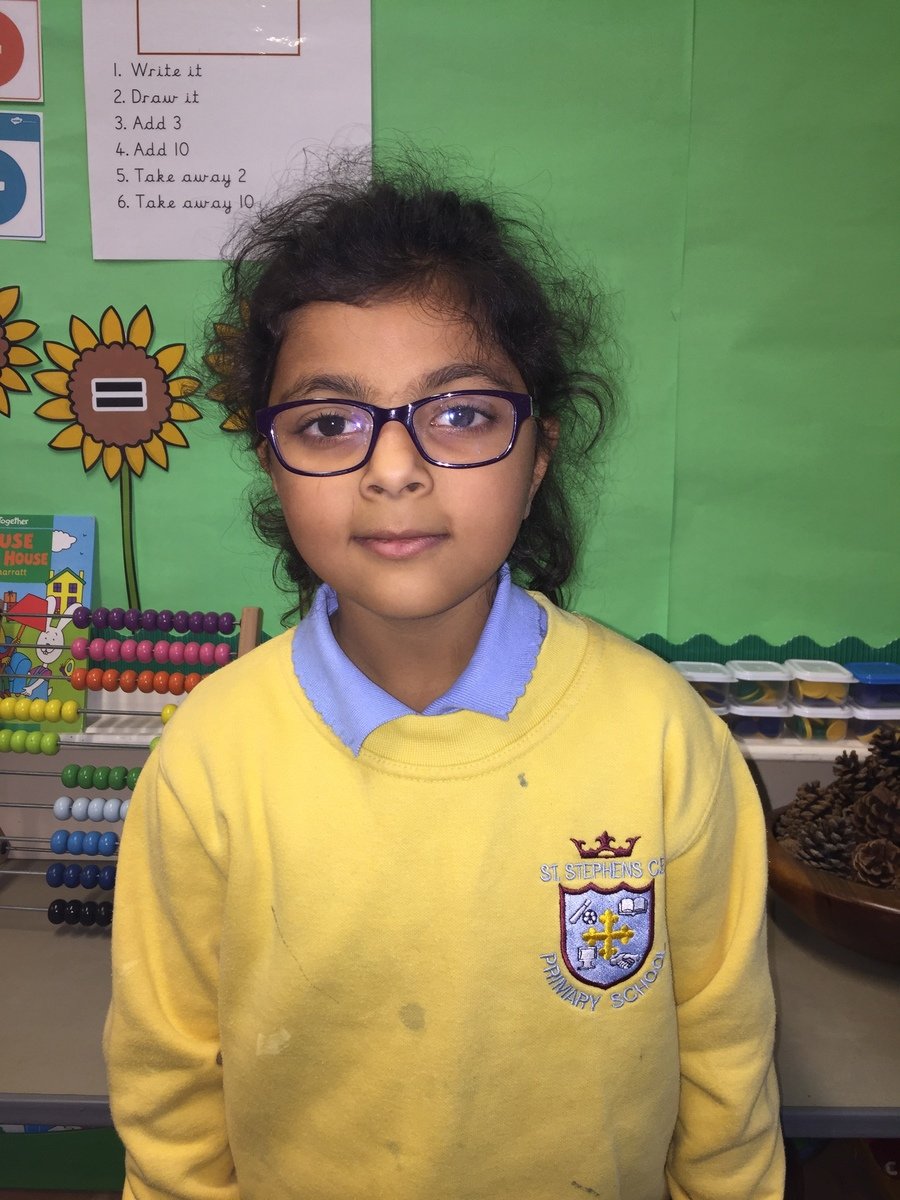 Wednesday 4th September 2019
Mrs Garside and Miss Cooper noticed something very unusual. Have you any ideas what it could be?