Class Teacher- Mrs N Garside
Supported by- Miss S Cooper
9.10.19
We have loved singing our hearts out with the ladies from iSing POP this week. We are looking forward to the concerts on Thursday. Please try and come along to the evening concert, in school at 5:45pm.
Don't forget it's the Teddy Bears' Picnic on the 10.10.19. Bring your favourite teddy to enjoy lunch with you!

4.10.19
We are so proud of this young man, he is our good learner this week and he certainly is a GOOD learner. He created some fantastic instructions for making a rocket to get Beegu back into space.
30.9.19
Well Done to this SUPERSTAR for achieving the Golden Jumper this week. She always make a fantastic effort in lessons and she is teaching Miss Cooper and Mrs Garside some things with her excellent knowledge.

27.9.19
Our good learner this week always tries his best. His work is fantastic in every lesson! Mrs Garside and Miss Cooper are very proud of this young man.
23.9.19
Well done to our Golden Jumper winner this week. He has been really trying hard to develop a good growth mindset. Keep it up!

A big WELL DONE this week goes to Komal! Year 2's good learner.
Komal is a shape sorting superstar. Sorting shapes dependent on sides and vertices.
Excellent work!
Who will it be next Friday?

We have had a go on this place value game in class, it's great for helping us recognise the tens and ones in a 2-digit number. Have a go at home and jot down your score in your reading record. Good Luck!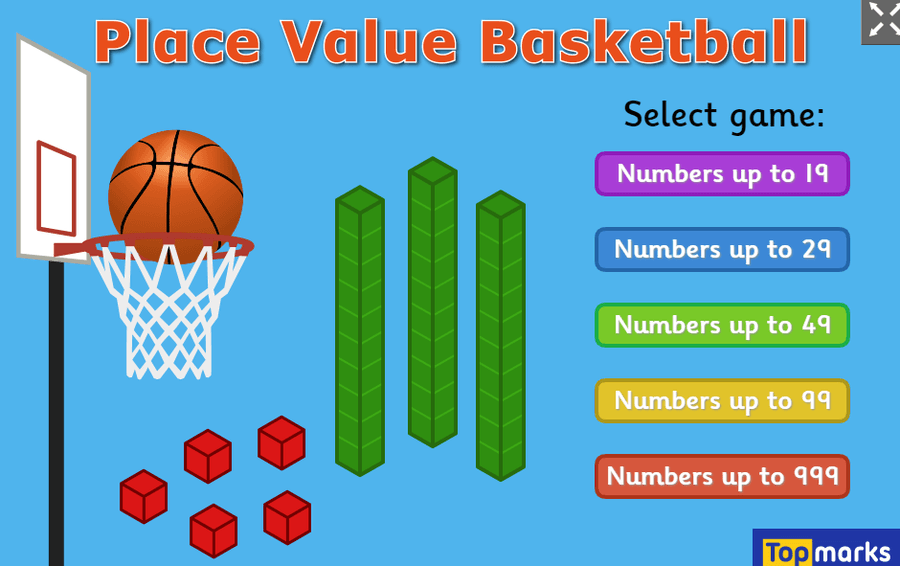 17.09.19
Today, we read the new book from Julia Donaldson. The Smeds and the Smoos.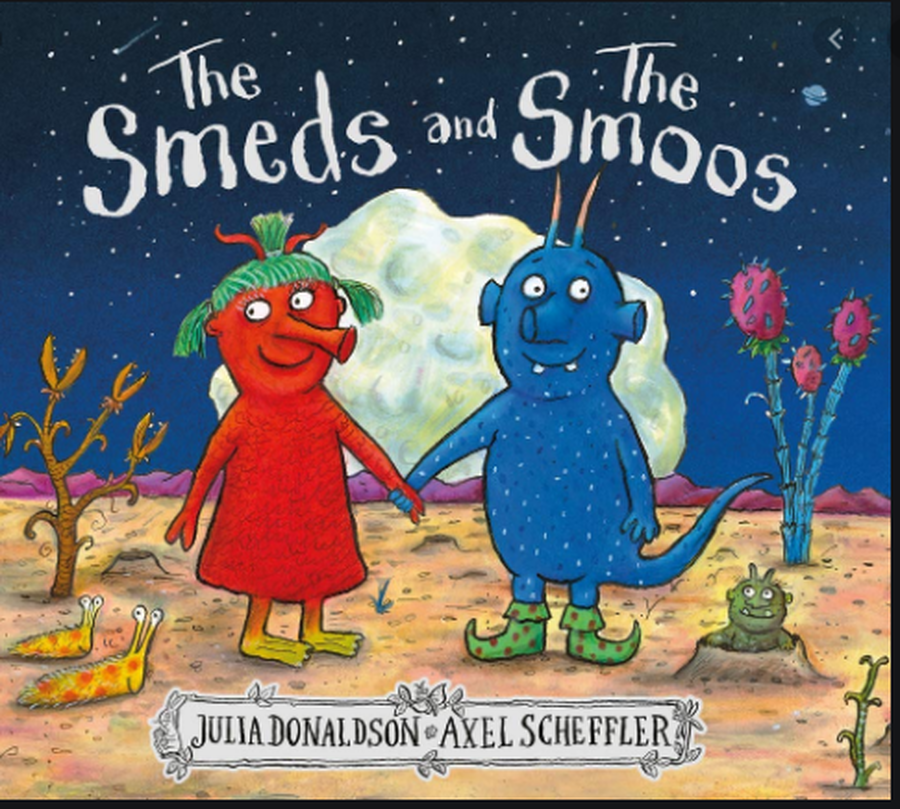 SPOILER ALERT-This wonderful story is about two aliens from very different families who find friendship and love in each other. This love, eventually brings their families together.
We used the fantastic illustrations to help with our EXCITING WRITING!
Here are some of our Marvellous Mathematicians demonstrating tens and ones in different ways.

Who will be awarded our 2nd Golden Jumper?
Watch this space...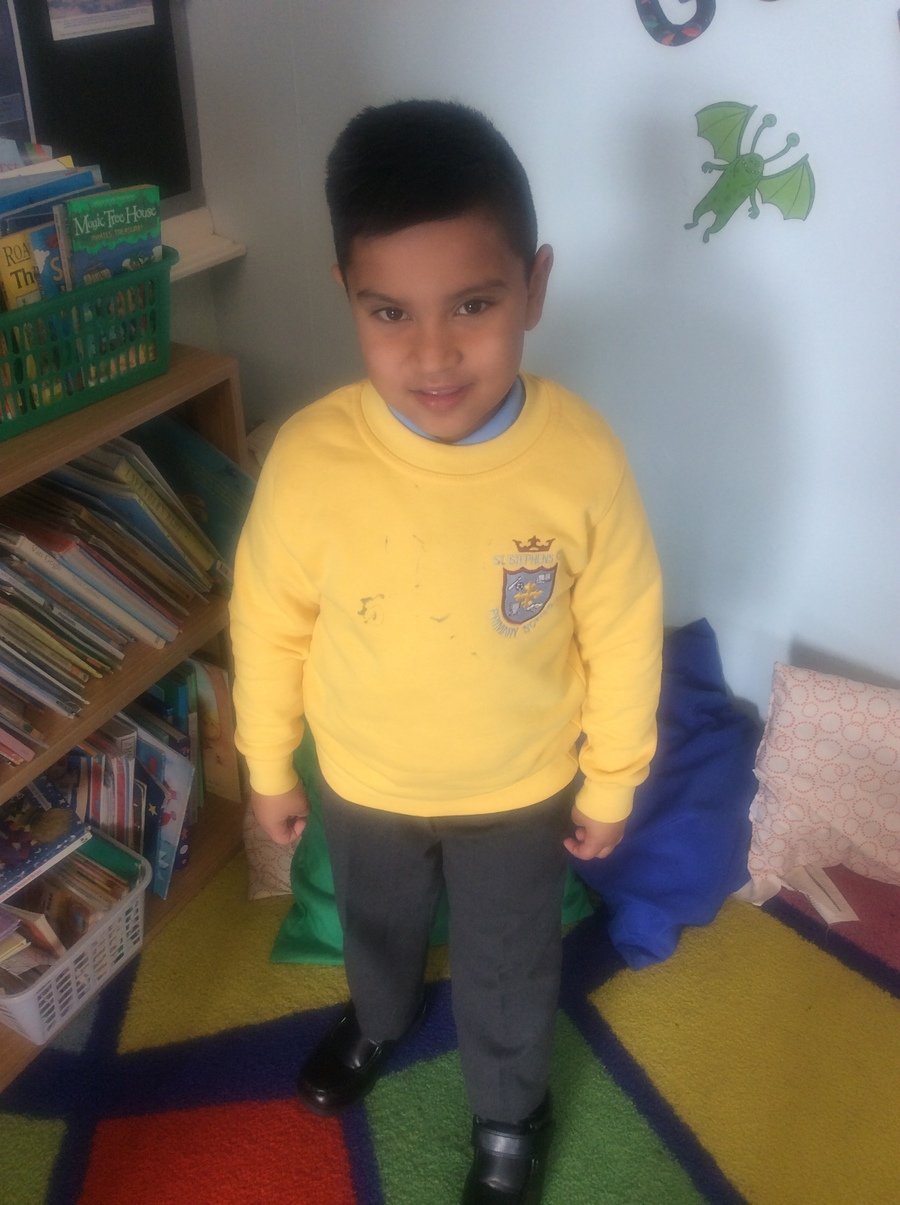 Here is our wonderful Golden Jumper winner this week. What a STAR! A fantastic growth mindset shown by this young man.

A big WELL DONE this week goes to Jenna! Year 2's good learner.
Jenna makes a fantastic effort with her work and she has produced some wonderful writing describing Beegu.
Who will it be next Friday?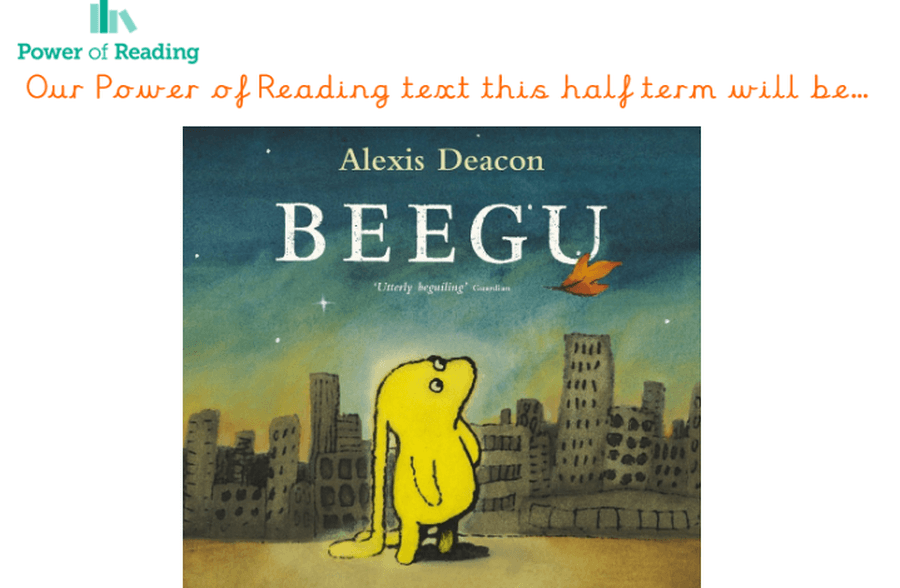 Our first topic in Year 2 will be...

Monday 9th September 2019
Our first golden jumper winner is...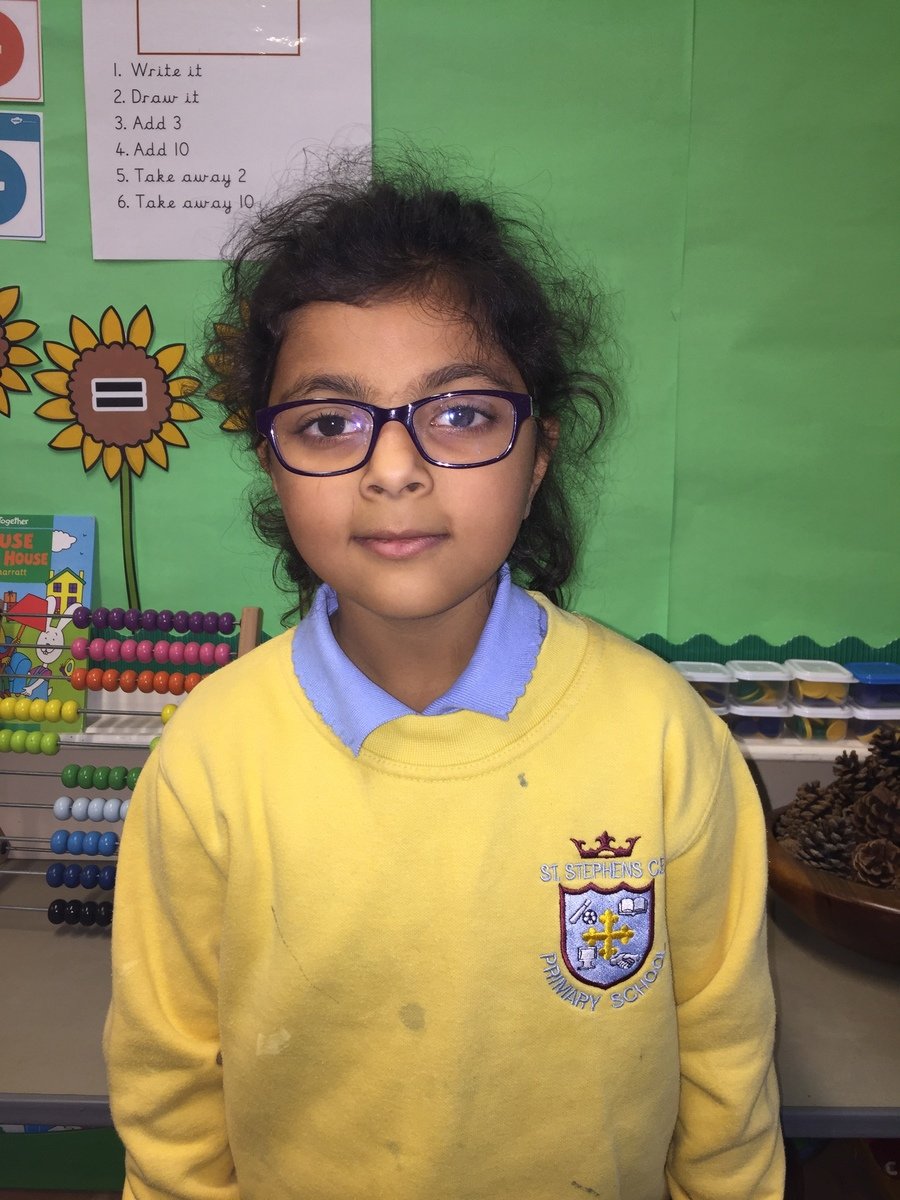 Wednesday 4th September 2019
Mrs Garside and Miss Cooper noticed something very unusual. Have you any ideas what it could be?