Giants TV special episode July 2020
Good Learning Assembly - Friday 10th July 2020
Golden Star Assembly - Monday 6th July 2020
Good Learning Assembly - Friday 3rd July 2020
Golden Star Assembly - Monday 29th June 2020
Here is a new book to read with your children as some are preparing to come back to school... Going Back to School
Join your classmates in our Virtual Sports Day! Tweet us your results or send them to your class teacher using the Home learning e-mail address. We would love to see videos and photos of you completing these challenges!
Click here for a book to help your child understand why we stay at home.
Click here for the wonderfully written and beautifully illustrated story by Sophie Marsh, Stay Home Superheroes. This is the story Mrs Parsons read to the children on our last day together in school.
Click here for your STAY HOME SUPERHERO home learning certificate. Don't forget to send us photographs of you with your certificates to Twitter or by email.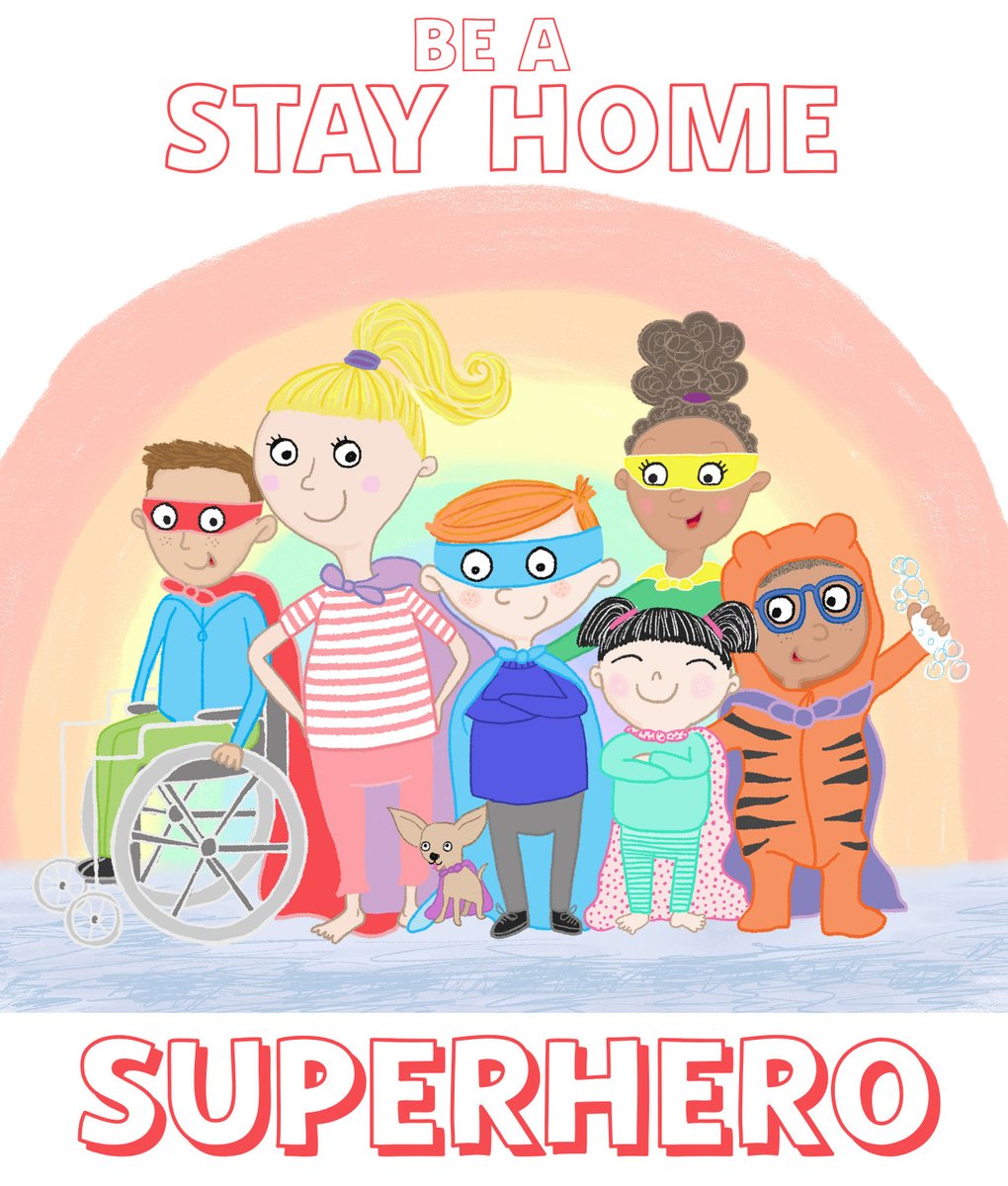 Converting
Easter Activities - Holy Week
At St Stephen's, Easter is one of our favourite times of year. We're sorry that we can't spend it together with you particularly during these difficult times. Here are a selection of activities perfect to carry out at home during Easter week. You could begin by watching an animated version of the Easter story – The BBC Christian Story of Easter on youtube is a good place to start. Don't forget to share images or examples of your Easter experiences with us…
Holy Monday
Bake bread as a family and discuss why Jesus called himself the Bread of Life. Point out that though bread sustains us physically, Jesus offers us eternal life and sustains us spiritually.
Holy Tuesday
Make an Easter picture tree
Place a branch in a pot. Ask your children to search through magazines and cut out images that remind them of Jesus. Examples: a lamp, because Jesus is the 'Light of the World', or a road, because He is the way to heaven…Glue pictures to card and attach to the tree with string.
Holy Wednesday
Send your children on an Easter treasure hunt. Challenge them to find items that symbolise different parts of the Easter story. E.g. bread for the Last Supper, a rock for the tomb, two sticks for the cross…
Maundy Thursday
Experience your own Maundy Thursday foot-washing ceremony! Grab a bowl of water, some towels and share the story found in John 13: 1-17. Then take turns washing each other's feet and praying for one another.
Good Friday
You could make a cross out of wood scraps. Ask each family member to write an action from the past week that didn't make God happy. Fold them and pin them to the cross and discuss how Christians believe that Jesus suffered the punishment for all our sins so that we would not have to.
Easter Saturday
Take a walk together as a family. Talk about how much Spring reminds us of the new life Jesus gives us. Point out the new signs of life that are starting to appear.
Easter Sunday
Finish off the Easter Story before taking part in an Easter egg hunt.
Personal Physical Challenges
This is a Personal Challenge Passport that has been sent out by our School Sports Organisers. There are a series of challenges for your child to attempt (according to their age, needs and abilities). The personal challenge is to improve their score after every attempt. Good luck and we would love to see your tweets when you are working on a personal challenge.
First News, the UK's only newspaper for children, is available for a limited time as a free download for parents and pupils.
Download First News for more stories including a rare blond badger found in Oxford on page 7, and the car-free neighbourhood being built in the Netherlands on page 11! Your pupils can then take part in this week's poll on whether they would like to live in a neighbourhood where bikes are being used instead of cars. Download this issue with accompanying Activity Sheets for free.
In direct response to schools and clubs closing indefinitely, Amaven have launched the 'Young Champions' Online Programme to enable children to continue with their Physical Education and Sports Training at home, via easy to follow videos.
This is available completely free while schools remain closed. It's open to everybody, so simply register and start using the workouts. They can help children stay energised, active and learn sports skills.
Carol Vorderman's Maths Activities
CLICK HERE for this link