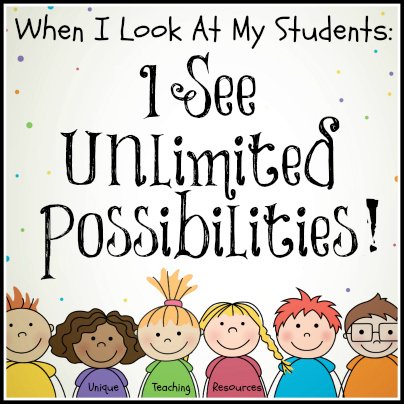 Class Teacher: Mrs J Harrison
Supported by Mrs T Brough-Aikin and Mrs S Bailey
Homework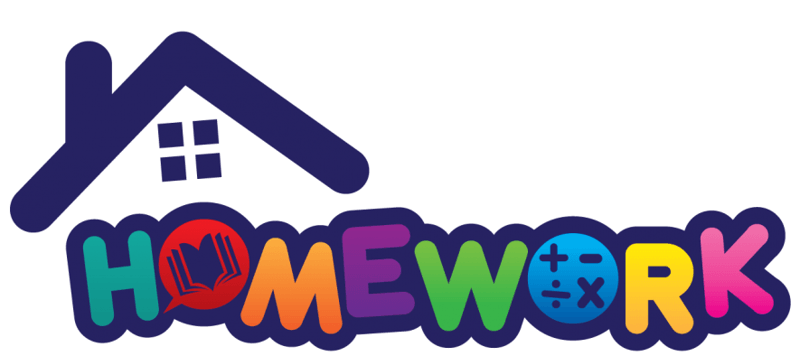 Converting
-Homework will now be set online using the school jotter.

-It will be assigned on Wednesday and must be completed by the following Monday.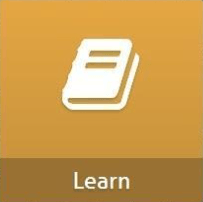 Converting
-Once logged on, click the learn box to see your homework tasks.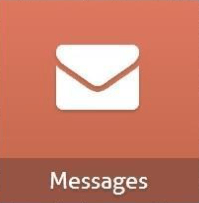 Converting
-You also have a message box and a blog box where teachers can give you more information about what is going on in school.
-In the event of remote education due to COVID-19, work will be uploaded to the Learn page mentioned above.
-You will be given a copy of your log in (stuck in your reading diary) and you can sign in using the log in box below.
Class information
Maths- key instant recall facts

Converting

Click the links below to download the key facts per half term in mathematics.

English- key spellings

Converting
Converting

Click the link below to download the key spellings for the year.

Reading

Please read at least 3 times a week and record this in your red reading diary.

PlConverting

PE

Converting

During Summer 1, PE will be on Wednesday and Friday. Please send your child to school in a full PE kit on those days. On Wednesday it will be hockey with a coach and on Friday it will be Gymnastics with a coach.

Things you need

Converting

-Reading wallet.

-Labelled water bottle.

-Reading diary.

-Reading book.

-A warm waterproof coat

Meet the teacher

Converting

Unfortunately, this year we are unable to hold our 'Meet the Teacher' evening BUT everything you need to know is in the slideshow, below. Click the link below to download the meet the teacher slides.
Twitter

If you haven't already, follow our School Twitter...

Purple Mash

School Jotter

Converting

If you haven't already, download our School Jotter app to keep up to date with all the latest news letters and notices.

EdShed

Converting
Year 5 have loved looking at Mrs Brough-Aikin's family artefacts from WW2.
Year 5 have loved interpreting negative numbers in context and counting through zero- especially as it involved writing on the tables!
Year 5 have created their own WW2 timeline by choosing and researching significant dates.
Year 5 are really starting to show progress with their gymnastic skills!
Thank you Rev. Kathy for visiting Year 5 this afternoon, it was so lovely to welcome you back into our school.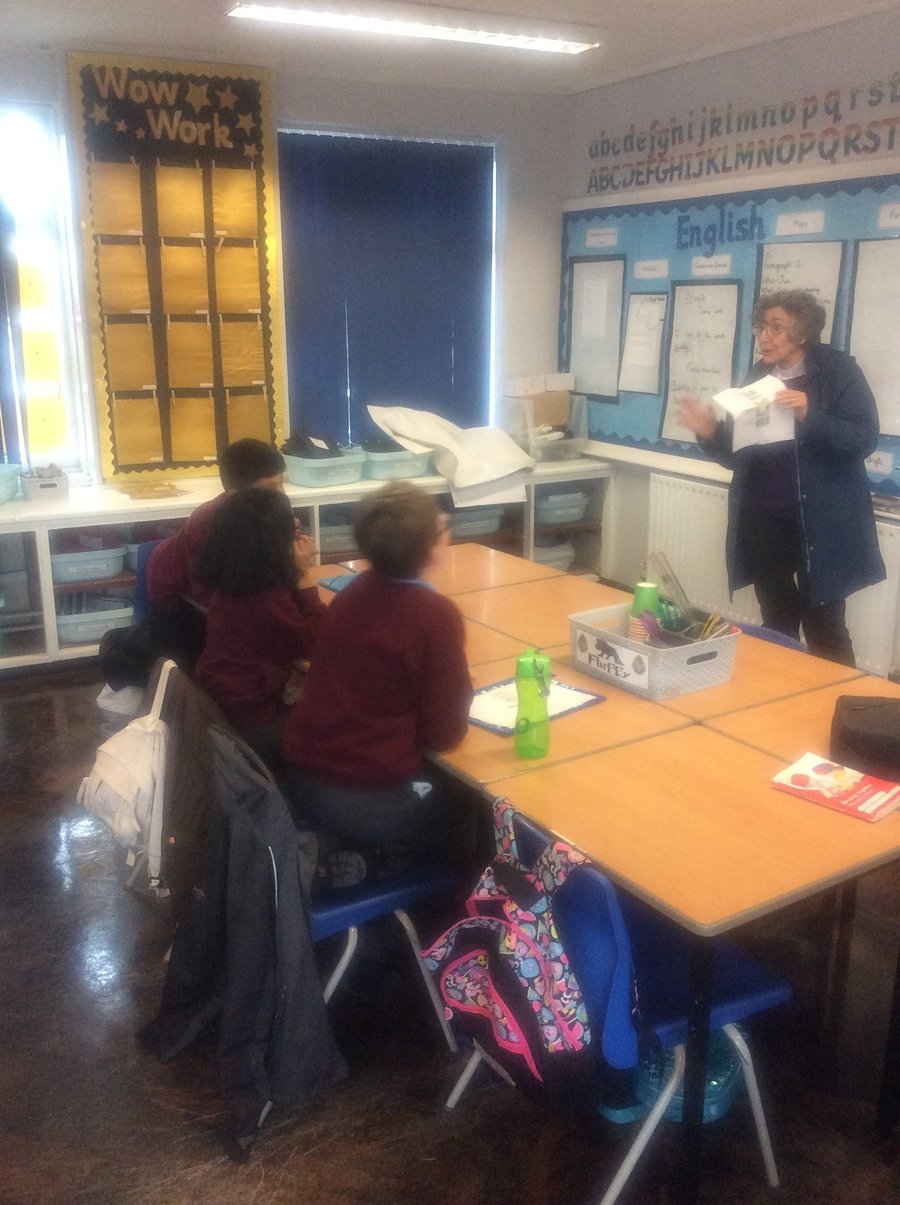 Year 5 have been learning new water colour techniques in preparation for their WW2 Blitz paintings.
Year 5 have been using excel to present data about WW2 planes in computing this afternoon.