Class Teachers: Miss T Ramzan & Miss N Jones
Supported by: Mrs A Riley & Mrs L Williams
P.E. this half term is on a Thursday
We are very lucky to be having Dance with Miss Katie, our Funtime Sports Coach.
Hospital
Reception are loving their new 'Hospital' role play area. We have had a few sick teddies today that the children have tended to and taken care of. We have had all sorts of ailments, from a sore foot to a bitten arm!
Amazing Phonics
We are so impressed with how well the children are doing with their phonics. Here is a sentence from one of our superstars. He used his phonics knowledge to segment and spell the longer words.
Home Learning
In preparation for our 'Worms Fact Files,' we asked the children to research one fact about worms. The children loved hearing each others facts and have got lots of facts ready for our writing!
Islamic Art
Reception have been very busy this work, carefully working on our Eid Day Celebration Artwork. We created a symmetrical prayer mat which will be proudly displayed in school.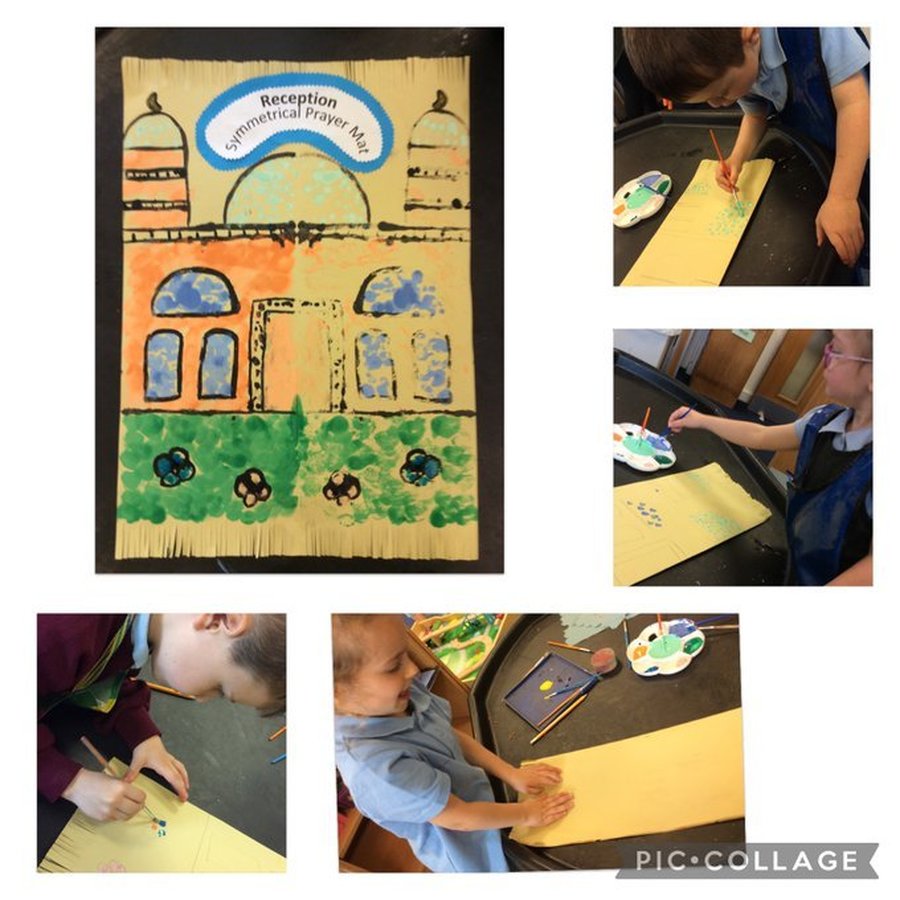 Bury Hospice Bunny Hop
Thank you for all of the generous donations we received for our sponsored Bunny Hop. Bury Hospice play such an important role in our community and it has been a privilege to join in with supporting them. They also kindly rewarded each child with a Crème Egg to enjoy too!
Growth
Reception have been reading, 'Jack and the Beanstalk' and we 'planted' our very own beans in freezer bags! We looked at how the beans grew in different conditions.
Science Week
For Science week, Reception have been learning all about Alexander Graham Bell and how he invented the telephone
We then decided to make our own, paper cup telephones. We researched and learned how vibrations travelled from one cup to the other. The children were amazed that they could hear each other!
Book Week Reading Cafe
Thank you to all of the parents and carers that were able to attend our Reception Reading Cafe. It was lovely to welcome adults back into our classroom! Our two lovely helpers enjoyed making sure the adults were all taken care of by taking their drinks orders!
We hope to have more stay and play sessions soon.
Kindness in Action
One of our core Christian values is kindness. Here are two of our amazing, kind and thoughtful children helping one of their friends get into her dressing up clothes. Now that's what I call teamwork. <3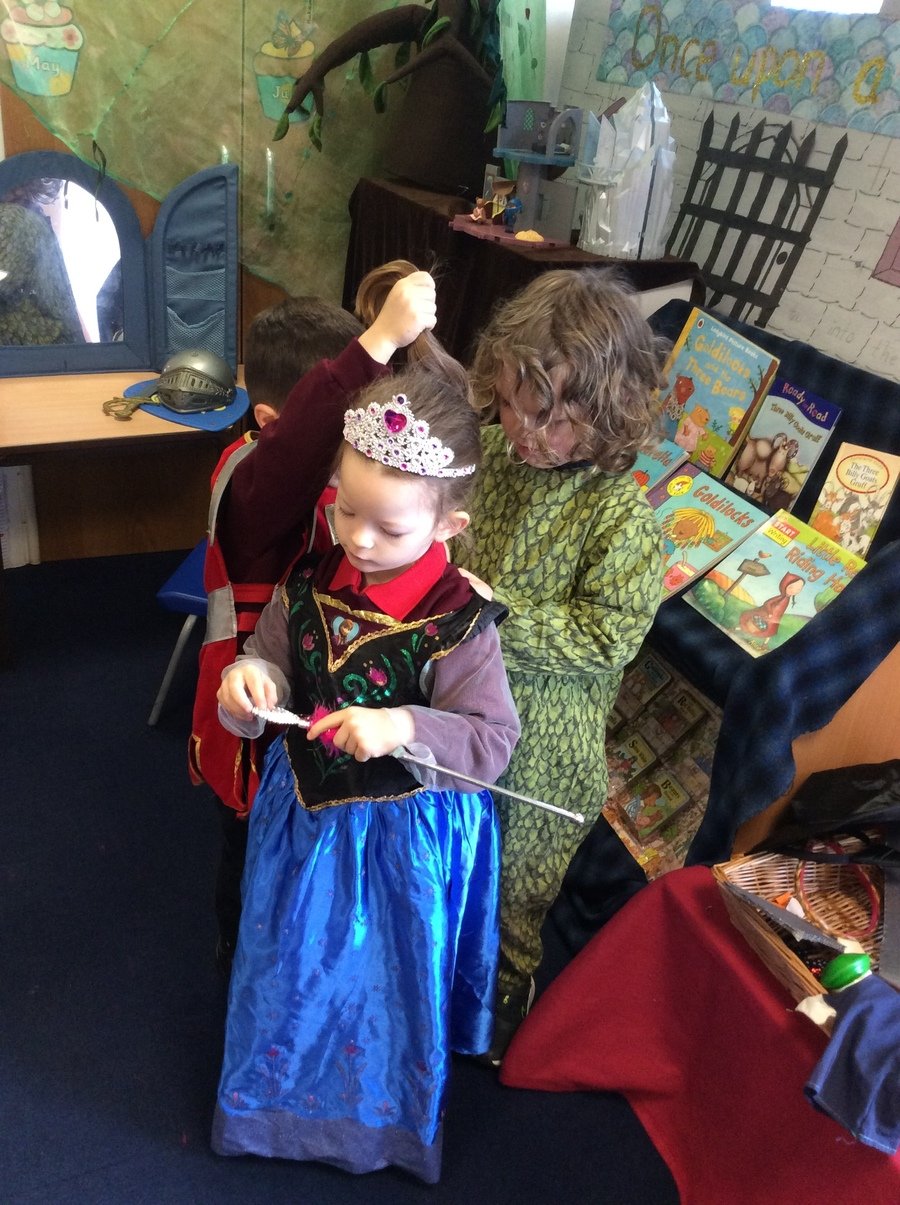 Reception had lots of fun learning about Shrove Tuesday. We looked at why pancakes are eaten and what people in other countries eat on this day too! We also enjoyed reading, 'Mr Wolf's Pancakes.'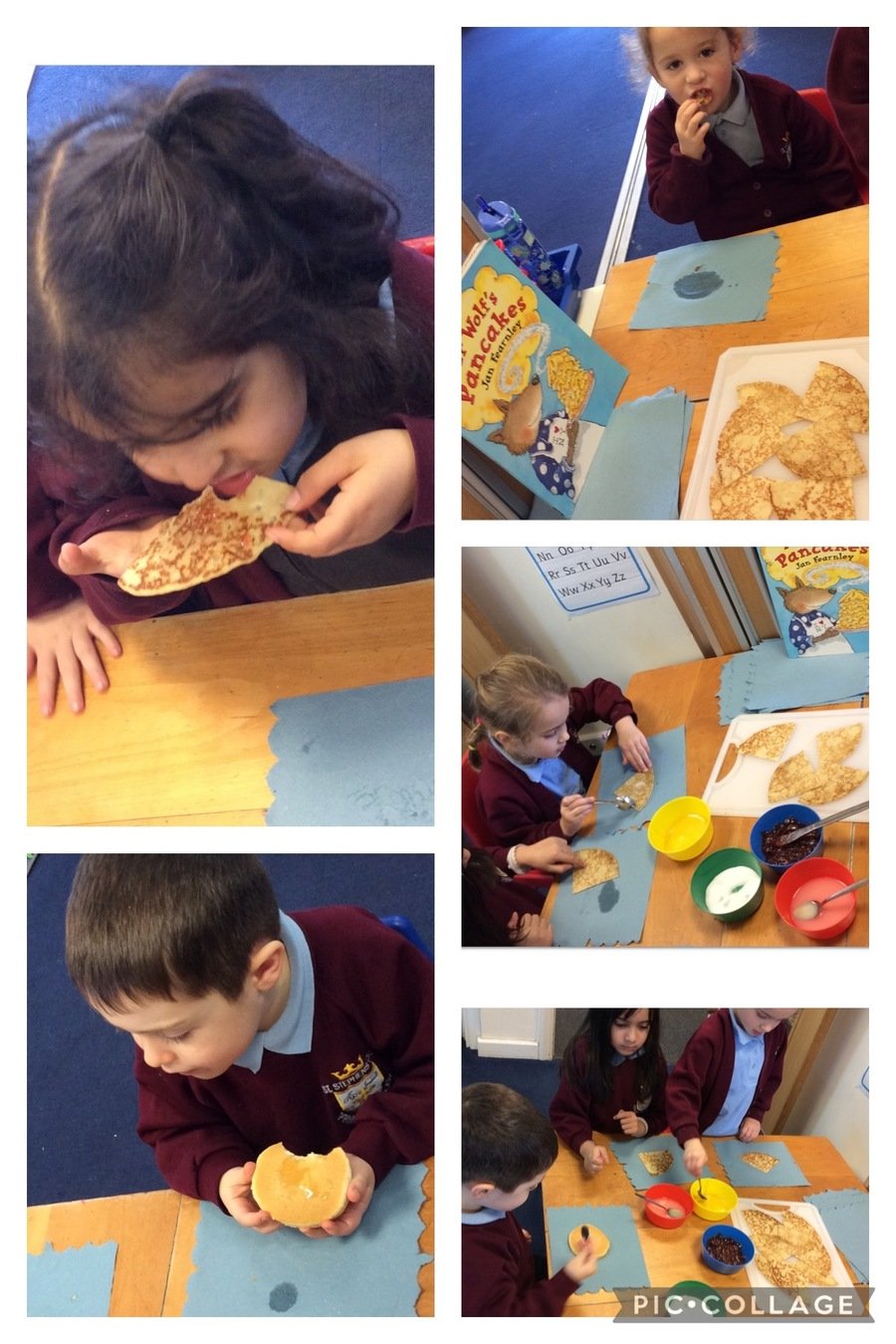 Our topic this half term is, 'Once Upon A Time.'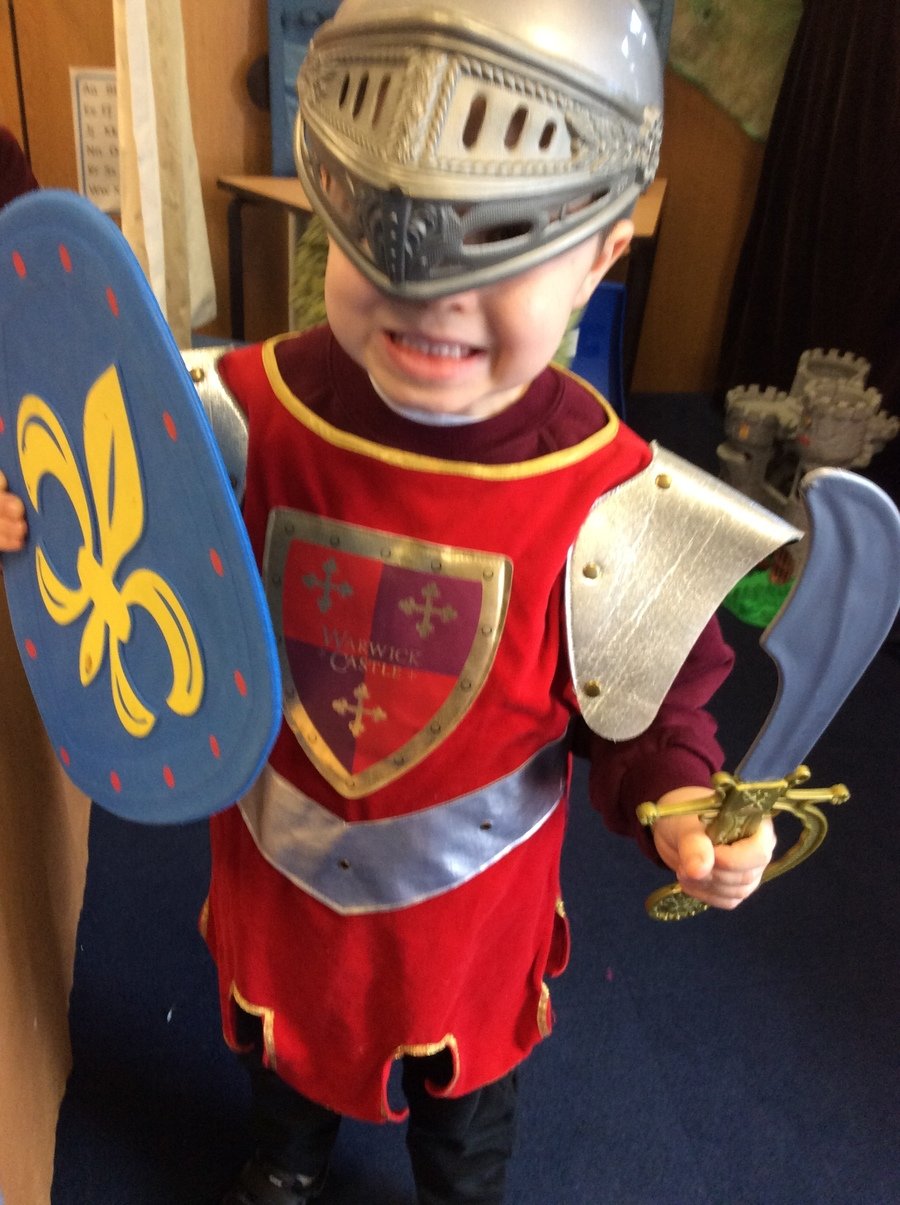 Bird Feeders
As we were going to be off school for a week, we decided to make sure that the birds that visited our school grounds, were well fed over half term. We threaded Cheerios onto pipe cleaners and then shaped them into hearts. We then hung them on the trees around the school grounds.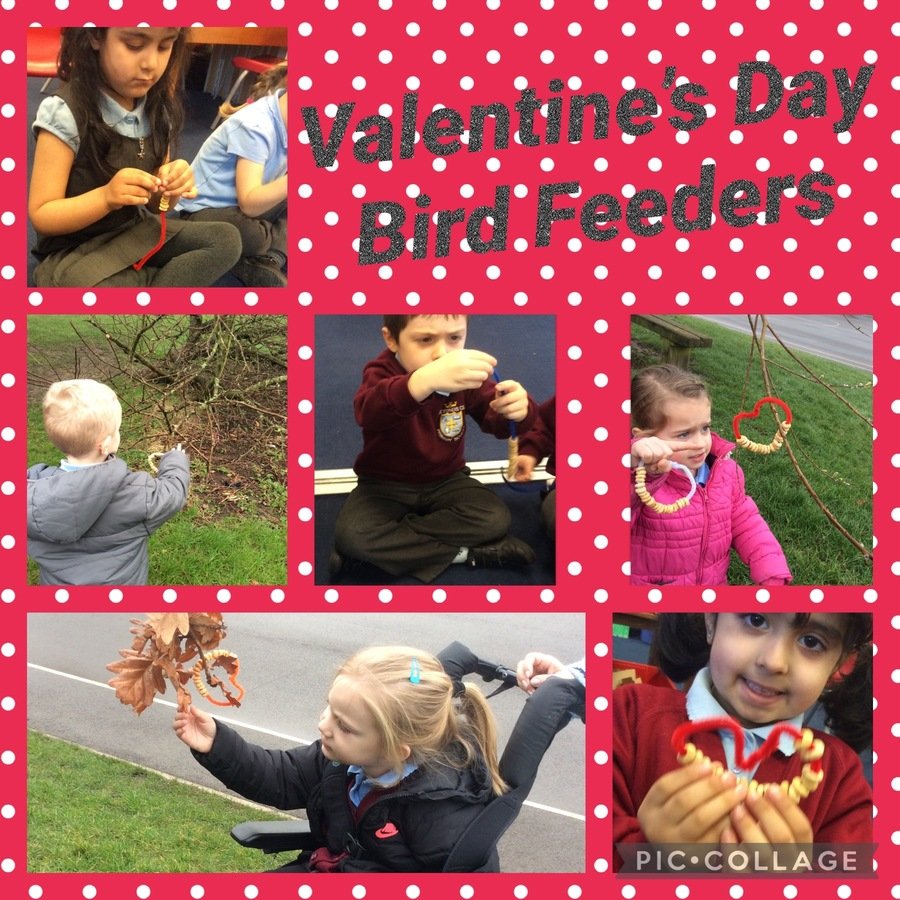 We have had a very busy few weeks in Maths. We have looked at adding numbers up to 8, looking at what commutative means, writing number sentences and making pairs.
Stories Jesus heard. Miss J has been working hard teaching the children about stories from the Bible. We have learnt about Noah, Moses, Daniel and Jonah
As part of our topic this half term, we asked the children to keep a weather chart. They had to record the weather for a full week. We had some amazing Home Learning! We have also been learning about the Water Cycle. The children worked hard to make their own water cycles.
Our topic this half term is, 'Why is Water Wet?'

We will look at where water comes from, how it is used and the importance of water to everyday life.
These are the graphemes that we will be learning in Spring 1
Reception's P.E day is Tuesday.
Snuggle Story
In Reception we have been working hard on fostering a love of reading. On a Friday afternoon, we have our Snuggle Story. The children all have a teddy that they keep in school for this session. We put a fireplace on our whitebeard and the children listen to a story whilst snuggling up with their teddy. Throughout the week the children vote on which story they want to listen to, to encourage them to take ownership of this.
Forest School
This morning we went to Forest School and read, 'We're going on a leaf hunt.' The children then went off to collect leaves and twigs to make their own Autumn tree picture. Unfortunately the leaves were too wet and didn't' stick to our paper so we assembled the twigs and leaves onto our picture instead. The children then enjoyed some time to choose in the different areas.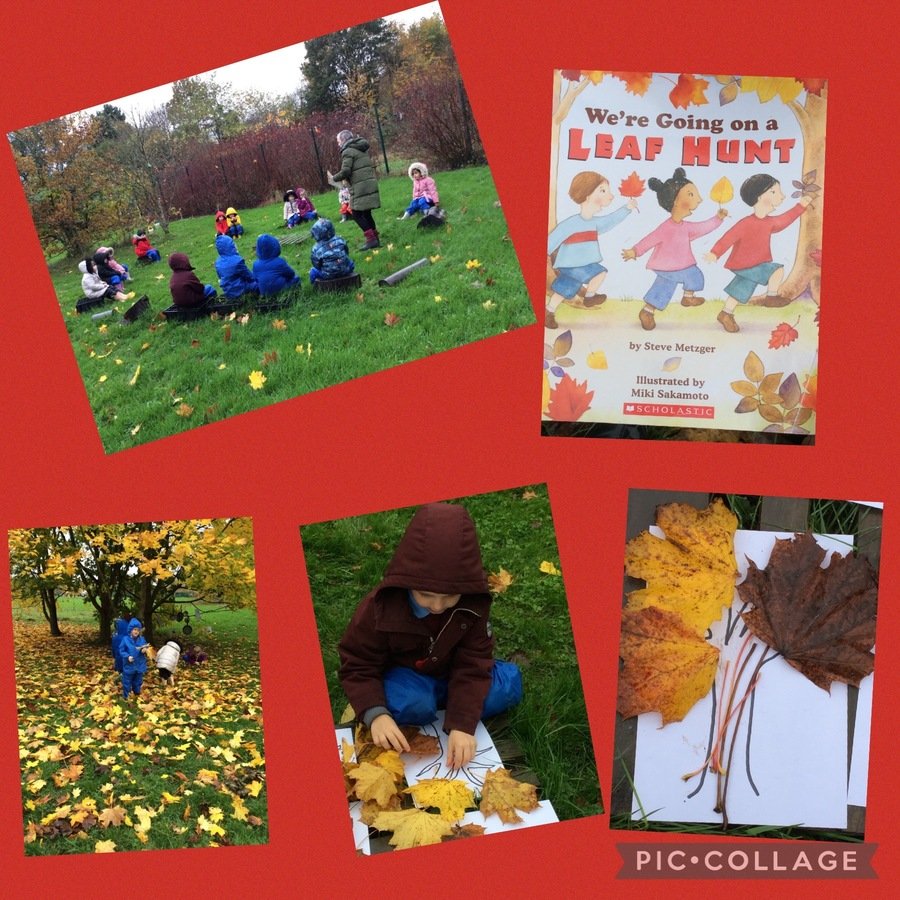 Are you looking for a Reception place for September 2022?
You are invited to attend our Open Day on Wednesday 10th November 2021.
There are two drop in sessions when you can visit our EYFS from 9:30am - 10:30am or 1:30pm - 2:30pm. There is also a session after school where the Head teacher and the Deputy Head Teacher will be conducting a tour of the whole school. Please contact the school office to book a place on one of these sessions. We are looking forward to seeing you.
STARRY NIGHT
This half term we have started our new topic, Starry Night. The children started this topic off by going on a night time walk with their adults and taking photos of the things they saw. We have set up a new Space Station role play area, where the children have been playing as astronauts and mission controllers.
We have made name rockers, made a giant cardboard rocket and have been learning about some famous astronauts.
Bonfire Fun
EYFS enjoyed some songs around the campfire this afternoon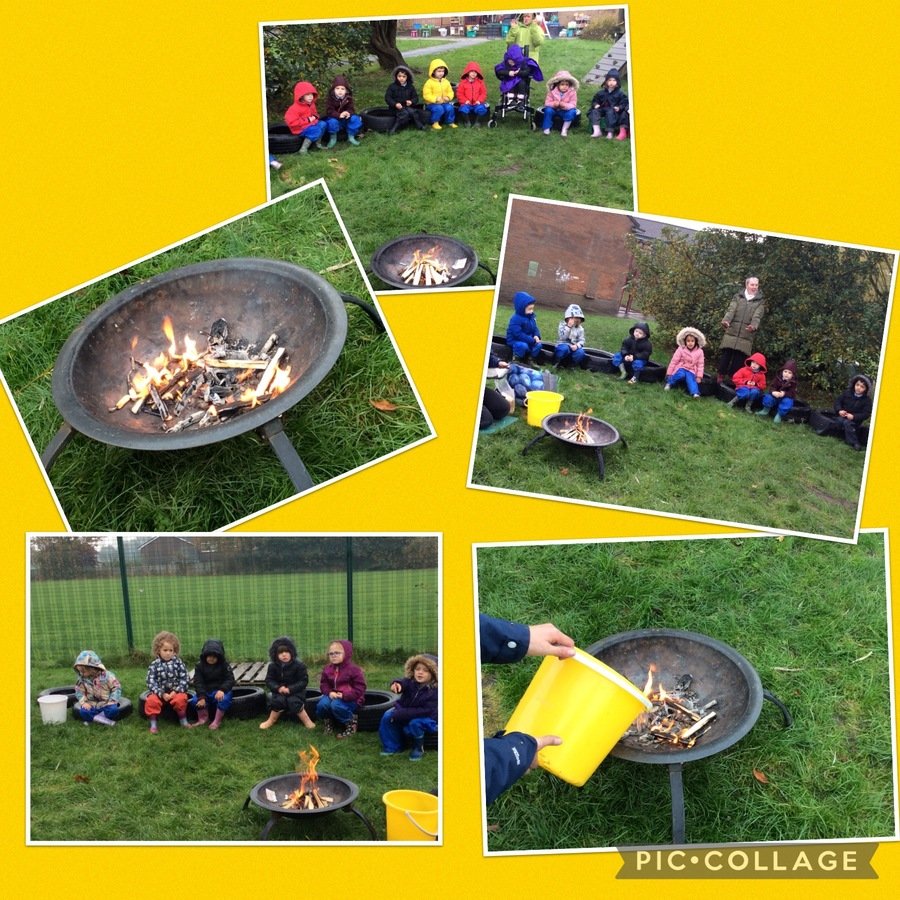 Over the last few weeks we have been looking at work by the artist Wassily Kandinsky. We looked at his art 'Squares with Concentric Circles.' We talked about colour mixing and how to make shades lighter and darker. The children had to start off painting a small circle in the middle of their square shaped piece of paper then had to add bigger circles around it.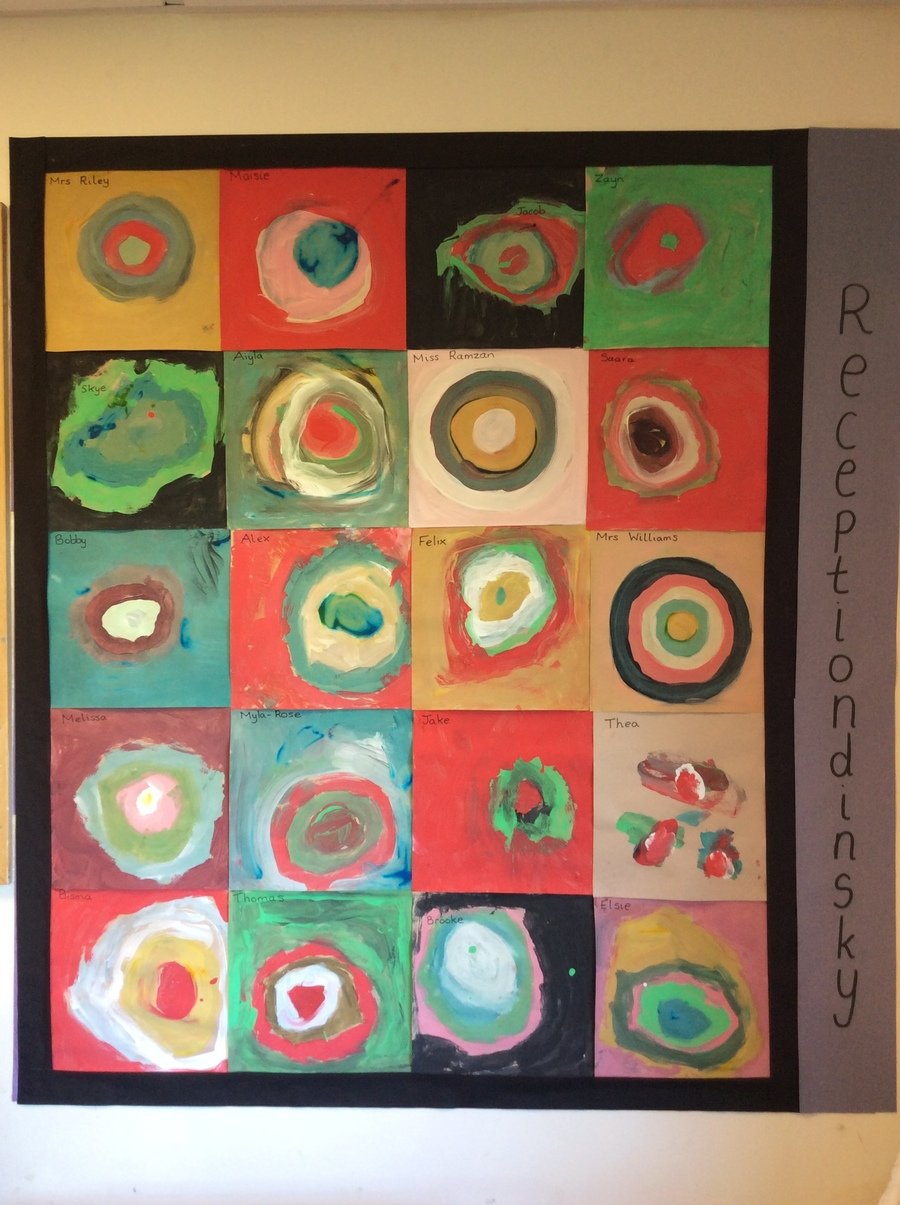 Leaf Experts
This morning we went to Forest School to look for and identify different leaves. The children worked in pairs to find fallen leaves and then had to identify which tree they belonged to. We are so lucky that we have such an amazing outdoor area.
Classroom Role Play
The children have loved playing 'teacher' this week and when we asked them what they wanted their new role play area to be, we weren't surprised when they voted for a 'classroom!' Mini teachers in the making.
24.09.21
We have started our Phonics learning journey in Reception this week. Below you will find the sounds that we will be learning, this half term. If you practise them at home, take photographs and send them to us on Tapestry, we would love to see.
We have been looking at the book The Worrysaurus this week. We looked at how the little dinosaur had worrying feelings that felt like 'butterflies' in his belly. Then we looked at how he chased his worries away by thinking about happy things. We decided that this was a very useful way of getting rid of those worry 'butterflies' and that we are going to use it when we feel worried next.
You can listen to the story read by the author Rachel Bright here The Worrysaurus
In RE, the children have been learning about how God made each one of us the same but different. We used our Chatterbox to talk about different objects like fingerprints. We then made a 'Fingerprint Tree', made up of all the children's prints.
In Math's this week the children have been using Tens Frames and dice to feed their dinosaurs. They had to roll a 1-3 dice feeding their dinosaur red counters for a carnivore dinosaur and green counters for a herbivore one. They worked in pairs and had to race against each other to fill up their Tens Frame first. The children loved this activity.
It was also National Fitness Day this week on Thursday. The children enjoyed taking part and completing the Getset4PE 'In it for a minute' Challenge's.
17.09.21
In Reception this week we have been looking at the wonderful book called The Colour Monster by Anna Llenas. Click here to listen to the story Colour Monster
The children have loved exploring how the monster has been feeling. The story describes the little monster's feelings in colours so we have been doing lots of fun activities exploring this. The children have loved joining in with the story with actions to remember the words. See if they can tell you the story? :)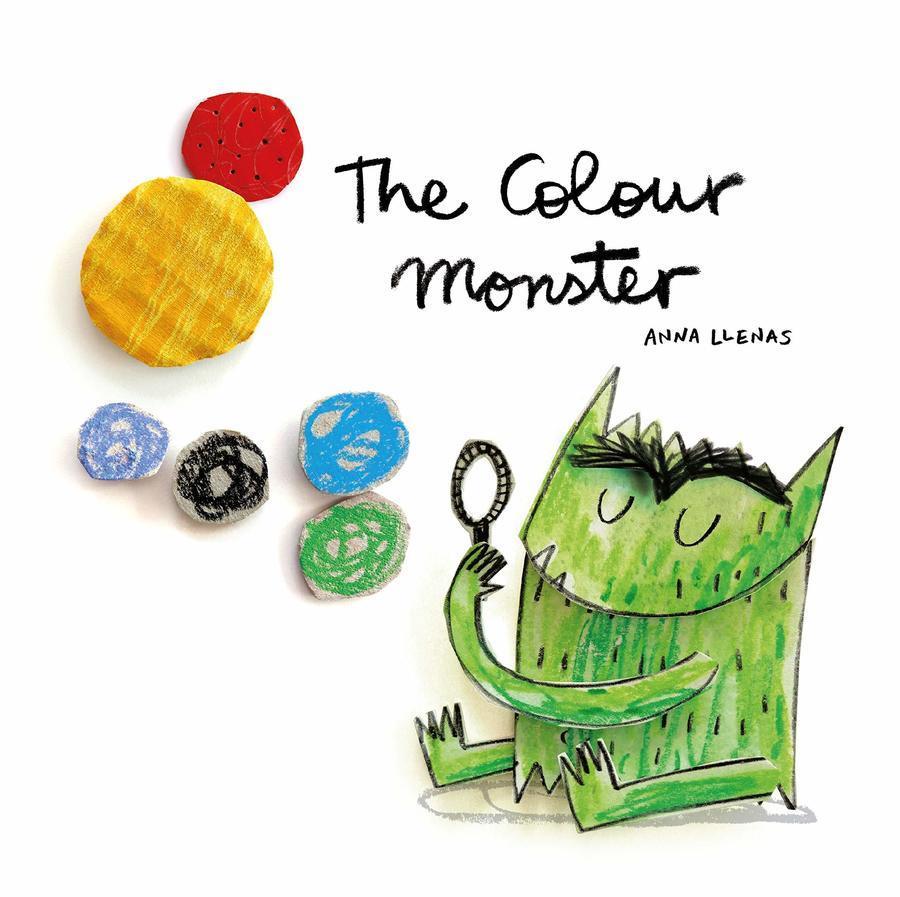 The children have also been using the feelings and colours from the story to help describe and talk about their own feelings. Every day the children put their own stick in the relevant pot to tell us how they are feeling. We talked to the children about why they feeling certain ways and get them to think about how we can make it better. They have become very confident in talking about their feelings.
The children have been on a listening walk this week, getting to know their surroundings and recognising different everyday sounds.
10.09.21
What a great first full week the children have had this week. They have been amazing at settling in and making new friends, well done children we are all so proud of you!
A very warm welcome to all our children and families who have joined us in Reception this year. We are so excited to have your children join our St Stephens family and start/continue their learning journey with us. The children have loved their transition sessions with us last week and we can not wait to see them altogether on Monday.
The next few weeks the children will be settling in getting used to the daily routines and making new friends.-it's a very exciting time for everyone!
Watch out on Twitter and on this class page for photographs and updates of what they have been getting up to. We will also be using Tapestry for home school communication, so please make sure you are signed up!
This term our PE day will be on a THURSDAY ,so please make sure your child comes dressed in their PE kits with Velcro trainers for this day. Please also make sure that your child's name is in all items of clothing, including their shoes.
Children will also need a pair of wellies in school (also named), these will be left in school so children can access the outdoor areas, including Forest School. Please also send a spare change of clothes in a bag.
Coats are also needed, as we access the outdoors even when it is raining.
Please see the attached Meet the Teacher PowerPoint for extra information.
We are looking forward to this term with your children, getting to know them and opening their eyes to the wonders of learning.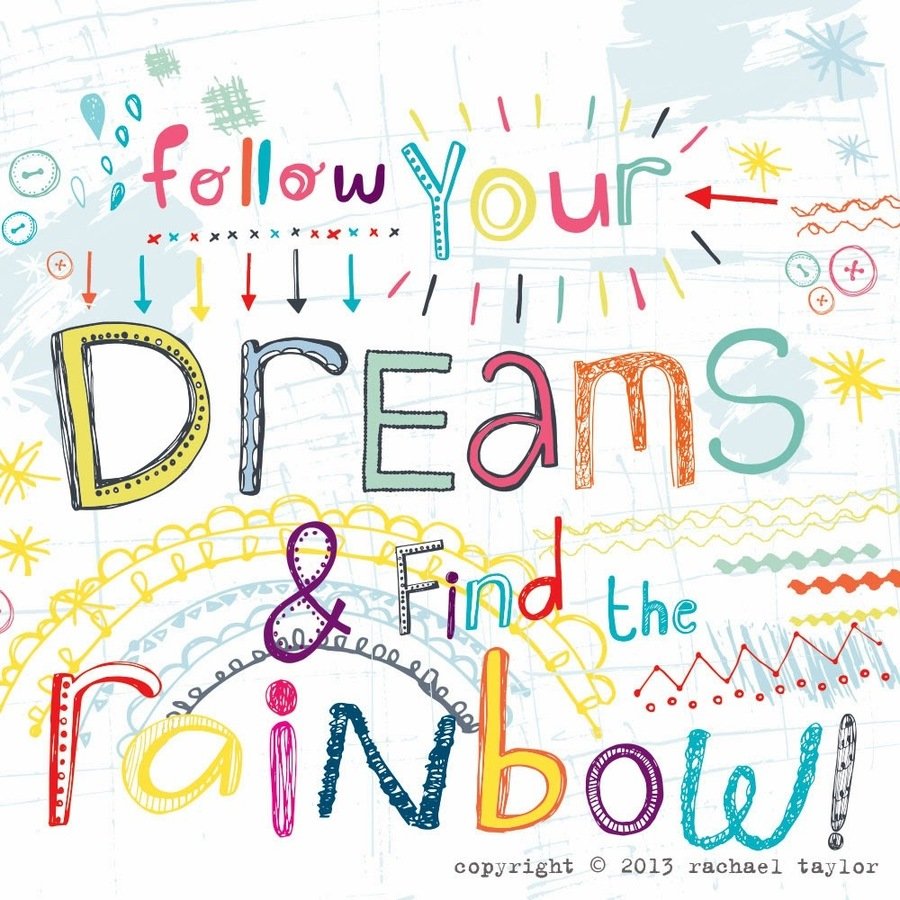 Information for New Reception Starters September 2021... Please see our Prospectus guide attached below.
For families who are starting Reception in September; Please download the forms below, complete them and send them to the school office via e-mail or post. Thank you.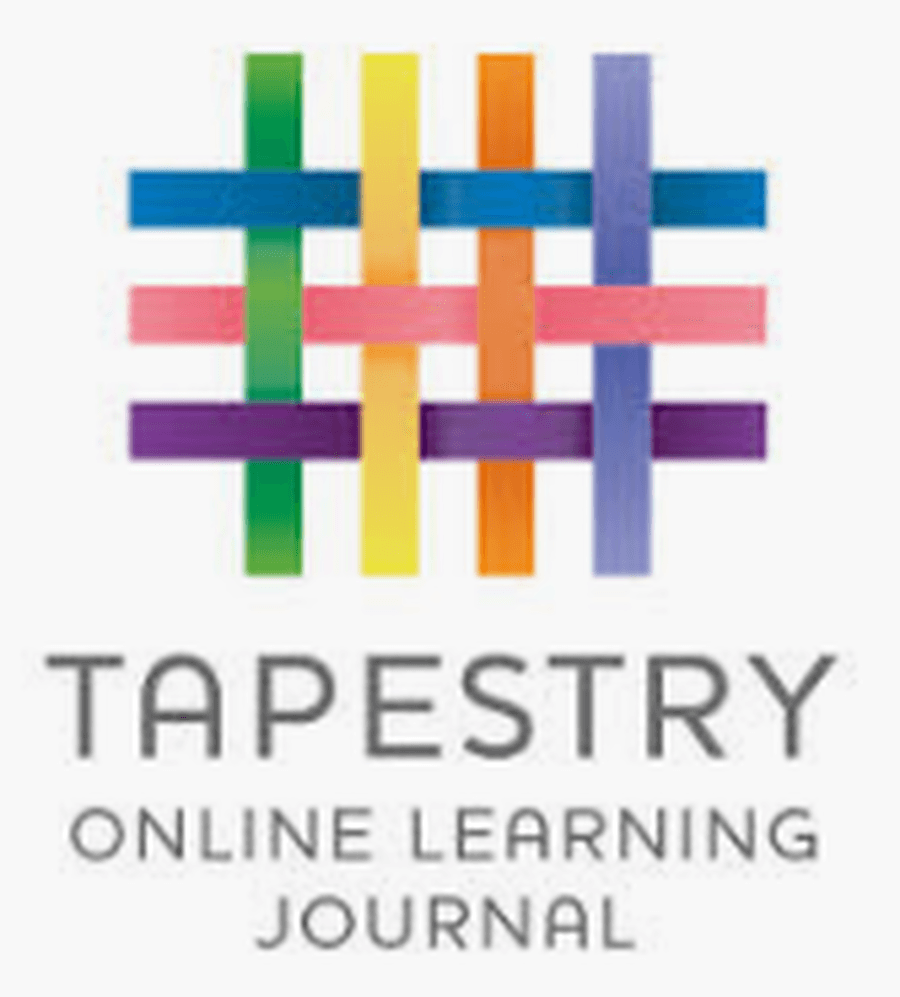 For up to date news follow Reception on Twitter
@StStephens_EYFS
#WeLoveStStephens