Class Teacher- Mrs Garside
Supported by- Miss S Cooper and Mrs L Ryan
Wow! I can't believe we are in the Autumn term already. We are really excited about this year and all of the fantastic learning we have planned.
Below you will find a Meet the Teacher presentation and a Year 2 Newsletter. All the information you need will be in those documents but if you have any questions then please let me know.
Mrs Garside

Well done to our Golden Jumper winners.
Week Beginning-6.9.21
Well done, Myra. Our first winner of the year! Thank you being a fantastic role model.
Week Beginning-13.9.21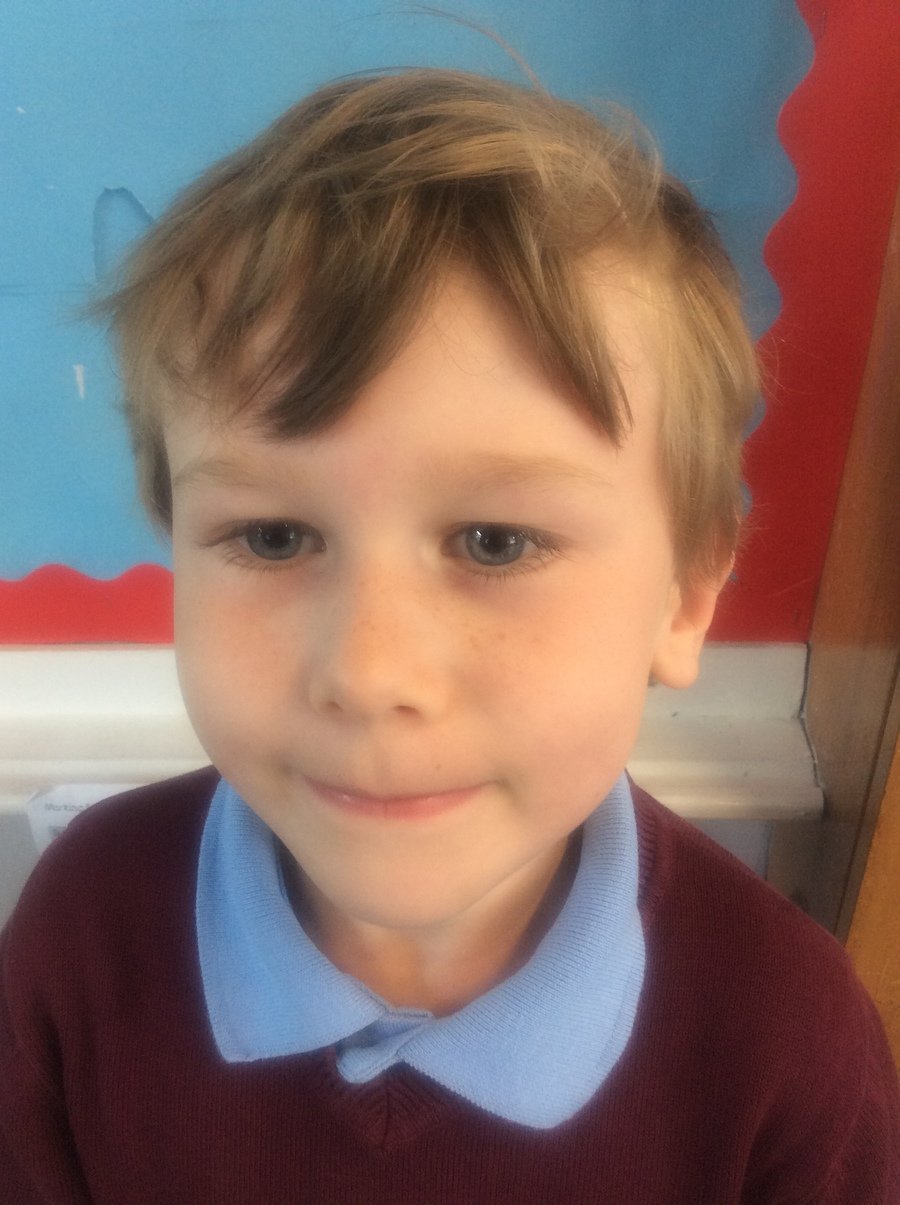 Thank you for having an amazing mindset.
Week Beginning-20.9.21
Well done, Fatima. You have had an amazing first week at St Stephen's.
Well done to all of our Good Learners.
Week Beginning- 6.9.21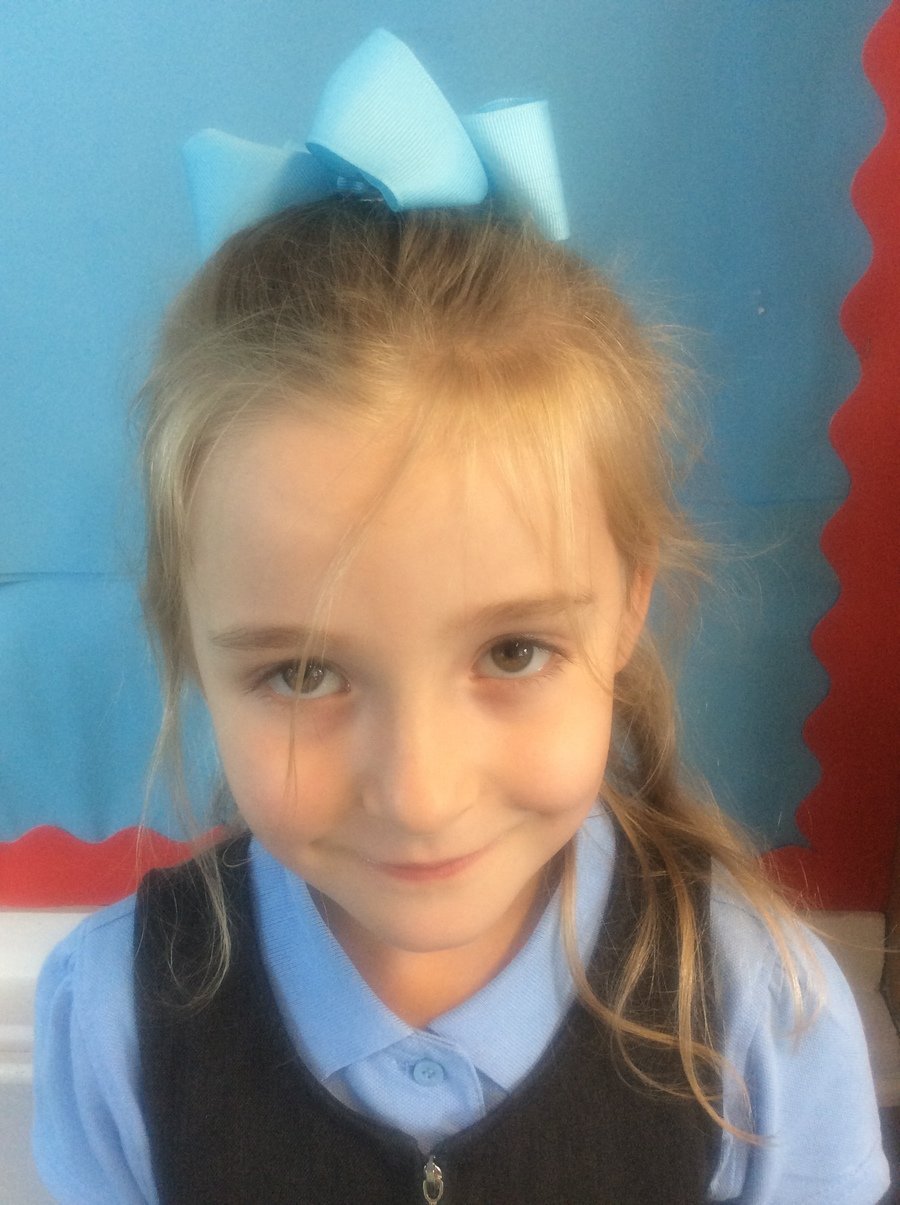 Amazing writing from this SUPERSTAR this week.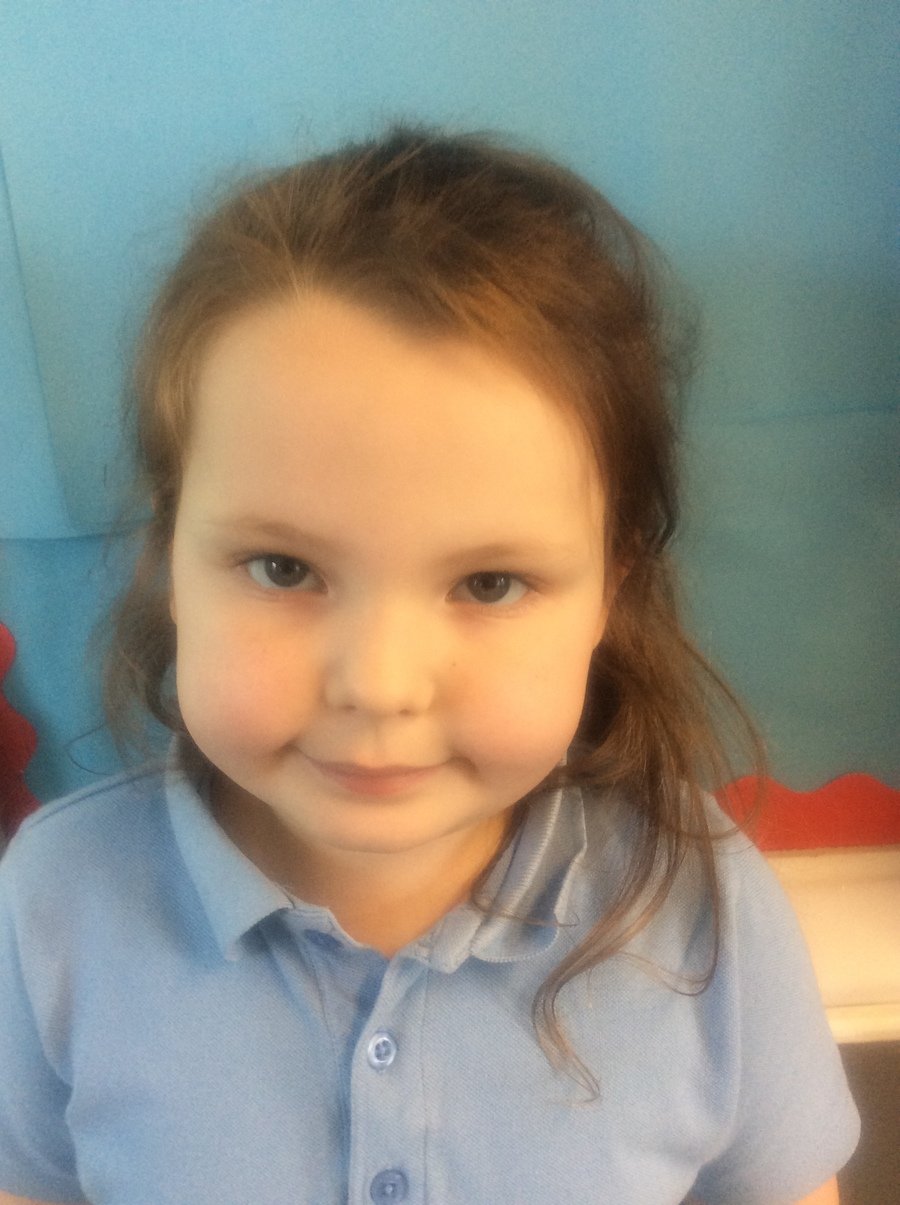 This SUPERSTAR created had some brilliant ideas in our English lesson.
RED HOT WRITER!
Well done to our first RED HOT WRITERS.
Jessica and Oscar.

Our first Autumn text will be a lovely story called Beegu written by Alexis Deacon. We will be investigating space travel and astronauts, we will also be looking at what our own planet looks like from space.
What an amazing first two days with Year 2. On Friday wrote some questions to a strange yellow creature that has been spotted around school. The children came up with some fantastic questions. Annabelle was our Star of the Lesson her question was 'Do you speak English?' I thought this would be a great question to ask especially as we don't know where this creature has come from.
Well done, Annabelle.
The children really blew my socks off with their art skills this week. We watched a video and listened carefully to the instruction on 'How to draw an astronaut'. We went through step by step. The children followed each instruction really carefully and sketched out their astronaut. I was really impressed with all the children they produced some fantastic work.
Daniel was our Star of the Lesson. He listened and followed the instructions really well. His astronaut was out of this world!
Click here for our Year 2 KIRFs (Key Instant Recall Facts)
Please remember to log on to our fantastic LEARN site to access all of your home and remote learning.
You can send me your learning or a message and I can keep in touch with you, should you need to work from home.