Autumn Term 2020
Due to COVID all inter school competitions for the Autumn Term 2020 have been postponed. We will update this page when the competitions start again.
Dance Festival at The Greater Manchester School Games
Our fabulous dance group competed in The Greater Manchester School games on Tuesday 19th March. They have been training hard with Miss Katie, the dance coach and have perfected a very emotional dance routine. The children had a wonderful experience, they attended the Opening Ceremony at Sportscity and then competed in front of all of the other schools in the Dance Festival at The Sugden Centre. They also had the opportunity to meet other schools, see them perform their dances and take part in dance workshops to give them the opportunity to perfect their skills. As always, behaviour and attitude was excellent and Mrs Taylor and Mrs Keegan said they were very proud of them, as we all are!
Indoor Athletics Tournament
Our Key Stage Two Athletics team represented our school at Castle Leisure Centre on Tuesday 12th February. There were some great individual performances and the children supported their team members very enthusiastically.
BJSSA 7 aside Football League
On Wednesday 6th February, we finally got to compete in the 7 aside Football League tournament. We played 3 fantastic games. We won 2 and drew 1. This resulted in us finishing in joint second place in our group. A big thank you to the parents who came to support us.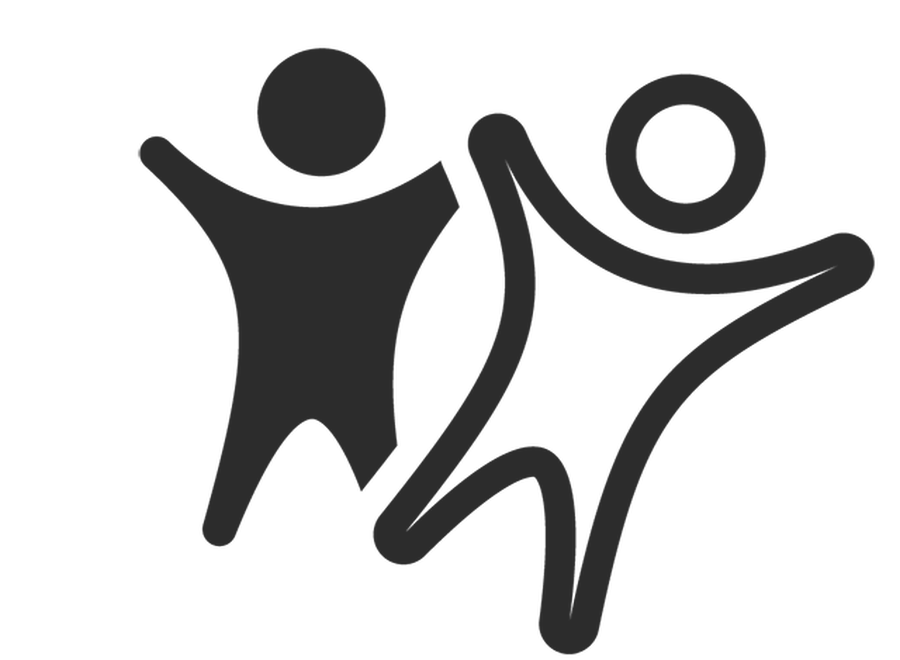 Year 5 & 6 Boccia Tournament
On January 15th, our school entered our very first Boccia tournament. We felt very privileged to be part of it. The children had to show great self discipline and had a great time supporting their team members.