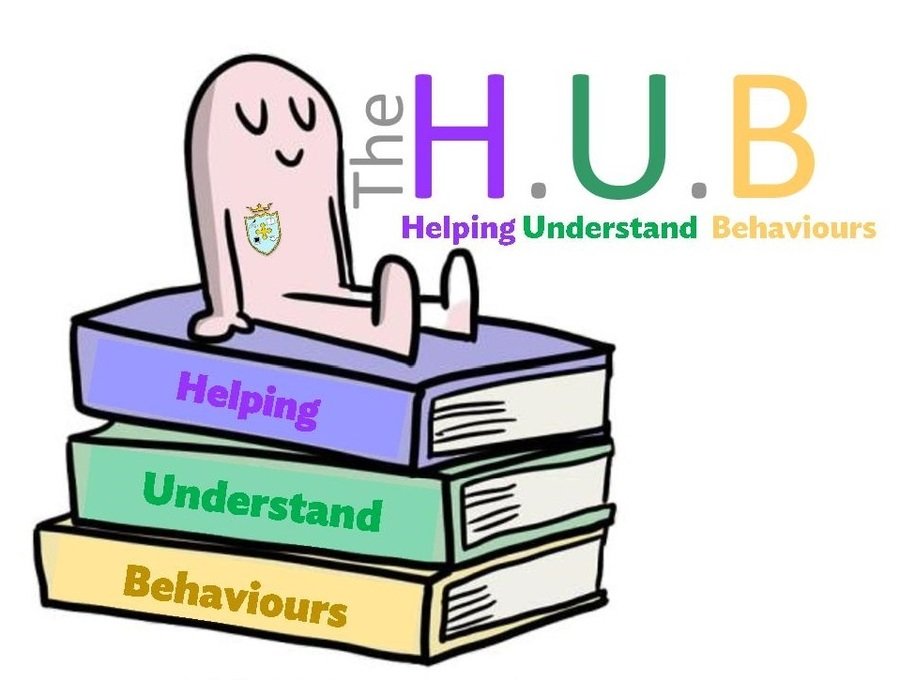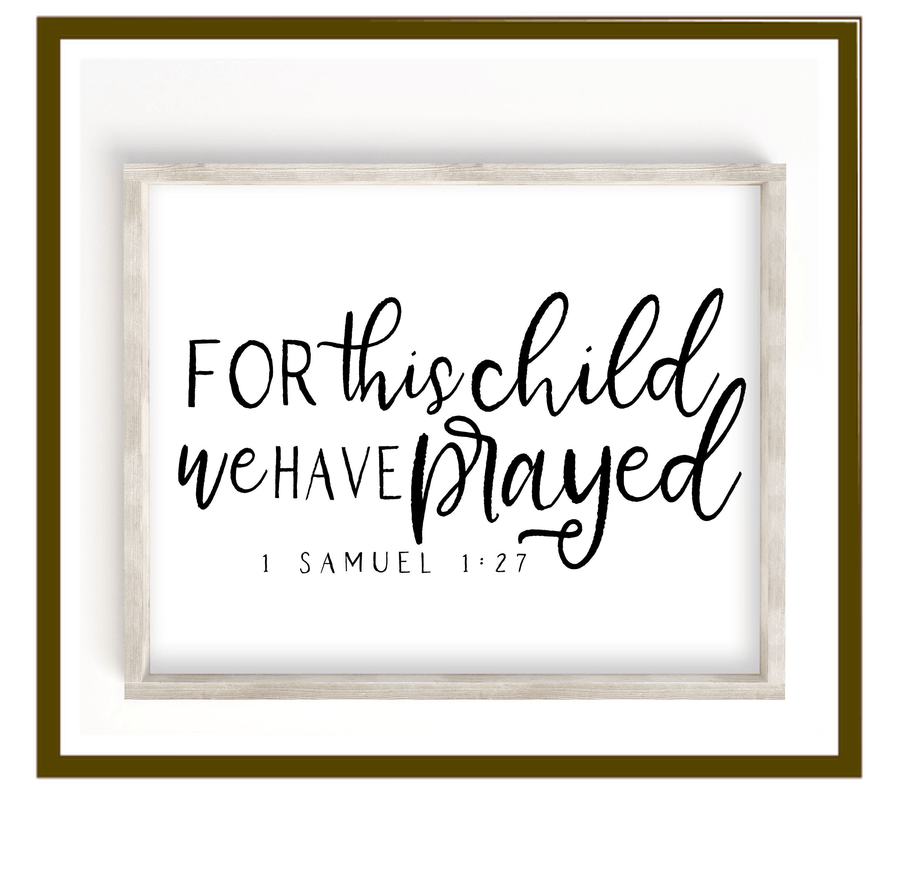 Hello lovely people!
My name is Mrs Taylor and I am the Pastoral Leader here at St Stephen's.
My role here at school is to help all our children with any difficulties they may face.
The reason I thought of the name 'The HUB' is because I believe passionately that all behaviours are expressed for a reason - hence, 'Helping Understand Behaviours'
I believe in the 'whole child' approach. By this I mean that each child, no matter what their ability, background, culture or race deserves to be heard, respected and championed.
Nurturing our children to become all that they are created to be is my goal; creating an environment to enable them to thrive.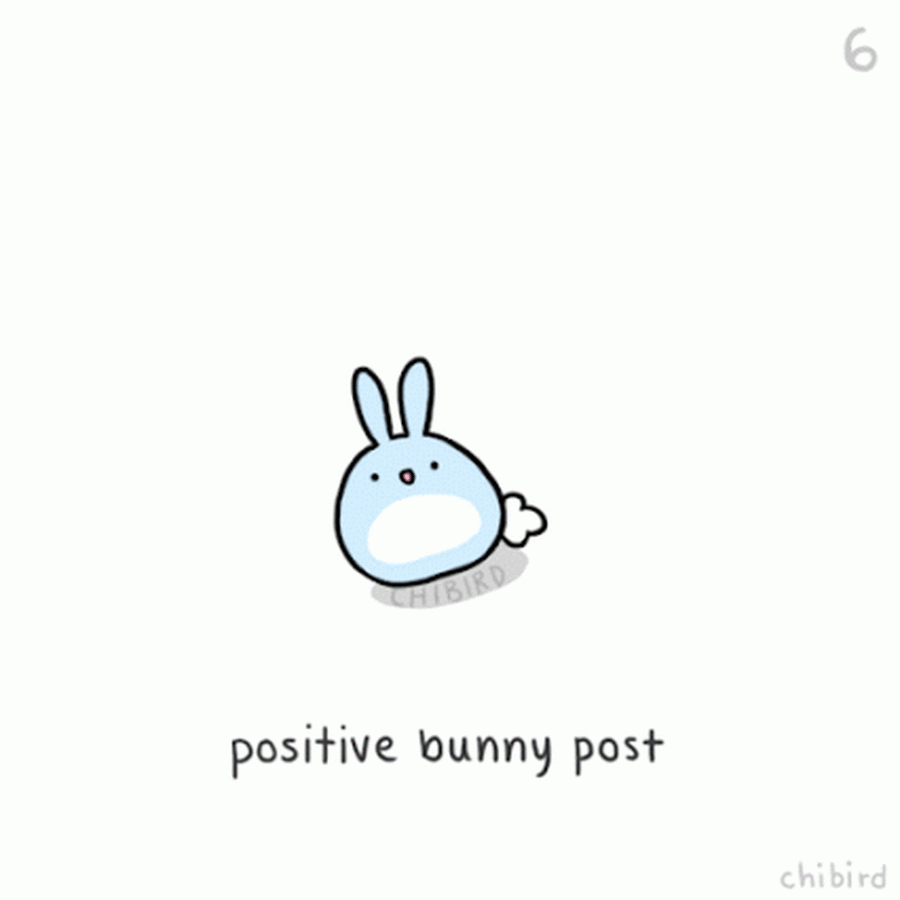 Positive Bunny's inspirational clip of the week...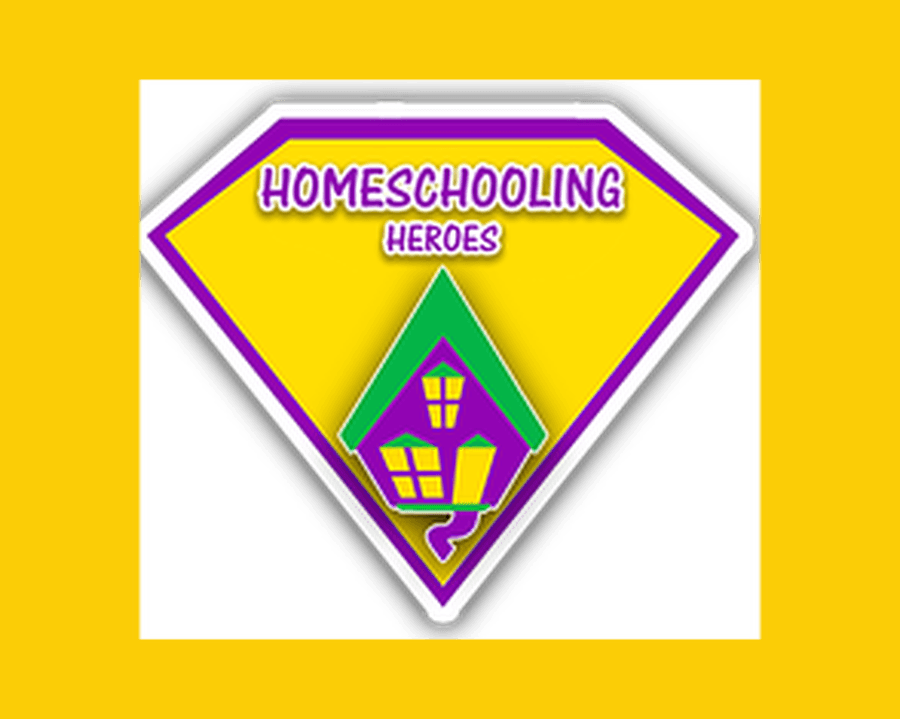 Please find below advice and tips with helping you amazing people with your home online learning.
As a school, we want to support you as much as possible at this time. We want to hear from you, if you need help. You can always call/email your child's teacher about their learning or myself, Mrs Taylor about anything to do with their well-being - Just call the school number and ask for myself.
However, along with this, please have a look below, where you can find help and advice to aid you in online learning and everyone's well being.
Tips to help with online learning
The following information is to help with children with special educational needs. However, if we think about it, all our children, both in school and at home, are all needing 'special' care at the moment.
Even if your child does not have any SEN issues, the advice below, with regards helping with remote learning, is great in helping ALL children.
Work in short bursts – three separate 5 minute activities with a short break in between might work much better than one longer 15 minute activity.
Build in breaks and lots of praise and rewards, this will make it fun for both of you. Try to use little rewards (e.g. stickers, smiley faces, high fives) that can be traded in for a 'bigger' reward at the end of the day or week (such as time playing a favourite game, or completing a chosen activity with you).

Try to set up a routine of work then play and keep general routines consistent.

Routine is helpful for children, so try to keep bedtimes, mealtimes the same and add in some structure to the day. It may help to create a visual timetable. See this template for an example: https://search3.openobjects.com/mediamanager/hackney/fsd/files/daily_planner_to_support_structure_at_home.pdf .
Having a work then play system might include one, two or three learning activities before play, depending on your child's ability and age. Don't worry if things don't always go to plan – leave it and come back to it later - tomorrow is another day!
Try to have some variety to the activities, but repetition is a great way to learn, so don't worry about working on the same skills or activities a number of times; especially if your child enjoys them. This can help them remember.
Encourage learning through play and follow your child's interests– children learn best when they are happy, relaxed and engaged. Practical activities may work much better than worksheets for your child (e.g. playing counting games, letter hunts, drawing around shapes, baking, writing a shopping list, working out how much money is needed for the shopping, etc.). Multisensory approaches are often helpful for children learn – this means learning through seeing, hearing and doing.
Look after your own wellbeing. You ARE going a great job. Even if it feels like you are having a tough day, know that you are making an impact and that ALL your effort will not go unrewarded. Make sure you have your own downtime. Do what you enjoy - have a nice bath, talk to friends, watch your favourite programme/film etc. Even if it means everything else has to wait!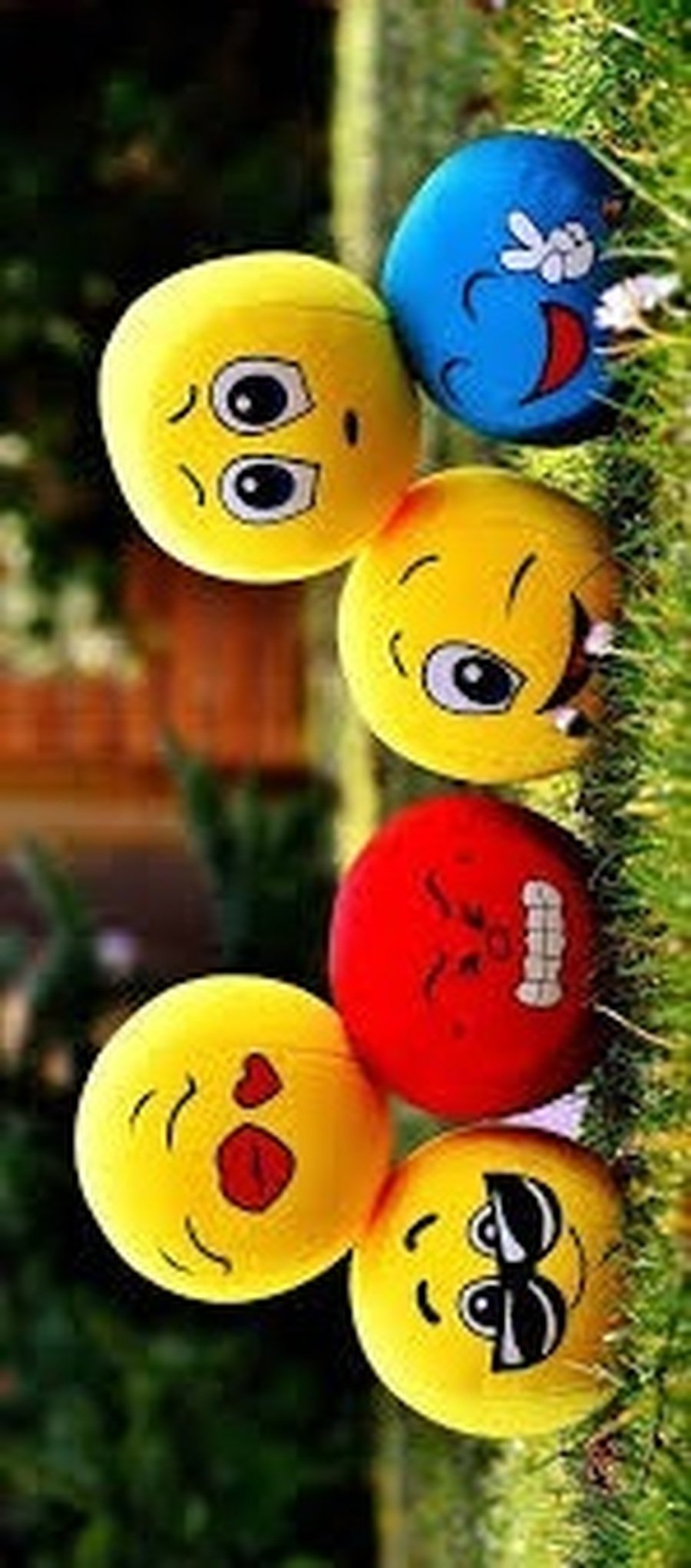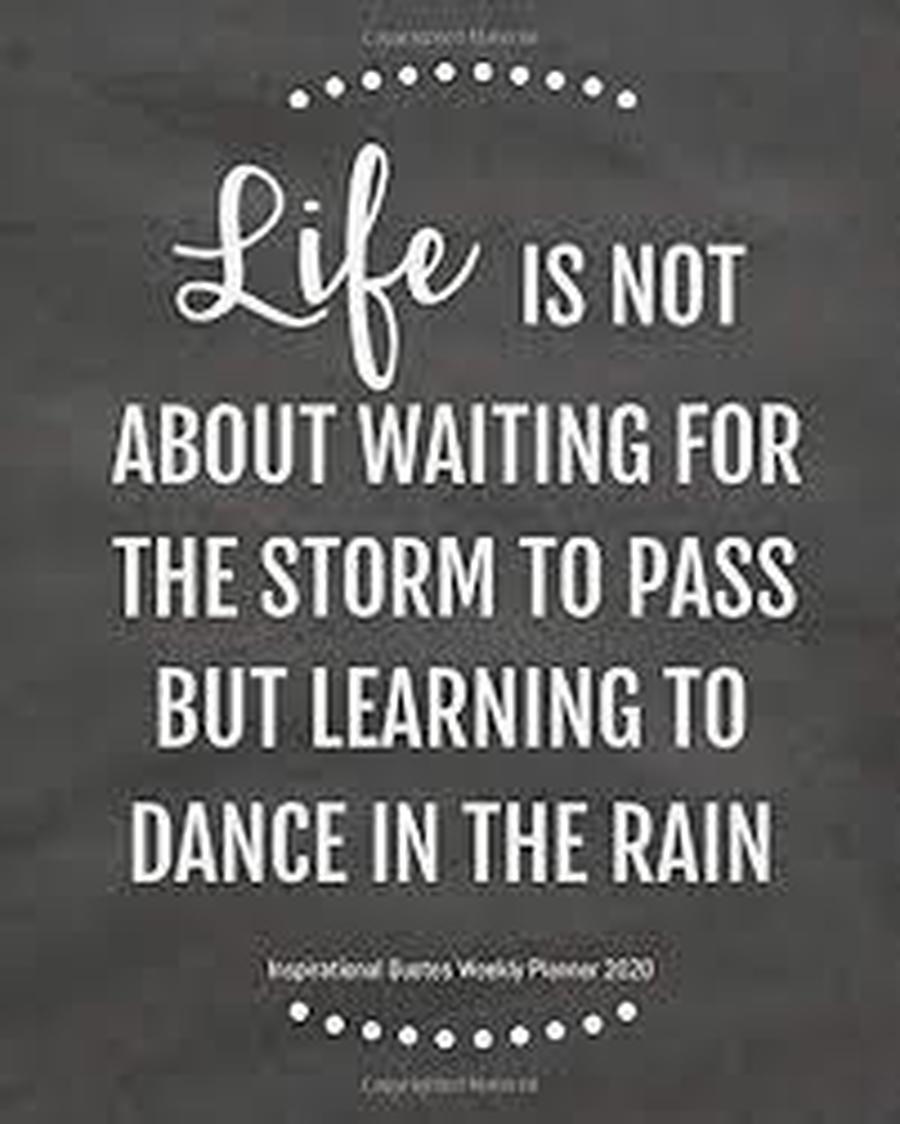 Managing feelings
Children and young people may feel a loss of control in times of uncertainty such as the coronavirus (COVID-19) outbreak. They may need extra words of reassurance, more explanations or adapted explanations about the event, and more comfort and other positive physical contact from loved ones.
Where possible, it can be helpful to explain any upcoming changes to routine and circumstances before they happen and help them to plan and come up with solutions, such as finding a hobby or doing exercises to relax and cope with anxiety.
It may help to support your child to create their own toolbox of strategies that they can use if they are feeling upset, worried, confused or angry. You can download the toolbox here.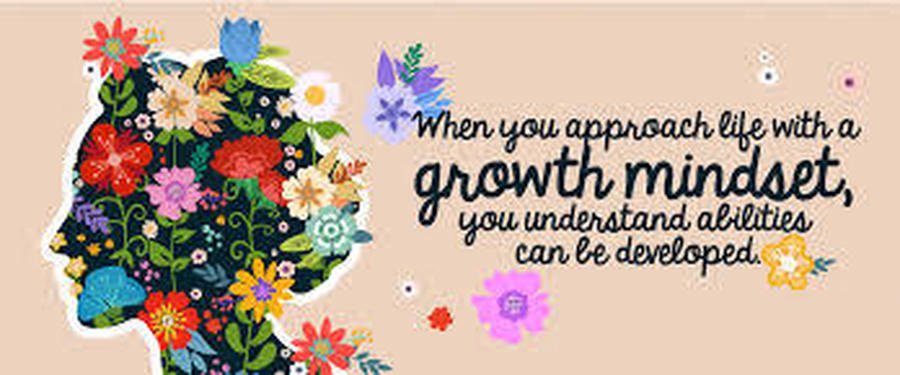 Click on the picture below...