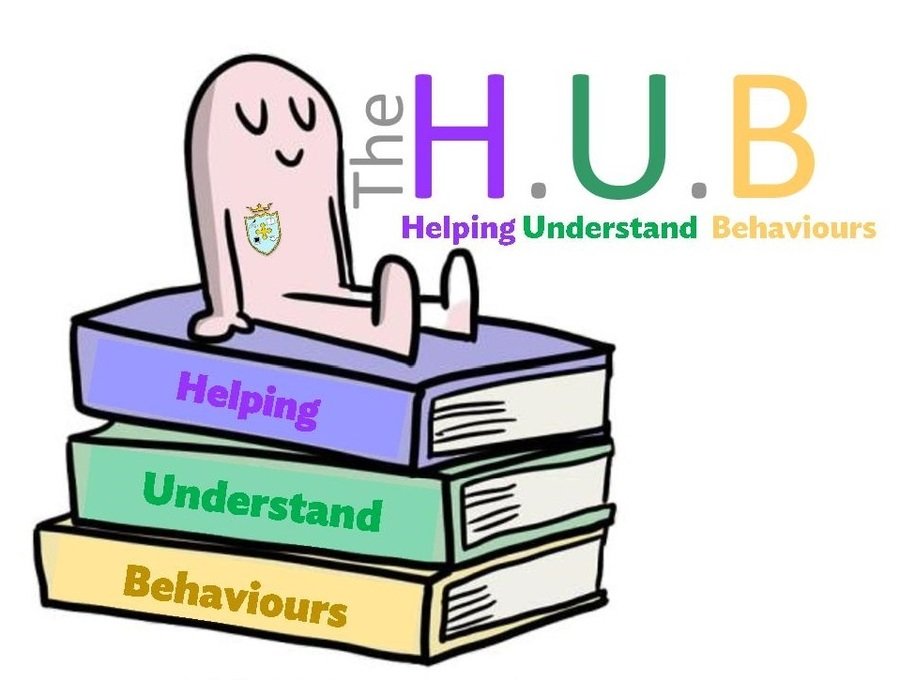 Hello lovely people!
My name is Mrs Taylor and I am the Pastoral Leader here at St Stephen's.
My role here at school is to help all our children with any difficulties they may face.
The reason I thought of the name 'The HUB' is because I believe passionately that all behaviours are expressed for a reason - hence, 'Helping Understand Behaviours'
I believe in the whole child approach. By this I mean that each child, no matter what their ability, background, culture or race deserves to be heard, respected and championed.
Nurturing our children to become all that they are created to be is my goal; creating an environment to enable them to thrive.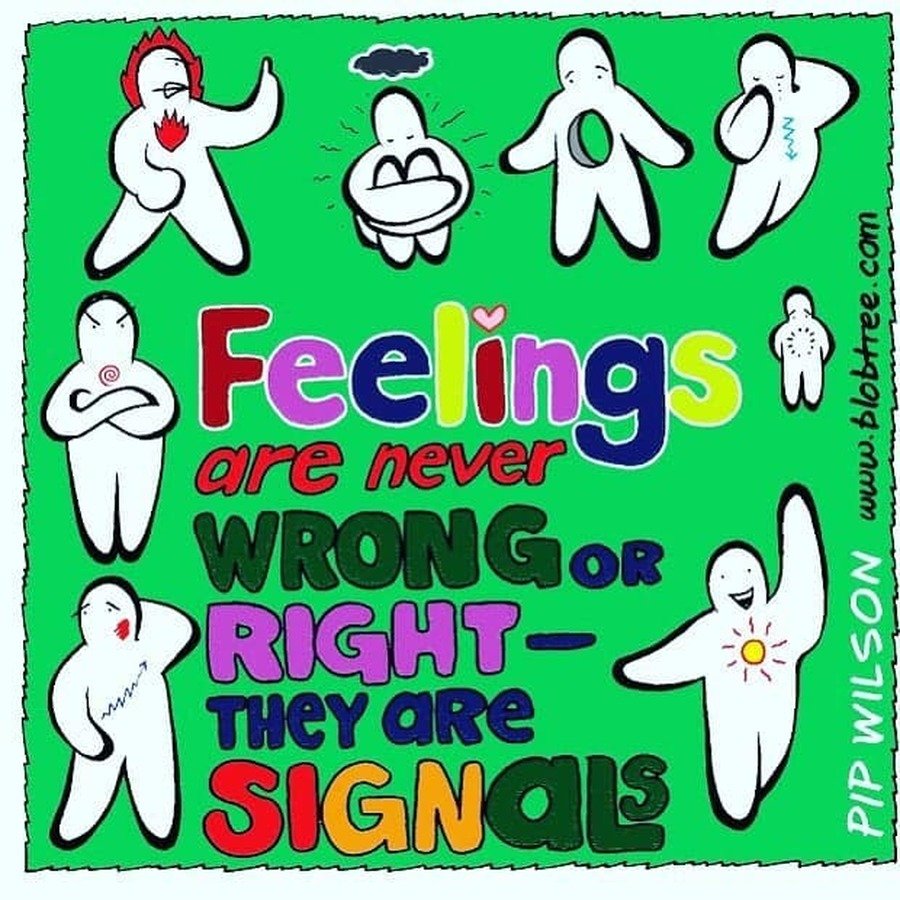 At this time, we're all feeling many different feelings and those feelings can change all the time.
It's okay to feel whatever you are feeling. It's also okay to not be okay.
Here are a few things that might help us feel better if we're not feeling great...
Talk to someone
Have a laugh
Chill out
Exercise
Do something you enjoy!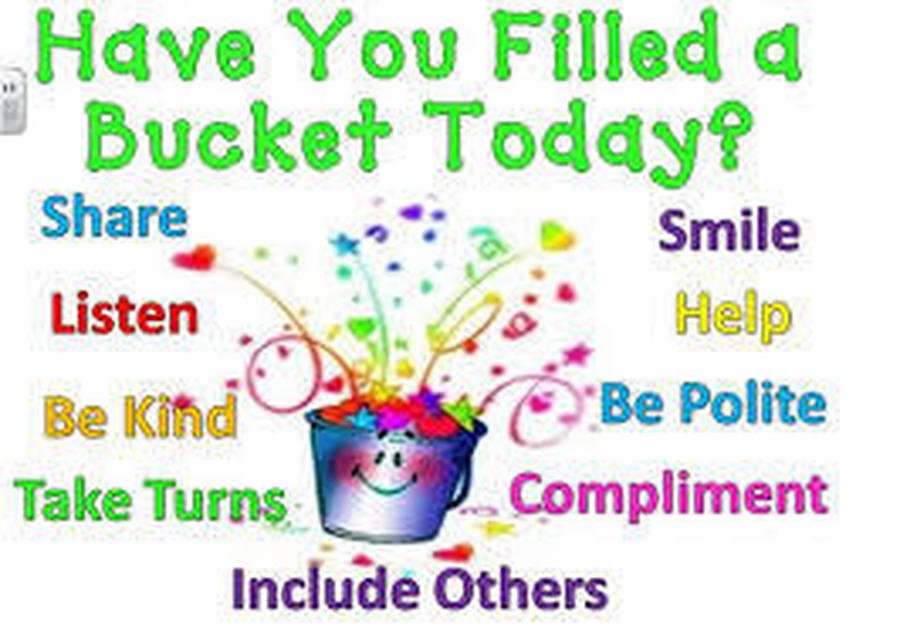 ***************************************************************
For our parents and carers...
We care about our parents and carers very much here at St Stephen's. We believe we are a family and that we are here to help each other.
We are well aware that life can be a struggle and challenging at times.
Click on the logo above to link to - 'Every Mind Matters'.
You will find some great resources that can help in many different areas.
You are important and so is the health of your mind.
I hope you find it helpful.
Tips for parents & carers
Children's wellbeing is a combination of their physical, mental,
emotional and social health. Developing wellbeing is more than
ensuring the absence of ill-health, it's about taking action to adopt
thinking and behaviour patterns that help physical and mental
health.
Here's how parents can help to fortify kids' emotional well-being.

1. Get them outside and moving
Our children are becoming less active. Even if they don't participate in after school sport why don't you
make a habit of walking to school or parking further away; stay a while after school to let the kids play;
stop at the park on the way home or head outside after bags are unpacked and have a bounce on the
trampoline.

2. Create plenty of opportunities for your kids to foster positive connections with their friends and
family.
Positive social relationships not only enhance kids' wellbeing, but are key to their future wellbeing as
adults as well. Time spent with friends helps our kids to develop social skills including sharing,
compromise, listening and conflict resolution.

3. Keep screen time to a minimum
Kids love screens, but we're the parents and we can work with our kids to create clear and consistent
limits. Kids aged 2-5 are recommended to have one hour of screen time per day and two hours a day
max for 5-12-year- olds. Don't be afraid to let your child get bored. This downtime spurs children to
being active, chatting, reading, playing creatively and sleeping.

4. Help your kids develop mindfulness skills
Mindfulness is about paying attention in the present moment, letting thoughts come and go without
getting caught up in them. It gives kids' overstimulated minds a rest! A regular mindfulness practice will
also help them to regulate their attention and their emotions; and teaches them to create a lifelong
practice of taking time out to become calm, content, relaxed and in the moment.

5. Be aware and tuned in
Pay attention to children's reactions and behaviours. Parents who are tuned into their children, and
aware of what they're up to are better positioned to help them respond to challenges and any emotional
upheavals. Talk with your children about emotions and be available to chat with your kids. Use the
SADSVILLE book as a catalyst to talk.

6. Eat and sleep Well
Encourage a healthy balance diet and remember that primary school kids need 10-12 hours of sleep per
day. Establishing clear and consistent routines including no screen time one hour before bed, a 'winddown' routine which may include a bath/ shower, being read a book and then quiet reading before
lights out. Taking time to chat with your kids before bed or encouraging them to reflect on what they're
grateful for is also a great way to help them decompress and get a restful night's sleep