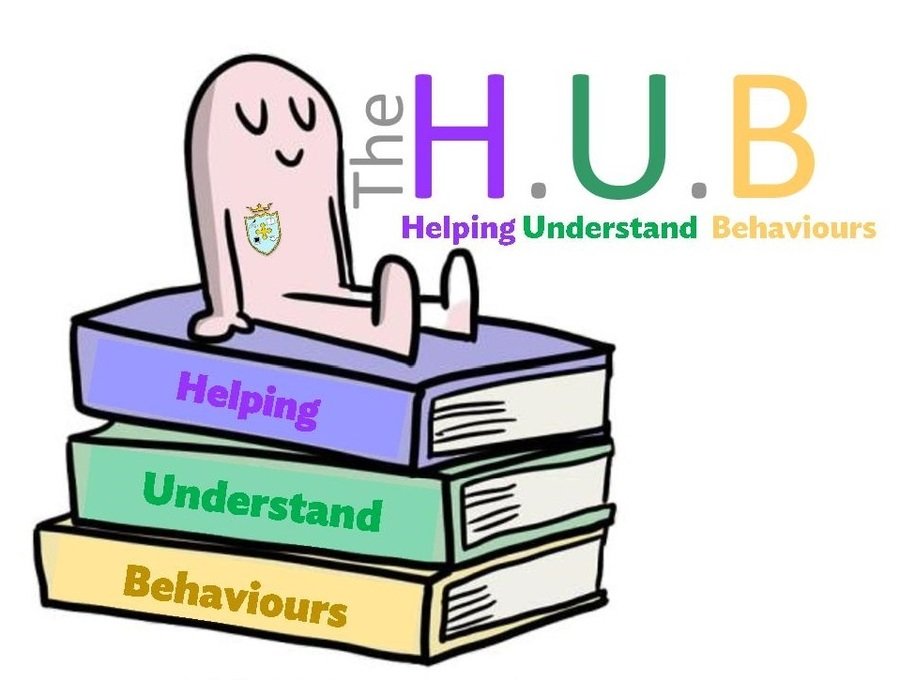 Hello lovely people!
My name is Mrs Taylor and I am the Pastoral Leader here at St Stephen's.
My role here at school is to help all our children with any difficulties they may face.
The reason I thought of the name 'The HUB' is because I believe passionately that all behaviours are expressed for a reason - hence, 'Helping Understand Behaviours'
I believe in the whole child approach. By this I mean that each child, no matter what their ability, background, culture or race deserves to be heard, respected and championed.
Nurturing our children to become all that they are created to be is my goal; creating an environment to enable them to thrive.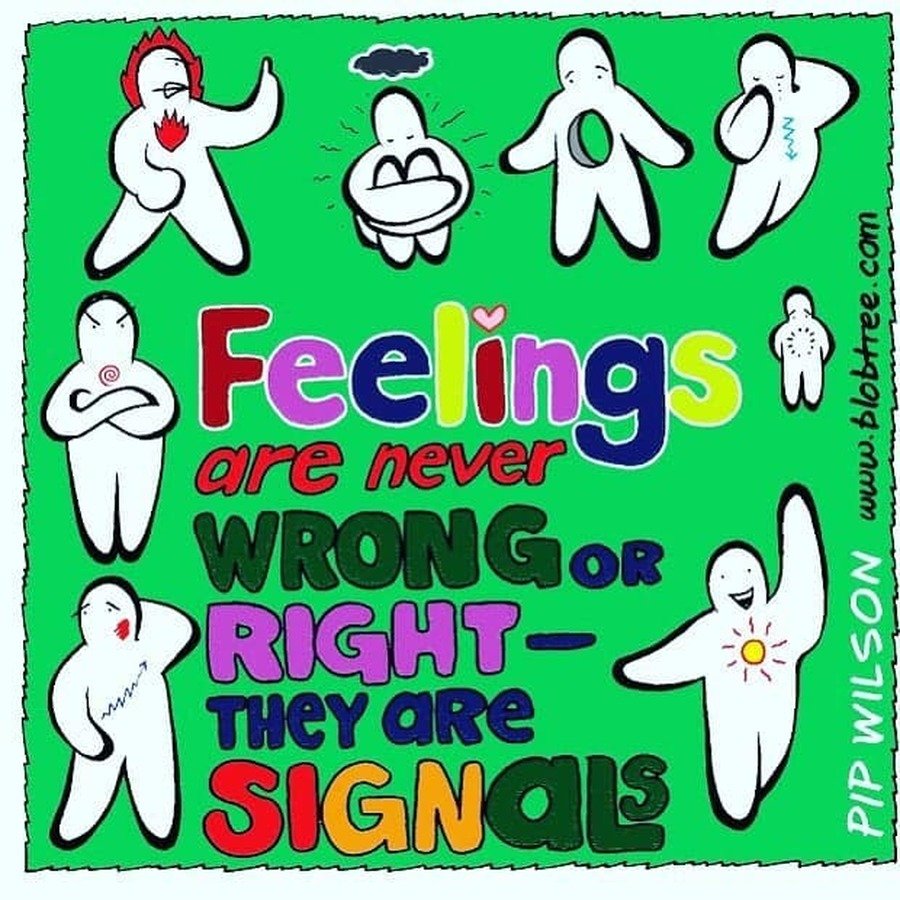 At this time, we're all feeling many different feelings and those feelings can change all the time.
It's okay to feel whatever you are feeling. It's also okay to not be okay.
Here are a few things that might help us feel better if we're not feeling great...
Talk to someone
Have a laugh
Chill out
Exercise
Do something you enjoy!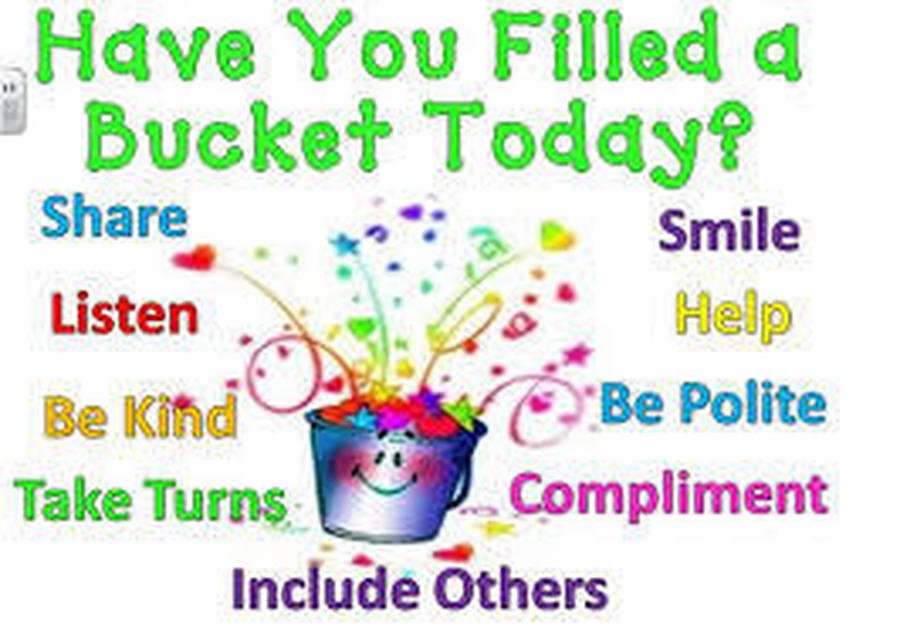 ********************************************
For our parents and carers...
We care about our parents and carers as much as we care about our children here at St Stephen's. We believe we are a family and that we are here to help each other.
We are well aware that life can be a struggle and challenging at times.
Click on the logo above to link to - 'Every Mind Matters'.
You will find some great resources that can help in many different areas.
You are important and so is the health of your mind.
I hope you find it helpful.