Welcome to the
Spiritual, Moral, Social and Cultural Education and British Values page.
At St Stephen's we pride ourselves on our holistic view of learning and promoting the Spiritual, Moral, Social and Cultural (SMSC) education of all of our children.
Spiritual, Moral, Social and Cultural education runs through every aspect of our curriculum. It runs through our school ethos and the development of a positive mind-set in our children.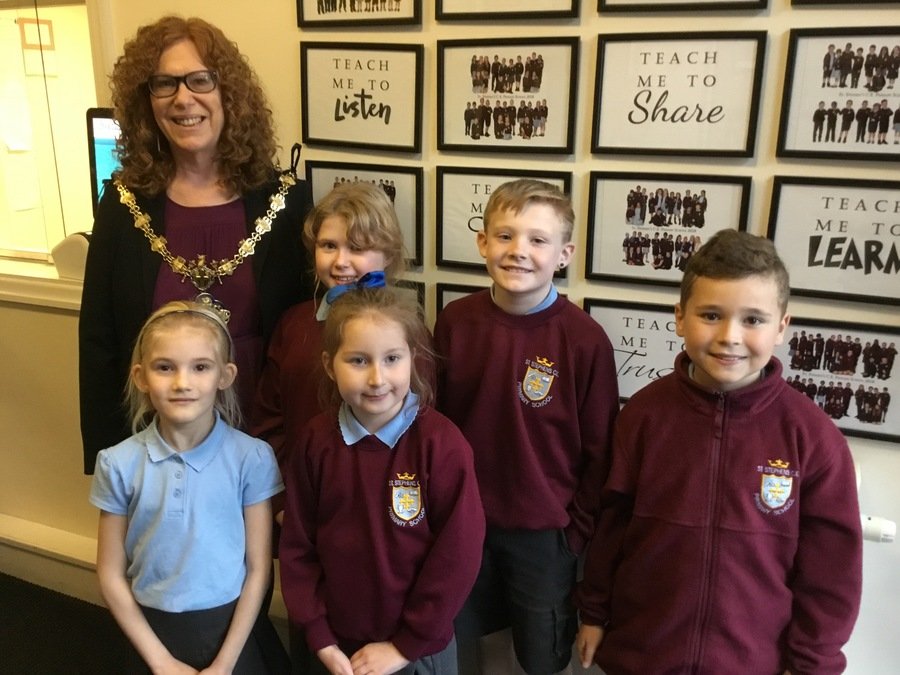 Each class has an SMSC and British Values Scrap Book where they record their learning. Have a look at the slideshows below to see some of the fantastic learning that has been taking place.
Last year we were very fortunate to have a visit from the Watoto Choir. It was an excellent way to learn about different cultures and charities. The children of the Watoto Choir have lost one or both of their parents. It was very inspirational to watch the children sing.