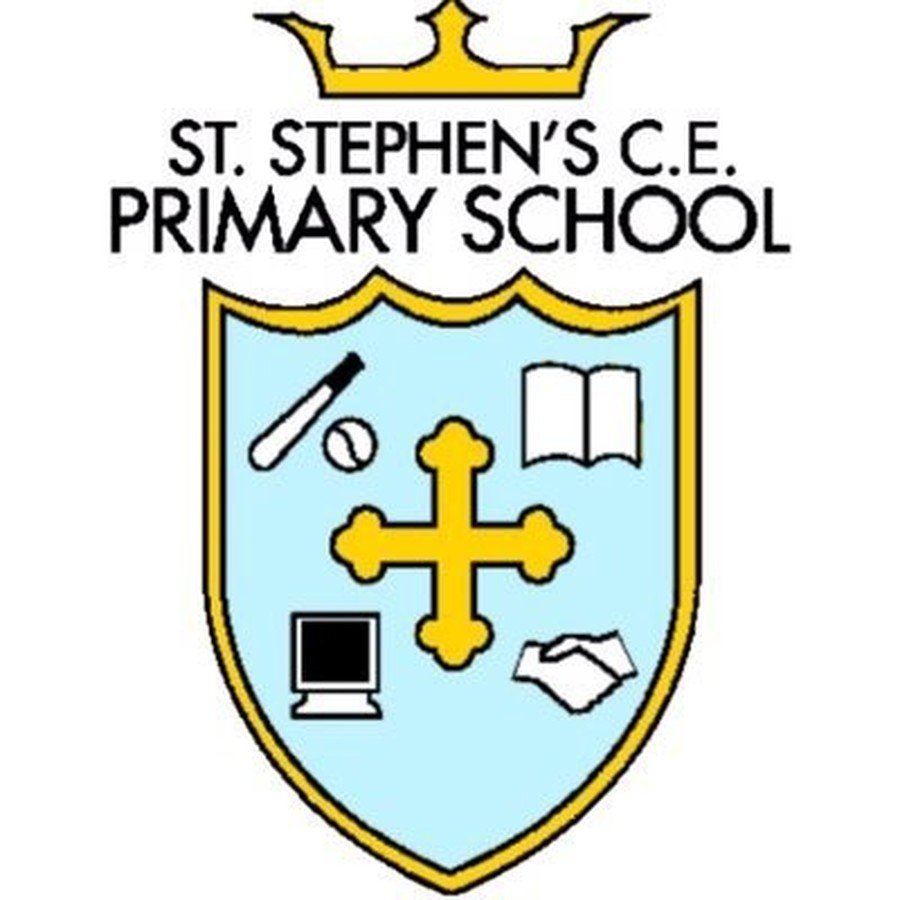 Our Vision Statement
Our vision is about celebrating the uniqueness of every individual, inspiring a life long love of learning and experiencing life in all its fullness.
Our vision is of:
A caring Christian school family within which everyone feels safe, welcome and valued.

A school in which all individuals feel excitement, joy and challenge in their learning as they develop their God-given gifts and achieve all of which they are capable.

An environment in which learners flourish and excel, grow in character, faith and wisdom and develop hope and aspiration.

A school that prepares and equips all children to move on to the next stage with confidence, resilience and motivation to succeed.

An outward-looking school which guides and encourages everyone, in partnership with parents and carers, the church and others, to serve and make a valuable contribution to the world in which they live.

September 2018
Our Mission Statement
Learning, loving and growing; together as God's children.