Dear parents and carers,
I believe that we are all learners on a journey that is sometimes challenging, often exciting, always worthwhile; together, within the context of Christian belief and practice, we will strive to be even better. I am committed to ensuring that our children reach the highest possible standards of academic achievement whilst nurturing their self-confidence, curiosity and imagination. I am very lucky to have an extremely dedicated staff who work enormously hard to provide the best opportunities for all in a safe and happy school environment.
The positive support of parents, the church at St Stephen's, governors and the wider community is invaluable here and I aim to maintain an open and welcoming environment where we can all work in partnership for the benefit of our children and families long into the future.
It is a great privilege welcome you to our new-look website. I hope you enjoy exploring our pages and finding out all that St Stephen's has to offer.
Yours faithfully,
Mrs J S Parsons
Learning, loving and growing; together as God's children.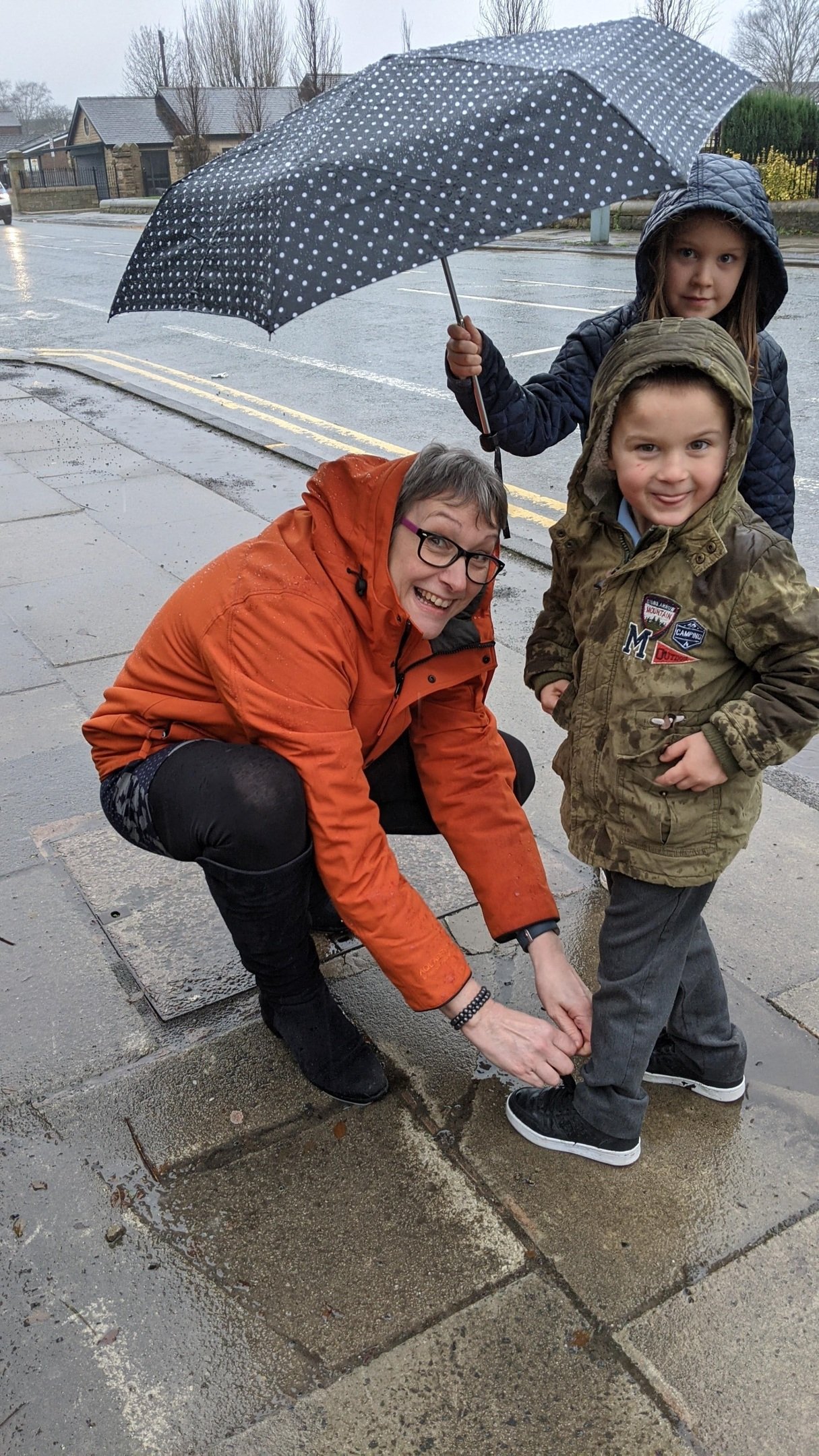 Convert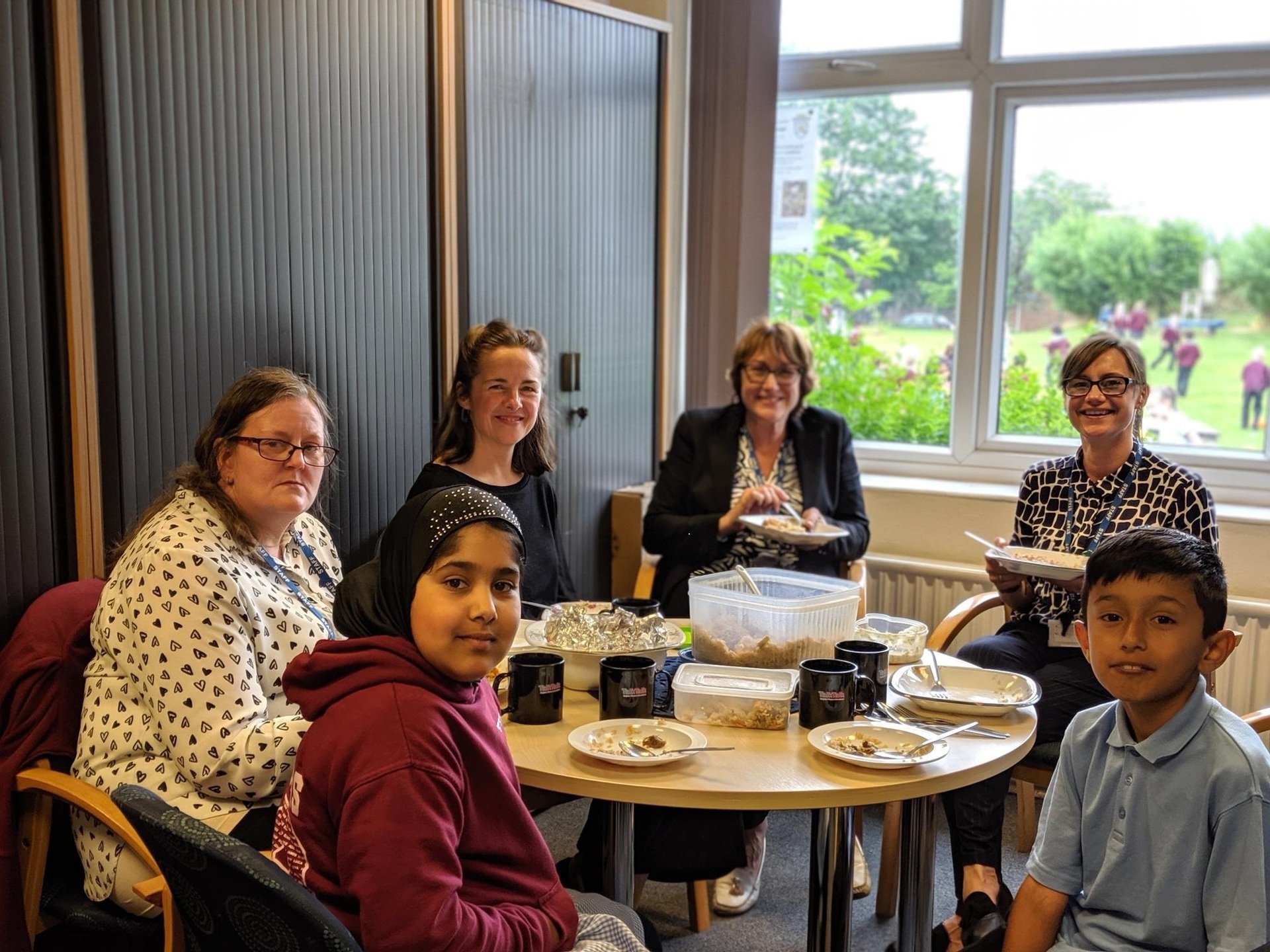 ...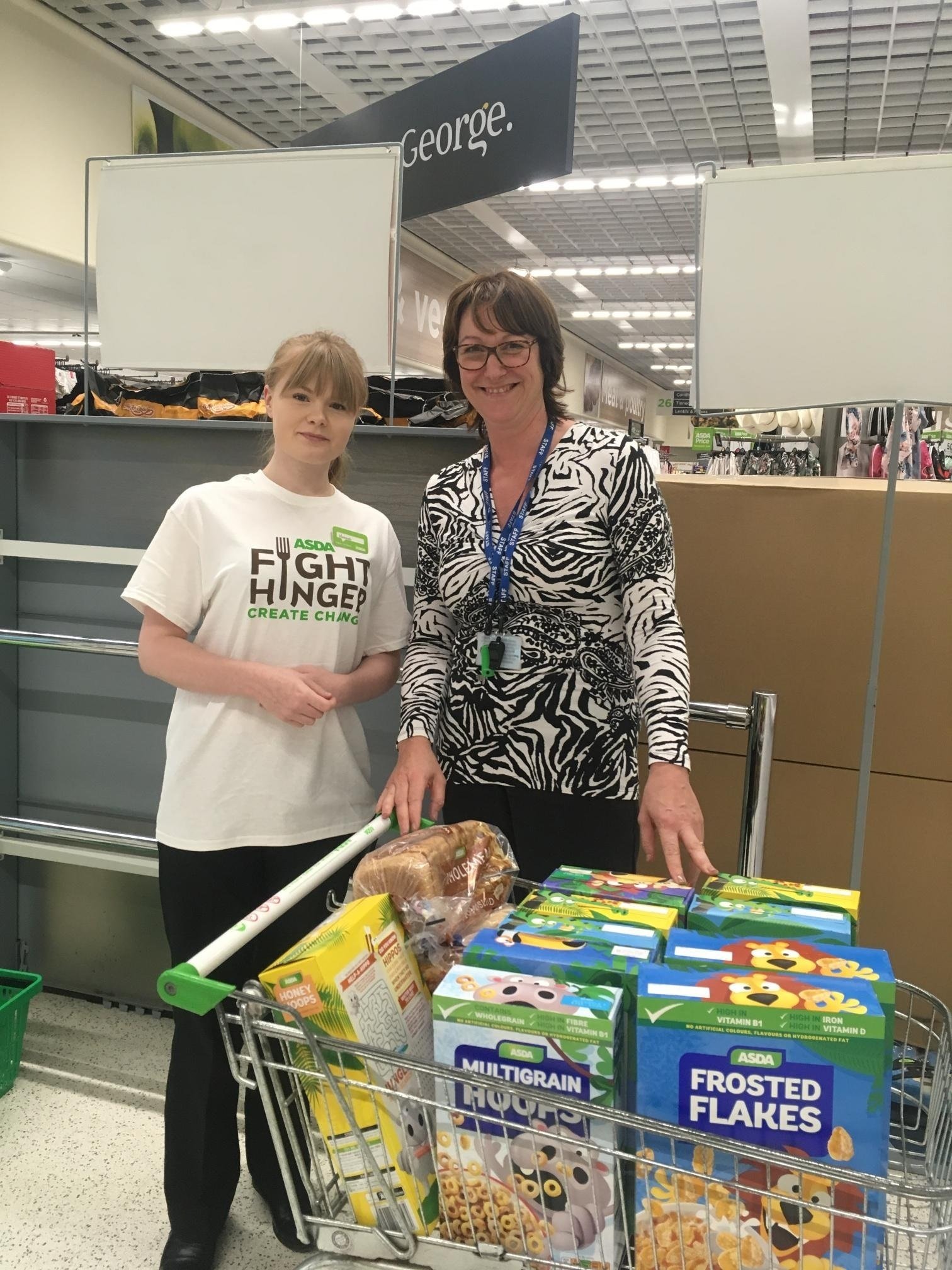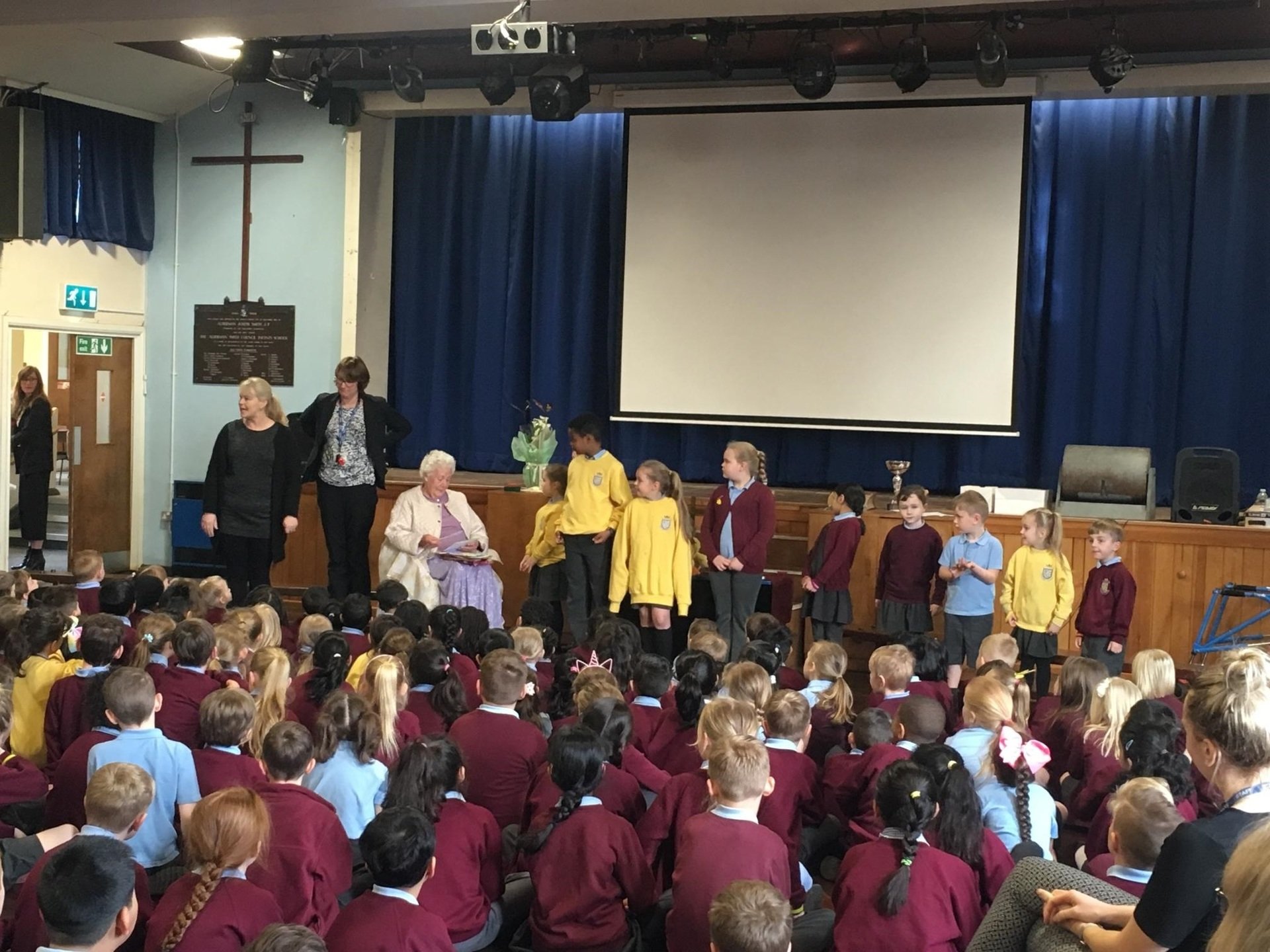 Converting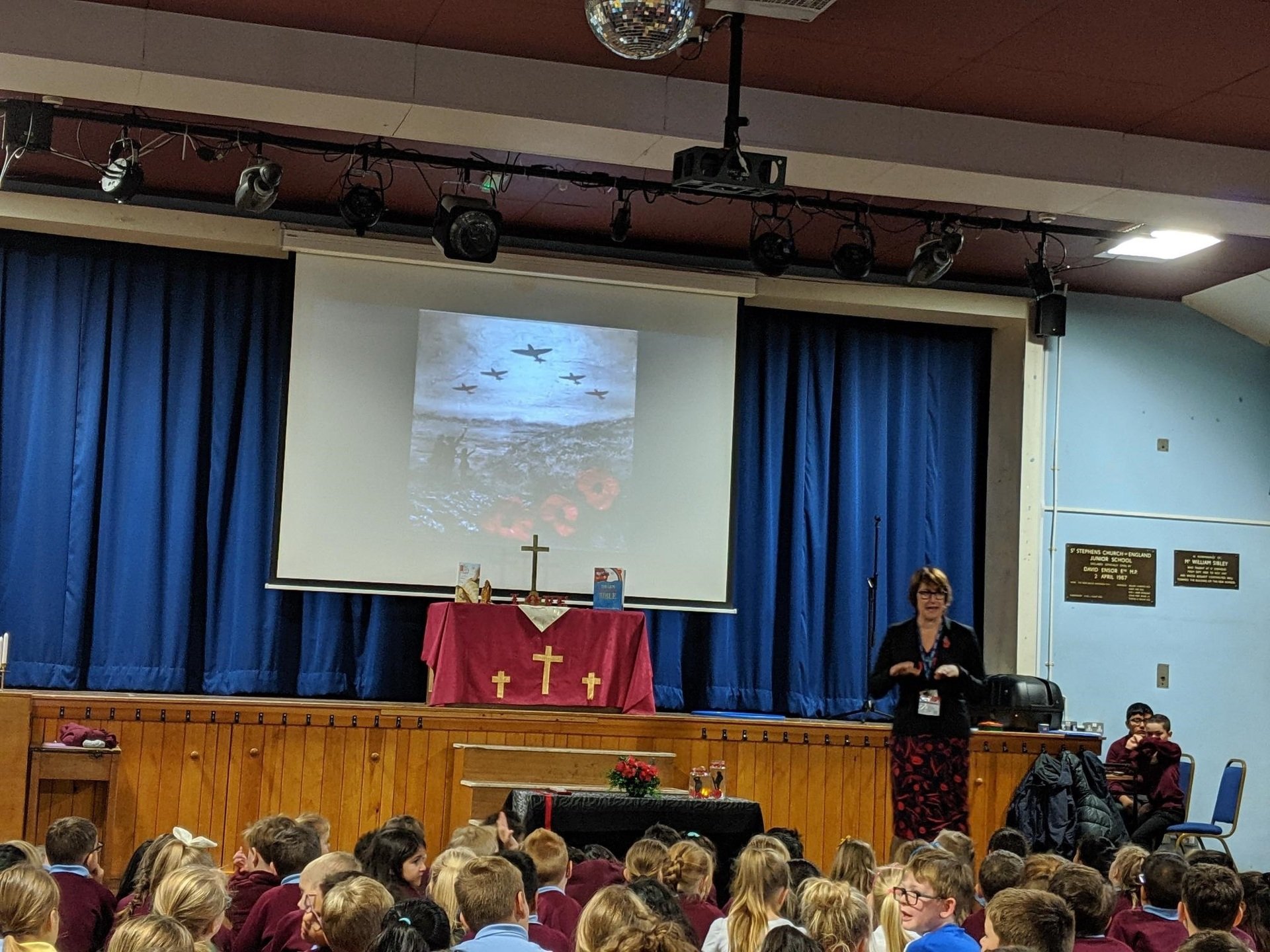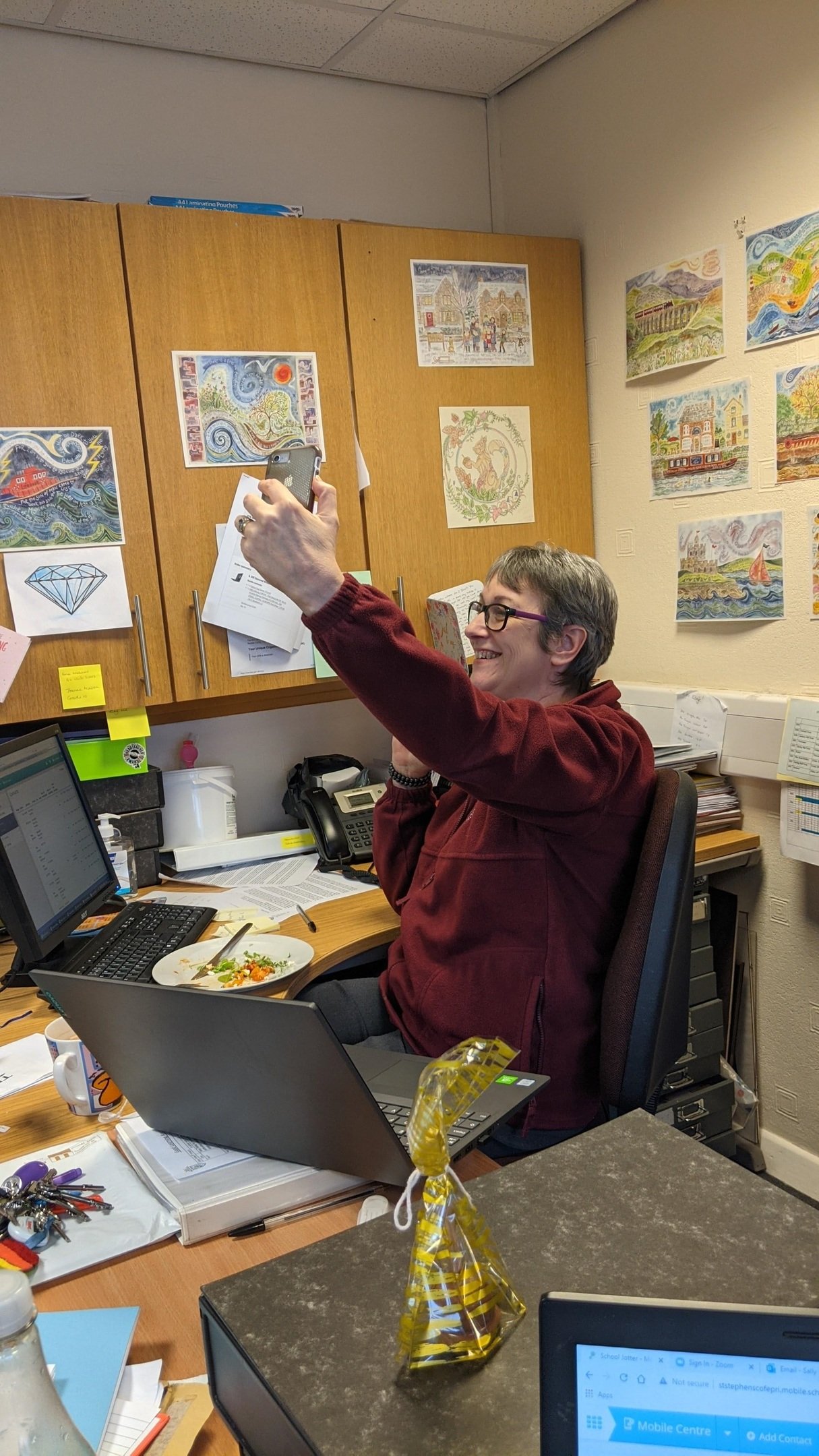 Converting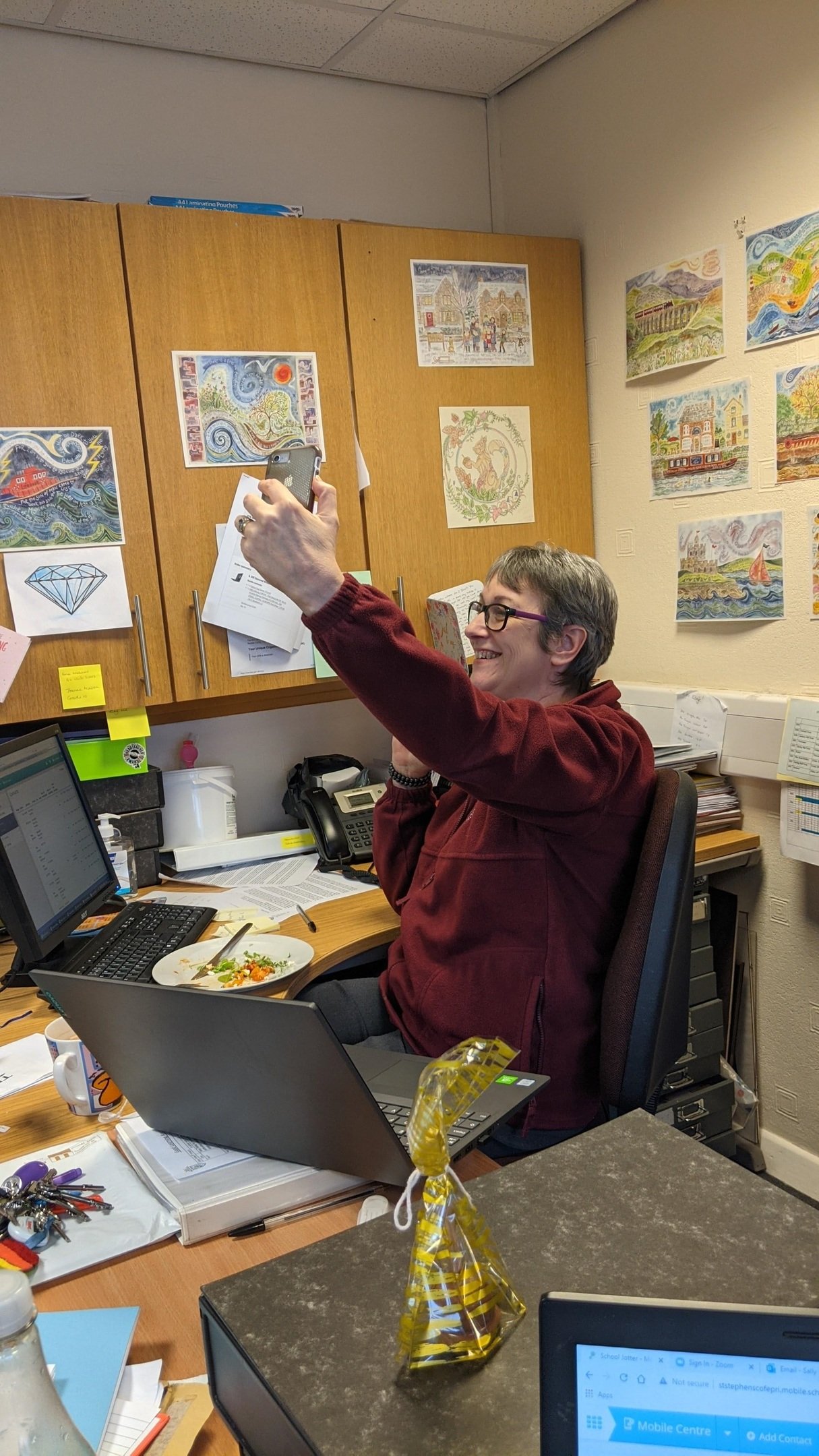 Convertingg