BJSSA Cross Country Relay event
On Tuesday 17th April, our Cross Country team competed in the relay event at Bury Athletics Track. After the main races there was a Year 3 & 4 fun run. We had a good turnout of children getting a taste of what Cross Country running is like. Well done team!
BJSSA Badminton League
On Thursday 15th March, our Badminton team travelled to Christ Church Walshaw for a competition.
There were some very close matches and excellent sporting attitudes and skills displayed by all.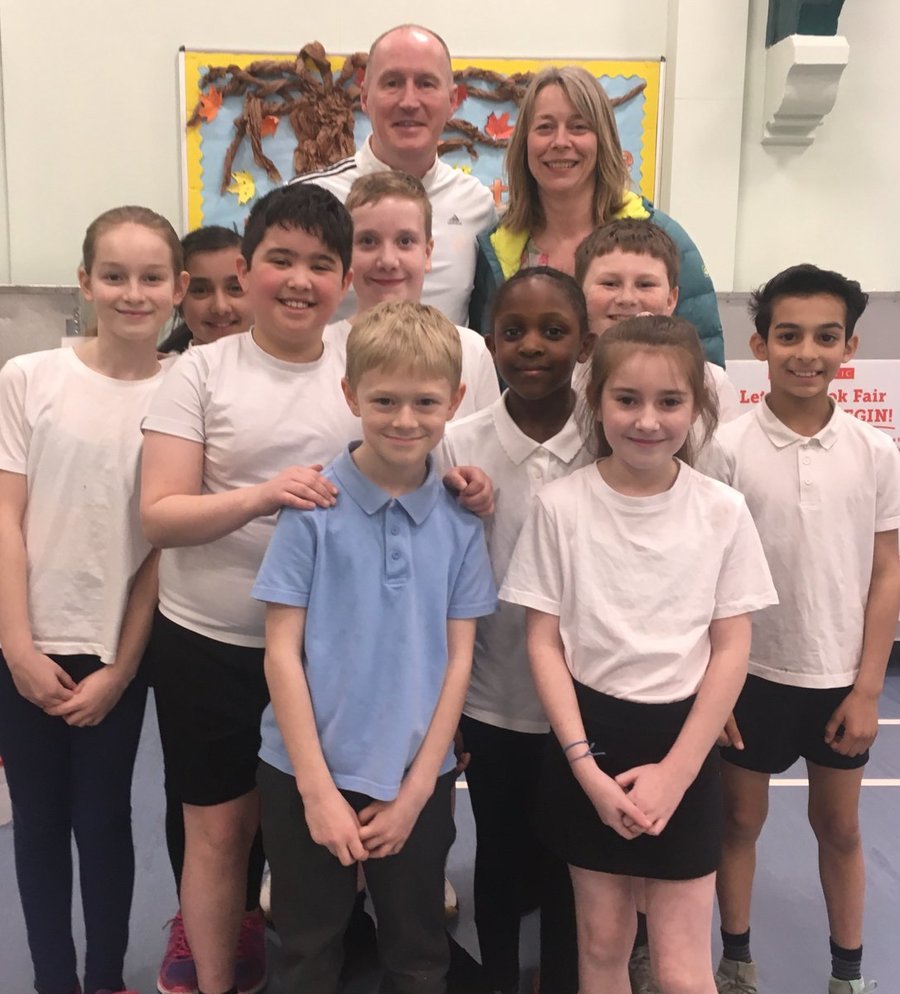 On Tuesday 13th March, we finally got to compete in our first Cross Country race of the season. Our team competed at Derby High School on a very wet field. It was a tough competition but our children made us proud and pushed themselves to their limit. The team are looking forward to the next race where they will be able to set themselves a personal target to beat their own position.
On Tuesday 27th February, our Cross Country team should have been taking part in their first race. Unfortunately the race was cancelled due to the snow. We have further races booked in. Watch this space....
Race 1 ~ Tuesday 27th Feb @ Broad Oak High school
Race 2 ~ Tuesday 6th March @ St Gabriel's RC High School
Race 3 ~ Tuesday 13th March @ Derby High School
Race 4 ~ Tuesday 27th March @ Bury Athletics Club (Relay)
Girl's Race starts at 4.30pm promptly
Boys Race at 4.45pm straight after
On Tuesday 13th January 2018, our football team took part in the next round of The BJSSA Football League competition. We played Woodbank and after a very tense 30 minutes, we won the game 3-2. This is great news and means that we have progressed through to the Quarter Finals. Watch this space to see how our fabulous team go on in the next round!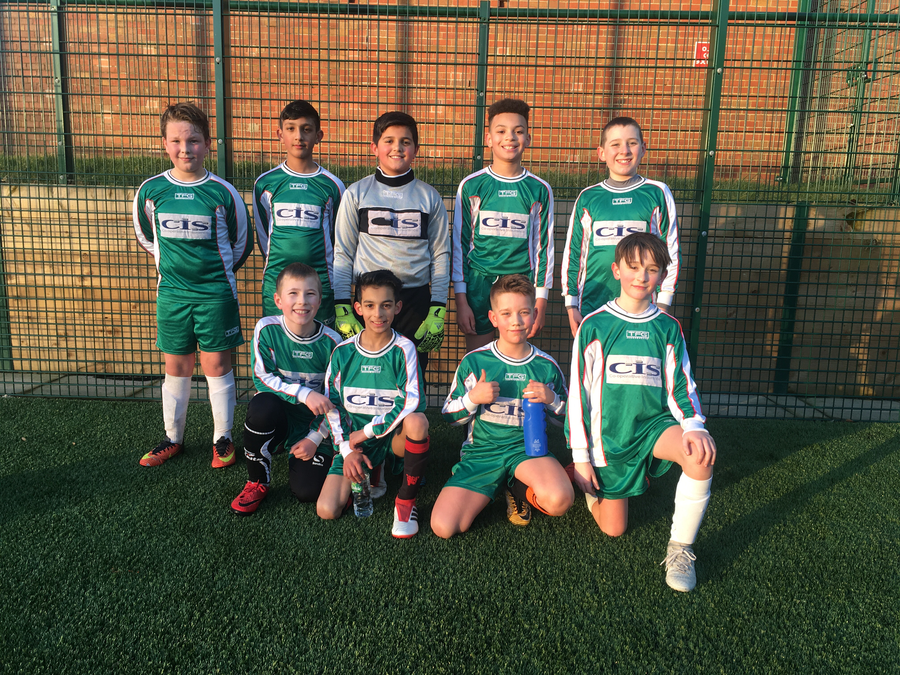 Sportshall Athletics Competition
On Tuesday 23rd January, we attended the Bury School Games Indoor Athletic Competition. We had a great time competing and supporting our team mates.
BJSSA Football League
In December, our football team competed in a 7 aside Football League tournament. We played 3 games in weather from all seasons! We won 2 and drew 1. This resulted in us winning our group and going through to the next round.