Visit our Your School Games page
https://www.yourschoolgames.com
Funtime Activities are our main coaching partners. They provide community sports based around children having fun through fast exiting fitness sessions. The perfect balance for skill development and maximum enjoyment. They don't believe in sitting around waiting for turns, they want to see movement, improvement and happy smiley faces!
Funtime Activities are also linked with lots of larger sports clubs in the area so children who want to take sport to the next level or are identified as talented will be offered places on appropriate squad classes too!
Every year, the PE Coordinator meets to discuss the specific sporting needs of our school. At this meeting it is decided which sports the school would like curriculum support for and a timetable for the year is agreed. Sports Funding pays for this Curriculum Support.
Autumn Term 1 2018 Sports Clubs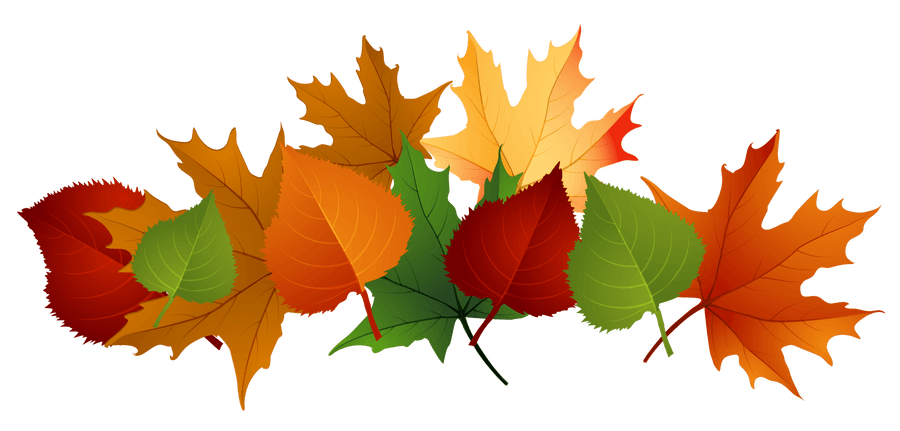 Year 2 Multiskills Club ~ Tuesday lunchtime
Mr Cooper comes into school to work with our Year Two children in developing the basic skills of throwing and catching. The children love taking part in the drills and enjoy the team games.
Year 5 & 6 Football Club ~ Tuesday lunchtime
Mr Cooper is working with Upper Key Stage Two to develop their football skills.
Year 3 & 4 Street Dance ~ Monday After School
Lower Key Stage Two are having great fun working with Miss Katie. The children are learning lots of new dance moves and are working hard to put together a routine to perform to an audience on their last week.
Year 1 & 2 Dodgeball ~ Tuesday After School
This is always a popular club and was oversubscribed this term. The children are learning the skills of Dodgeball, as well as developing their knowledge of the rules and tactics behind the game.
Year 5 & 6 Badminton ~ Thursday After School
Mr Atkins and Mrs Davies are back this term with Badminton Club. The children are working on developing their Badminton skills and developing their understanding of the rules.
Year 5 & 6 Cross Country ~ Tuesday After School
Mrs Denney is starting our Cross Country training early. Children are building up their fitness levels and stamina ready for the Indoor Athletics Competition this term.