Year 6
Mrs A. Ronson and Miss N. Jones
Mrs J. Davies.
Welcome to Year 6 2017 - 2018
CLICK HERE to download this half term's Home Learning Menu
SATs Information Evening
On Wednesday 7th February we held our Year 6 SATs Information Evening. Parents were given information about the upcoming SATs Tests and the help that can be given at home. Below is a video shown on the evening and we shall upload the full presentation asap for those that couldn't attend.
Thursday 1st February 2018
Thank you again to those parents who joined us for our first ever maths workshop. The children loved showing how maths is fun and that it is not just pens, pencils and paper that are needed to learn!
Look out for more workshops in the future.
Alchemy Island
Over the last few weeks the children have started their magical journey to Alchemy Island. They have been exploring portals using Pic Collage on the iPads, allowing them to arrive at the Island in their own unique way. The children have also created story openers about how they arrived on the Island.
Here a few of the children's creations.
The children have also been exploring what it is like to be musical composers! By using GarageBand on the iPads, they have been creating soundtracks to accompany their portal picture and story openers. Keep an eye or ear out for their musical creations coming soon to this page!
Week beginning 8th January
This week the children in Year 6 have been participating in Bikeability, a national cycling initiative for all primary school children throughout the country. We are extremely proud of all the children who got on their bikes, from the beginner to the intermediate riders. The children achieved well and represented our school fantastically, so Well Done Year 6.
Please come along to our Good Learning assembly on Friday 19th January for the presentation of the Bikeability certificates and badges.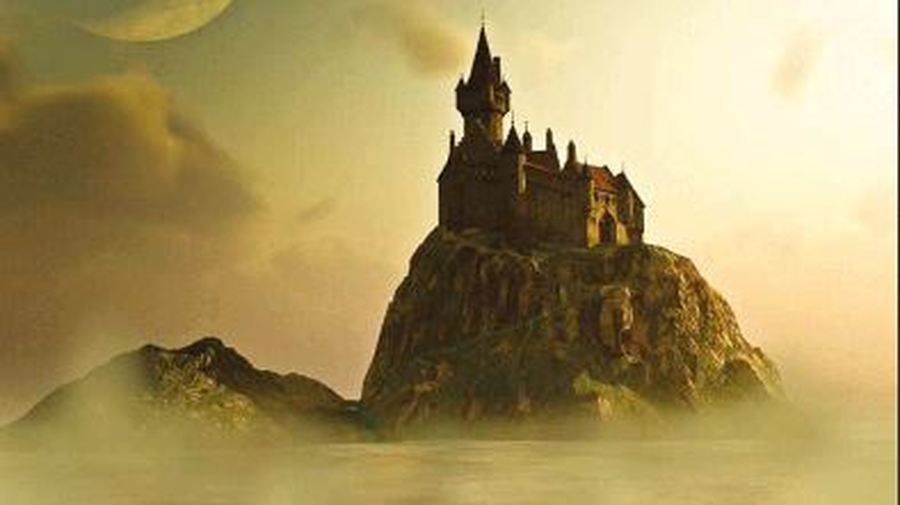 Are you ready?
It's time to suspend your disbelief and open your mind. We're going on a magical journey to Alchemy Island.
Can you find the gold hidden deep within the Island's mysterious landscape? The only way is to study the map, unravel the riddle and begin your adventure.
Have you got your suitcase ready?
Don't forget to pack your imagination as your journey begins...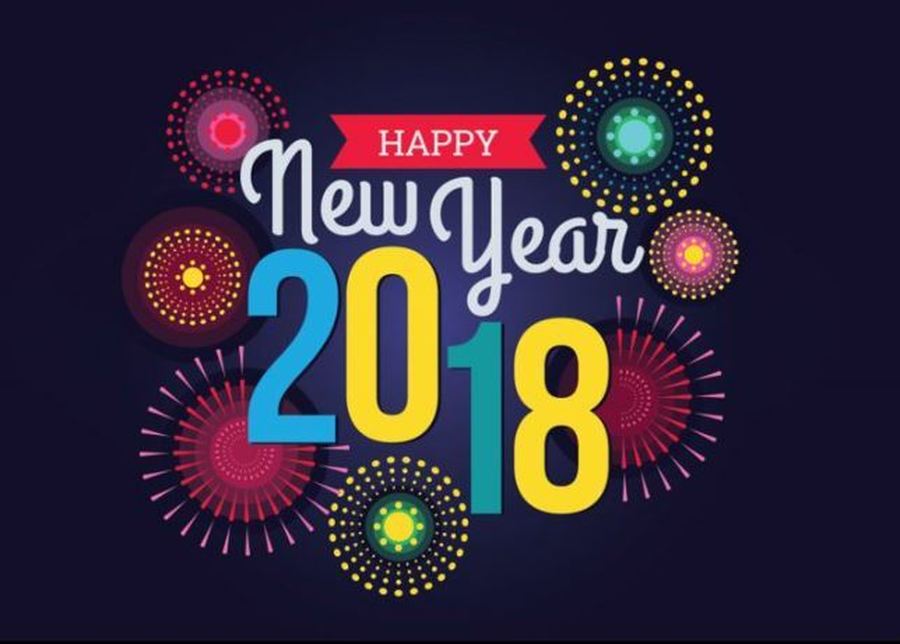 We hope that you have all had a wonderful Christmas break with your family and friends and are well rested and ready for another fantastic, action packed term in Year 6.
Autumn Term 2
Our topic is WWII and we have been on a visit to The Fusiliers Museum, in Bury, to help us with our learning. We had great fun dressing as evacuees and exploring the artefacts in the museum.
Folk Art
Our New Year Calendars look really effective don't you agree?Enter text...
WW2 Home Learning
We think you will agree, our home learning projects are fantastic!!
Autumn Term 1
Well we all back into the swing of things now and enjoying the challenge of Y6. We have taken on lots of new responsibilities including class prefects, house captains, and lunchtime leaders to name just a few.
We are reading a fantastic book called Stormbreaker by Anthony Horrowitz and now we are starting to compare it to the movie version which is great fun! we've done lots of writing including secret notes, spy journal entries and describing a villains lair.
We have been lucky to have badminton coaching with a real badminton coach and also brass music lessons every Friday.
In addition we have been having fun exploring our ID topic, especially studying fingerprints and how to identify them!
Harvest Poem
The children in Year 6 have been looking at a poem for Harvest it is called 'When We See The Harvest'. The children will be working on their performance of the poem in school next week for the Harvest Service on Friday 20th October. We have included the poem below for anyone wishing to practise at home.
When We See The Harvest
A harvest of apples, a harvest of corn;
A harvest of plenty, an autumn adorned.
With bright coloured leaves, a fall festive blend;
A wonderful time for families and friends.
A harvest of pumpkins, a harvest of grain;
A harvest of bounty, and cool autumn rains.
A big harvest moon-way up in the sky;
A harvest of blessing that God has supplied.
Be grateful, be humble, give thanks to the Lord;
He has showered His blessing here in our world.
But have we been faithful, and have we been true?
Have we put God first in all that we do?
A harvest that God sees is not food or crop;
Not pumpkins, or grain, not apples that drop.
A harvest is of souls and a harvest is of love;
A harvest of mercy from our Father above.
Then we see the harvest, lets see through God's eyes;
And share with the nations the life He supplies.