Year 6
Class teacher: Mrs A. Gunn
Supported by Mrs J Davies
Welcome to Year 6 2018 - 2019
Year 6 2017 - 2018
Summer Term 2018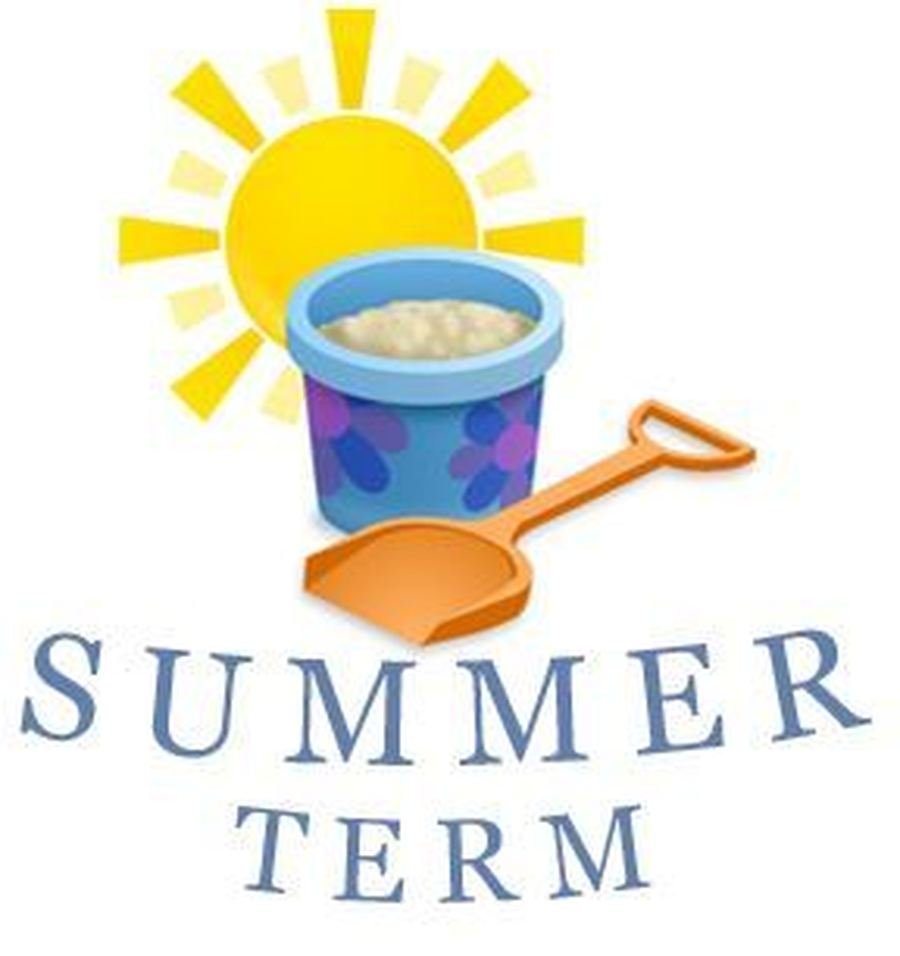 Friday 29th June 2018
This morning we were visited by our local neighbourhood beat officers who talked to the children about internet safety and how to stay safe out and about this summer. All the children listened well and asked very sensible questions. Some even got the chance to try some of the equipment on!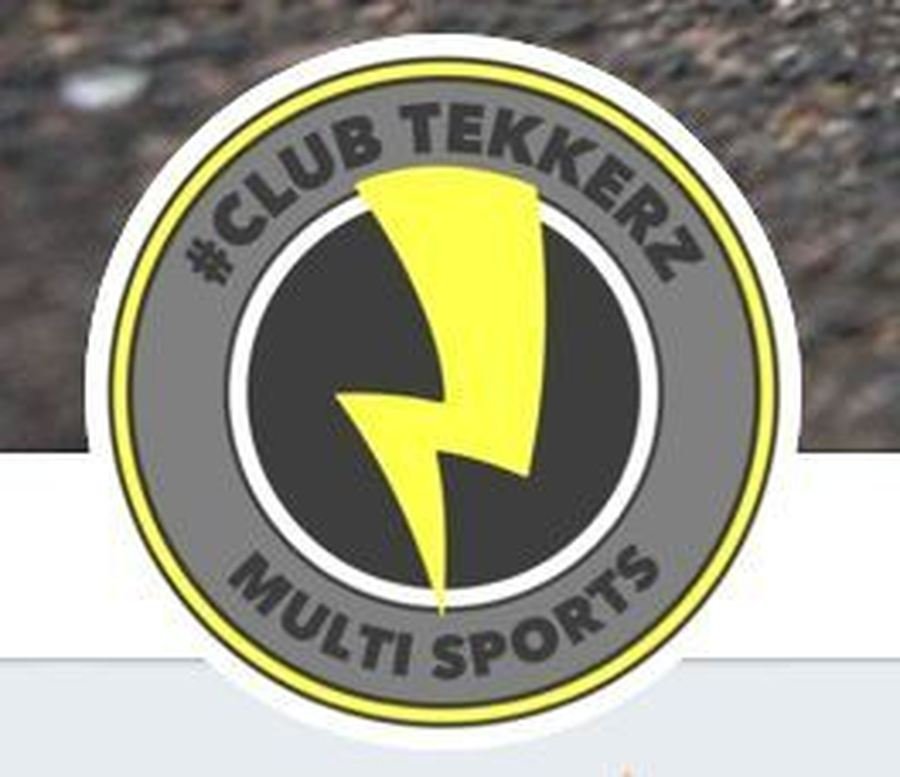 Friday 8th June 2018
This afternoon Year 6 took part in a football coaching session run by Connor at Club Tekkerz.
The children thoroughly enjoyed their session, taking part in a fun World Cup mini tournament with Argentina winning the trophy this time! The winners were presented with World Cup sticker books and stickers, courtesy of Club Tekkerz. All children showed great enthusiasm and team work. Thank you Connor !!!!
What another busy half term we have had in Year 6!
SATs have been and gone and we can now look forward to a really exciting last term.
Highlights will include swimming sessions, our residential to Waddow Hall, and the first ever Year 6 production in July.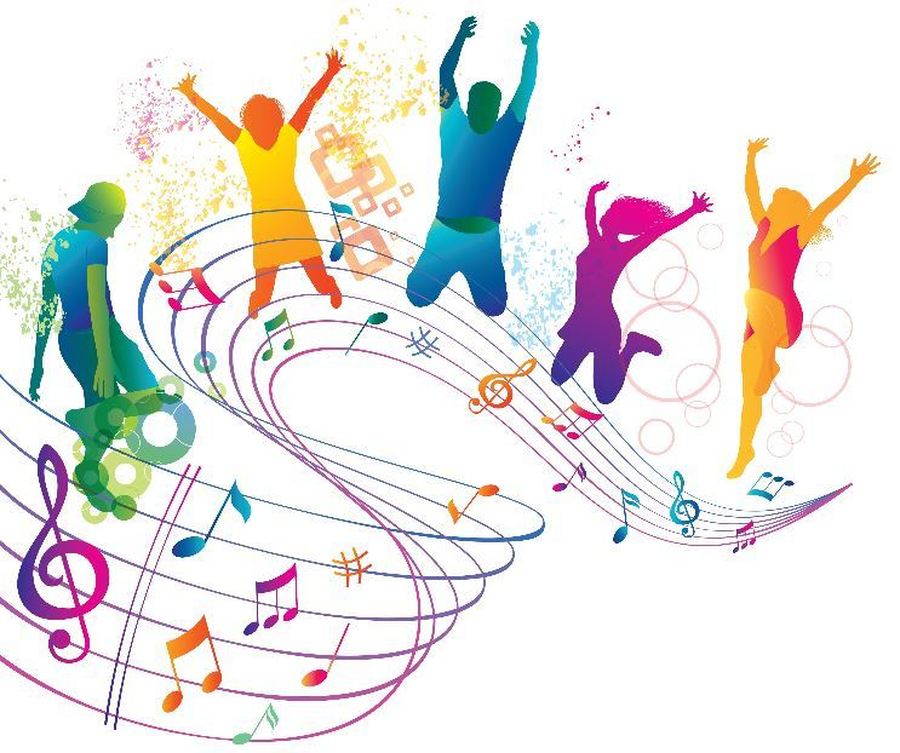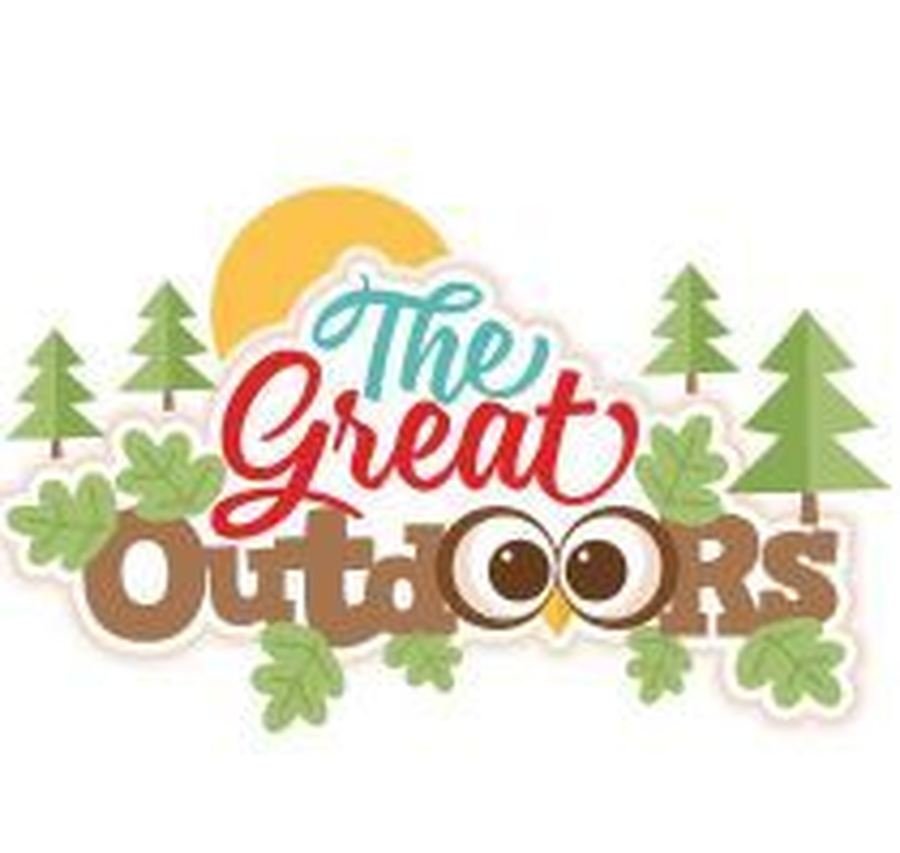 Science Week
This week Year 6 have been learning all about the body.
On Monday the children learnt all about the Circulatory system.
On Tuesday the School Health Team came in to talk to the children about the changes that happen to their bodies as they grow older.
And on Thursday the children investigated what happens to the body when they exercise.
Lots of great science learning this week Year 6, Well done!
We also had our last gym session with Helen this week. The children have loved their early morning Friday workouts. They have all shown determination, strength, confidence and team work. Some of the children will be showcasing their routines in the Good Learning assembly on the first Friday back after half term.
All of Year 6 would like to thank Helen for all her hard work and encouragement this term.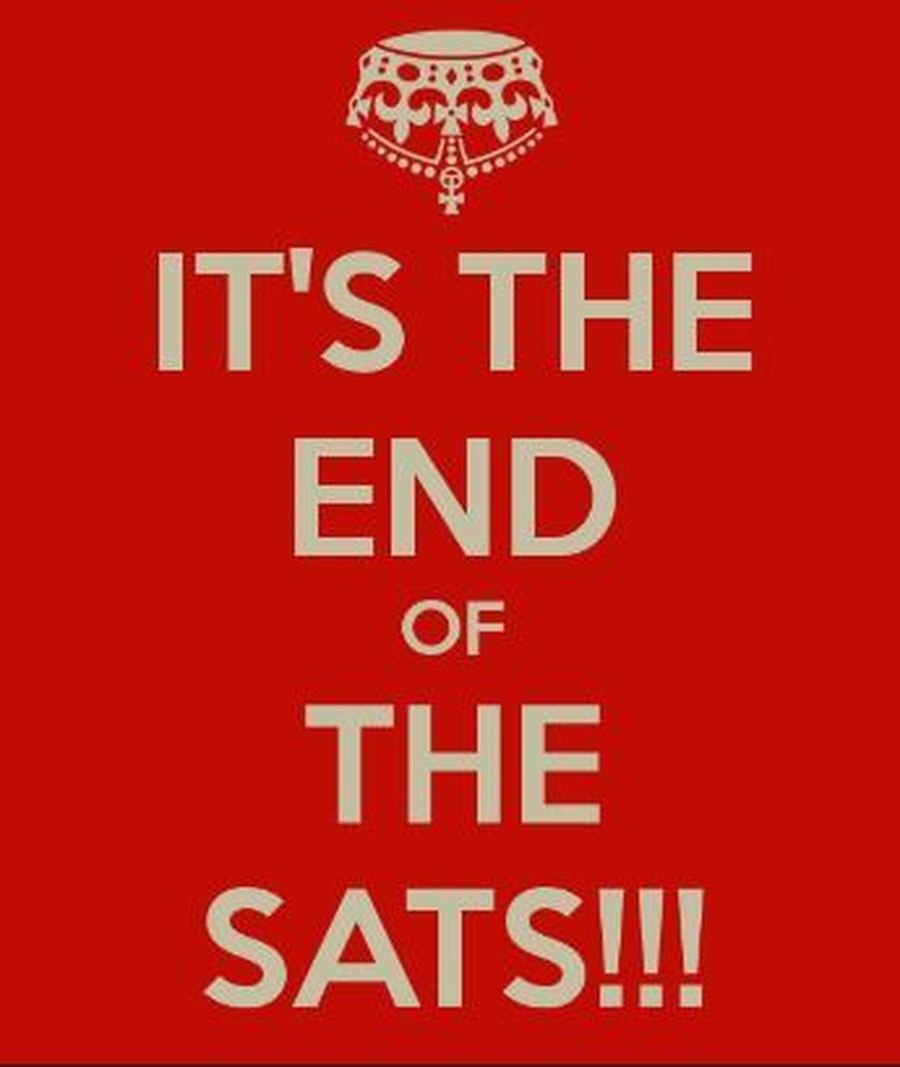 Well done to all the Year 6 children for working so hard in their SATs this week.
All the staff are really proud of you all, well done!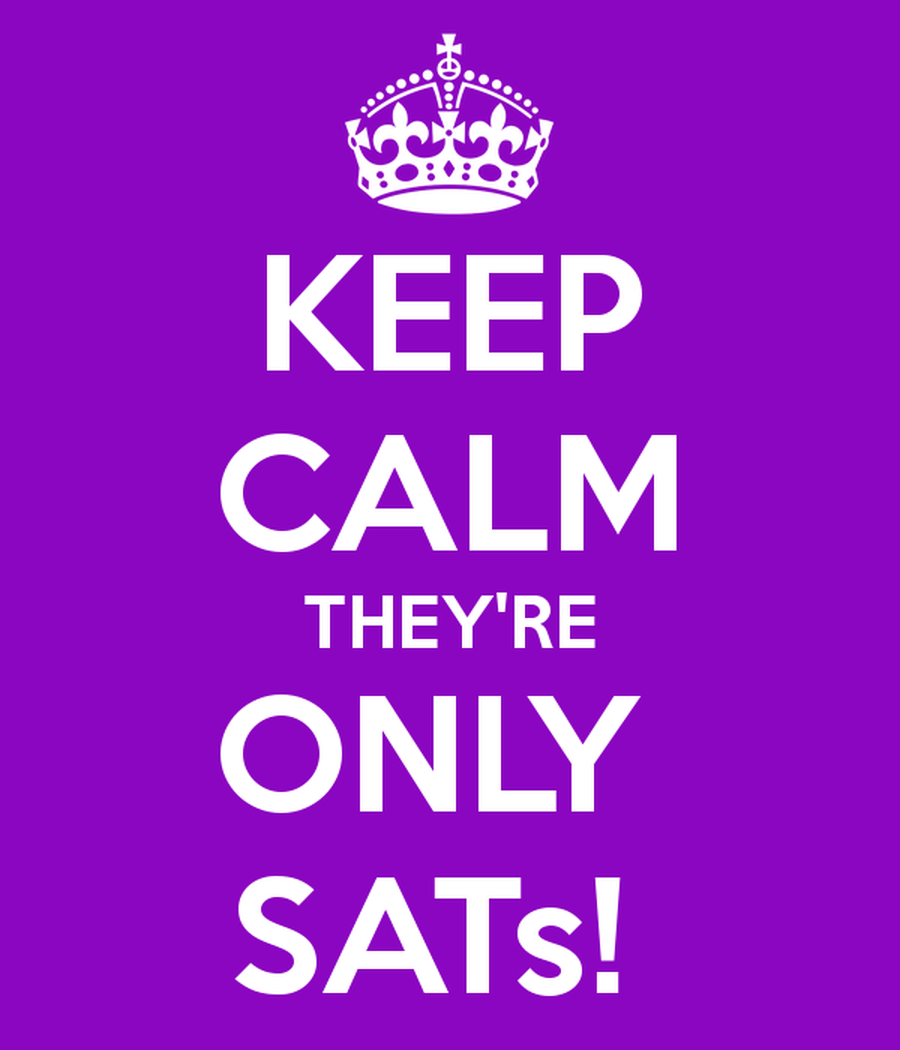 Mrs Ronson, Miss Jones and Mrs Davies would like to wish all the Year 6 children and families a very happy and well rested weekend. Enjoy, relax and SMILE x
On Thursday 10th May GMFRS came into talk to the class about how to stay safe over the Summer. They talked to the children about Water Safety, Wild Fires and Road Safety. The children also had the opportunity to ask questions. The Fire Officers showed the children a useful website called Safe4summer which reiterates the information given in their talk, as well as showing events happening in Bury over the summer-Please take a look :)
http://www.manchesterfire.gov.uk/safe4summer/
Week beginning 23rd April
During our English lessons this week we have continued with our Zoo theme, discussing whether we think Zoos should remain open. The children have enjoyed writing balanced arguments, exploring the reasons for and against.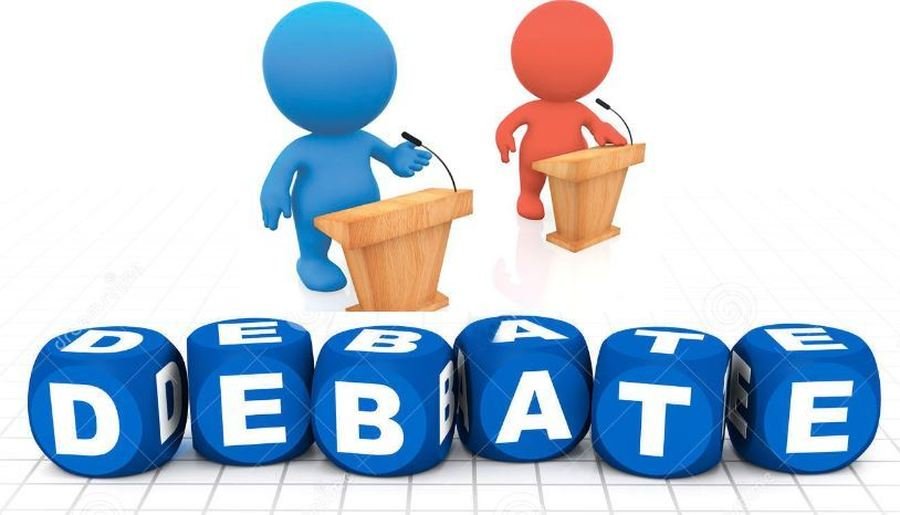 The children have also enjoyed taking part in a real life debate to discuss whether zoos should remain open. The children learnt about how a debate is run as well as all the rules. They chose 2 teams, one for and one against, and the rest of the children had the opportunity to ask questions.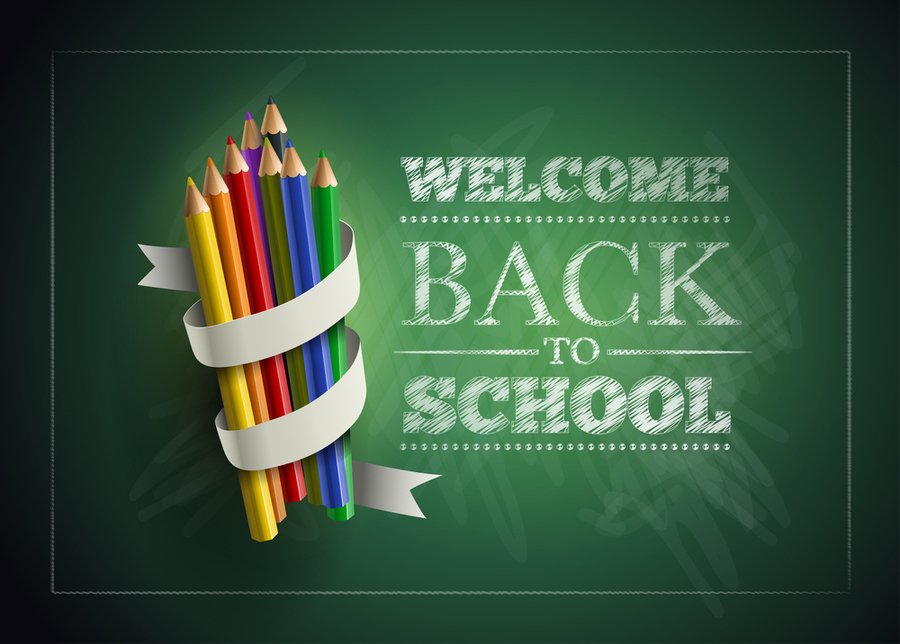 Welcome back to all our Year 6 children, we hope that you have all had a fantastic Easter break.
We have had a very busy first week back preparing for our SATs in May. The children have been busy learning and revising Maths and English in lessons, as well as continuing with their Booster lessons before and after school
In our English lessons we have been looking at the book 'Zoo' by Anthony Browne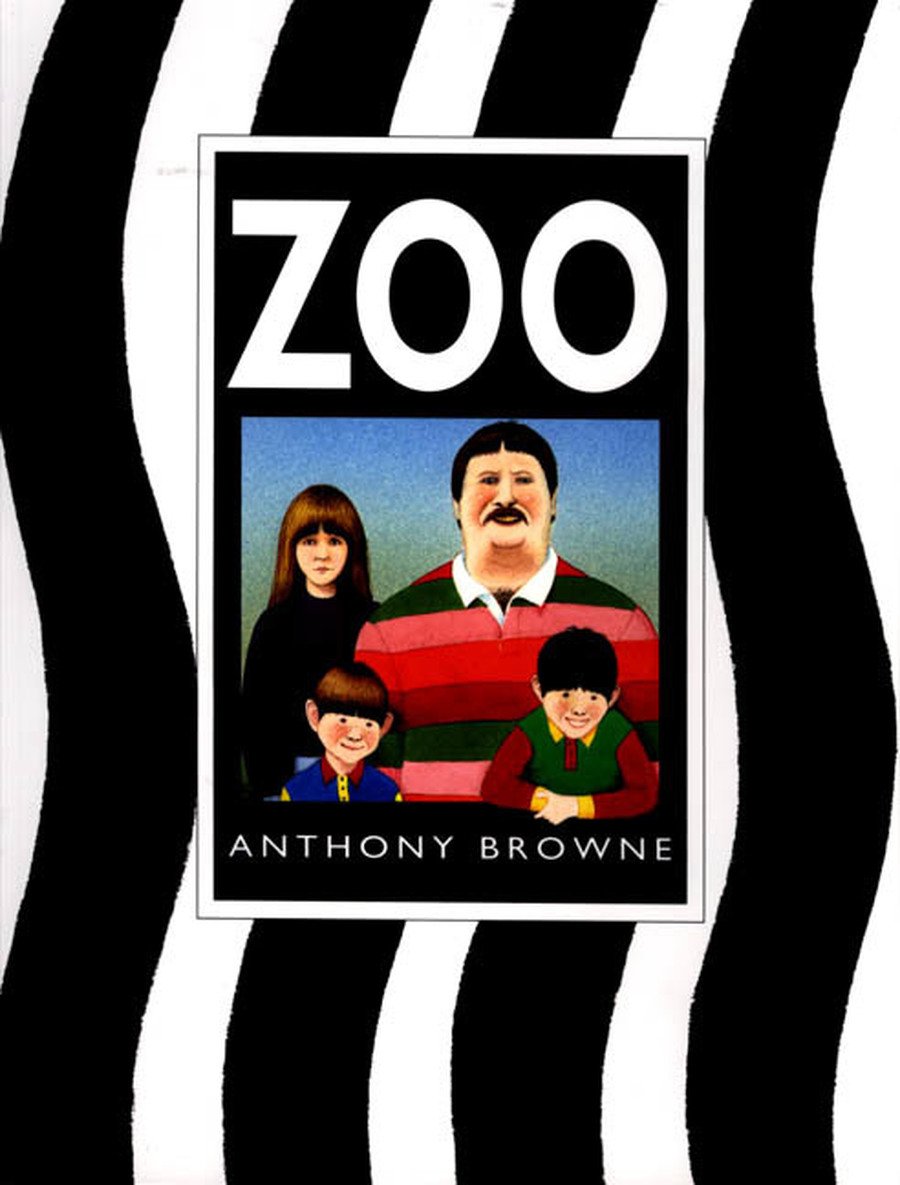 We have been doing character studies, writing diary entries in role, using empathy with the animals and using inference and deduction when examining the pictures in the book.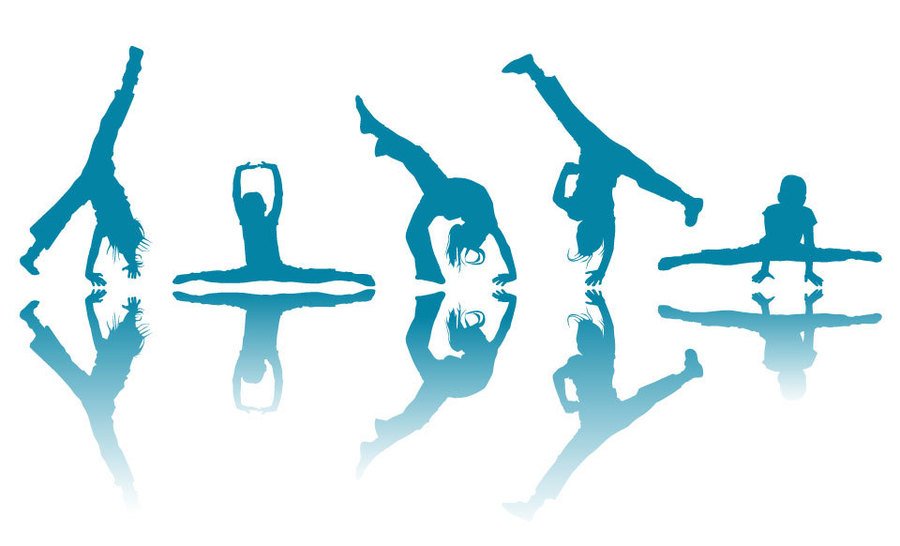 On Friday we started our Gym lessons with Helen, which with run up until half term. All the children joined in fantastically and showed determination and strength, well done children!!!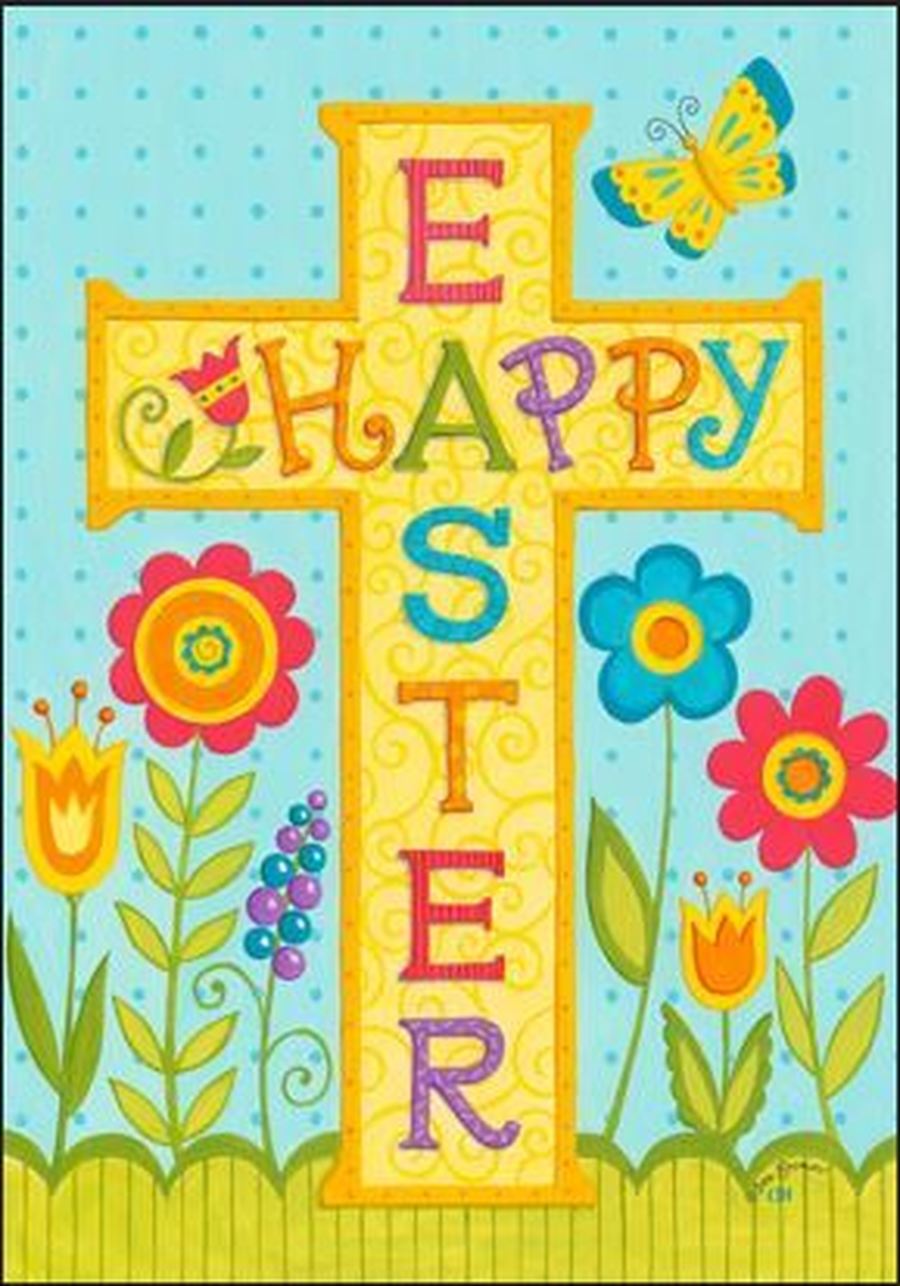 Happy Easter to all our Year 6 pupils and their families. We hope you have a relaxing and enjoyable break and we will see you all on
Monday 16th April.
For Easter homework the children brought home some SAT revision booklets to work on over the holidays. We have included here the answers to help. Thanks for your support :)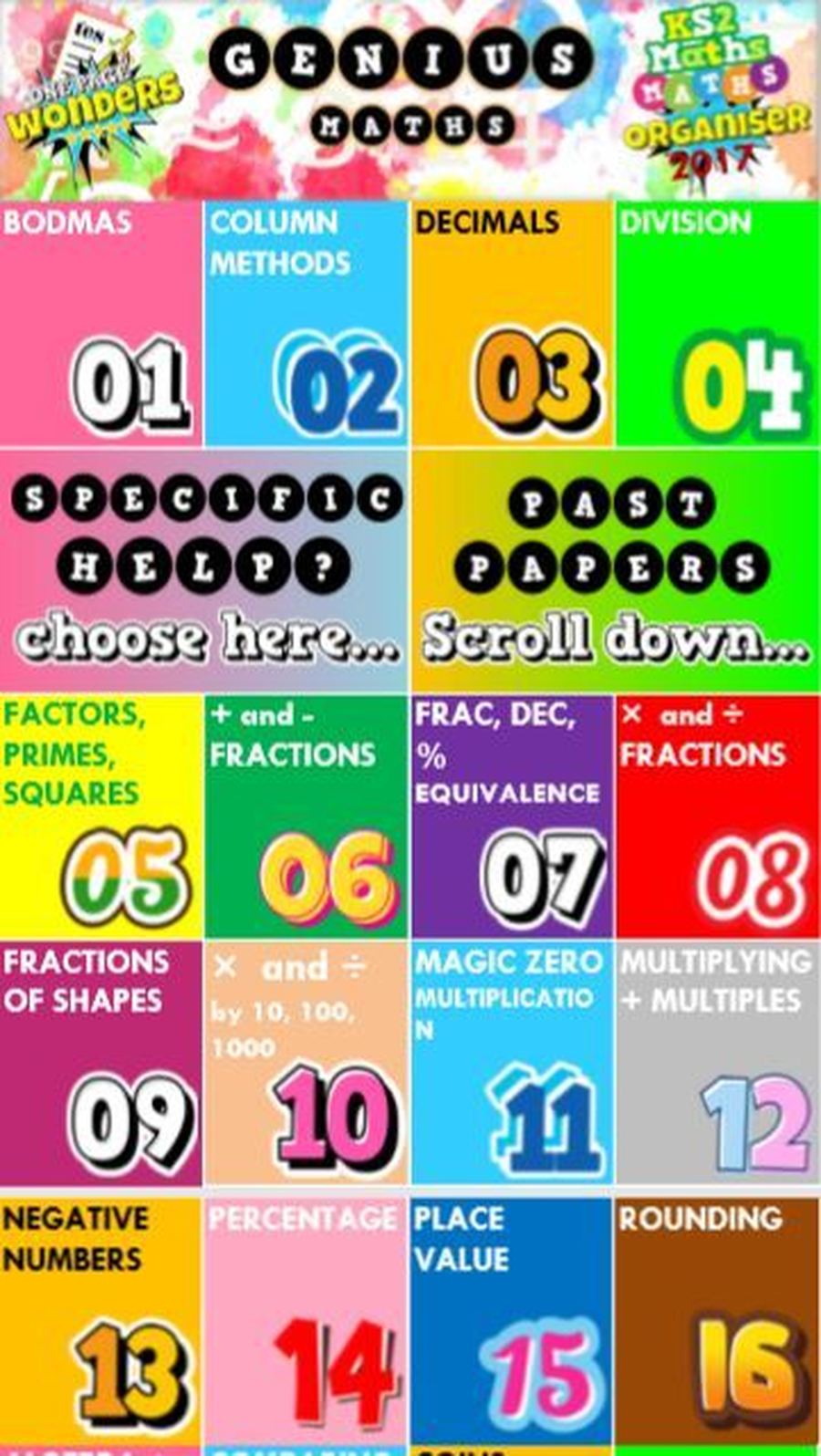 Science Week
This week in Year 6 we have been celebrating British Science Week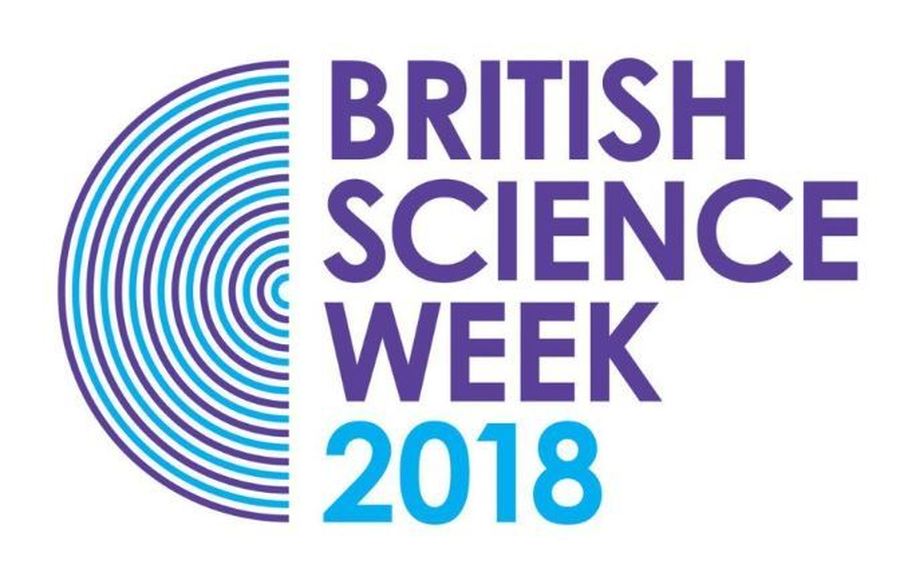 The children have been enjoying being scientists undertaking lots of different experiments during the week. The first experiment investigated Soluble and Insoluble substances. The children planned, predicted then experimented. They looked at the different variables and fair testing. It was lovely to see all the children focused in their investigations, with some surprising results!
The second experiment that the children investigated was a Erupting Volcano. We used vinegar, food colouring and baking soda to create a carbon dioxide chemical reaction. The children loved to see the reaction happening in front of their eyes.
The next experiment was a firm favourite with the class and involved a bottle of Diet Coke and some Mentos mints to create another chemical reaction!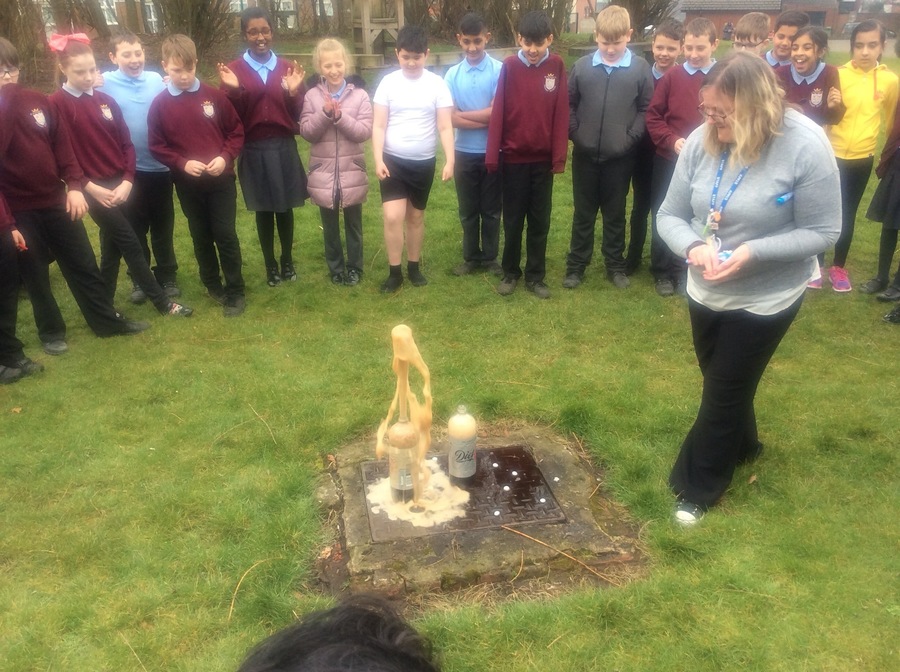 On Friday 16th March to celebrate the end of our Science Week. we held a whole school assembly to showcase all the wonderful science work that had been going on throughout the school. A special Year 6 thank you to Mr Lavery and Mrs Chadwick who joined in with our Parents Diet Coke/Mentos Mints Challenge on the yard after the assembly. Mrs Chadwick showed a particular expertise in this experiment, giving the children fantastic guidance on how to get as many Mentos mints in the bottle as possible! The children loved how high the fountain went! Another special thank you to Ruby in Year 6, for her great photographic skills capturing the experiment as it happened!
The final experiment involved the children using a bag of skittles and some water, which resulted in a rainbow of colour. As the colour and sugar dissolved into the water, it diffused and travelled to make a beautiful, colourful rainbow. This was a simple but very effective experiment which brought a smile to all the children's faces.
Crucial Crew 2018
On Tuesday 13th March Year 6 visited Crucial Crew to learn about anti-social behaviour, personal and road safety as they prepare for high school in September.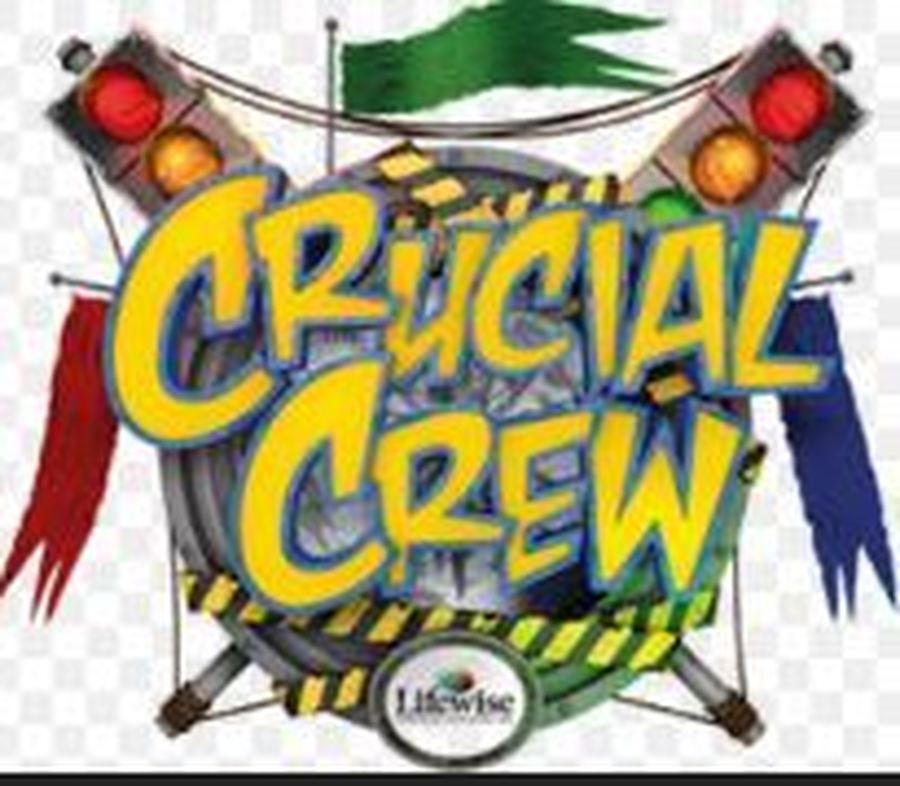 World Book Day 2018
What a busy week we had in Year 6 for our rearranged World Book day on Friday 9th March 2018.
The children wrote their own fantasy stories at the beginning of the week and designed a book cover and blurb for their story.
On the Friday we had lots of fun with 'Guess the book character' game, Book emoji quiz as well as lots of fun with World Book Day puzzles.
All the children looked amazing in their costumes!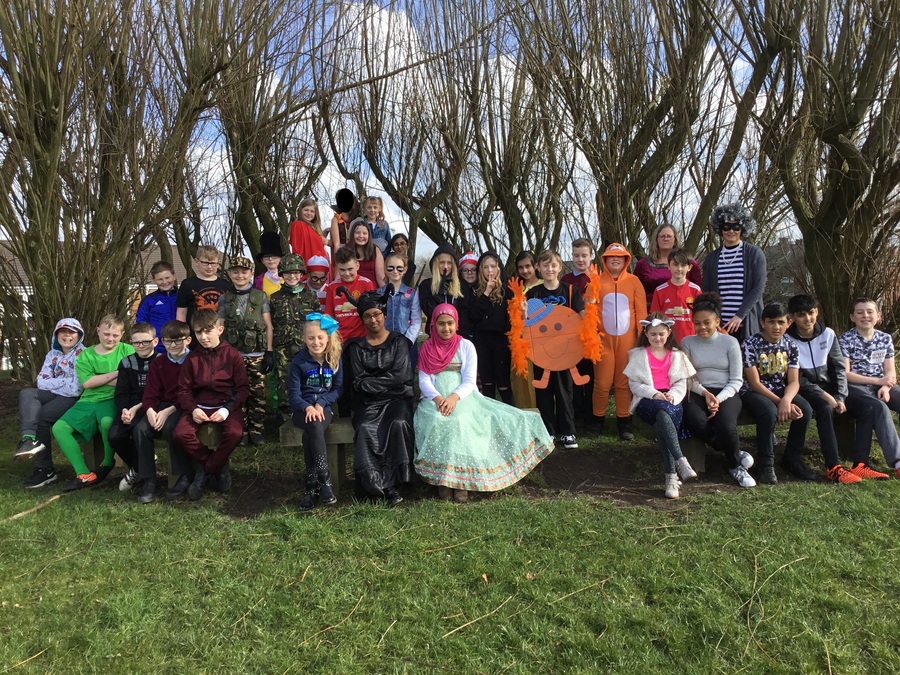 What a busy half term we have had in Year 6, from making our own pancakes on Shrove Tuesday to finding out all about the year of the dog in Chinese New Year.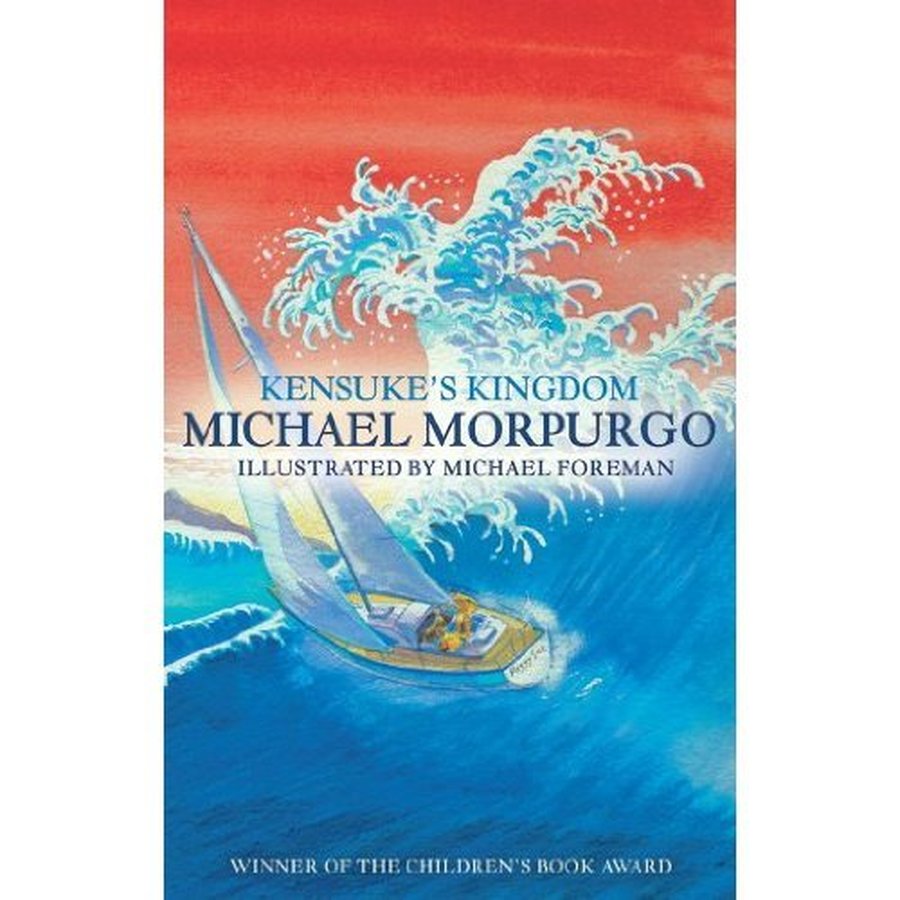 The children have been reading the book Kensuke's Kingdom by Michael Morpurgo. All the children have enjoyed the story and below are a selection of their book reviews.
A family sail around the world.
Their son and dog go missing.
The story is about the young boy's adventure, Kensuke and Michael will tell you the story.
I loved the book as it is fiction with an element of fact.
Listening to advise and learning from mistakes, ANYTHING is possible! 5 Stars.
By Mrs Davies.
Kensuke's Kingdom is a thrilling adventure story from the exceptional children's writer Michael Morpurgo.
Michael, his parents and their faithful dog, Stella Artois set sail around the world in their yacht (The Peggy Sue) In a dramatic series of events, Michael and his dog get washed up onto a desert island and at first struggle to find food and water. There he discovers a lonely Japanese soldier , Kensuke. Michael soon looks upon Kensuke as both a saviour and captor.
In my opinion I would rate it 9/10, as it becomes more interesting after every chapter and pulls the reader into the story.
By Uwais Nazir
This book is a hair raising story by the amazing children's author Michael Morpurgo.
Michael and his parents set sail on a round the world trip. He was thrilled with the idea and couldn't wait, until disaster strikes! Michael and his dog fall overboard!
I would recommend this book as it is really fun!
By Jessica King
Kensuke's Kingdom by Michael Morpurgo is an adventurous story with lots of drama and excitement. Michael, his mum, dad and dog; Stella Artois set off around the world. Whilst off the coast of Australia, Michael and Stella fall overboard and land on a desert island. Here they meet an old, Japanese man named Kensuke.
I enjoyed the book as it contained lots of excitement and drama and left you thinking what would happen next!
4 out of 5 stars
By Jake Lavery
This book is about a family; Michael, Sue, John and Stella the dog. They go on an 18 month trip around the world. About a year into their journey Michael falls overboard and ends up on a island. Here Michael meets Kensuke (who is from Japan) They soon become friends and teach each other how to paint and each others language.
I give this book 4 out of 5 stars.
By Lola Williams
Kensuke's Kingdom is an interesting, adventurous story written by the famous children's author Michael Morpurgo.
Michael, his dog and his parents set sail around the world on their yacht, The Peggy Sue. Michael is really happy until he gets swept overboard with Stella . They find themselves stranded on an island where he discovers an old man, named Kensuke, Soon they become friends and Michael wants to be rescued but Kensuke wants to stay.
I really liked the story as it was interesting and I like adventure stories.
By Humaira Shahzad
Kensuke's Kingdom is a really good adventure book because every page is unpredictable. The main characters are Kensuke and Michael, who is the one who gets stranded on the island. Whilst reading this book I learnt that you should never give up, carry on and always think on the good side.
I would give it 5 out of 5
By Alex Duckworth.
Kensuke's Kingdom is a thrilling adventure story written by the amazing writer Michael Morpurgo.
Michael Finnegan, his parents and their dog Stella set out on a trip around the world in their boat The Peggy Sue. They are all really happy and excited until Michael and Stella fall overboard and find themselves stranded on an undiscovered island, or is he? Here they meet Kensuke, a former Japanese war doctor, who nurtures Michael and watches over him.
They both understand they have lost their families and a bond of trust occurs between them. Kensuke finally realises he should help Michael find his family, although he wants to keep the island his own.
This tale, written in the first person, brings a sense of laughter, happiness but also emotion to the reader.
I would rate this story 5 out of 5.
By Ruth Green.
CLICK HERE to download this half term's Home Learning Menu
SATs Information Evening
On Wednesday 7th February we held our Year 6 SATs Information Evening. Parents were given information about the upcoming SATs Tests and the help that can be given at home. Below is a video shown on the evening and we shall upload the full presentation asap for those that couldn't attend.
Thursday 1st February 2018
Thank you again to those parents who joined us for our first ever maths workshop. The children loved showing how maths is fun and that it is not just pens, pencils and paper that are needed to learn!
Look out for more workshops in the future.
Alchemy Island
Over the last few weeks the children have started their magical journey to Alchemy Island. They have been exploring portals using Pic Collage on the iPads, allowing them to arrive at the Island in their own unique way. The children have also created story openers about how they arrived on the Island.
Here a few of the children's creations.
The children have also been exploring what it is like to be musical composers! By using GarageBand on the iPads, they have been creating soundtracks to accompany their portal picture and story openers. Keep an eye or ear out for their musical creations coming soon to this page!
Week beginning 8th January
This week the children in Year 6 have been participating in Bikeability, a national cycling initiative for all primary school children throughout the country. We are extremely proud of all the children who got on their bikes, from the beginner to the intermediate riders. The children achieved well and represented our school fantastically, so Well Done Year 6.
Please come along to our Good Learning assembly on Friday 19th January for the presentation of the Bikeability certificates and badges.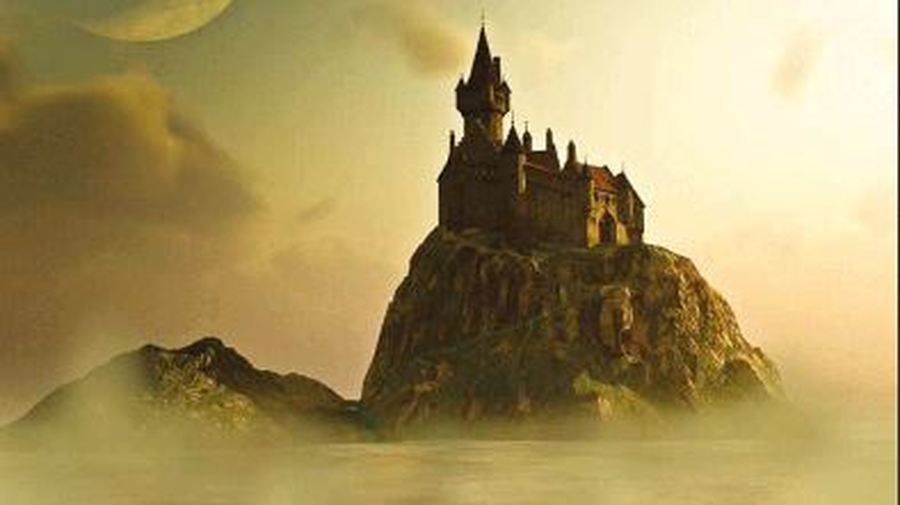 Are you ready?
It's time to suspend your disbelief and open your mind. We're going on a magical journey to Alchemy Island.
Can you find the gold hidden deep within the Island's mysterious landscape? The only way is to study the map, unravel the riddle and begin your adventure.
Have you got your suitcase ready?
Don't forget to pack your imagination as your journey begins...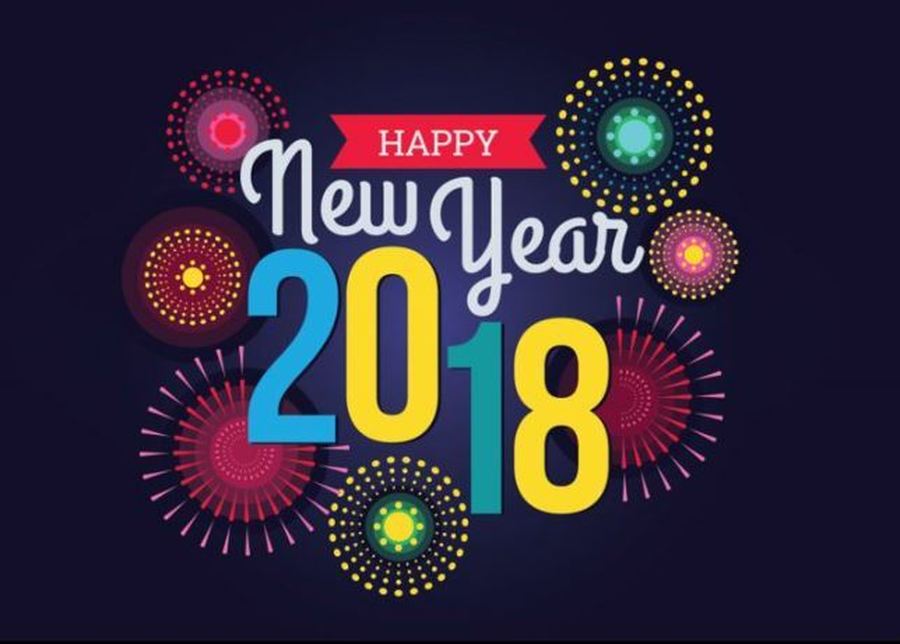 We hope that you have all had a wonderful Christmas break with your family and friends and are well rested and ready for another fantastic, action packed term in Year 6.
Autumn Term 2
Our topic is WWII and we have been on a visit to The Fusiliers Museum, in Bury, to help us with our learning. We had great fun dressing as evacuees and exploring the artefacts in the museum.
Folk Art
Our New Year Calendars look really effective don't you agree?Enter text...
WW2 Home Learning
We think you will agree, our home learning projects are fantastic!!
Autumn Term 1
Well we all back into the swing of things now and enjoying the challenge of Y6. We have taken on lots of new responsibilities including class prefects, house captains, and lunchtime leaders to name just a few.
We are reading a fantastic book called Stormbreaker by Anthony Horrowitz and now we are starting to compare it to the movie version which is great fun! we've done lots of writing including secret notes, spy journal entries and describing a villains lair.
We have been lucky to have badminton coaching with a real badminton coach and also brass music lessons every Friday.
In addition we have been having fun exploring our ID topic, especially studying fingerprints and how to identify them!
Harvest Poem
The children in Year 6 have been looking at a poem for Harvest it is called 'When We See The Harvest'. The children will be working on their performance of the poem in school next week for the Harvest Service on Friday 20th October. We have included the poem below for anyone wishing to practise at home.
When We See The Harvest
A harvest of apples, a harvest of corn;
A harvest of plenty, an autumn adorned.
With bright coloured leaves, a fall festive blend;
A wonderful time for families and friends.
A harvest of pumpkins, a harvest of grain;
A harvest of bounty, and cool autumn rains.
A big harvest moon-way up in the sky;
A harvest of blessing that God has supplied.
Be grateful, be humble, give thanks to the Lord;
He has showered His blessing here in our world.
But have we been faithful, and have we been true?
Have we put God first in all that we do?
A harvest that God sees is not food or crop;
Not pumpkins, or grain, not apples that drop.
A harvest is of souls and a harvest is of love;
A harvest of mercy from our Father above.
Then we see the harvest, lets see through God's eyes;
And share with the nations the life He supplies.