Welcome to Year 6 2016 - 2017
It's the final countdown ....
Well done Year 6 for an awesome performance in their Leavers' Service.
I will be uploading the video the children made for their Leavers' Service soon, just a tiny technical blip to overcome first - Mrs F x
Converting media.
(Media will continue converting in the background)
What could be better on a hot Monday afternoon than a campfire, toasted marshmallows, s'mores and hot chocolate?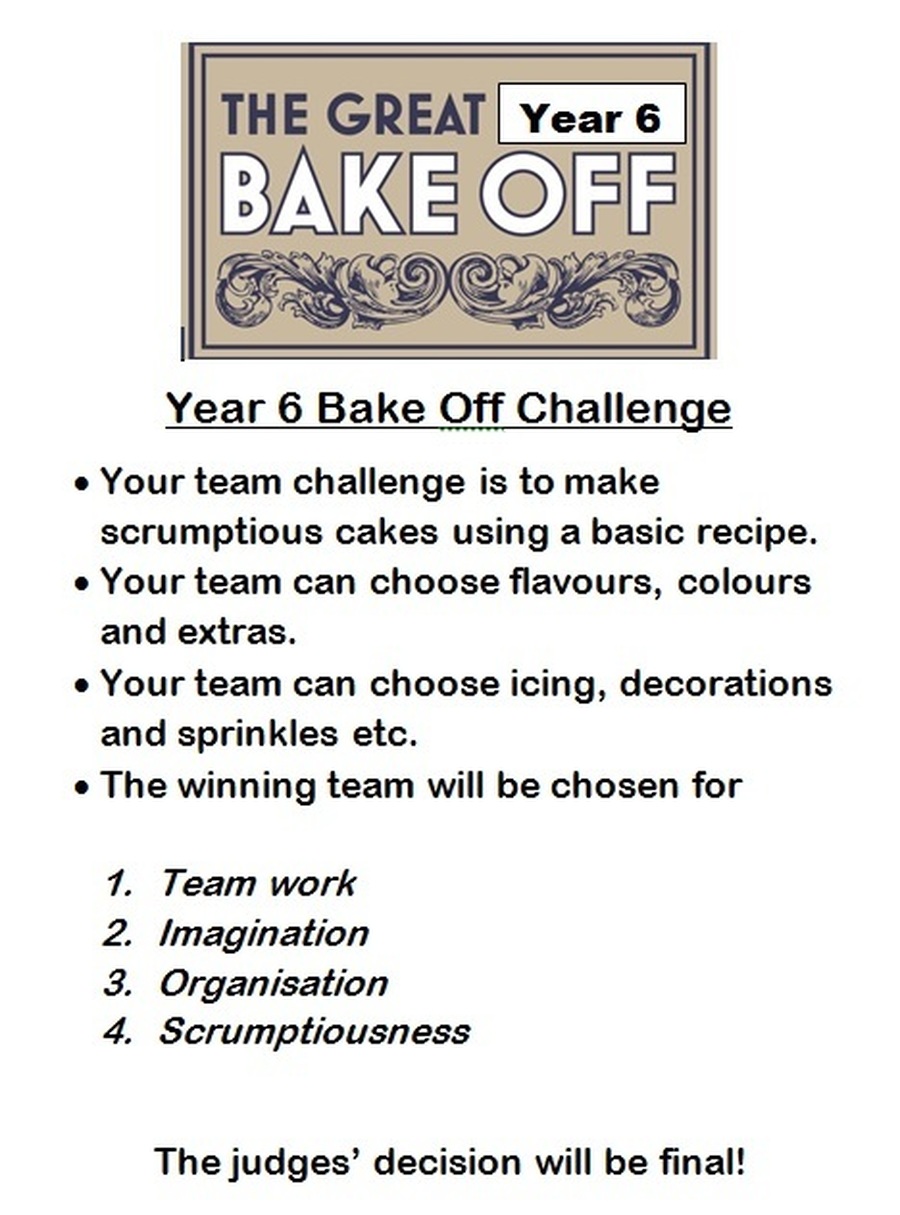 ... and the winners, with maximum points from all judges for scrumptiousness .....
"Da Ramsey Juniors"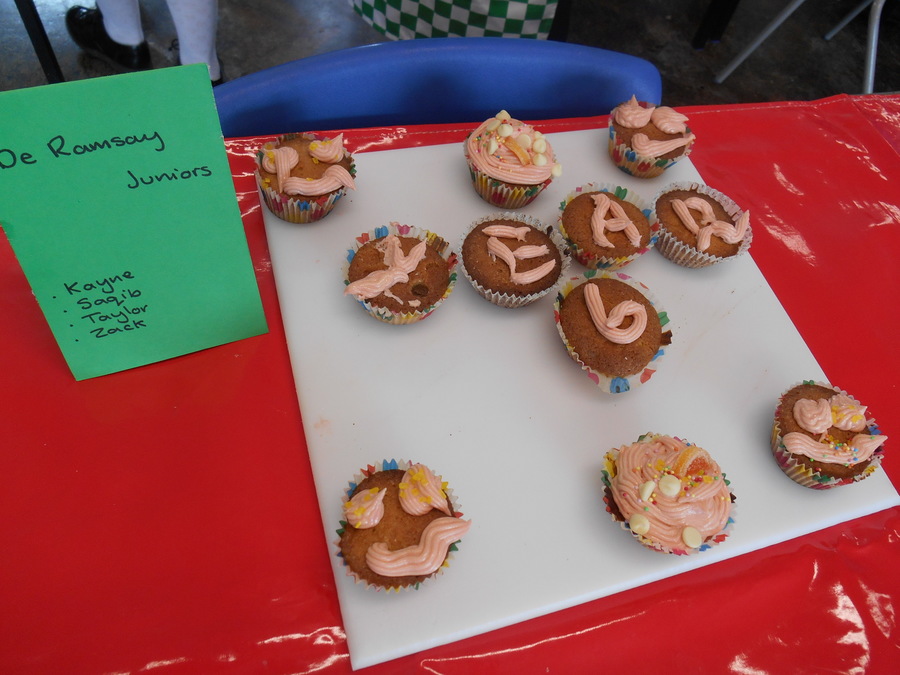 A special mention to "#sassywatermenlons" who received maximum points from the judges for their impressive teamwork.
Art Week
Year 6 have been looking at the work of Banksy. We have been discussing the meanings behind some of his art and been inspired to create our own. Here are just a few in progress....
In science last week Mrs Parsons & Year 6 studied the heart.
They learnt about the function of a heart and its role in the body's circulation.
As part of their studies they examined and dissected a sheep's heart!
The children were very thorough and scientific in their work ...
The children then recreated the body's circulatory system, including changing the colour of their blood cells to show oxygenated and de-oxygenated blood.