Class teacher – Mrs. N. Garside
Supported by – Mrs L. Taylor & Miss C. Murray
Welcome to Year 5 2016 - 2017
As part of our Earth and Space topic we have been looking at Geocentric and Heliocentric planetary models. Today Mrs Garside let us write on the tables (shhhh don't tell Mr Horsfield!!!) and sort our diagrams and statements under the two headings. To find out a little more you could watch the link below.
In Maths we have been looking at regular and irregular polygons. We have had to sort shapes into groups using Venn and Carroll diagrams. Have a look at our sorting below!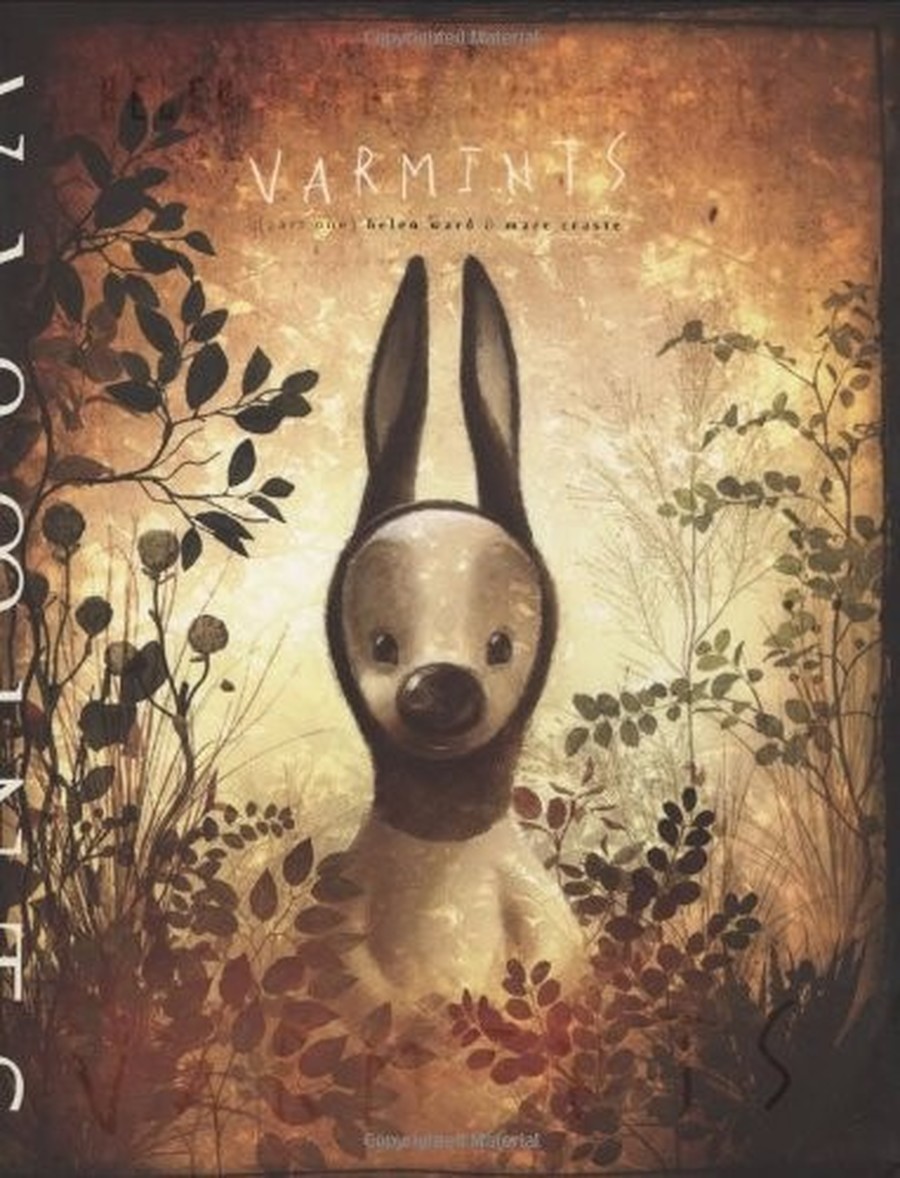 We have been reading a book called Varmints in English. We have been working really hard on producing some fantastic pieces of writing. We have even created a poem as a class. Have a read it is excellent!
___________________________________________________