Class teacher – Mrs A Gunn
Supported by – Mrs D Byers, Mrs H Christie
Welcome to Year 5 2017 - 2018
Our class trip to the Fusilier Museum 23 November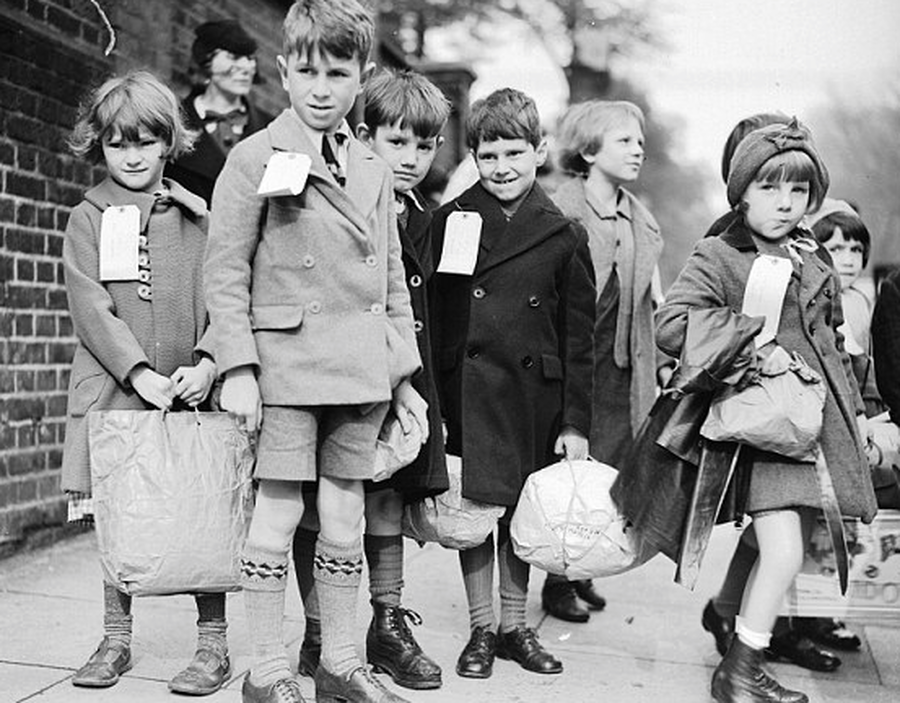 A Child's War
The children have been immersing themselves with great enthusiasm in our new topic for Autumn 2 term, A Child's War. The children have been finding out all about evacuation and the effect this had on children and other groups during the Second World War. We have also looked at the key events of the war and are busy creating our own historical timelines after conducting our own research using the iPads. If you have any artefacts or family stories relating to the Second World War, we warmly welcome children presenting them in class.
ENGLISH
In English we have just started reading the children's classic novel, Goodnight Mr Tom and are looking forward to some of the exciting writing opportunities inspired by the text.
PE
The children will be taking part in football this term - as the weather gets colder, children are asked to bring in a warm pair of jogging bottoms, long sleeved sweatshirt or t-shirt and trainers to enable them to take part.
It's great to be back!....
Friday 22nd September
We've been back at school for nearly three weeks and we already have so much wonderful learning under our belts.
Maths
We've been looking at place value - ordering and comparing numbers, completing tasks using Roman numerals and rounding. We have taken part in lots of team tasks and games to embed our learning.
English
We've been immersing ourselves in our class novel - Stormbreaker by Anthony Horowitz. We have been writing diary entries and letters in character and we're looking forward to see what happens to Alex Rider on his top secret mission! In one of the chapters Alex Rider had a near miss with a car crusher at a scrapyard - we used Pic Collage on the iPads to recreate the scene...
Friday 6th October
RE
We have been learning how the Bible can have an impact on people's lives. In RE today we use biblegateway.com on the iPads to navigate the Bible and find a number of different passages. We linked the passages with Christian Values and thought about how they might alter or change a person's behaviour were they to read them.
For example, we read from Philippians Chapter 4, v 4-7 and decided this passage may help someone who was feeling anxious and might cause them to worry less about their problems.
Wednesday 11th October
Thank you Pauline Quirke Academy!
Today the children enjoyed taking part in a drama workshop with the Pauline Quirke Academy who are holding their open day at Tottington High School this Saturday 14th October. We definitely have some budding actors in the class..Enter text...