Class teacher – Mrs A Ronson & Miss N Jones
Supported by – Mrs D Byers, Mrs H Christie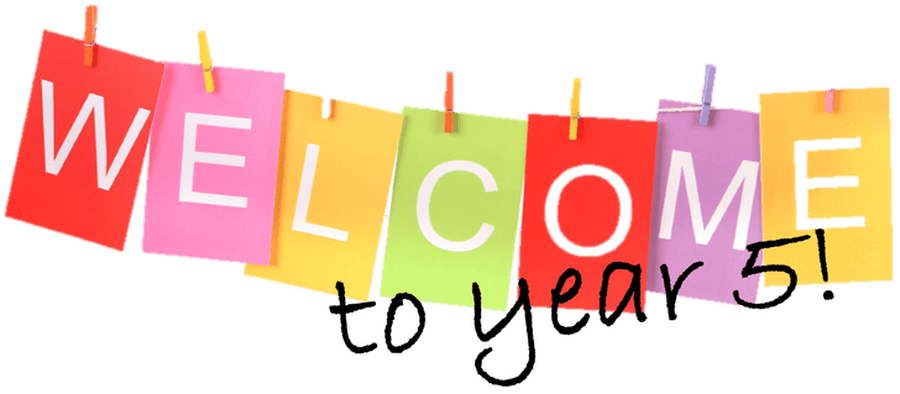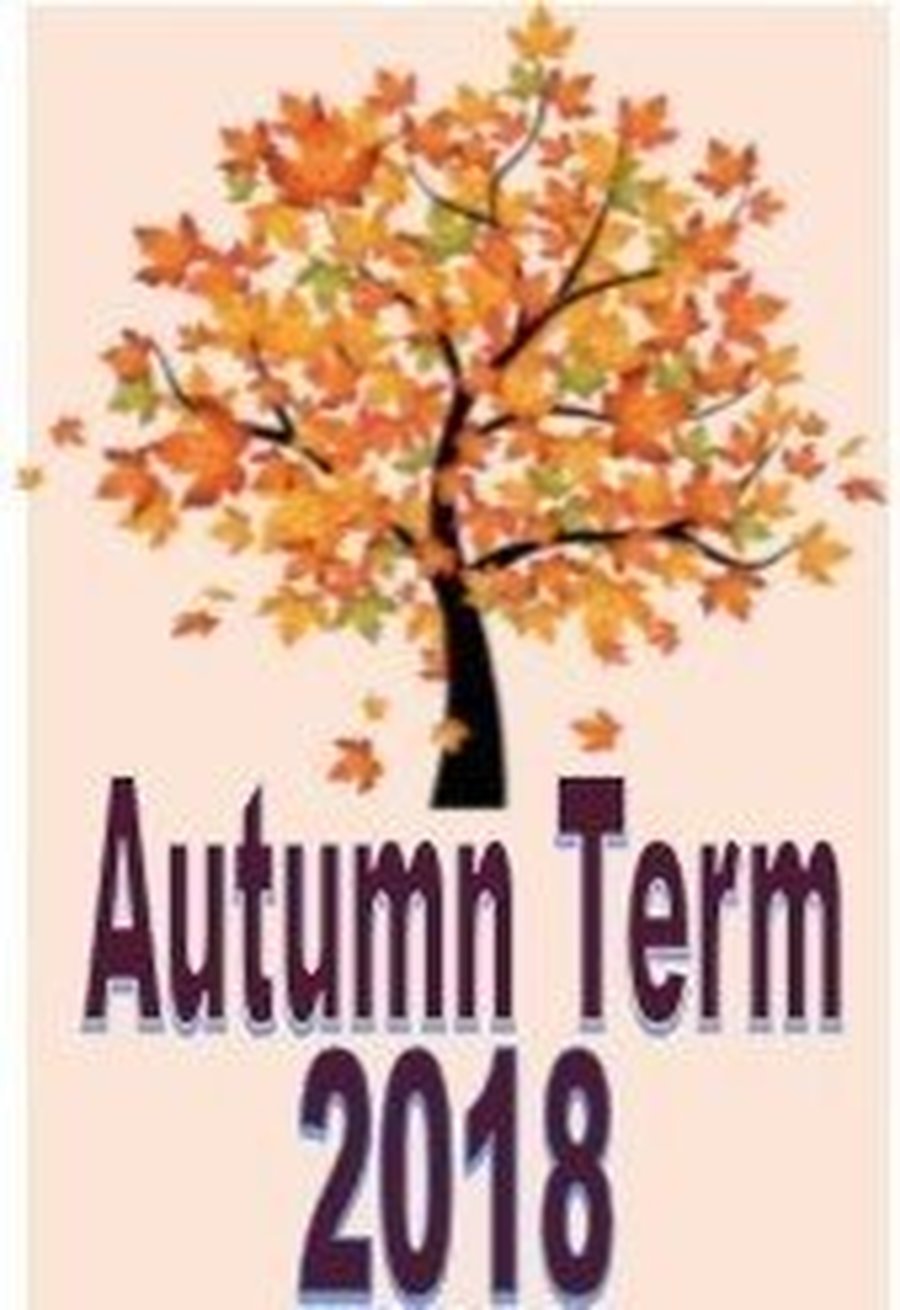 This week we have been continuing our Place Value learning with numbers up to 10,000. On Friday the children enjoyed playing a maths game to consolidate their learning. Maths is fun!
Welcome to Autumn term 2018.
What a busy first week for our Year 5 children settling back into school life. We have enjoyed getting to know everyone and look forward to the term ahead!
Please find below the information from Meet The Teacher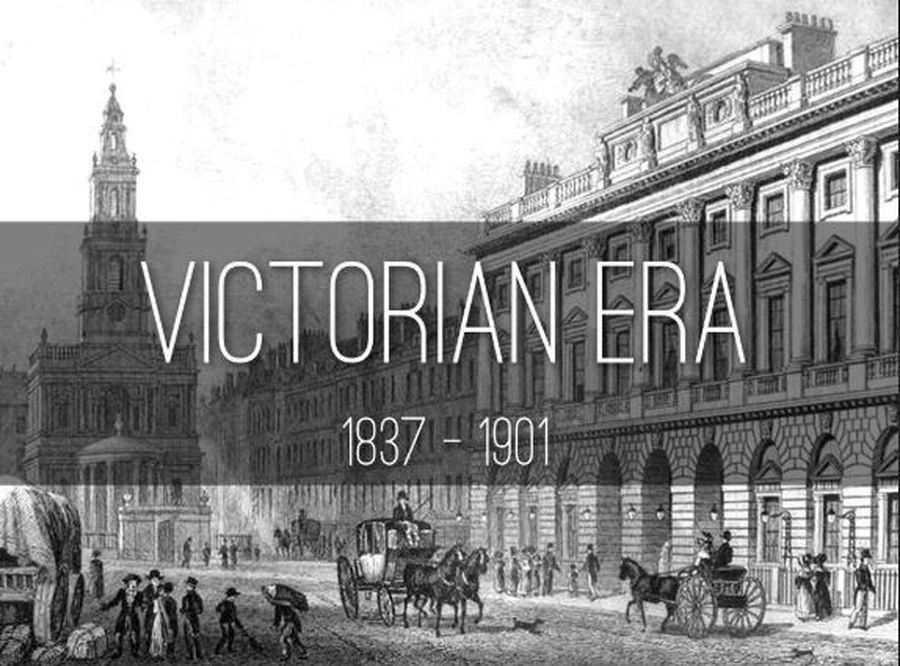 This term we will be looking at The Victorian Age with our topic 'Revolution'. The children will be finding out about what life was like during this time, as well discovering the many life changing inventions that were made-the electric light bulb, the telephone and even the flushing toilet!
Full steam ahead to the Victorian age!
We have sent home tonight (07.09.18) the Home Learning grids for this half term as well as our Class Newsletter with information about reading, PE, when homework has to be in etc.

A huge welcome back to you all!
We hope that you have had a lovely, relaxing summer with your family and friends.
We are looking forward to seeing you all on Tuesday 4th September for lots of fun and exciting learning.