2018 - 2019
Class teacher: Miss J. Watkinson
Supported by: Miss L. Almond
Enjoy your February half term! We can't wait to see you back on Monday 25th February!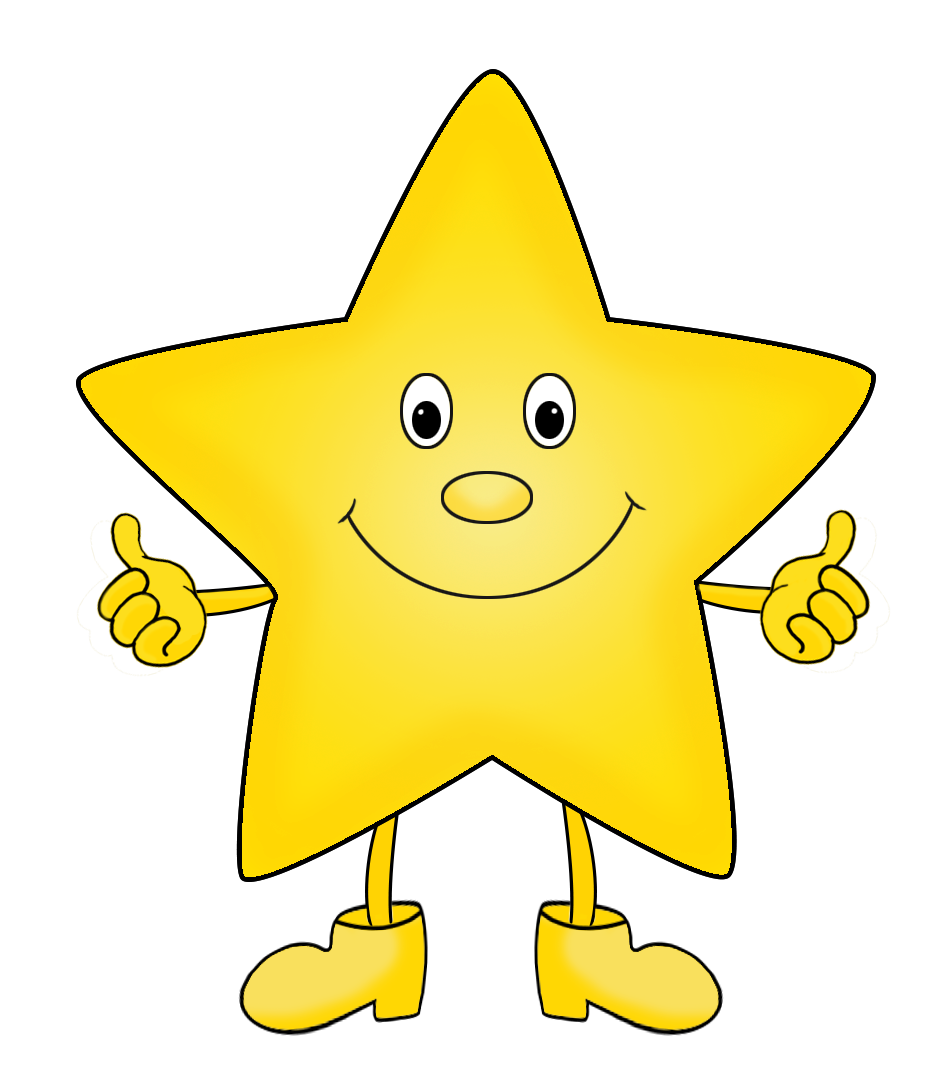 Good Learning:
15.02.19
Well done to Liliana, who is our good learner of the week this week. Liliana demonstrated a great positive mindset by not giving up in Maths when representing fractions in different ways. Well done, Liliana, I'm really proud of you!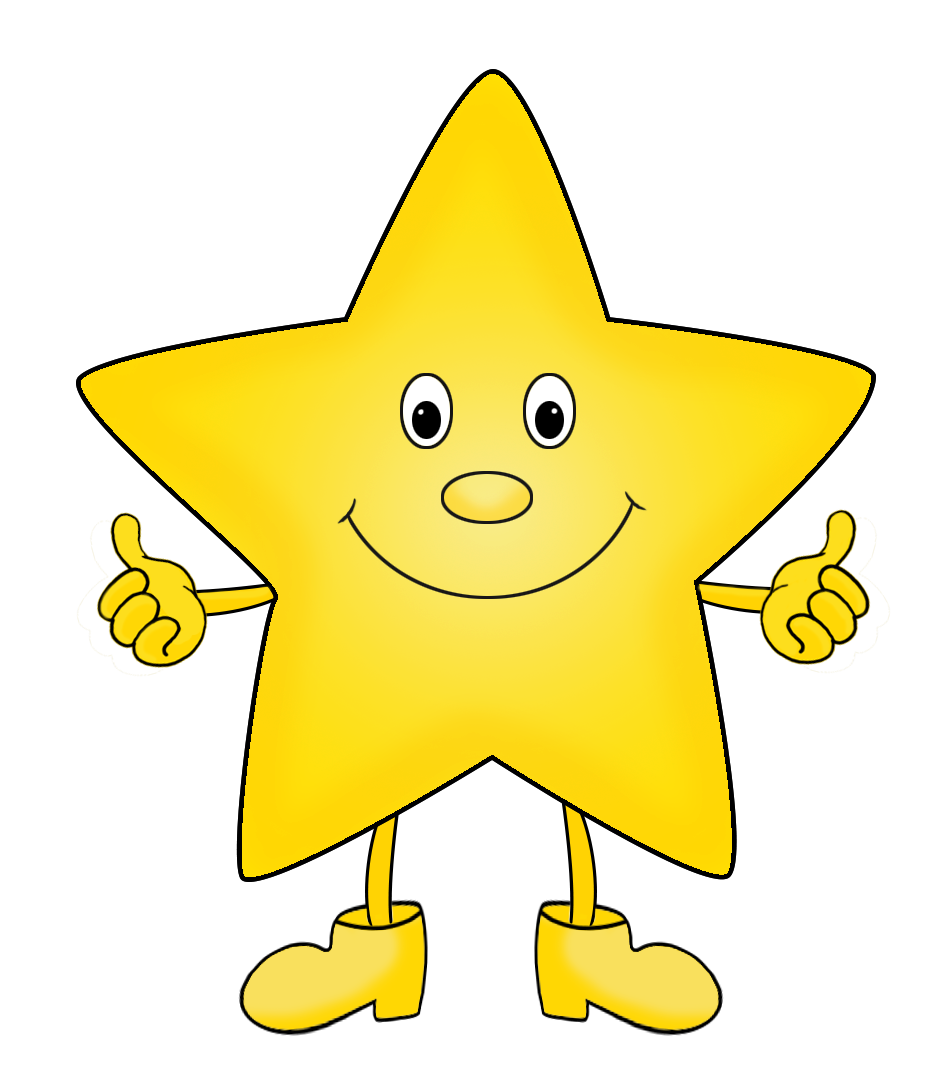 Golden jumper:
11.02.19
Well done to Tilly who is my golden jumper winner this week. Tilly always has a smile on her face and lights up our classroom. Tilly is always willing to help others and is a super role model, thank you Tilly!
Friday 8th February
What a lovely week we have had in Year 4. I was so proud of everyone for their fantastic performances in our class assembly on Chinese New year. In English we completed 'The Tin Forest' and wrote our own versions of the story and completed our talk for writing story maps. In Maths, we have continued to look at fractions, involving reasoning and problem solving. Our teamwork was put to the ultimate test when successfully completing our CoJo mission!
Friday 1st February 2019
We have had a busy week of writing in Year 4. We have written diary entries, letters and descriptions. In maths we have been adding fractions to make a whole, adding and subtracting fractions and also fractions of amounts. We really enjoyed our Maths learning workshop. We had some very competitive parents. Thank you to those who joined us.
Friday 25th January 2019
Another fabulous week of learning in Year 4. In English we have written a descriptive poem about the jungle, made predictions about the text and written a continuation of the story. We have also used 'Talk for writing' to retell the story so far. As a class we came up with actions for each part. In groups we then came up with our own actions for the next part of the book. Check out twitter to watch the video. It was a great way to help us remember the story and think carefully about the writing on each page.
In Maths we have been finding the area of shapes.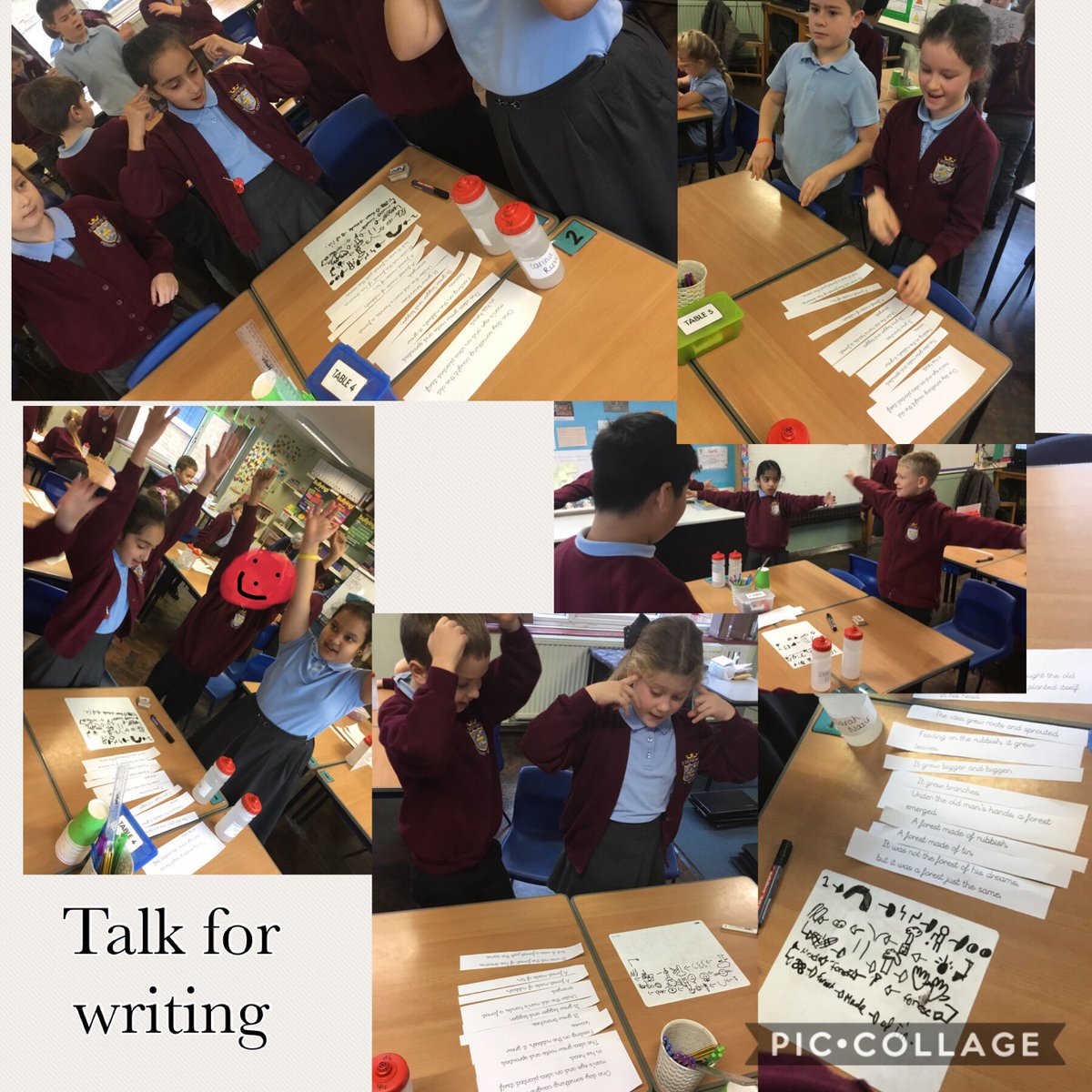 Using 'Talk for writing' to retell a story.
Friday 18th January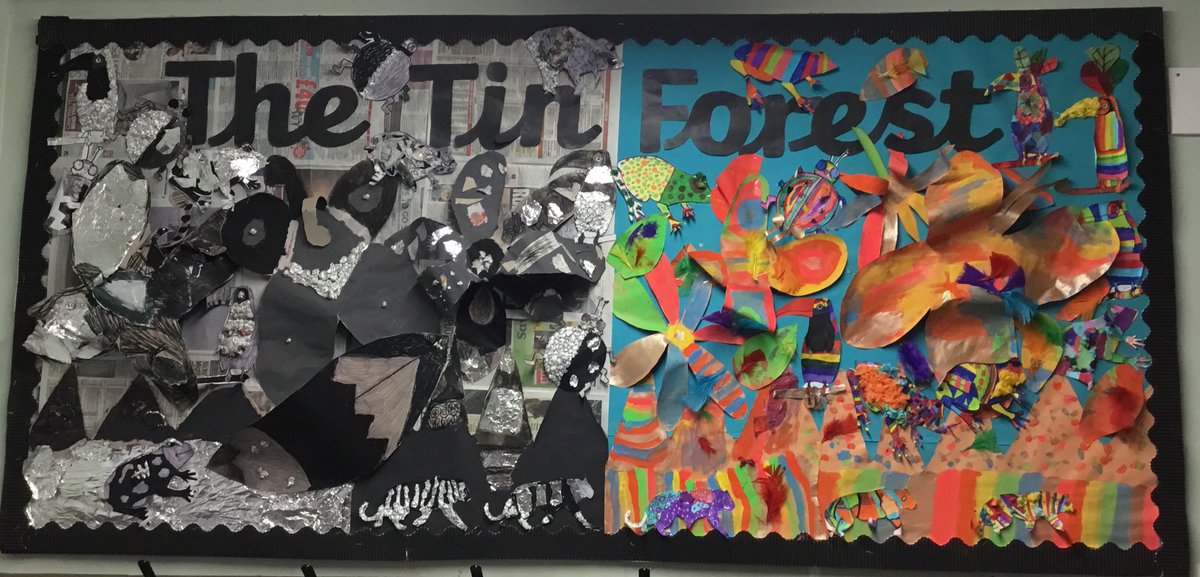 We have had a very creative week this week. Our new display represents the old man's dream vs reality from our class book 'The Tin Forest'. The black and grey side represents the miserable, dull landscape that he looks out onto and the bright, colourful side represents his dream. We used this display as a stimulus to write two contrasting setting descriptions and also a diary entry, empathising with the old man.
In maths we have been using our multiplication and division skills to solve long multiplication calculations, using the column method. We have also used these skills to play some very competitive maths games.