Year 4
Class teacher: Miss J. Watkinson
Supported by: Miss L. Almond
Welcome to Year 4 2018 - 2019
Good Learning:
Well done to Blake who showcased his amazing English learning in Friday's assembly.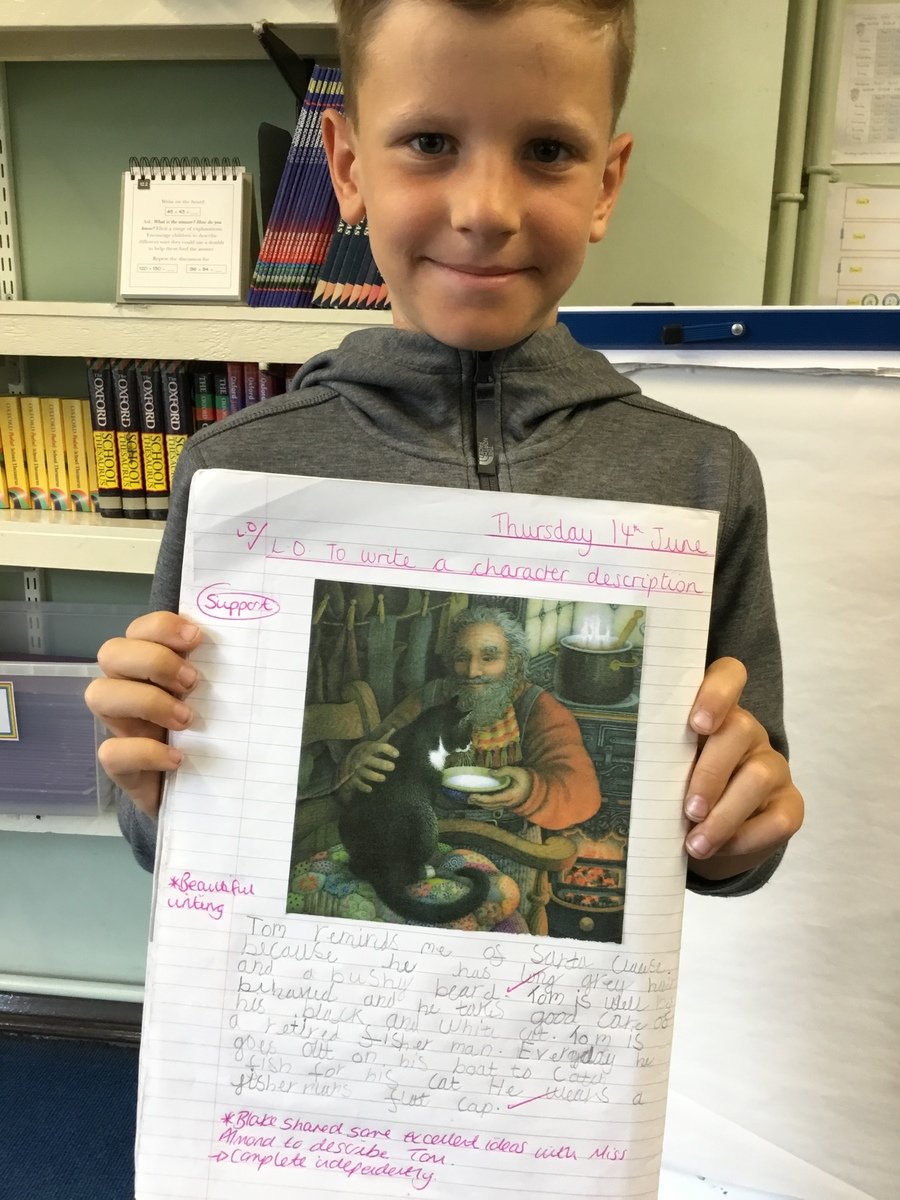 Summer 2:
This term we are learning about USA!
Summer 1:
This term our topic is mountains, we have been researching, using ICT, creating art work and lots of other exciting things!
We were very impressed with all the fantastic home learning, from this terms topic on Mountains. You have all been very busy and creative! We really enjoyed sharing each others learning, well done!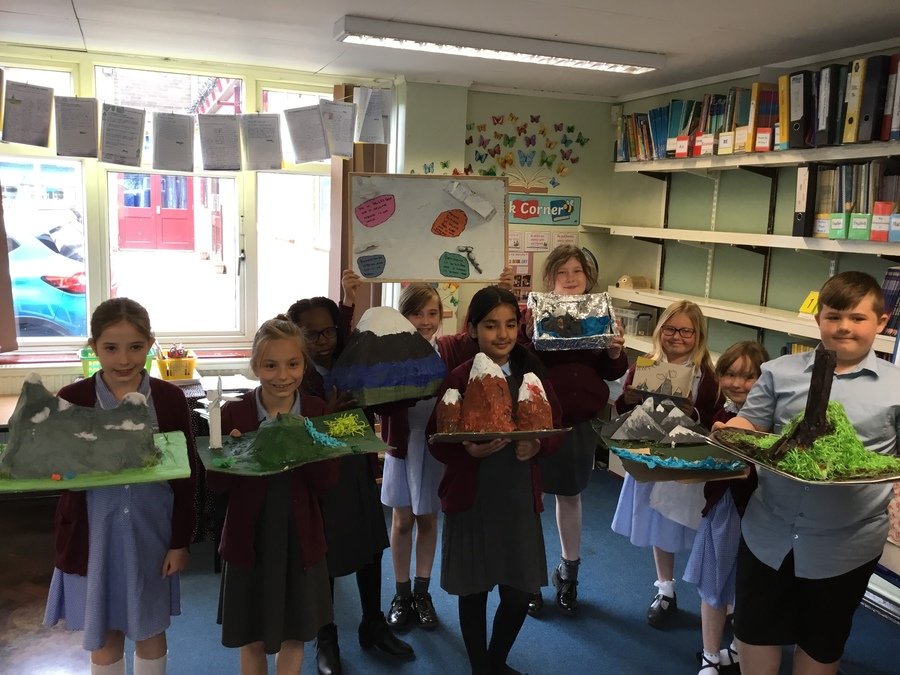 Spring Term:
In spring term we were looking at Vikings.
We used clay to make bracelets, we also used clay to carve in messages to our friends using the runic alphabet. We researched viking Armour and Weapons and then created our own, using tinfoil and cardboard. We also researched Viking art work, we have recreated our own in the style of Vikings. Finally, year 3 and 4 worked together to prepare the food for our 3 course Viking Banquet.