Welcome to Reception
2017 ~ 2018

Class teacher -

Miss Dunbar

Class teacher

-

Mrs Fairclough
supported by - Mrs Keegan, Mrs Fitton, Miss Murray & Mrs Bostock
CLICK HERE to download a copy of our farm trip letter.
CLICK HERE to download a copy of Reception's Newsletter 16/02/18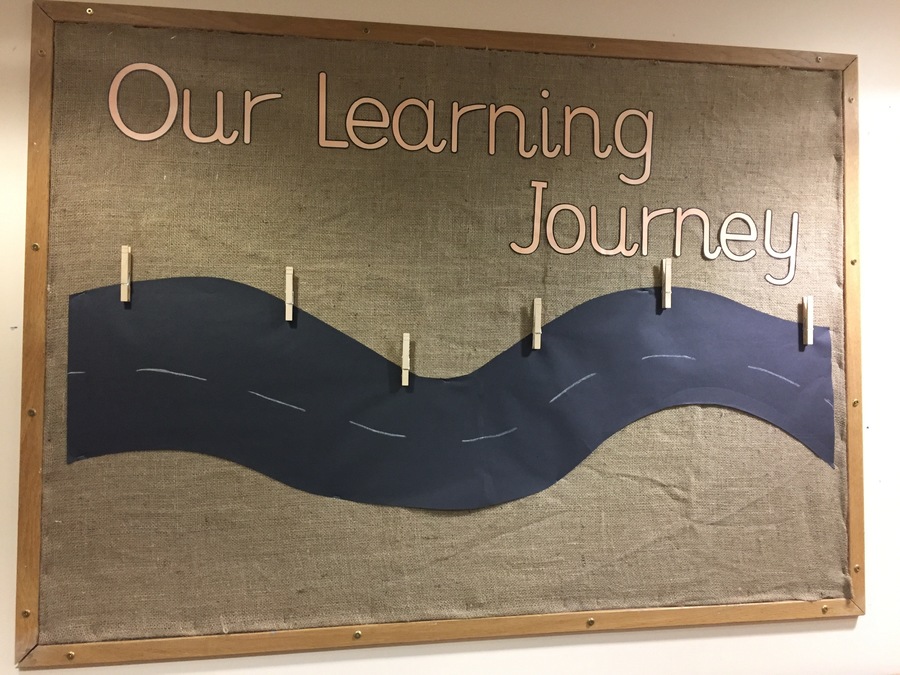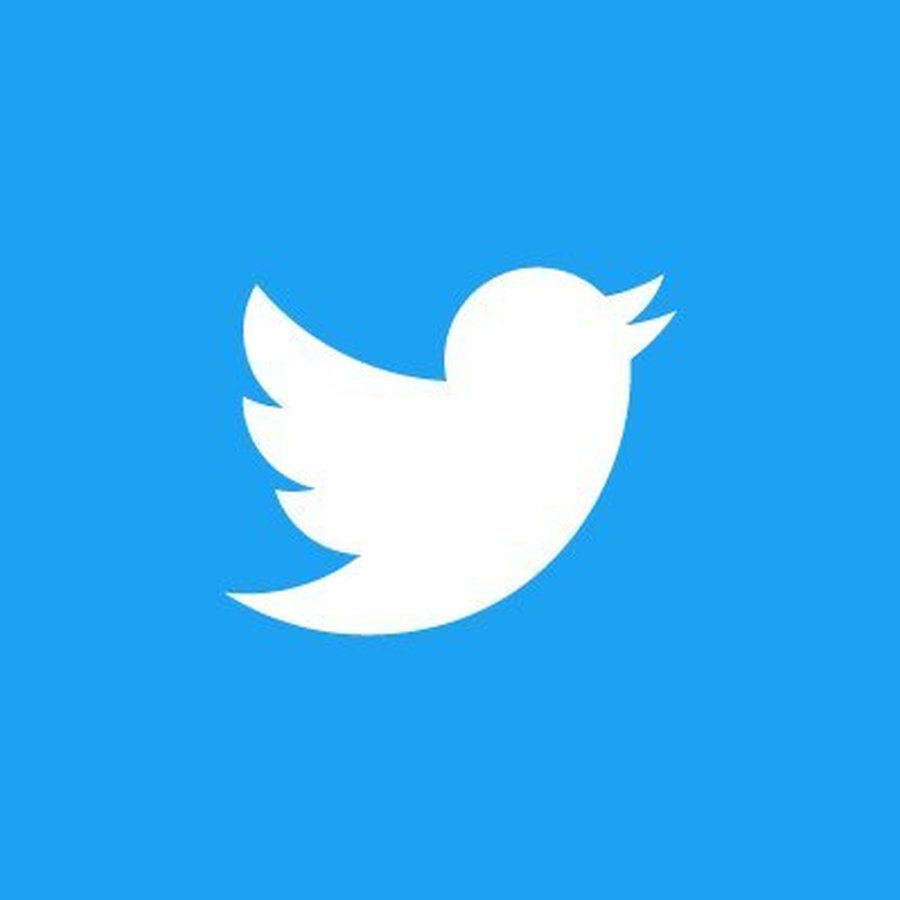 Calling all Twitter users!
We have our own Early Years Twitter account (Reception and Nursery).
Follow us and keep up to date with all the fun we are having.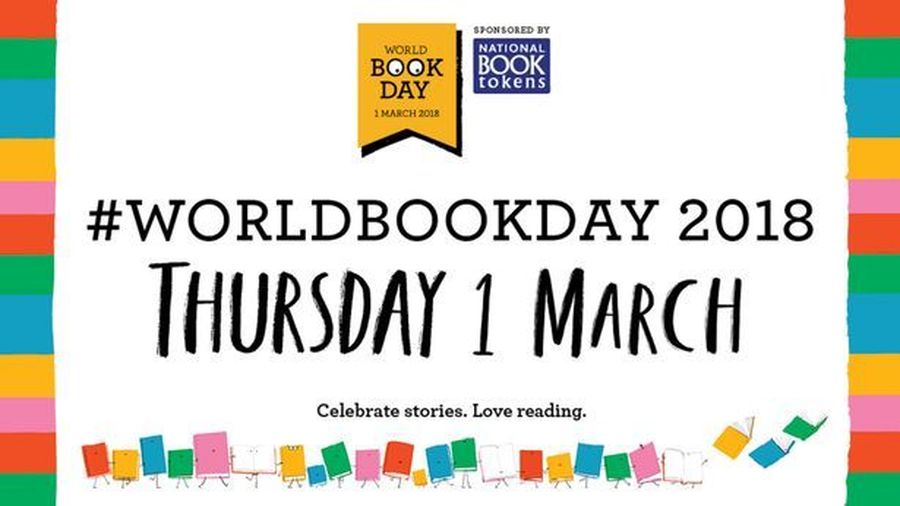 Thank you..
to all of the wonderful children, parents and teachers who have completed our World Book Day challenge so far. We have enjoyed looking through all of your photographs.
Our Outstanding Achievers in Basketball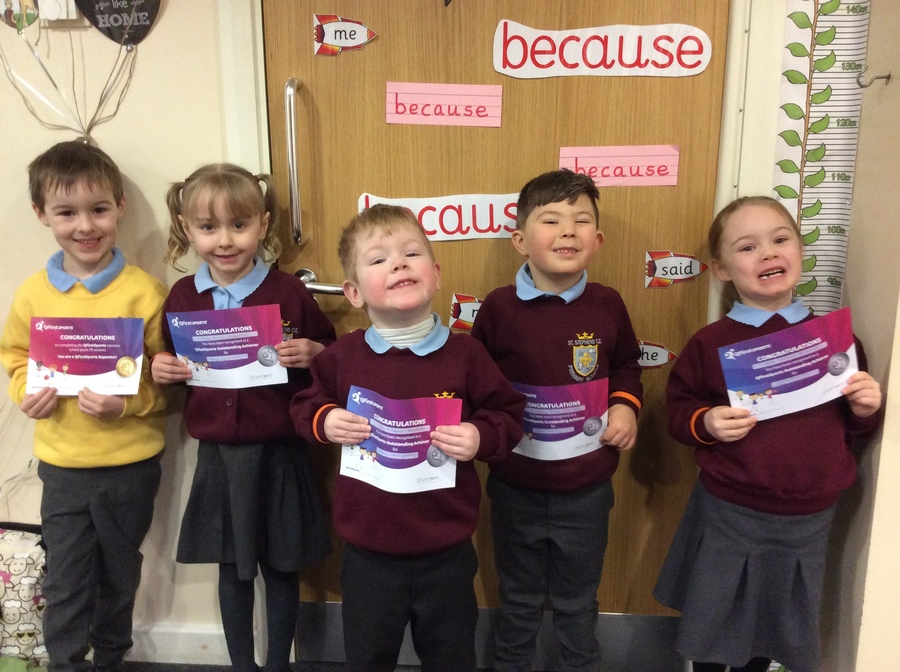 Thursday 14th February
Foamy Potion Thursday
Today the children enjoyed creating their very own foamy potions. What a fun way to look at capacity with our mini mathematicians!

Reception had a VERY busy Valentines day. Some children renamed Valentines Day 'Love Day' and spent the whole day spreading love and making the people around them feel special.
Tuesday 13th February
PANCAKE DAY!
Reception enjoyed some delicious pancakes on Shrove Tuesday.

Monday 12th February
Our golden jumper winners this week are..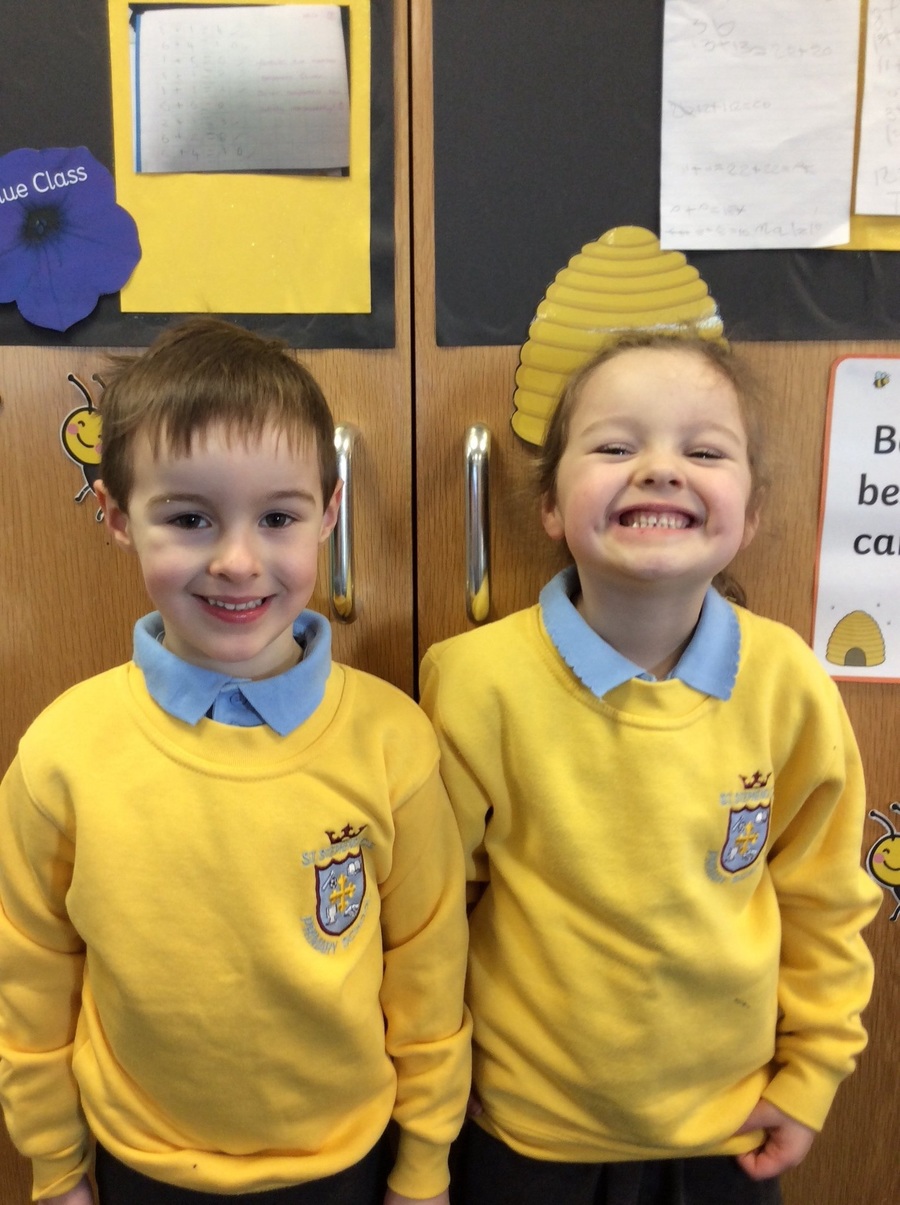 Monday 12th February
Today we made our own photobooth. We decided that on the run up to Valentines day we would like to let our friends know how fantastic they are. We chose a friend to have a photograph with and told them what made them so special.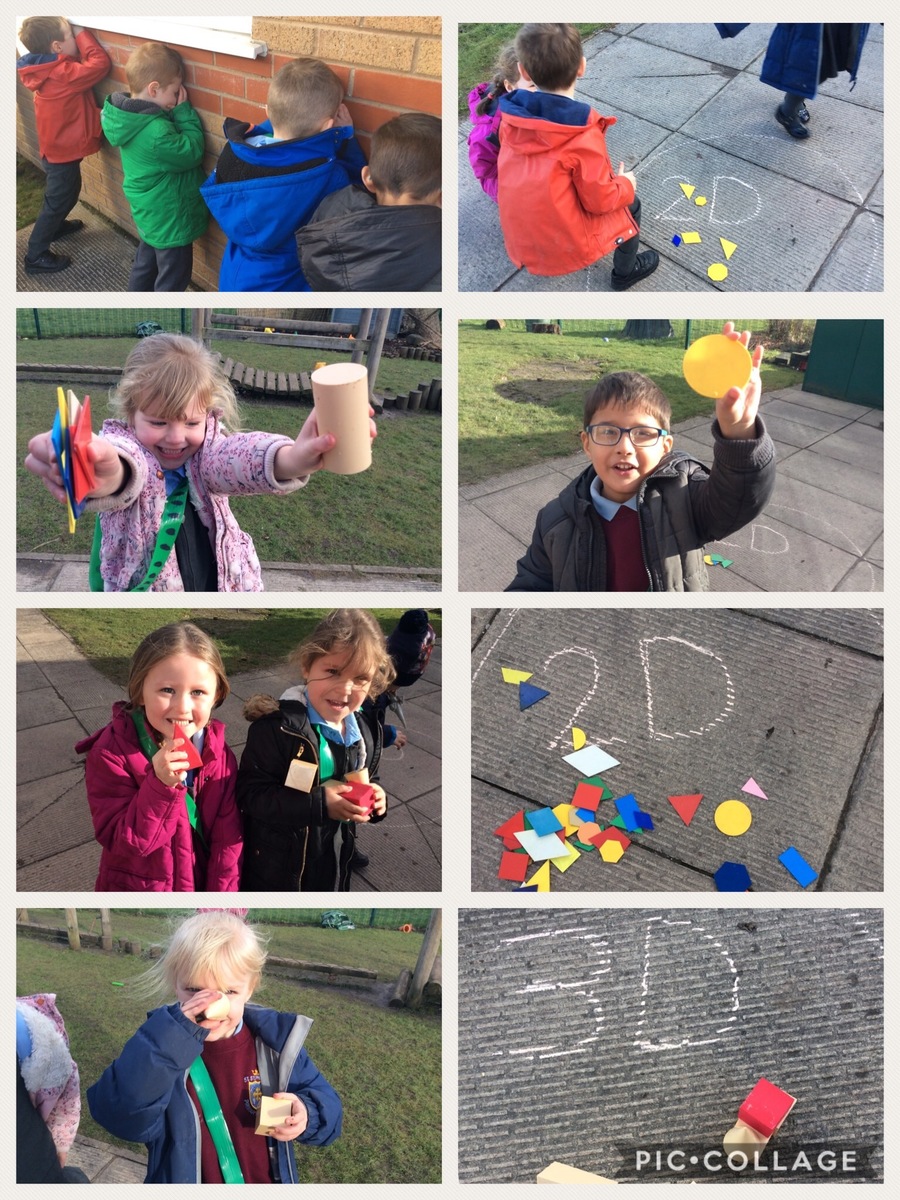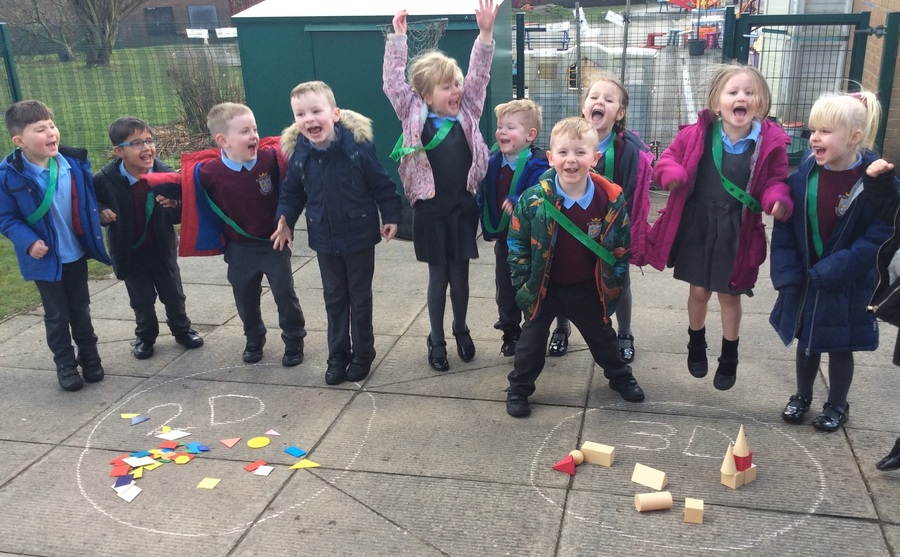 This week we have been looking at 2D shapes, 3D shapes and their properties. Our favourite part of the week was definitely going on a shape hunt and sorting our finds.

Friday 9th February
Today some of the children from Year 5 came to visit us. We were VERY excited. Our current Christian Value is 'Peace' so, the children read the story of Noah's Ark to help us understand our Christian Value a little more. The children then set up our creative area in the afternoon and we created some wonderful doves with their help.
We are hoping Year 5 will come and visit us again soon!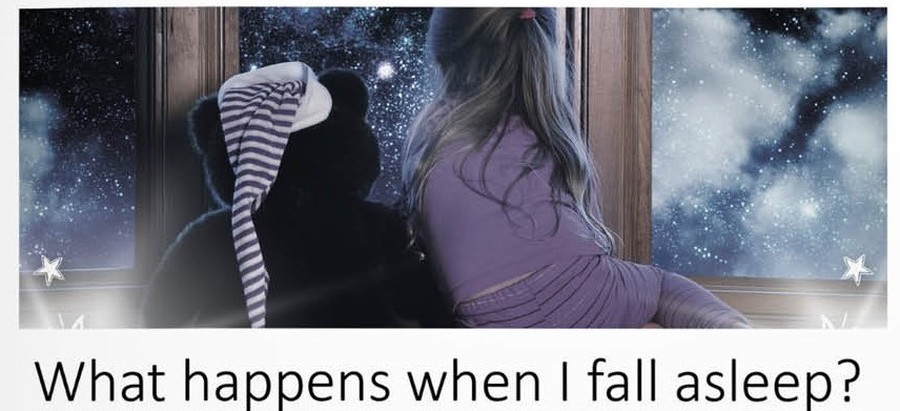 We are learning all about the planets in our solar system - we know lots already and are enjoying finding out more with Mrs Keegan.
She has the best Space books!
Our Power of Reading book is Man on the Moon.
A story about Bob, who works on the moon and drinks LOTS of cups of tea.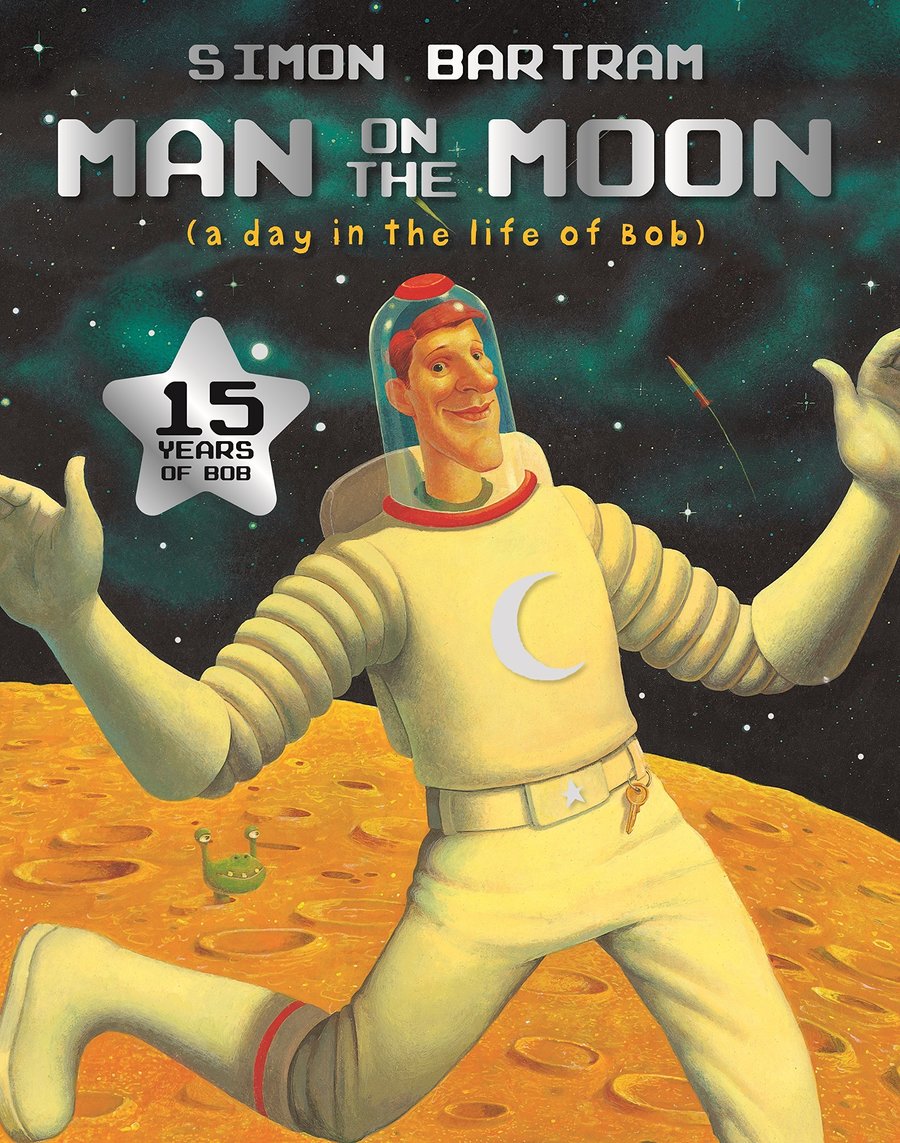 When it is Pyjama Day, bedtime stories and sleep can happen at anytime, any place!
We had a great day of bedtime stories, naps, snuggles and fun.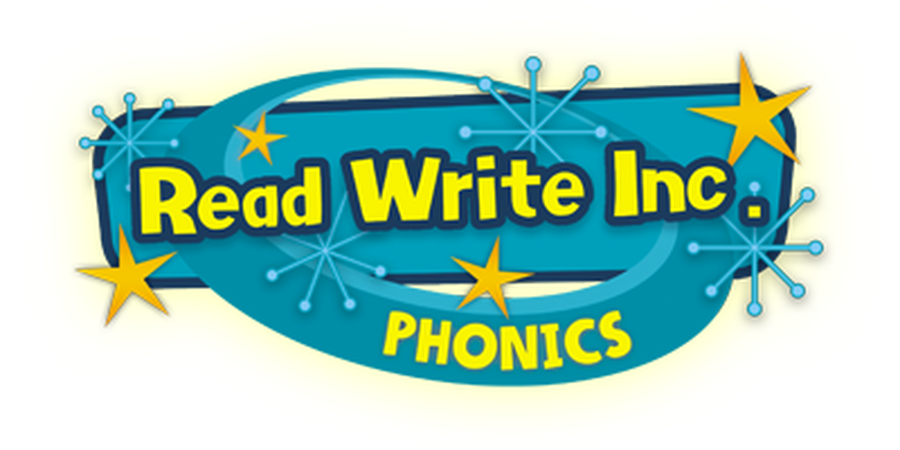 We have now learnt set 1 AND set 2 sounds.
That is 43 sounds, digraphs and trigraphs.
We will spend the next couple of weeks practicing these sounds and reading and writing words with them in.
(We will also be remaking these videos with this year's children.)
Just a normal morning in Reception?
The Mischievous Gnome left us lots of wrapping paper to practise our wrapping skills. I think we got it right - didn't we?
Just look who phoned Mrs Fairclough today!
Father Christmas told us all about Rudolph's cold and how the other reindeer were struggling to see through the fog. He is hoping to pop in to see us tomorrow..... How exciting!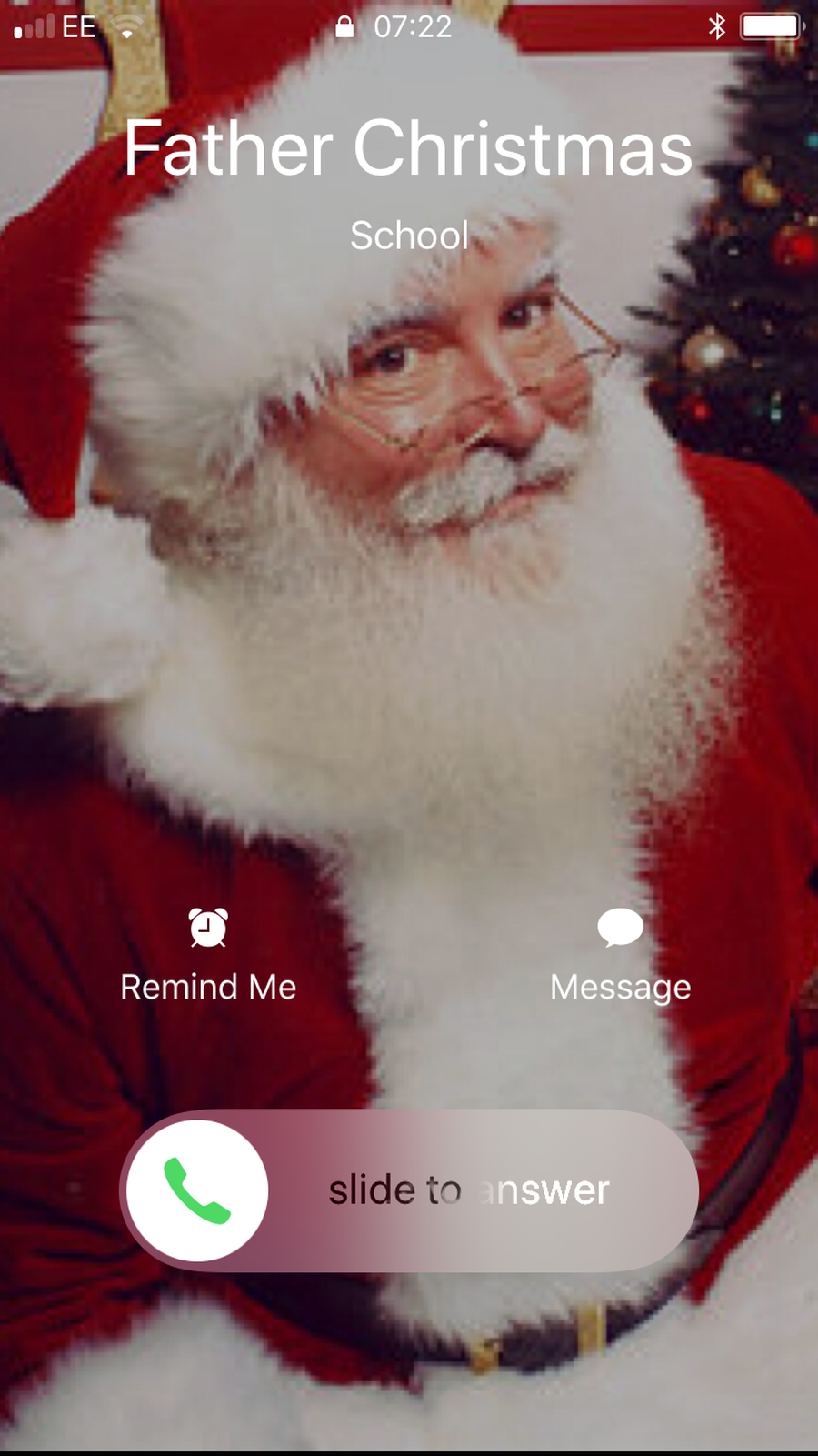 We had SO MUCH fun at our Christmas party!
We have FINALLY worked out who has been visiting our classroom!

Today we went TINSEL BOMBING!

Monday 11th December,
Thank you to all the parents and children who joined us for our Christmas Craft Evening. We're feeling very festive.
We enjoyed making biscuits to share with our families at our Christmas Craft Night. They were delicious!

The chaos of Christmas has begun!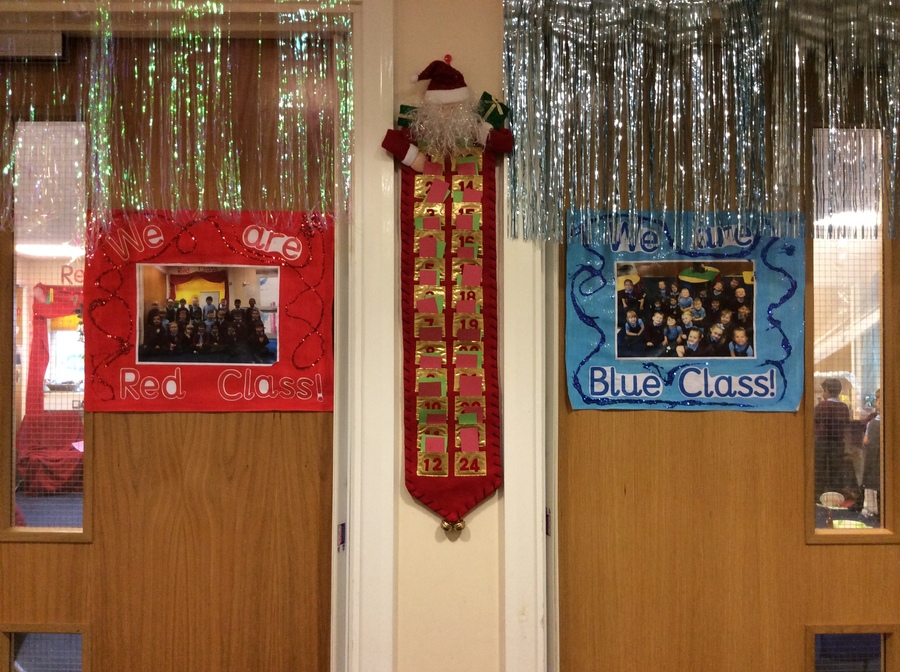 Monday 4th December,
Today we enjoyed taking Christmas selfies at the 'Selfie Station'. CHEESE!
On Friday we arrived at school to discover somebody had been and delivered numbered gifts and left a sparkly trail behind them. We have a special gift to open every day while our advent candle burns. Our first gift was a story all about Christmas.

We did a great job decorating our Christmas tree which was very kindly donated by Mrs Ryan.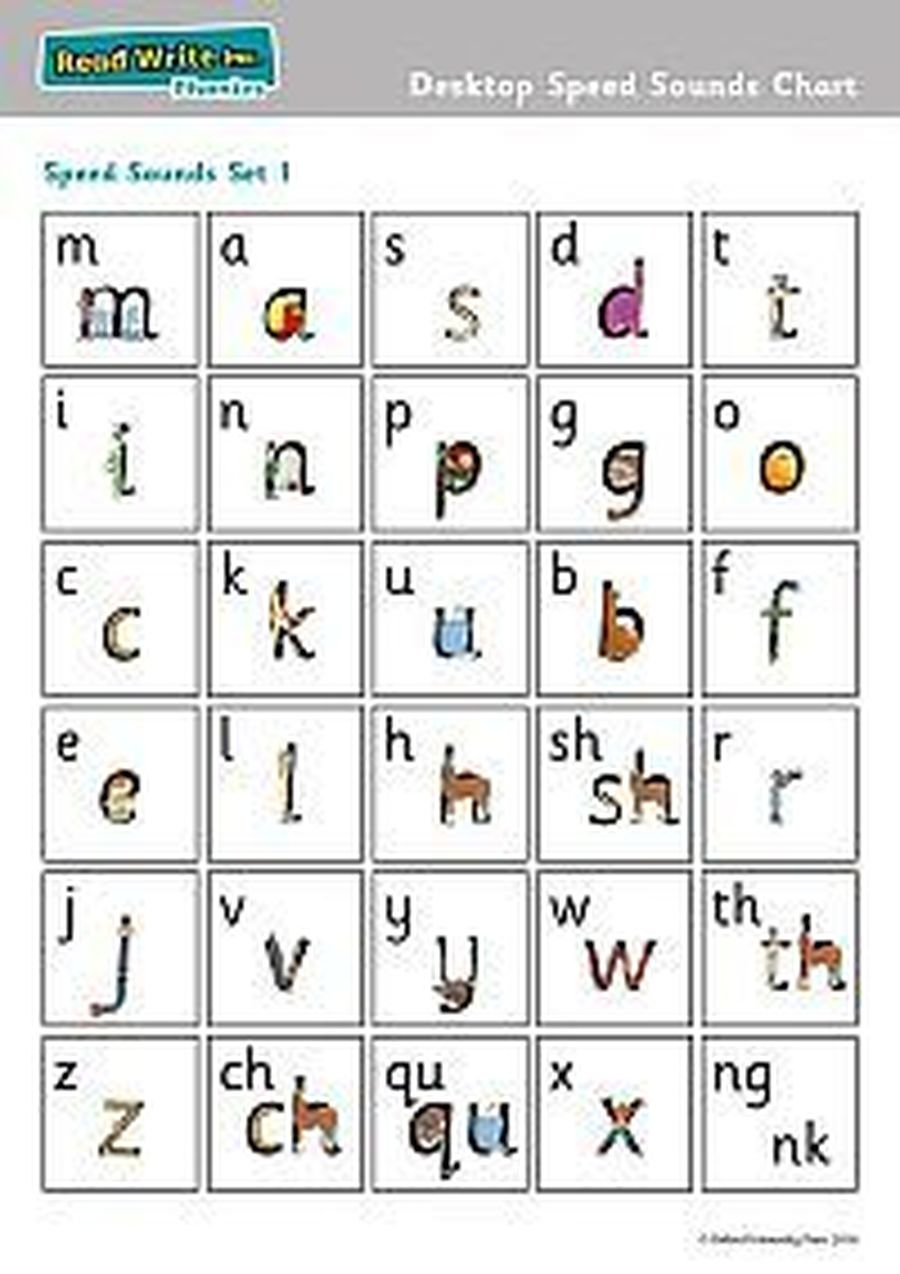 Look at our wonderful Remembrance Day display. We made poppies to pay our respect to all of the soldiers.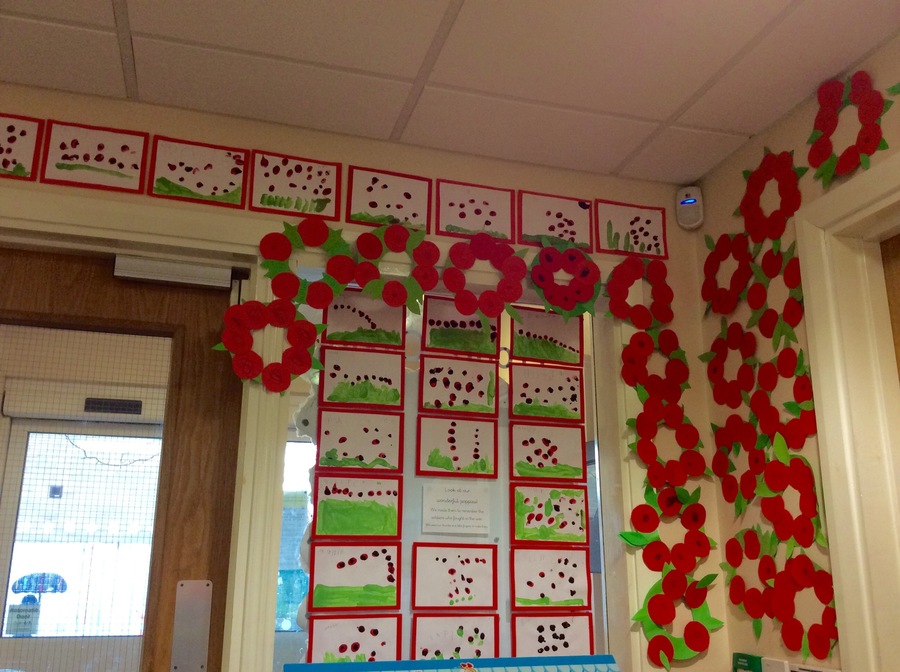 Some of the children spotted a rainbow this morning . They were very excited!
'When it rains, look for rainbows.
When it's dark, look for stars.'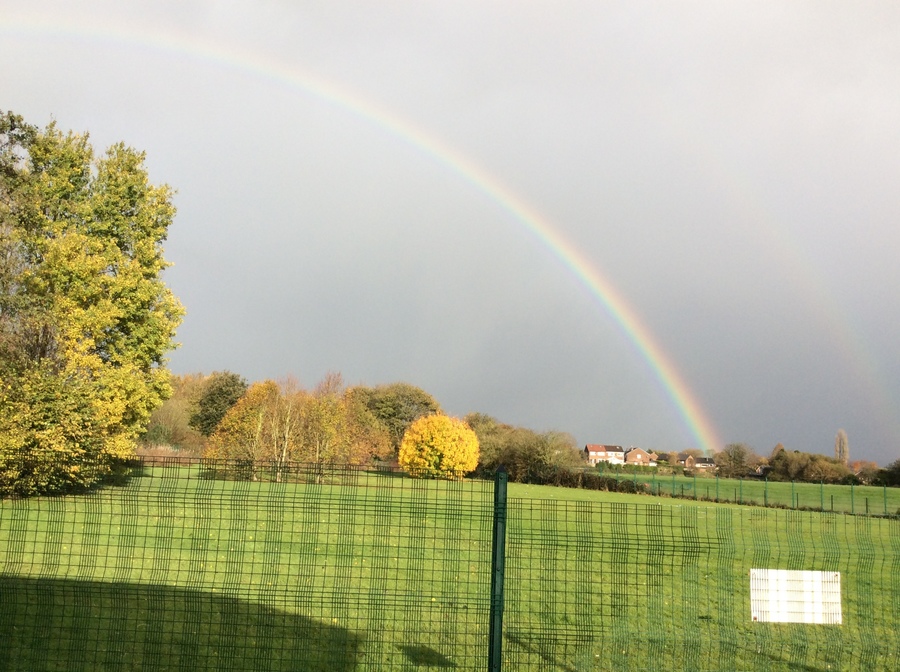 Friday 3rd November
This week we have been thinking about Fireworks. We been thinking about all the colours and patterns fireworks make. We have also been thinking carefully how to be safe watching fireworks and bonfires.
We even got to see some fireworks!

Thank you to all the parents who have shared their Autumn Walk selfies and treasures. The children have loved sharing their bags of treasures and we have now got two Autumn trays for our hedgehogs and squirrels to play in.
After singing about our pumpkins in Thursday's Harvest Service we had lots of pumpkin fun on Friday.
First we helped Mrs Fairclough scooping out the first pumpkin, chopping the pumpkin as well as potatoes, carrots and onions, to make pumpkin soup. It was delicious! We even shared it with parents at home time.
We then had fun with Mrs Fitton scooping out the rest of the pumpkins. We found as many seeds as we could - they felt gooey and slimy and were tricky to keep hold of.
We then washed the seed and laid them out to dry. Now we have lots of seeds for counting. We are also going to save some seeds to plant next year to grow more pumpkins.
Both Red Class and Blue Class have been collecting reward marbles. We have been earning marbles for working hard, helping our friends, having a go and lots of other things. When our marble jar reaches the top we have earned a class treat. Both classes filled their jar yesterday and both classes chose a trip to the big playground for fun on the adventure trail.
This week we will be think what we would like for our next treat ......
Blue class having fun.
We even visited the giant story chair to hear about George the Giant.
Red class had lots of fun on the adventure trail. Very well deserved!
Today we met Lucy from PQA. We did lots of drama and singing, it was great fun!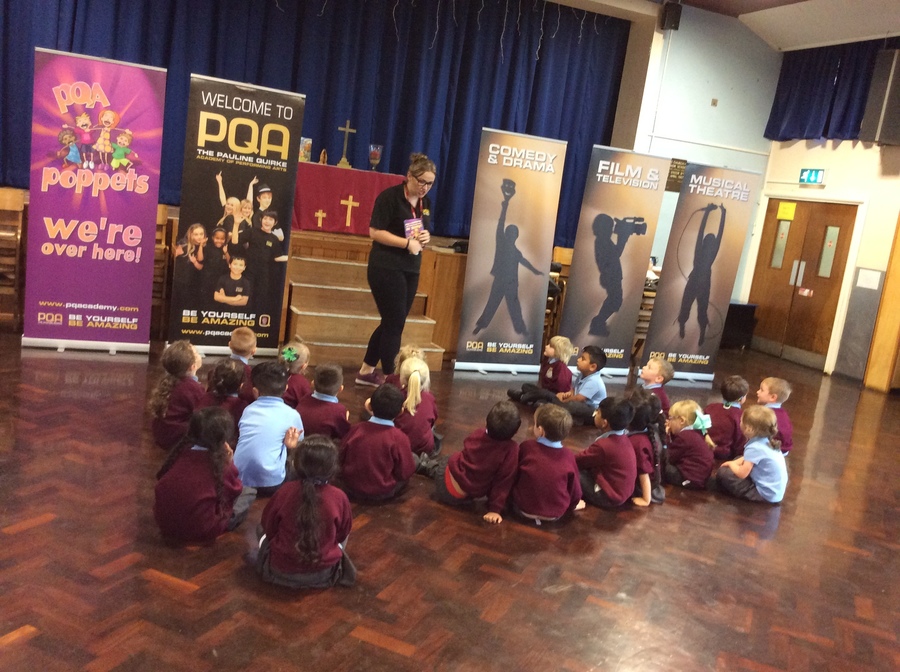 This week we are looking at doubles.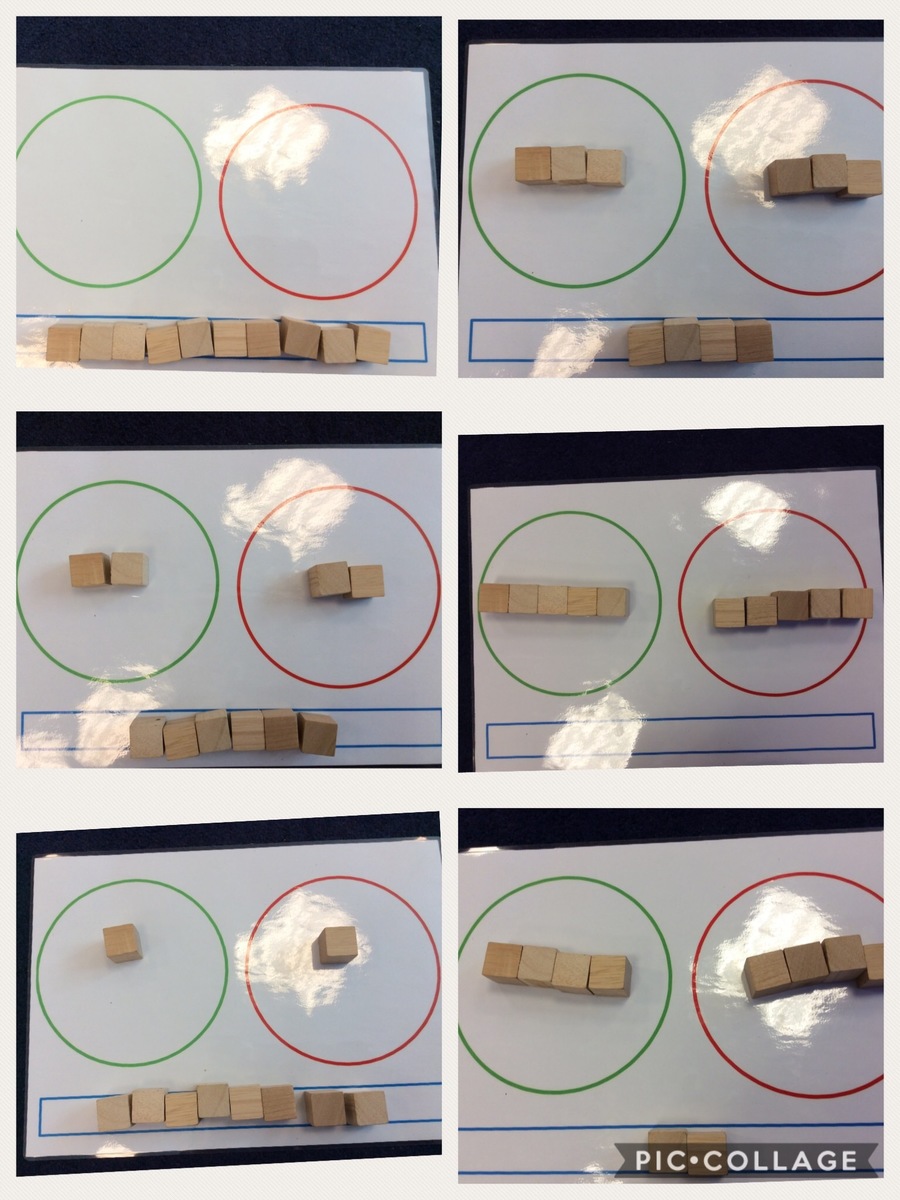 Our Golden Jumper winners this week are..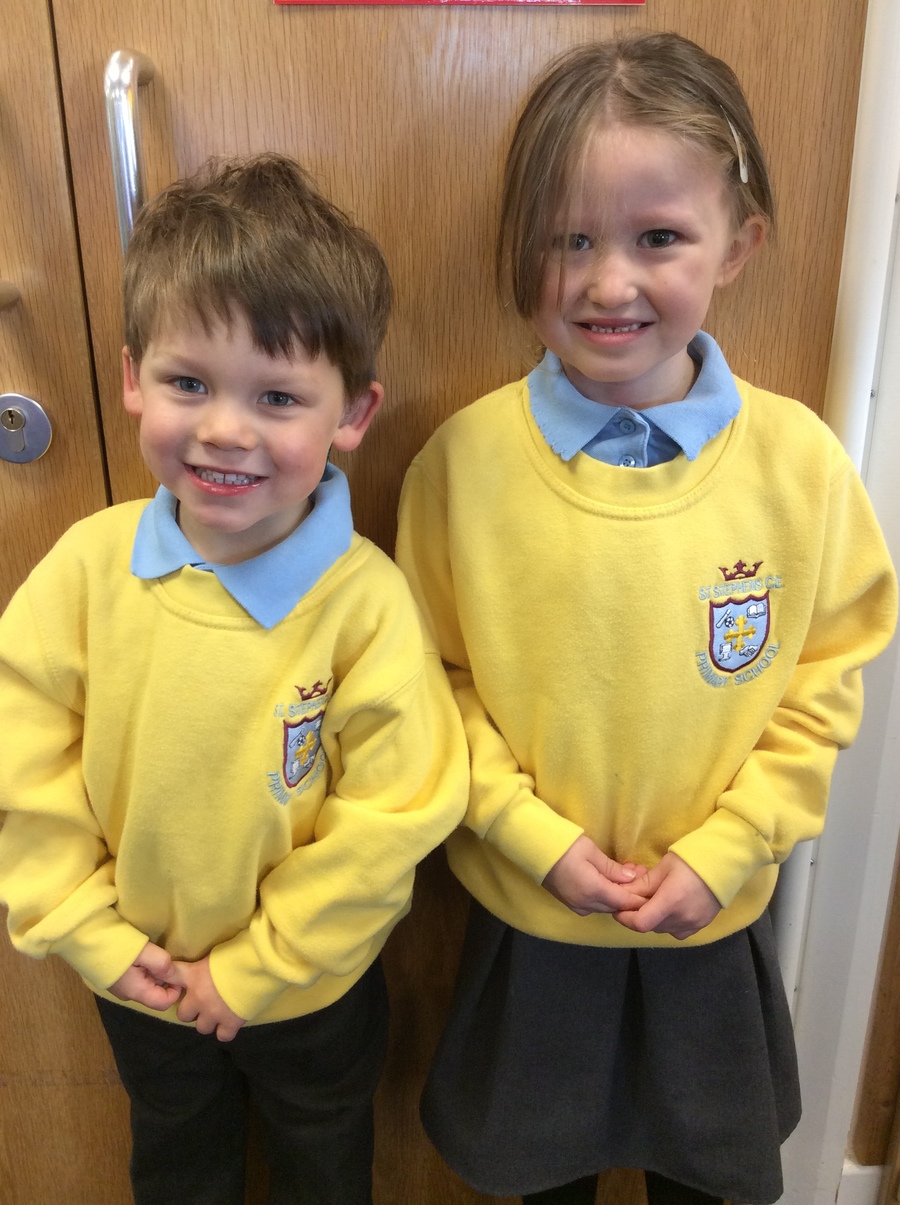 Our first topic is all about friends, making new friends and being a good friend.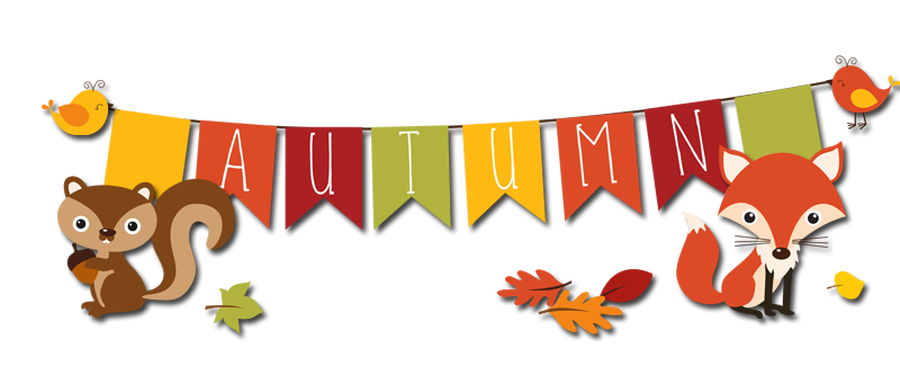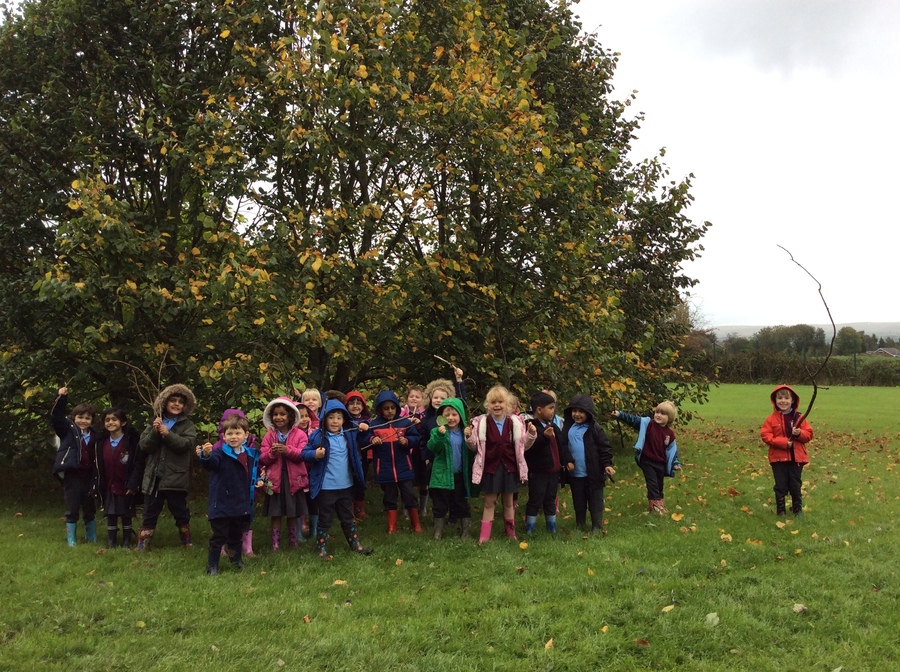 This week we have been making the most of the Autumn sunshine. We have been making potions and perfumes, collecting sweetcorn from our vegetable patch, making dens, the list goes on! We LOVE learning outdoors, engaging with nature and creating those vital outdoor experiences.

World Smile Day 2017
You're never fully dressed without a SMILE! Every day is World Smile day in Reception.
The Reception staff have taken some new photographs for our entrance display....
Parent Challenge - Well done to all the parents who have uploaded their photographs - the children have loved sharing them with their friends.
The challenge is still open - can you help your child to take a "Snapchat Selfie" and upload it to their Learning Journal on Tapestry?
Our book of the week is ......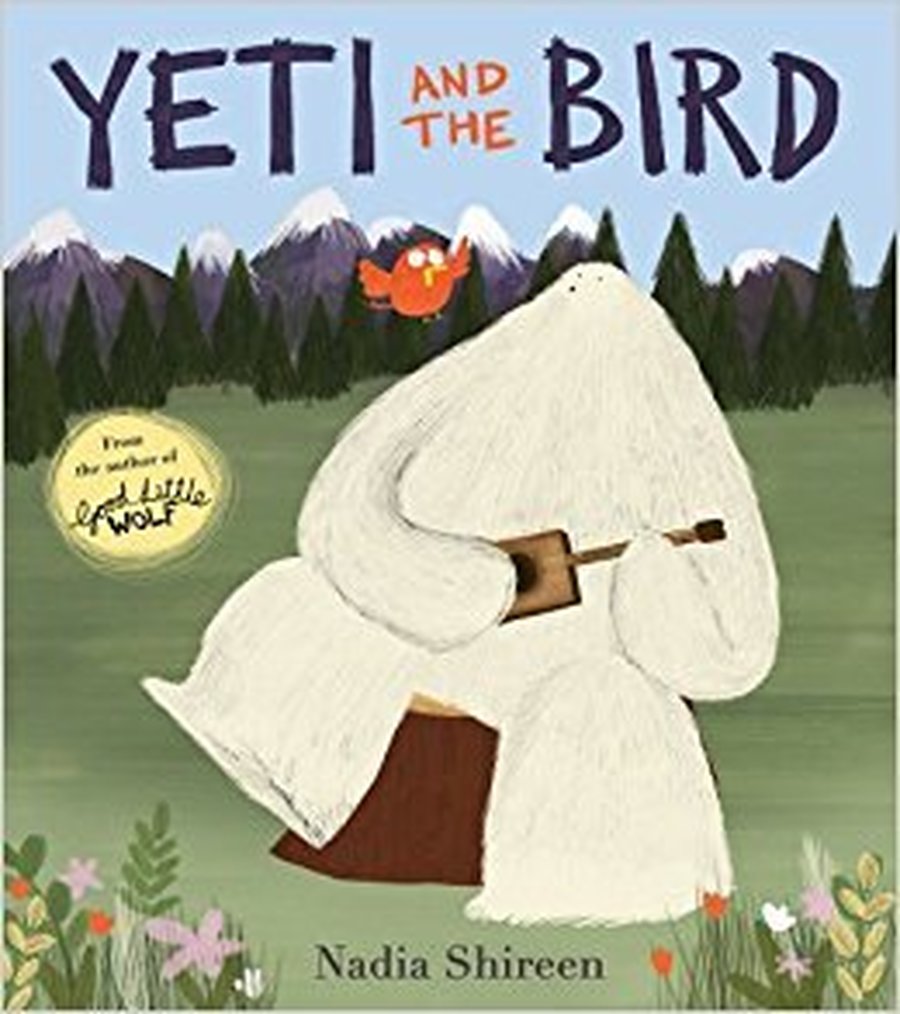 Friday 29th September
Here are just a few things we got up to last week....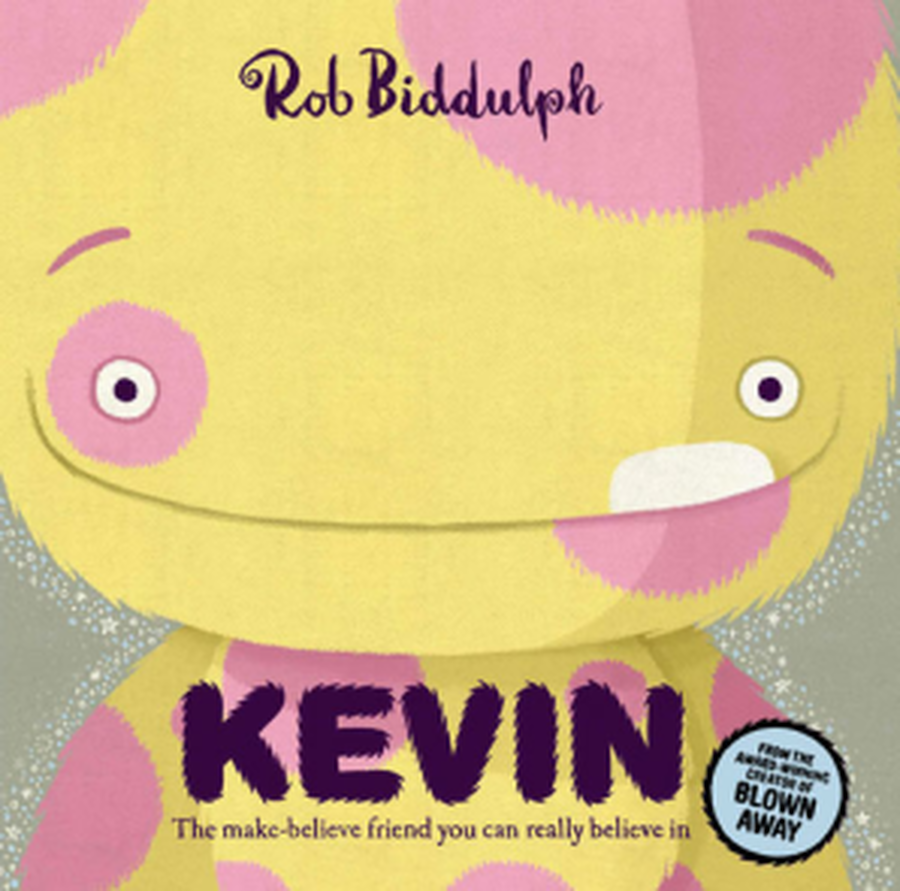 We have really enjoyed the book "Kevin". It is about invisible friends and whether it is fair to blame them when things go wrong. We made a huge Kevin and we tweeted the author Rob Biddulph a question - and he replied! check out our tweet on twitter. https://twitter.com/StStephens_Bury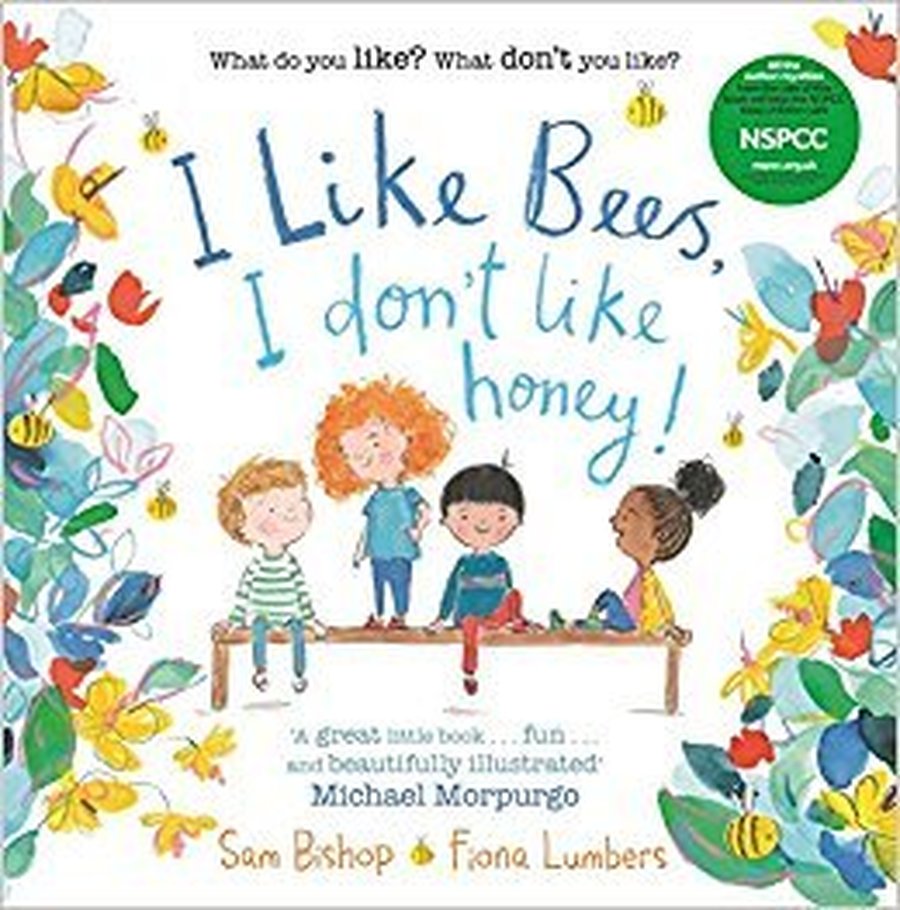 "Everyone is different, this much is true.
What you like, and what you don't, it's really up to you!"
Our book got us thinking about what we like and what we don't like.
What a busy, busy week!
Making friends and having fun.