Welcome to Reception
2017 ~ 2018

Class teacher -

Miss Dunbar

Class teacher

-

Mrs Fairclough
supported by - Mrs Keegan, Mrs Fitton, Miss Murray & Mrs Bostock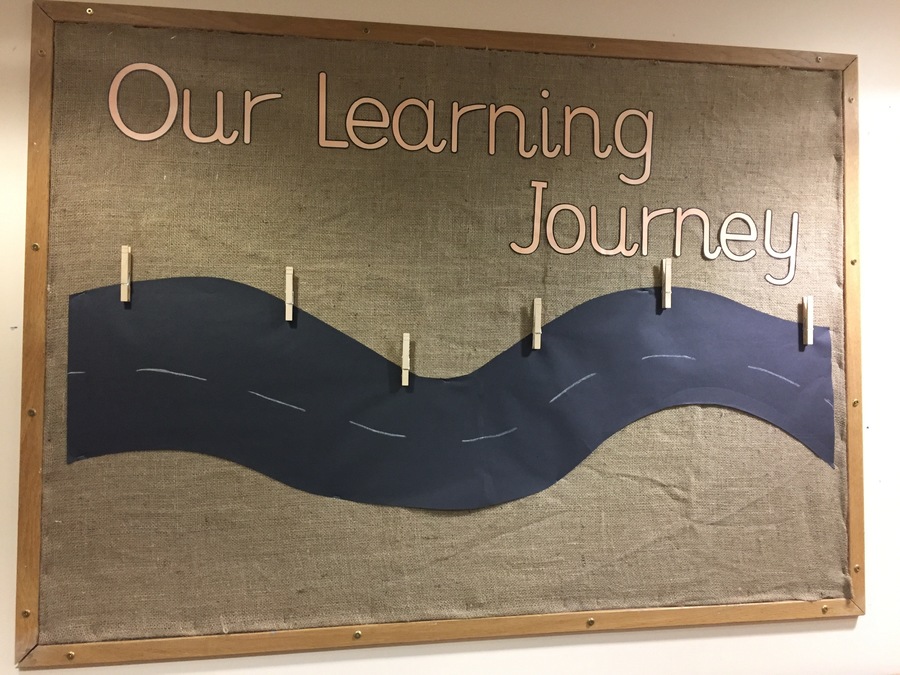 Our first topic is all about friends, making new friends and being a good friend.
The Reception staff have taken some new photographs for our entrance display....
Parent Challenge - can you help your child to take a "Snapchat Selfie" and upload it to their Learning Journal on Tapestry?
Our book of the week is ......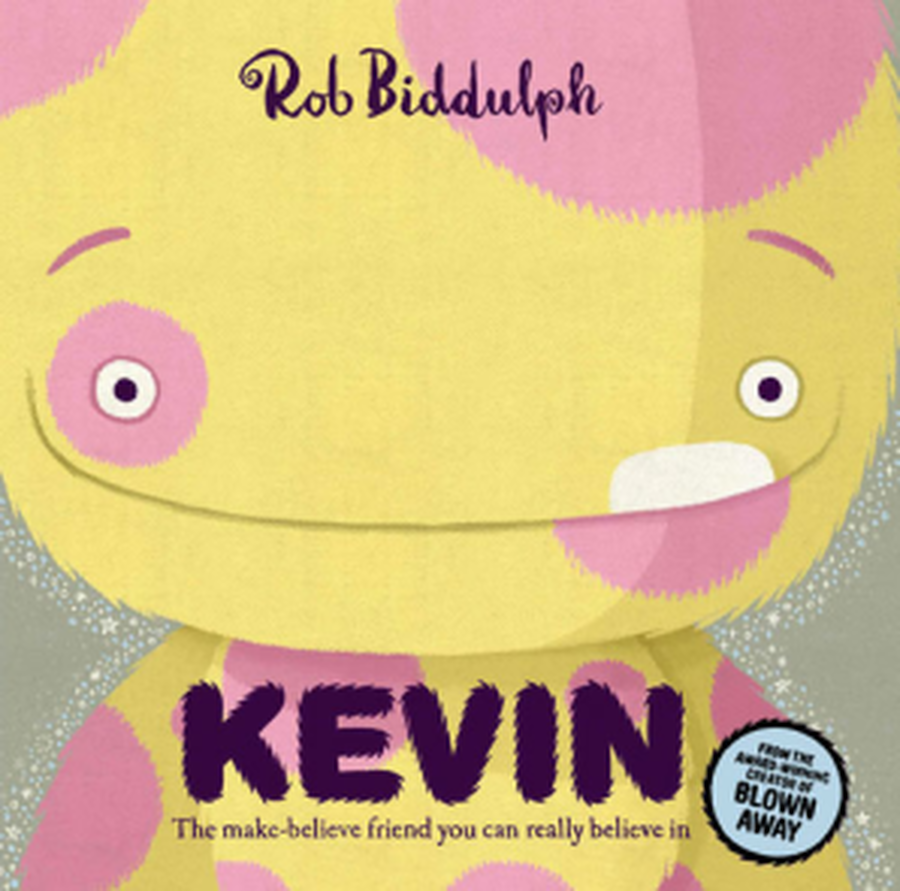 We have tweeted the author, Rob Biddulph, and he is keen for us to let him know what we think of his new book "Kevin".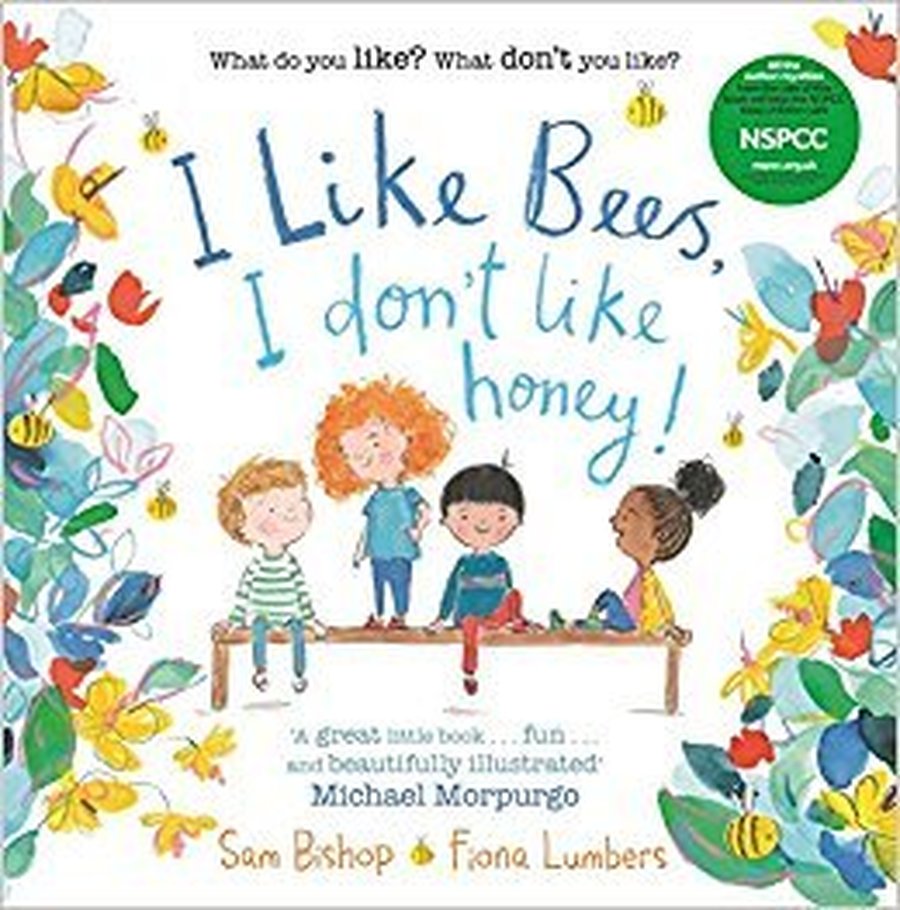 "Everyone is different, this much is true.
What you like, and what you don't, it's really up to you!"
Our book got us thinking about what we like and what we don't like.
What a busy, busy week!
Making friends and having fun.