KS1-

Purple

Class
Class teacher – Miss. T. Ramzan
supported by – Miss. K. Quigley
Welcome to Purple Class 2017 - 2018
In maths we have been learning our number bonds all the way up to 10. Here are a few of our fabulous children explaining how they use the different resources to find the answer to 3 + 7.
Part part whole / split me up
Learning our sounds is fun! We had to hunt for words around the classroom.
Purple Class children have been very busy this half term. Take a look at what we have been up to...
Today we have been learning about the steps needed to create a Hopscotch! Tomorrow we will write an instructional leaflet so that Beegu can make and play her very own Hopscotch game.
We have had an unexpected visitor to our school. Welcome Beegu!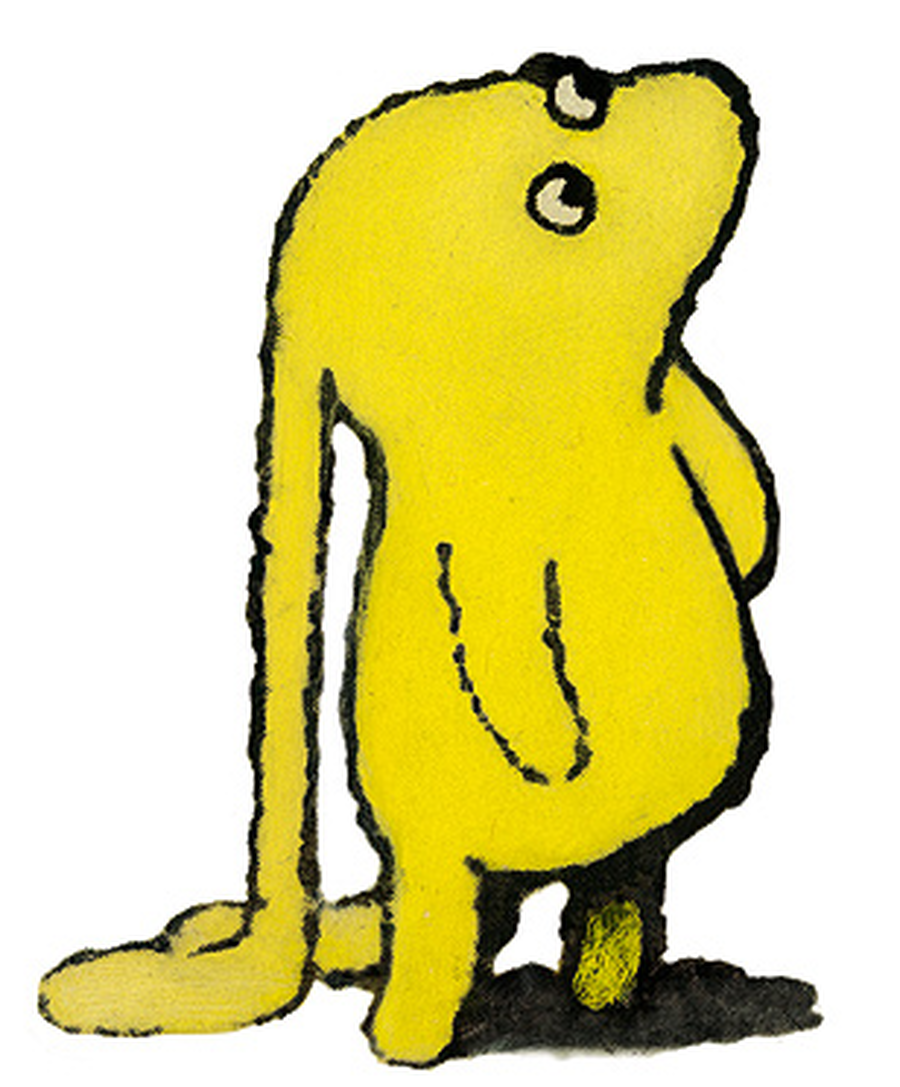 We found Beegu's spaceship but unfortunately due to the crash, it was damaged.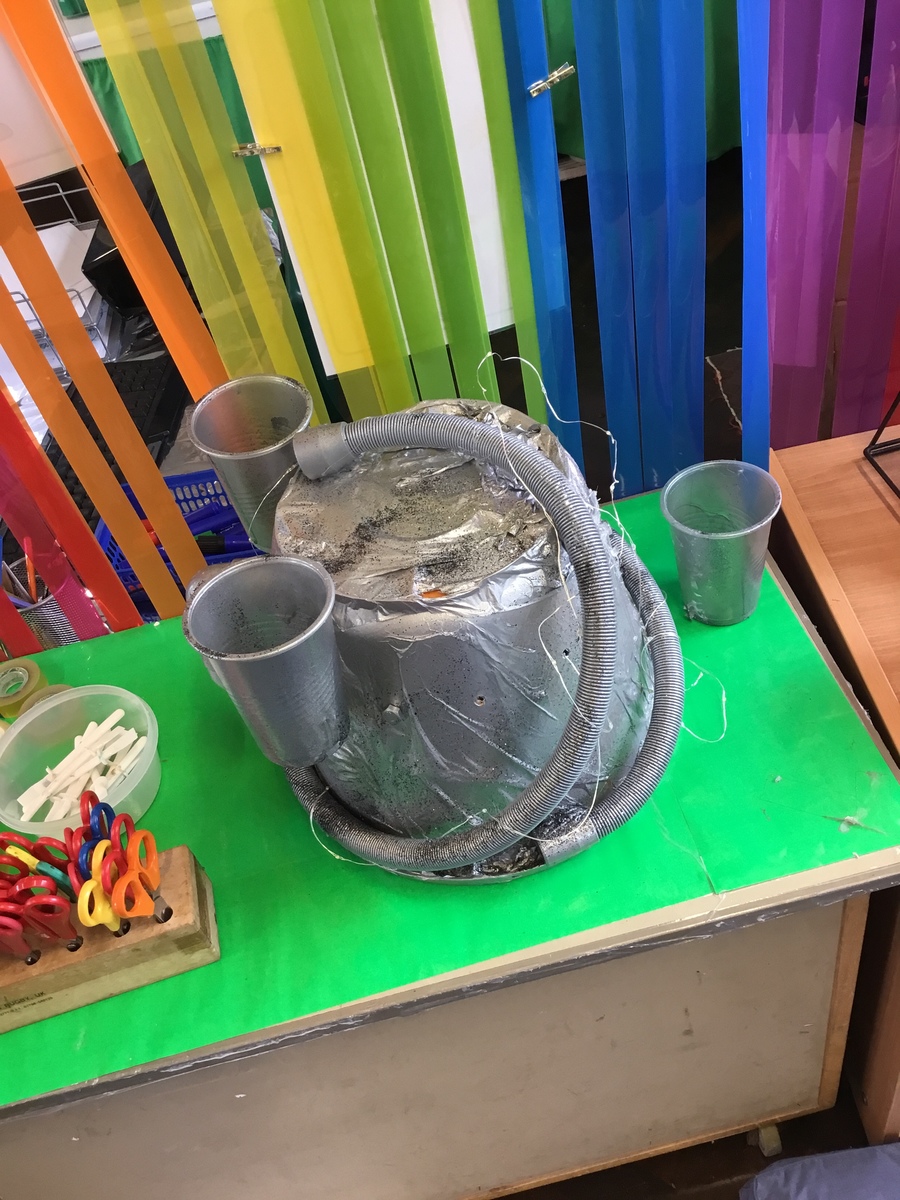 We decided to build a spaceship for Beegu. We asked our lovely parents and carers to send in all of their unused and spare bottles, cardboard boxes and other junk modelling equipment. Here is how we got on.
We have been super busy in Maths. We have been learning all about place value and now we have moved onto number bonds!
Purple Class children love to show off and love having show and tell on Friday afternoons.
In Art and Design we created our own 3D model of Beegu using playdough. Even though Miss Ramzan added too much water to the mixture, our Beegu's were still amazing! We just had to use extra flour when handling the playdough.