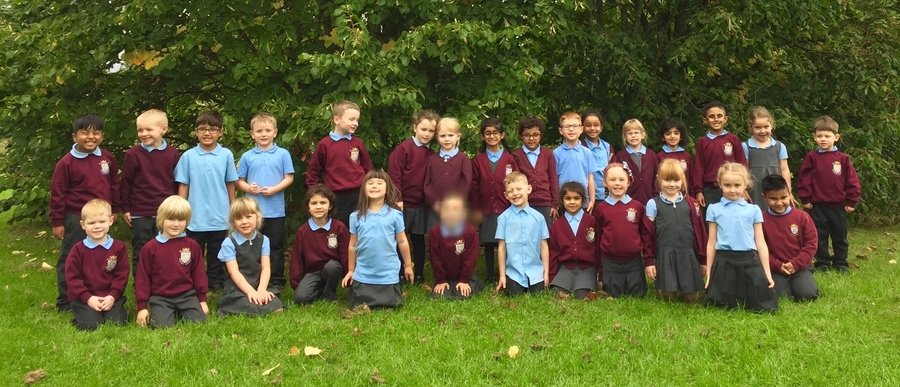 Class Teacher- Miss R Dunbar
Supported by- Mrs H Keegan
If you haven't already, follow our School Twitter...


Click here to see our Home Learning Menu for this half-term.
Click here for our 'Meet the Teacher' presentation
Click here to read our latest Class Newsletter.
Our Golden Jumper winner this week is...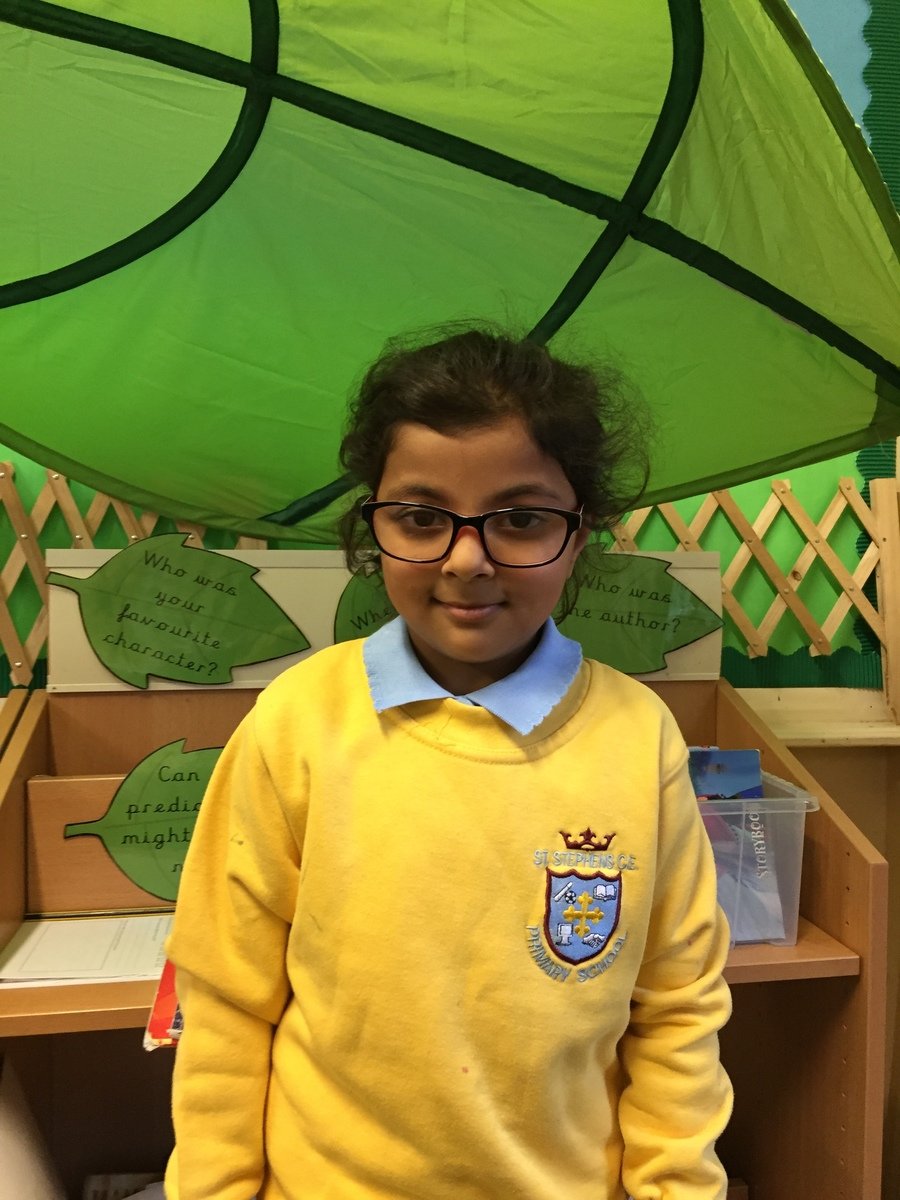 Dance Class with Miss Katie has been a blast!
The children have REALLY impressed both me and Miss Katie with their dance skills and confidence.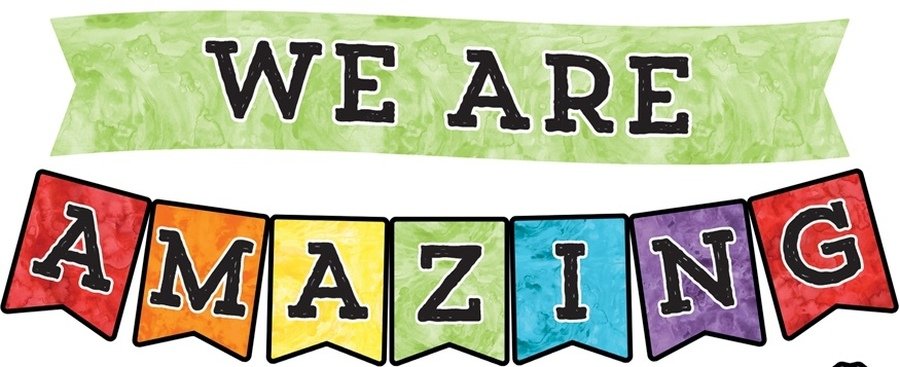 Year 1 won the attendance award! Well done, let's see if we can keep the trophy for another week.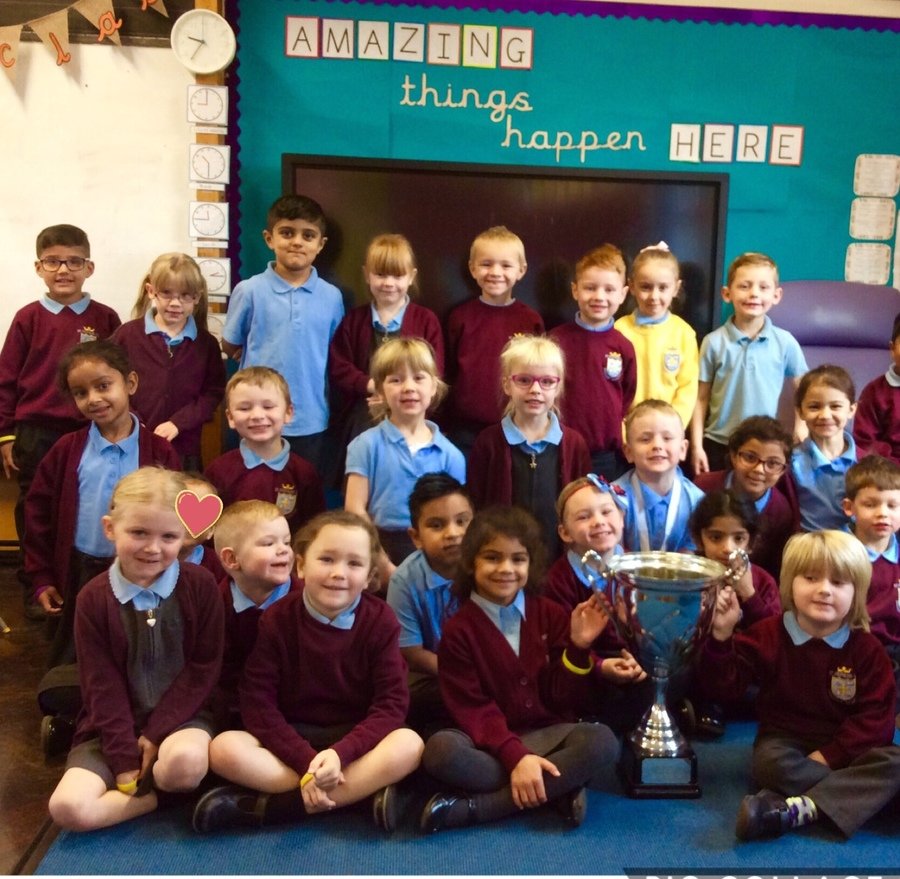 Our Golden Jumper winner this week is...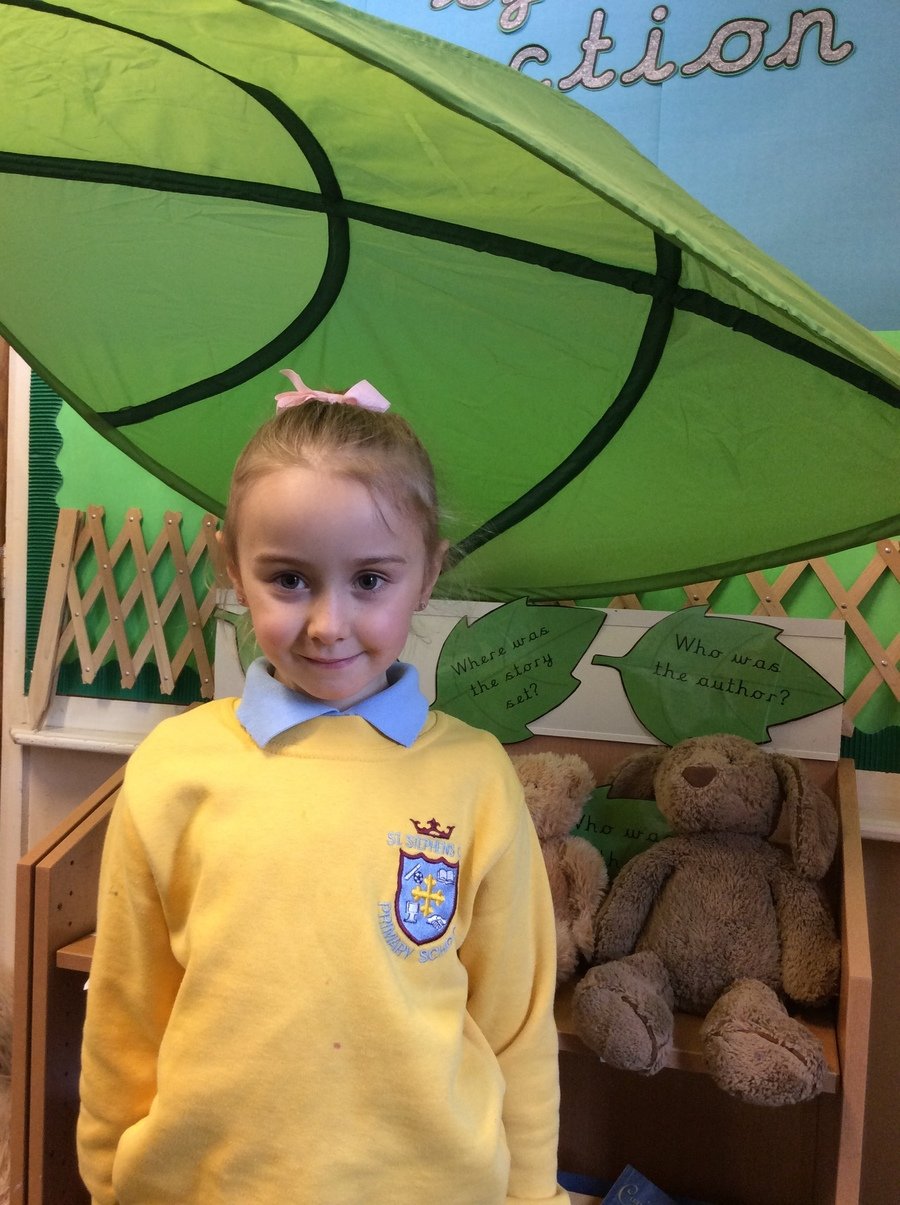 Our Golden Jumper winner this week is...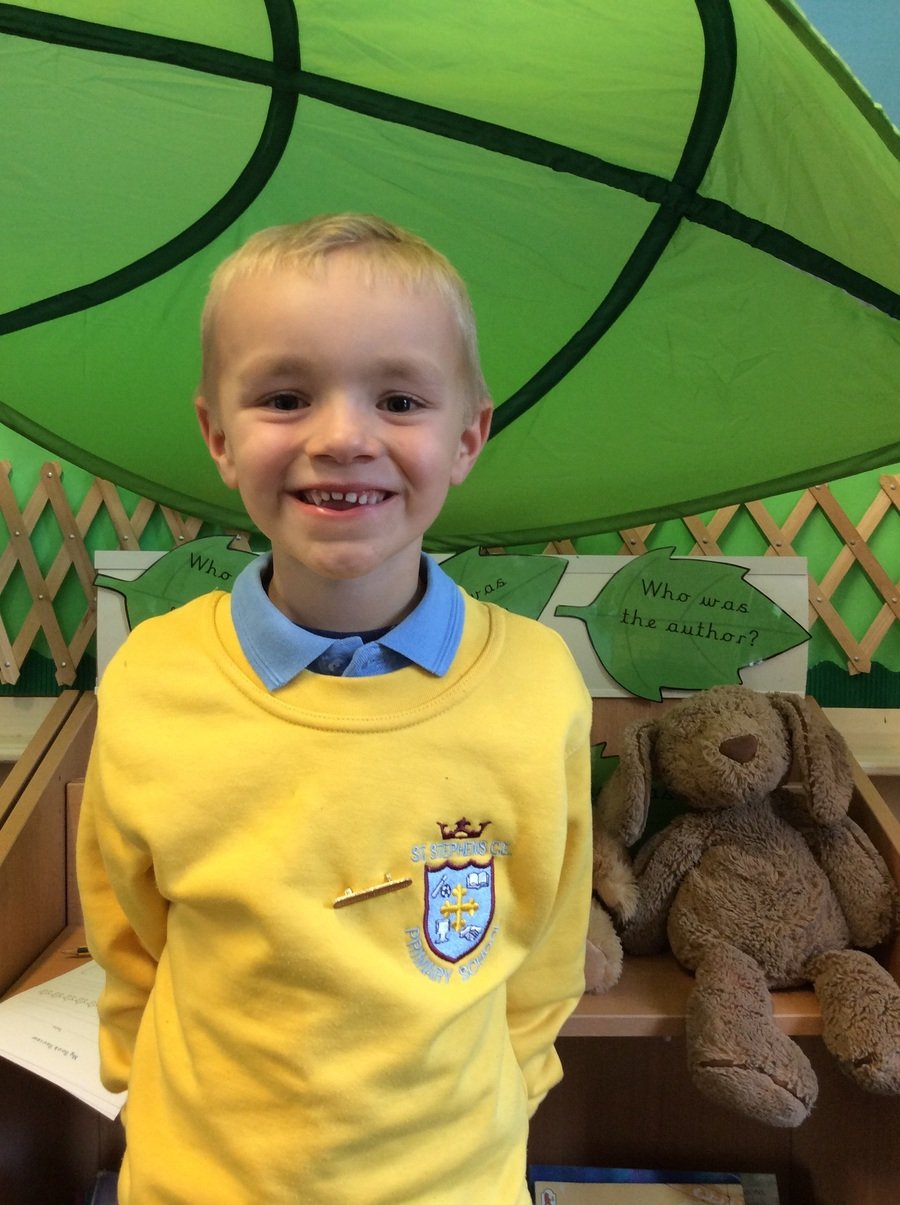 Today Year 1 have been on a Autumn walk around our school and have taken lots of photographs of their finds. They were very good at spotting signs of Autumn and even collected some Autumn treasures which they shared with their friends in class.
The children worked together and used their photographs to create an Autumn collage on the IPads. We have some real IT talent in Year 1. Here are just a few of our masterpieces...
What a fantastic week FULL to the brim with new and exciting learning. Year 1, Miss Dunbar and Mrs Keegan think...

This week we have been taking part in 'Spell for Success Week' to help to raise money for Parkinson's UK. The children have absolutely blown me and Mrs Keegan away with their spelling. The children worked as part of a team during this week and supported each other while earning team points.
Meet our winning team...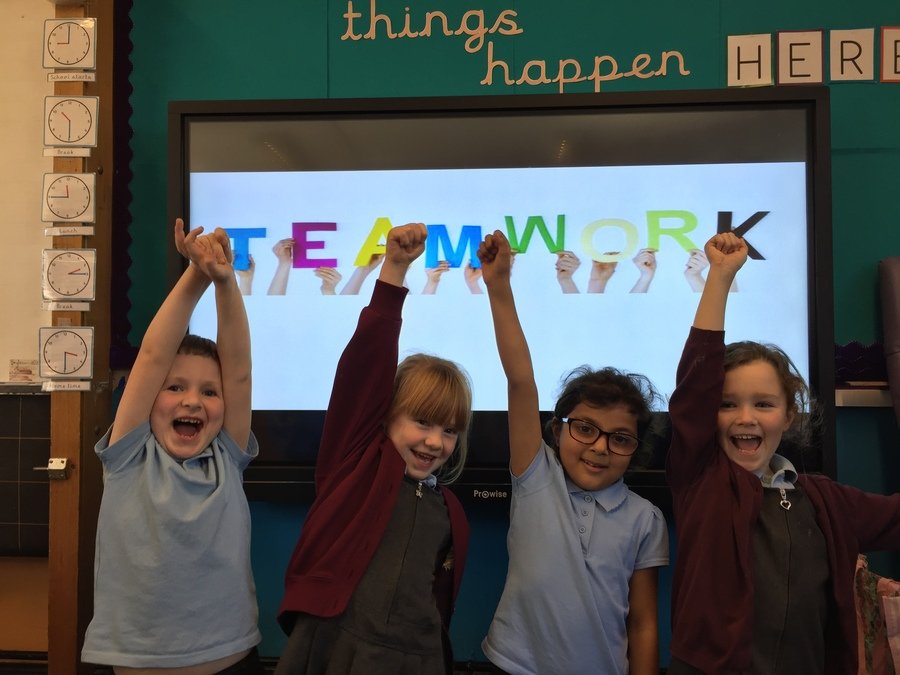 Year 1 have been thinking about what makes them 'super'.
Our Golden Jumper winner this week is...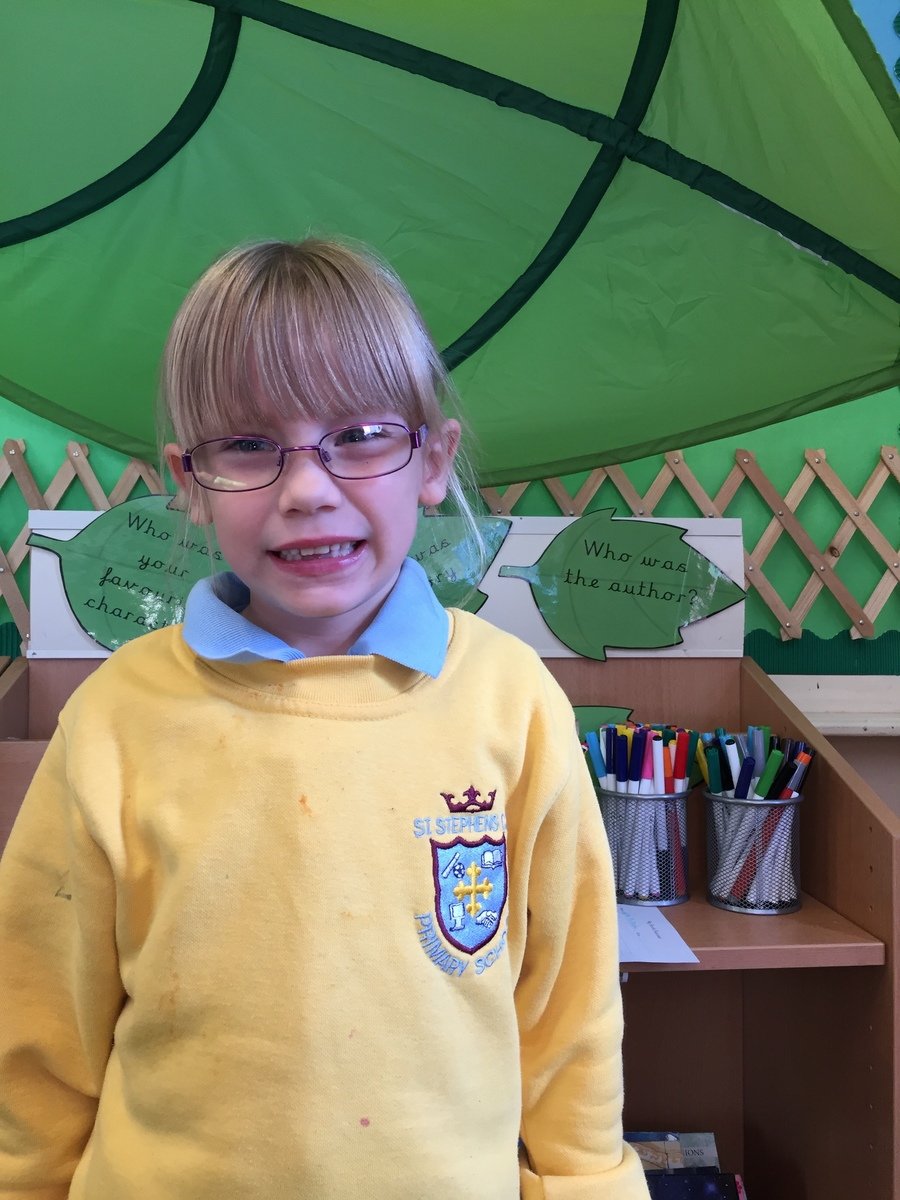 The children in year 1 have been learning all about their super senses. Today the children felt and tasted some mystery items and had to identify them without using their sight.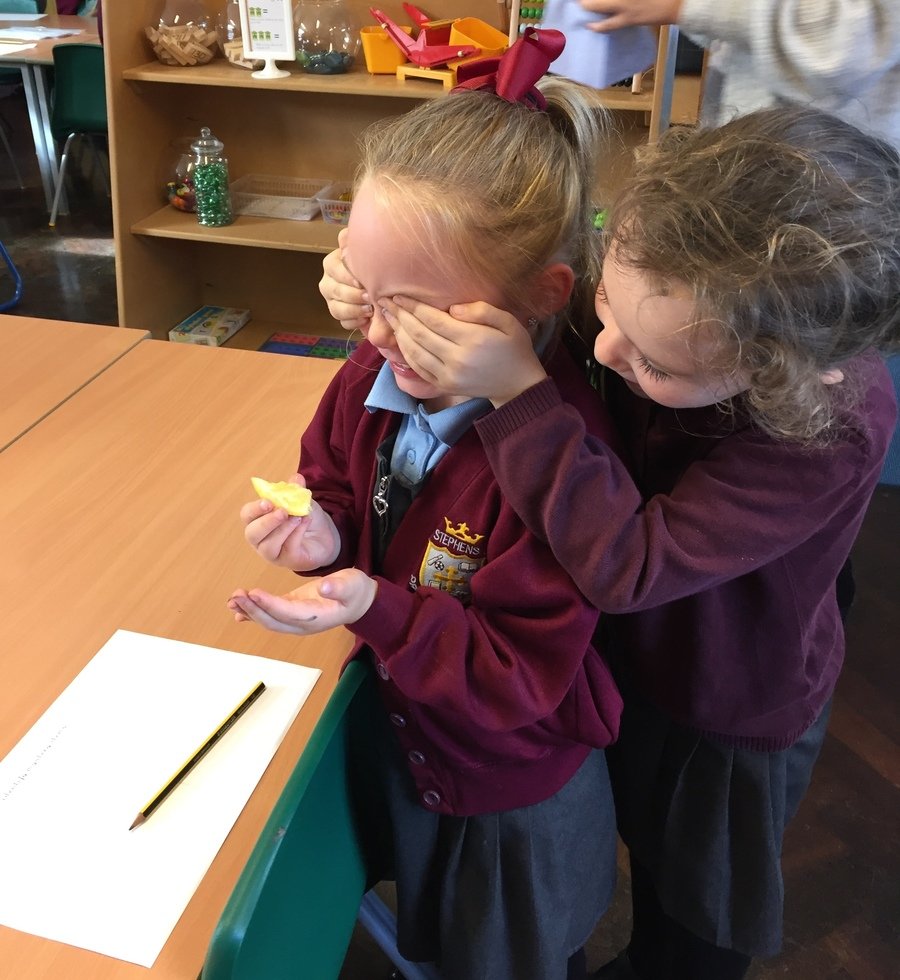 Our Golden Jumper winner this week is...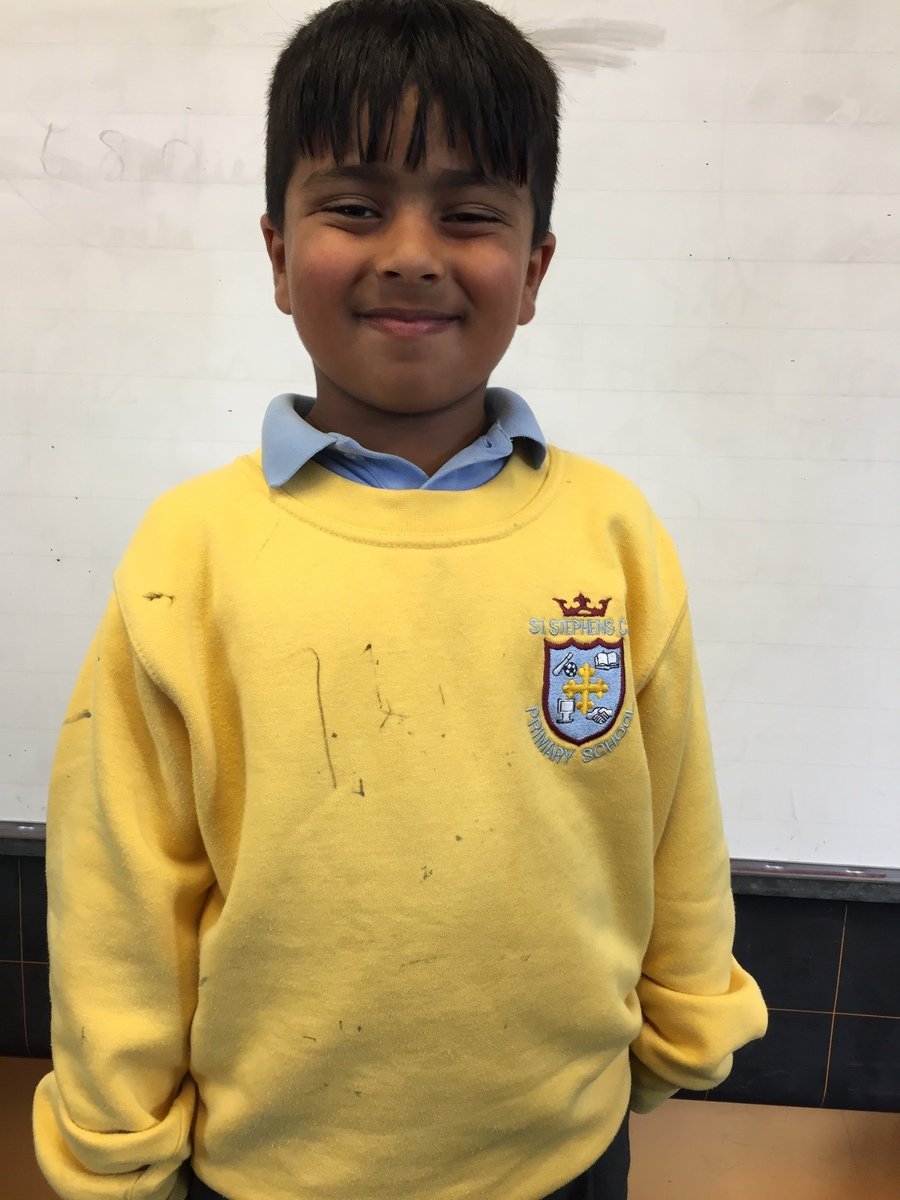 Year 1 have been using charcoal to recreate the stormy scene from our Power of Reading book. Charcoal can be VERY messy.
Our Golden Jumper winner this week is...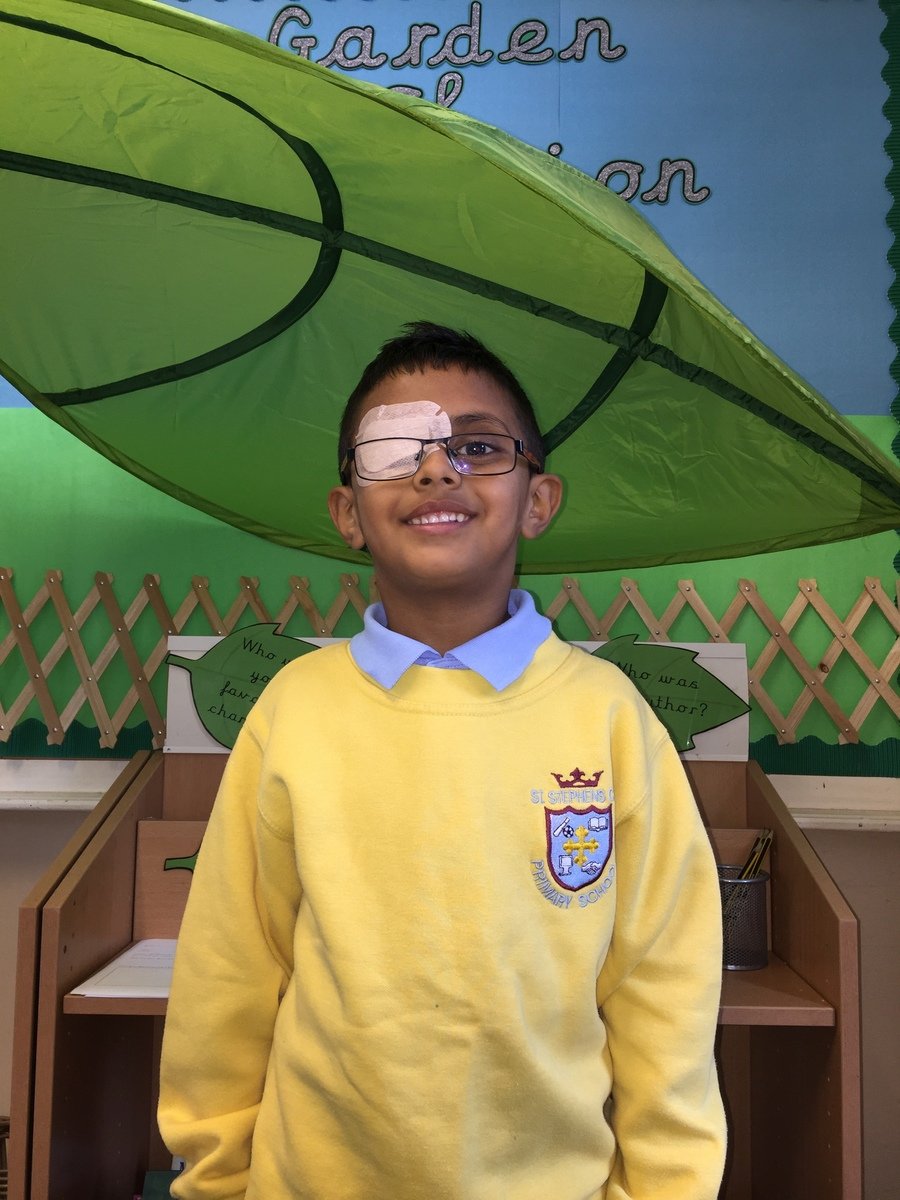 Super Year 1 to the rescue
Somebody had been into our classroom while we were outside and stole our crown! Never fear, Year 1 are here! The children were able to follow the clues left behind and use their super senses to save the day.
Super Year 1 were VERY happy about saving the day.
What an awesome first day!
Today we volunteered for jobs in and around our classroom. These roles will change every half-term as we are all very eager to feed our pet fish , Nemo. Together we will continue to ensure our classroom is the best it can be.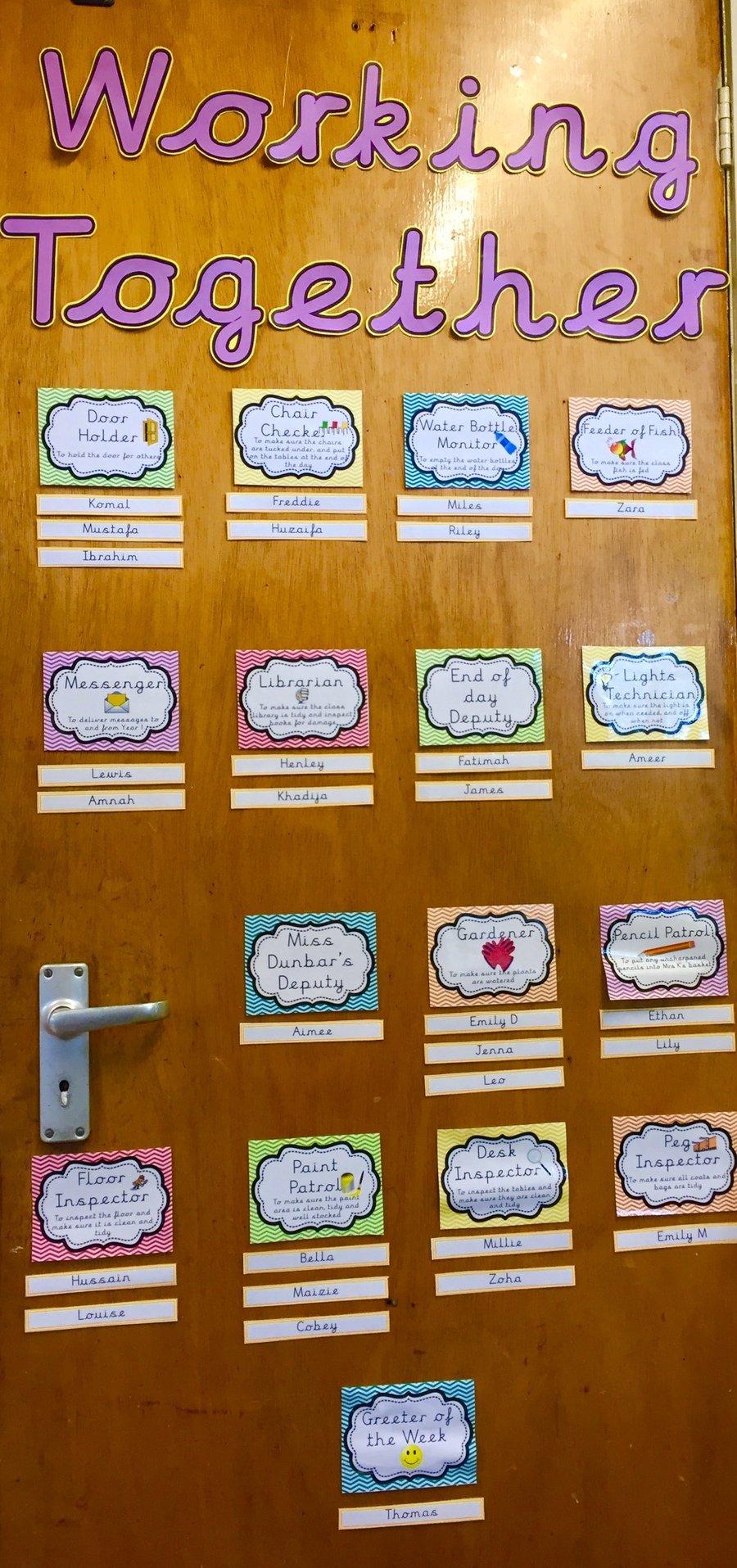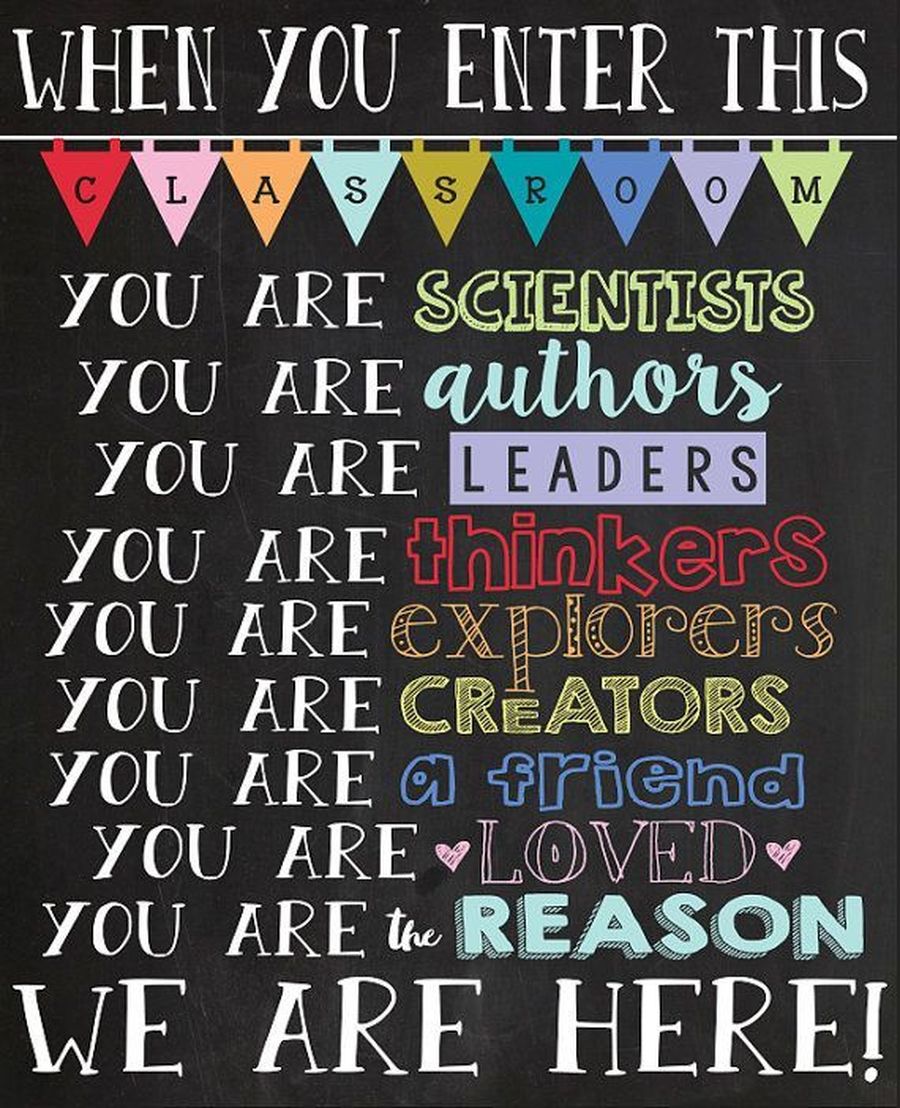 Tuesday 4th September is going to be an AMAZING day.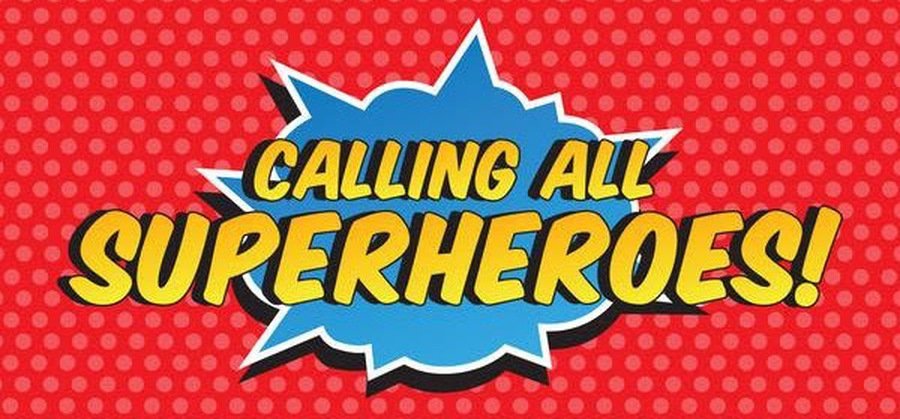 Our first topic of the school year is 'Superheroes'. Both me and Mrs Keegan are VERY excited!
Let's put on our capes and discover our superpowers as we search for an answer to the question, 'What is a superhero?'
Our Power of Reading book during our first half term in Year 1 will be...