KS1-

Green

Class
Class teacher – Miss. C. O'Donoghue
supported by – Miss. S. Cooper
Miss O'Donoghue's Year 2 children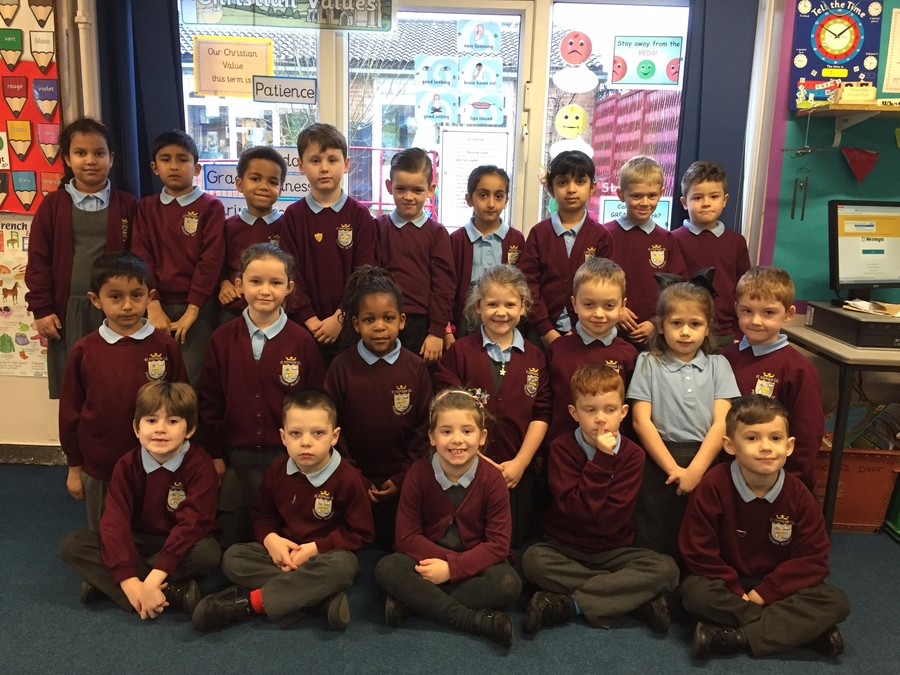 Hi everyone Green Class have been learning all about life in the 1960's in celebration of our school building being 50 years old on Sunday 2nd April.
We have looked at what toys and games I played with when I was their age.
I know it's hard to believe but I was born in that decade!
We also listened to some of my favourite music by the Beatles,
The Beach Boys and Lulu and practised some cool 60's dance moves.
Hope you enjoy watching us film clip coming soon ...
Happy Easter to everyone too.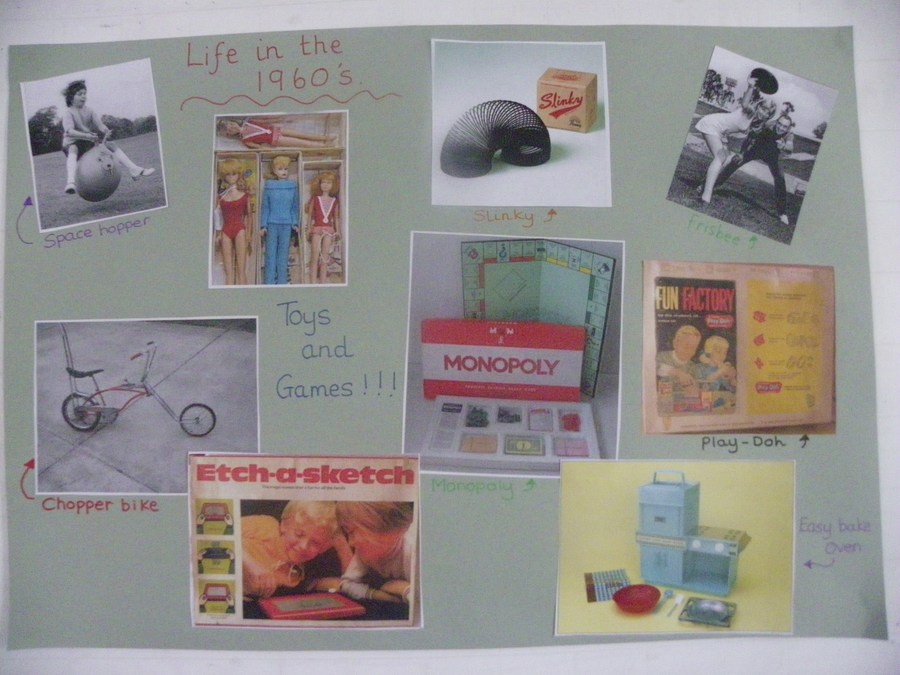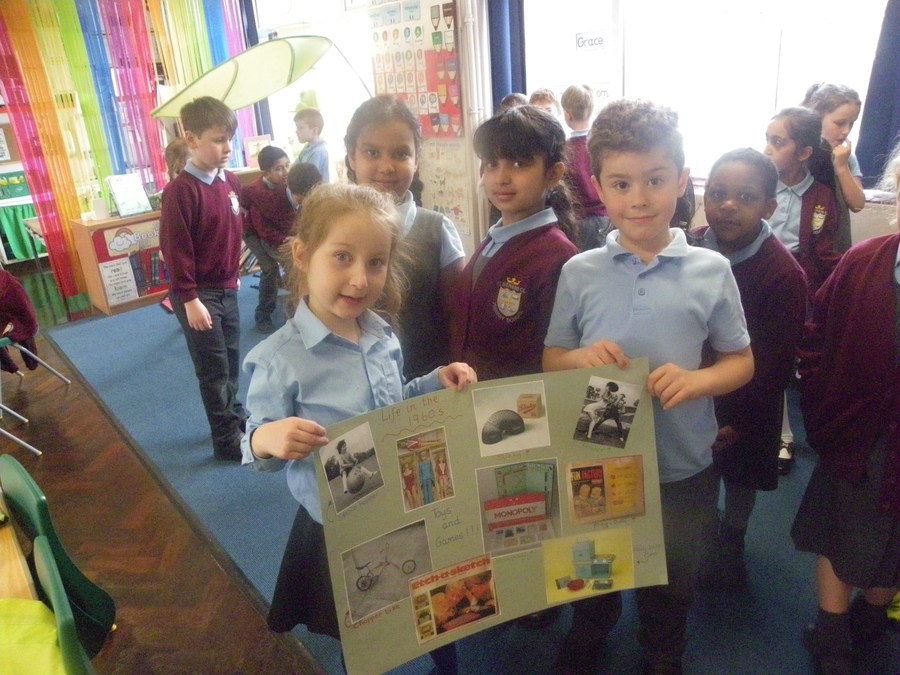 In Year 2 we have been learning about fractions in Maths. In Guided Reading we have been reading a book called the Perfect Pizza.
So we decided to make some real pizzas in our class and cut them into different fractions whole, halves, quarters and thirds. Then we ate them and they were delicious.
In the story the children make a pizza for their mum and choose her favourite things to go on top . They chose chocolate, marshmallows and ginger biscuits. We thought this sounded exciting but we weren't sure if they would taste good or yucky. We decided to make pizzas using these toppings too and........... THEY WERE DELICIOUS !!!!
In Year 2 we are learning about Traditional Tales in English. We are reading lots of different ones and then we are drawing story maps to help us to remember the stories so that we can re-tell them from our memory without the books. Ask your child to re-tell one of the stories for you. See how well they are learning.
We are also making our own character puppets and acting out the stories in our class puppet theatre.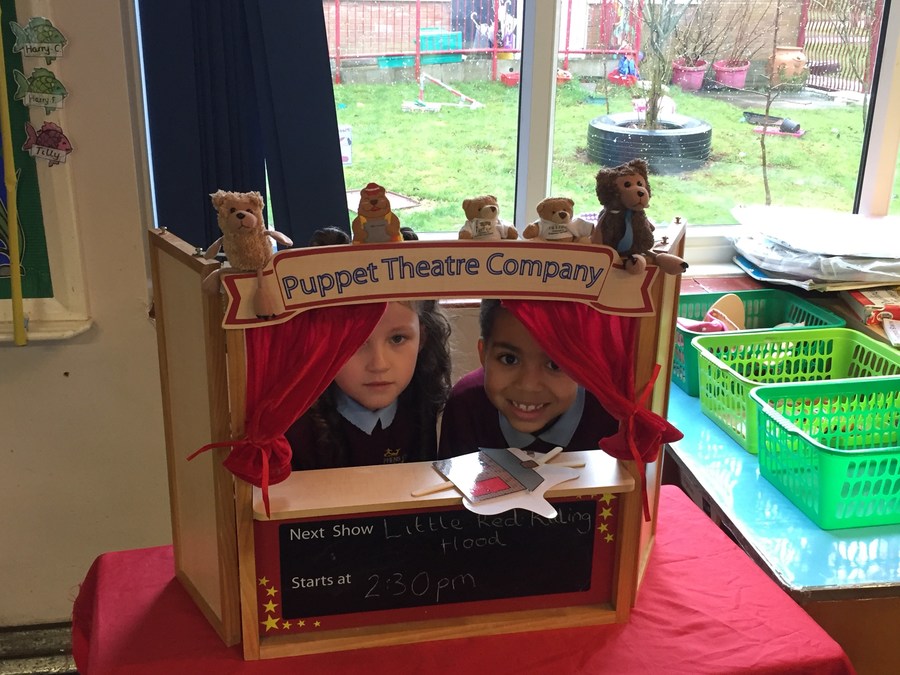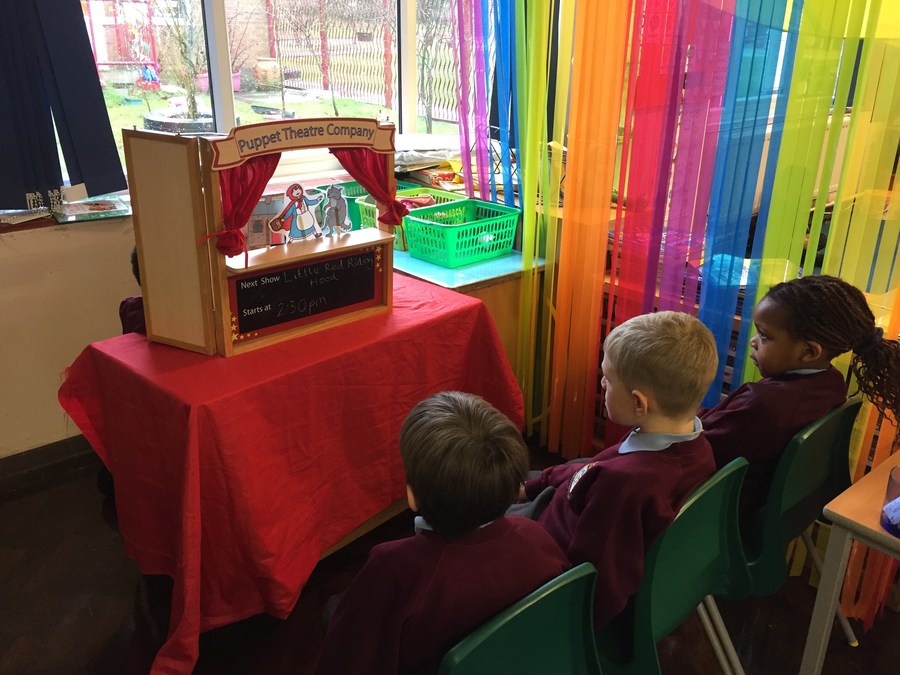 Year 2 have watched the film The snowman as part of our English lesson. Then we imagined what we would do if we were a snowman that came to life. We wrote our ideas using fabulous adjectives and we made a wonderful snowman out of paper cake cases. It is now displayed in our cloakroom if you d like to look next time you are in school.