RECEPTION

blue class
Class teacher - Mrs Fairclough
supported by - Miss Hather & Mr Newmarch

Following our move to our new Reception Class we are working much more closely together with red class, and so will be sharing a website page.
For all future updates please look at our RECEPTION page.
Monday 14th November
This morning we arrived at school to see some changes. Some things had moved and our reading area had had a lovely makeover to make it look like a garden. We also found a thank you note signed Frank the Fairy! We are on the look out all this week for more fairies ..... will Frank visit us?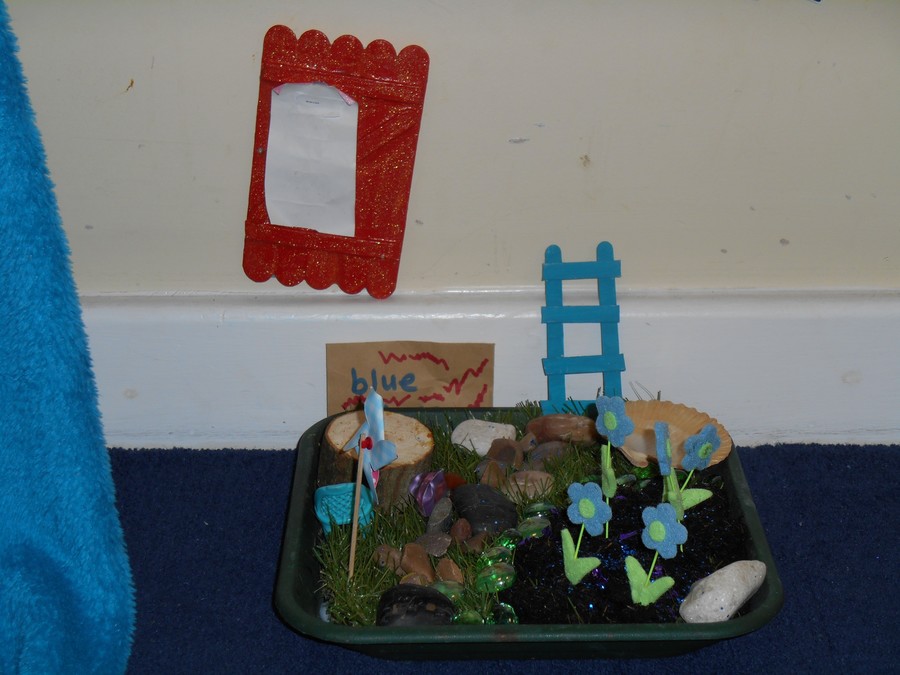 Over the last two weeks strange things have been happening in the reception classes. First we found small doors had appeared, with tiny notes. After finding a note that said "we like gardens" we set to and make tiny gardens for our mysterious visitors. Keep checking back for more updates.
Friday 4th November
Pumpkin Week
This week we harvested our pumpkins, they were VERY heavy. We made pumpkin soup and it was yummy!
Wednesday 12th October
CLICK HERE to see our Superhero photographs.
PE
As well as Miss Walsh teaching us Street Dance on Mondays we have also been using the BIG climbing equipment in the hall.
This equipment helps us with our strength, coordination which is important for lots of things like writing, but most importantly it is fun!
Friday 7th October
Making the most of the lovely Autumn days, Foundation Stage built a campfire in the woods. We sang songs enjoyed watching the flames of the fire. We also learnt lots about making fires and how to be safe.
Blue class have been very busy so far this term .....
Tuesday 27th September
Today we put our PE kits on for the very first time. We were awesome! We did PE in the hall, climbing on the big wall bars and ropes. We had a fun time and made Mrs Fairclough smile.
We went for a long walk up the school field. We found a booby trap in the trees and some fruit.
Our first day in blue class.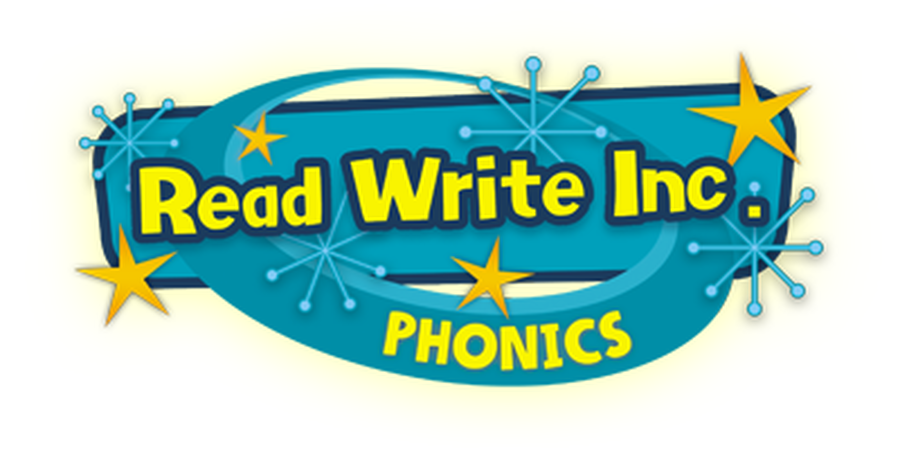 We have started learning lots of sounds!
This video is to help us and grown ups with saying our sounds.
This is an old video, starring Year 3 when they were in Reception. As soon as we have covered all the sounds we will make a new one!