School is now closed for the Summer.
We would like to wish all our families a happy and restful Summer and we will see you on Tuesday 4th September


CLICK HERE to see term dates for this school year and 2018 / 2019 (corrected)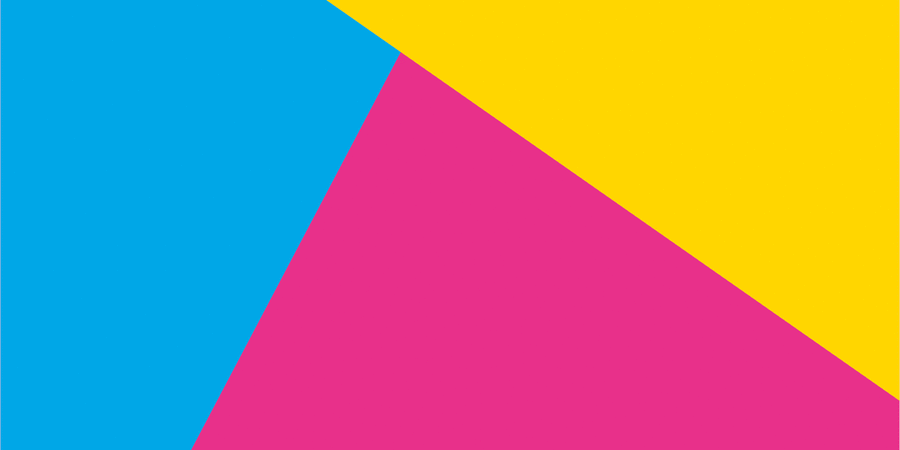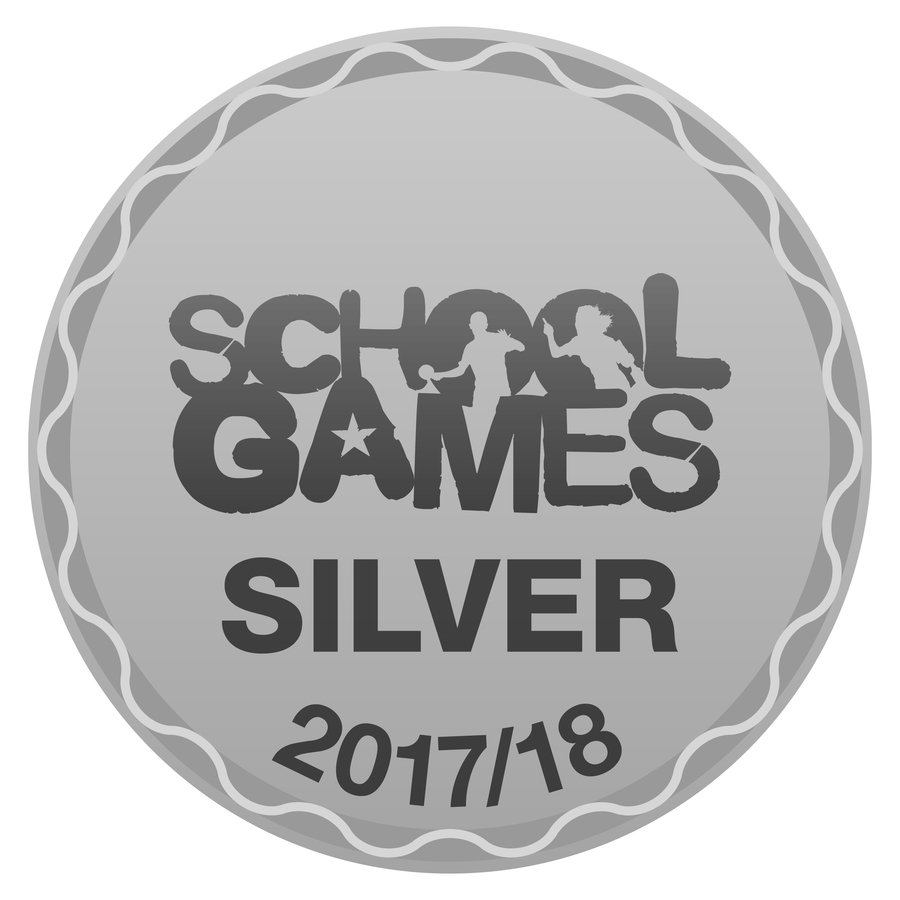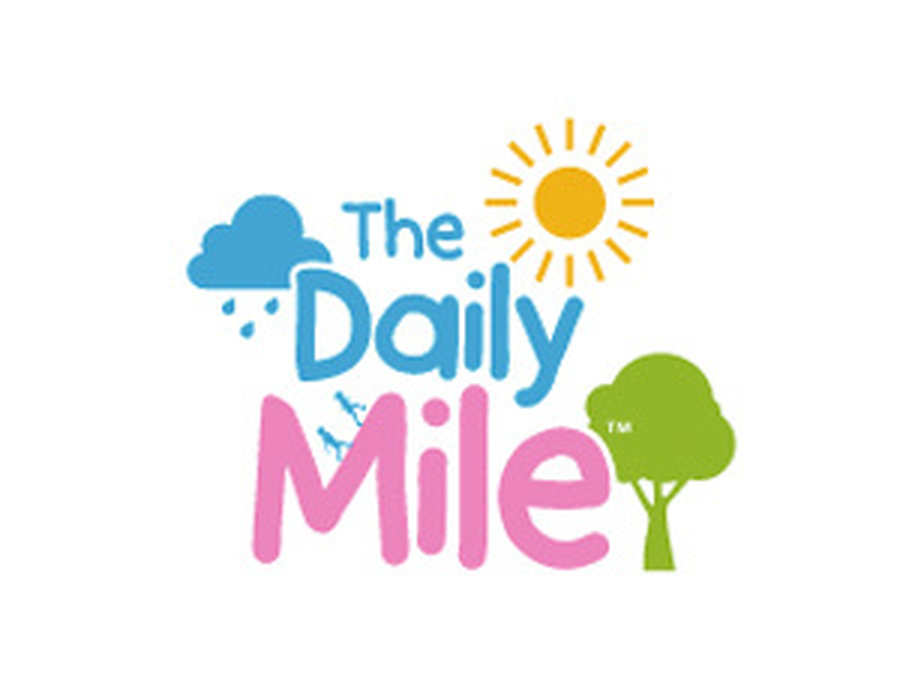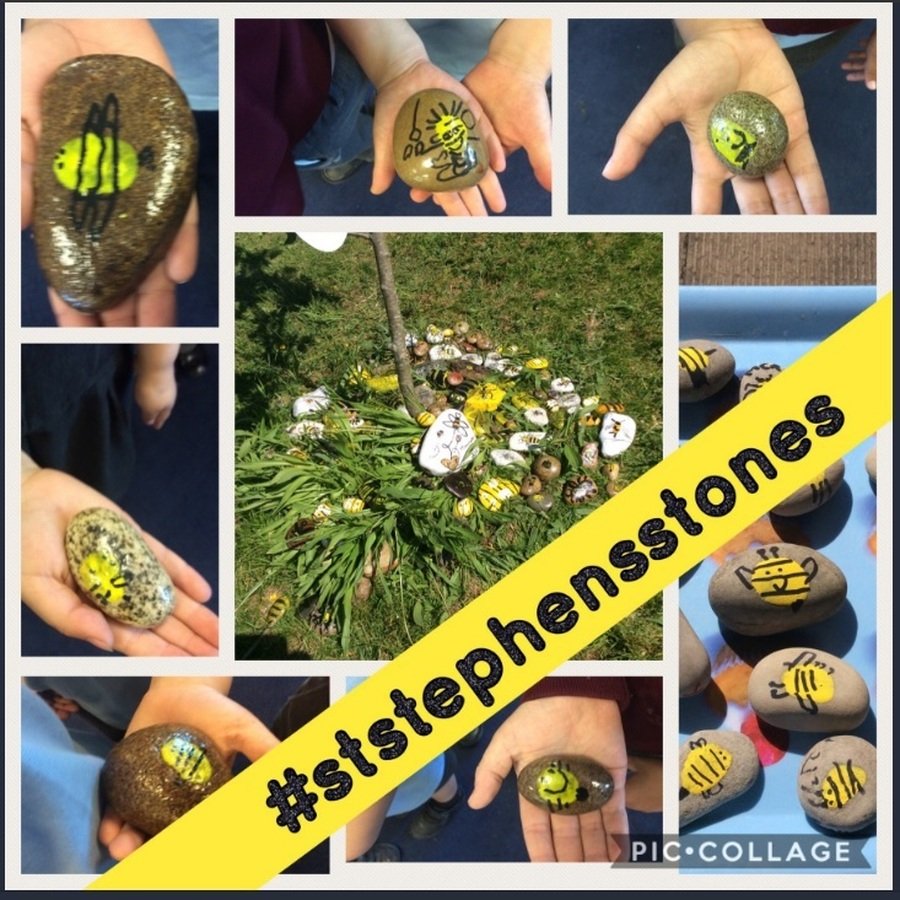 Don't forget to tweet us your photos of your stones using the hashtag #ststephensstones.
Tuesday 22nd May 2018
At 2.30pm today our whole school gathered outside for a one minute silence, in honour of those lives lost, changed and affected by the events one year ago today.
Every child then placed the bee stone they had decorated under our apple trees.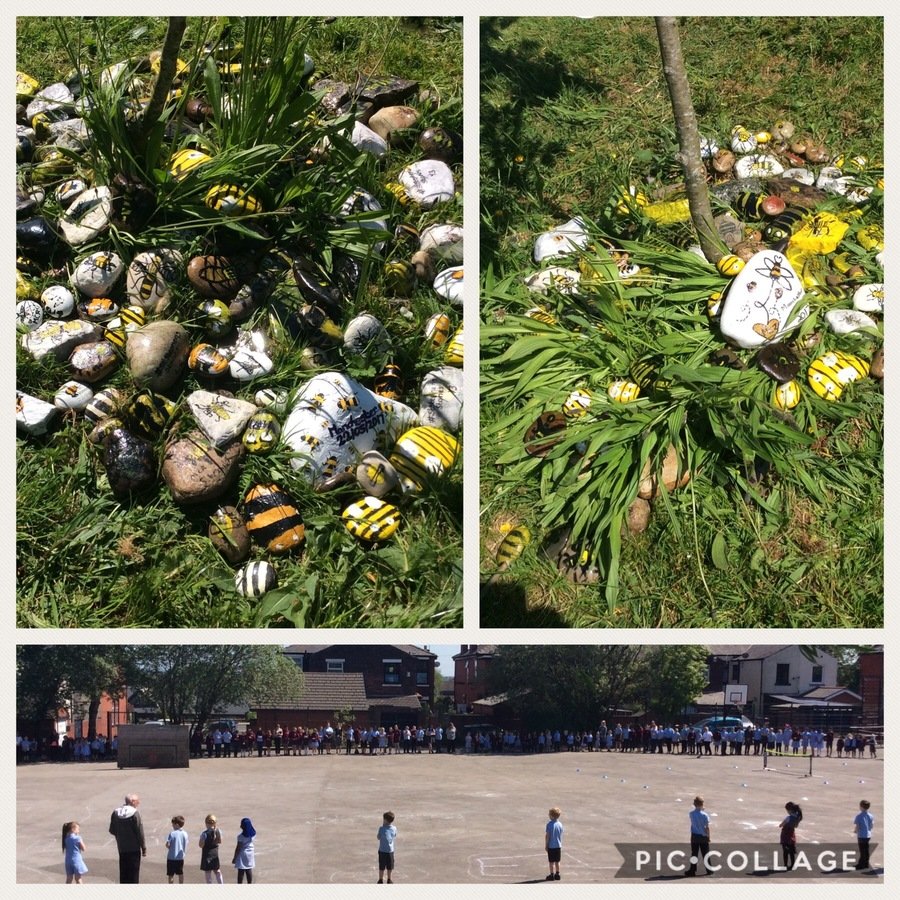 On Friday every child will choose a stone to bring home. They can either give their stone to someone as a gift or hide their stone for someone to find.
Please share any photos of stones being hidden or found on twitter using the hashtag #ststephensstones
@StStephens_Bury / @StStephens_EYFS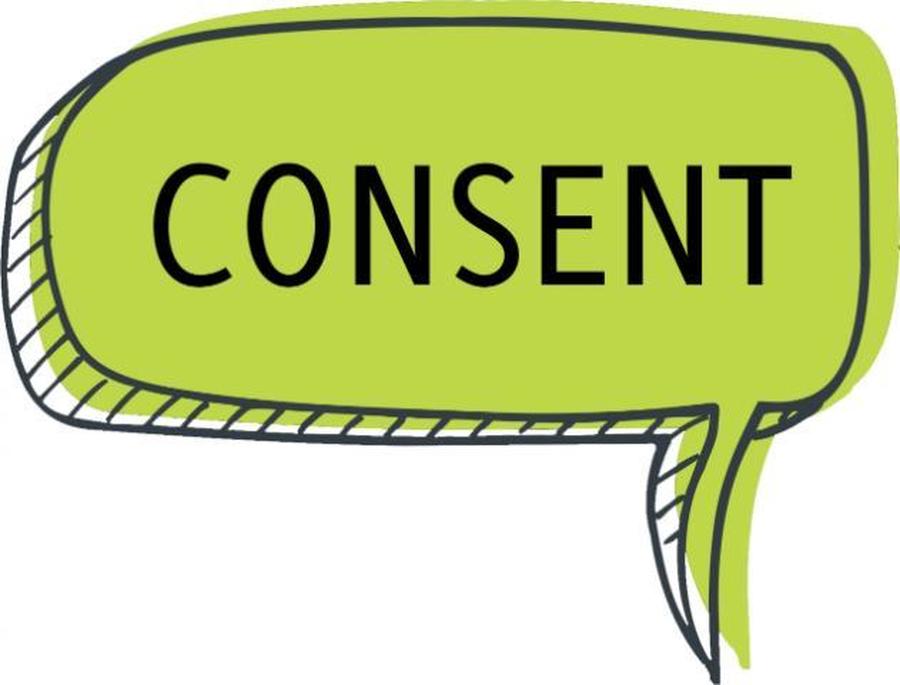 Unfortunately our photocopier has only printed one side of the updated consent form that was sent home tonight. Please discard it and the two-sided consent form will be sent home tomorrow. Thank you.
Before & After School Club
Please note the Before & After School Club has a new phone number.
During club times please contact
Mrs Byers on
0746 4389514
at all other times please contact school.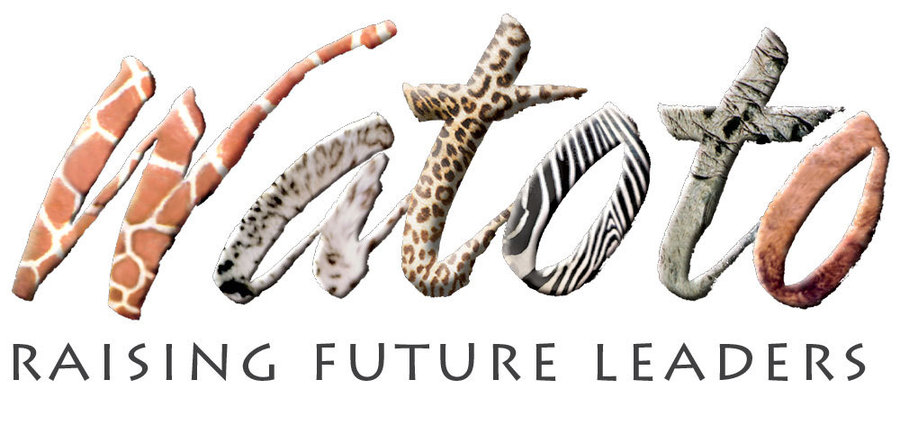 WOW! Watoto Children's Choir treated us to an amazing concert. They really are amazing singers and dancers and even gave some children and adults the opportunity to join them on stage.
More photos and videos to follow soon.
For more information about the choir visit their website www.watoto.com/choir
Our iSing singing superstars!
Did you know you can receive our weekly newsletter by email?
CLICK HERE to subscribe to or download our newsletter.
The Mayor of Bury visits St. Stephen's
We had a very exciting visit on Wednesday 18th October from The Mayor of Bury who visited each class and had the opportunity to answer questions from our children. The Mayor enjoyed her visit and was impressed with the range of questions she was asked. We have many children who would one day like to be Mayor ... watch this space!
Monday 22nd February 2016
We have today received our SIAMS report and it is official, we are OUTSTANDING!
The report states
"The Christian ethos and shared values of the school community ensure that the behaviour of learners is excellent and relationships throughout the school family are of the highest standard"
"School performance data shows that children make excellent progress as they move through the school"
A full copy of the report will be sent home this week, or CLICK HERE to download a copy of the report.
CLICK HERE to find out more information about SIAMS inspections.